Search
We found 7 products for "Spring boost"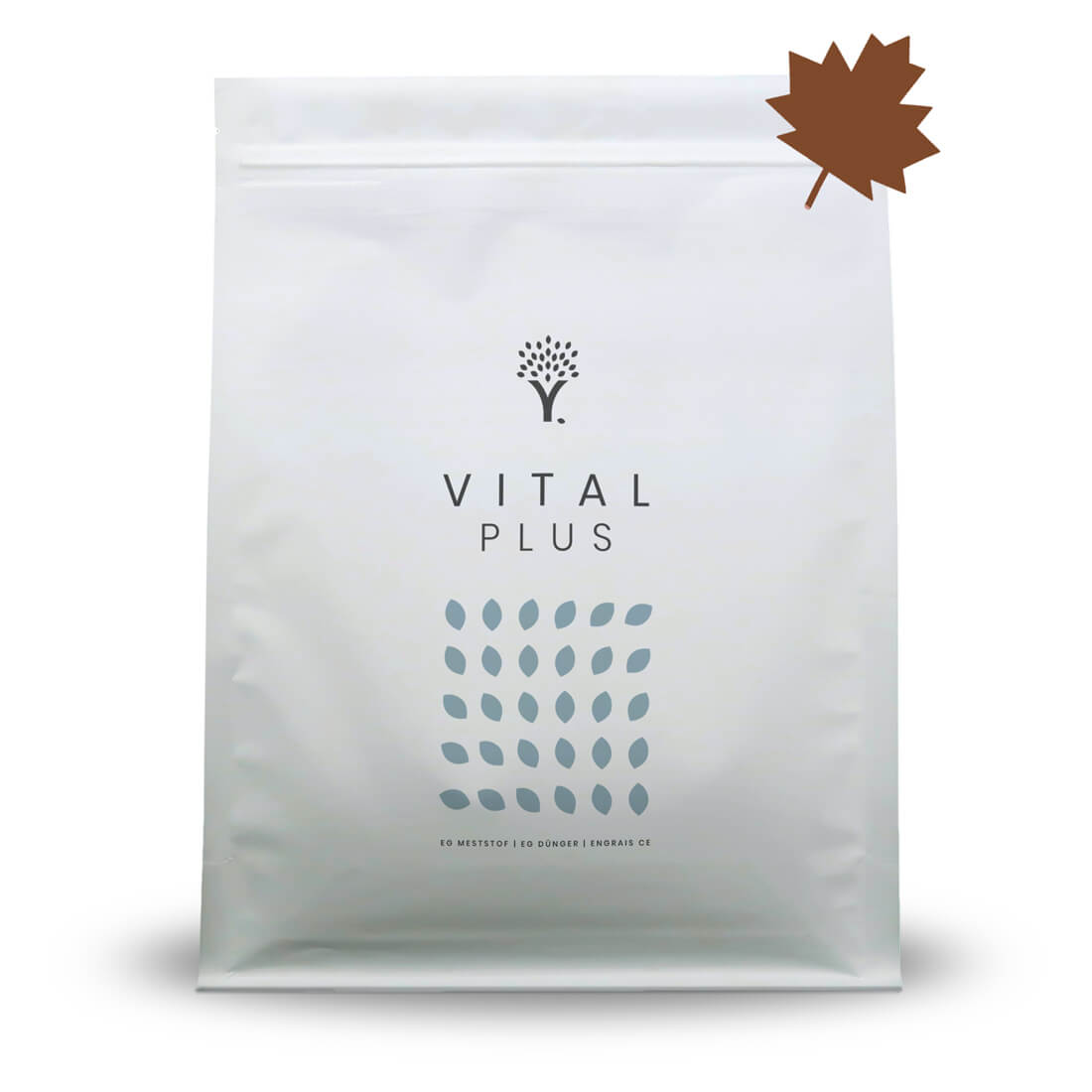 Lawn feed
All-Round lawn fertiliser
All-Round Fertiliser is an all-round nutrient boost that drastically improves your lawn's resistance, health, and colour. Enjoy a full deep green lawn throughout the autumn and winter with All-Round Fertiliser!
£

13.99 –

£

89.99
Lawn feed
2-in-1 Moss Killer and Fertiliser
Iron Plus 2-in-1 fertiliser and moss killer colours your grass a deep, lush green, helping the lawn recover after its winter dormancy. Iron sulphate is suitable for all lawn types (with or without moss). 
£

15.99 –

£

109.99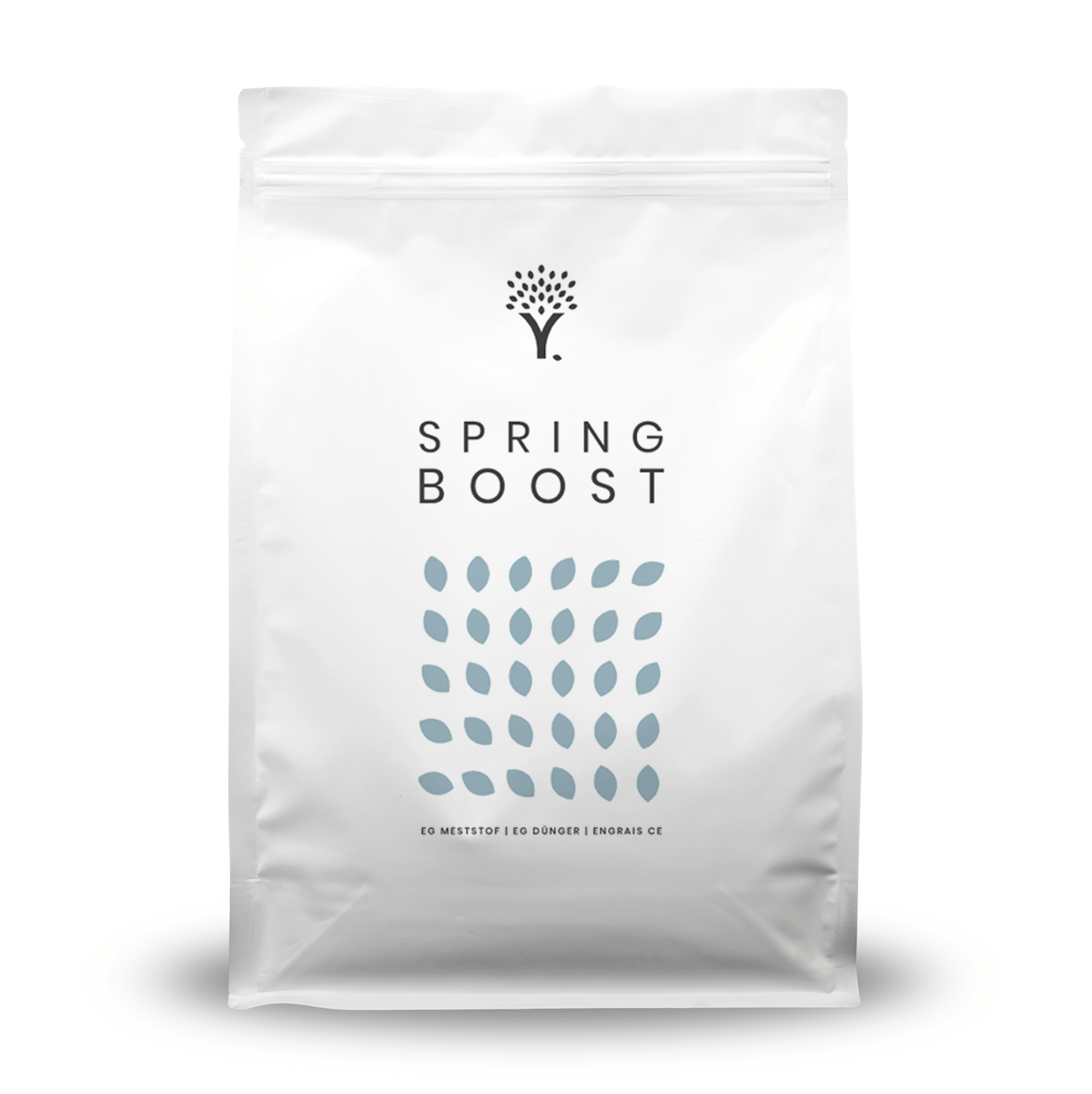 Lawn feed
Spring Boost Lawn Fertiliser
Give your lawn a year-round lush, green, and healthy look with Spring Boost springtime fertiliser. Grass fertiliser specially designed for use during the spring. 
£

14.99 –

£

89.99
Top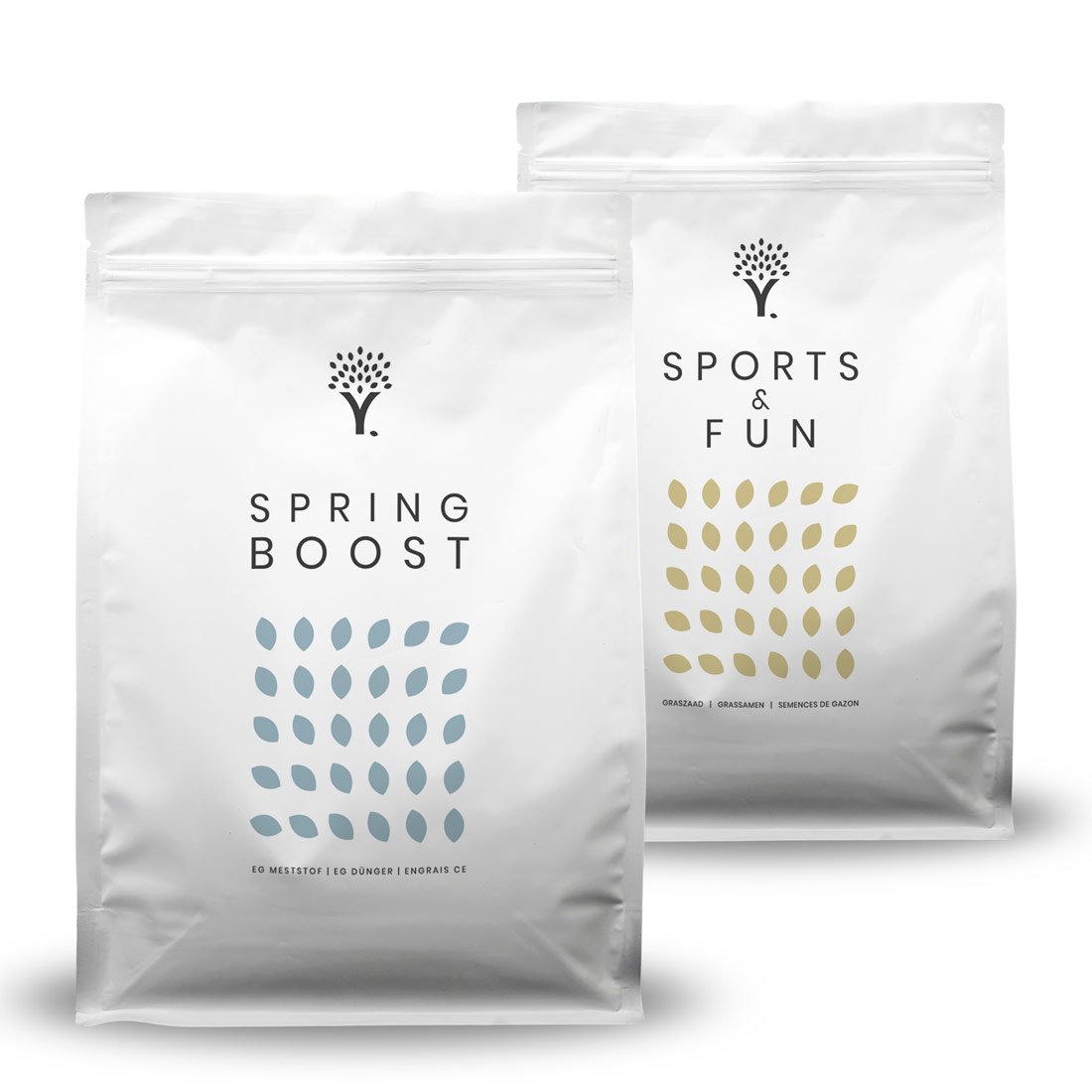 Kits
Scarifying Repair Kit
Scarification is the removal of the organic matter that chokes the roots of your lawn (such as thatch and moss). However, scarifying can stress your grass. So, after scarifying, treat your lawn with some MOOWY-style love to help it recover. Our Scarifying Repair Kit guarantees rapid, successful recovery with exceptional results.
£

29.99 –

£

199.99
Top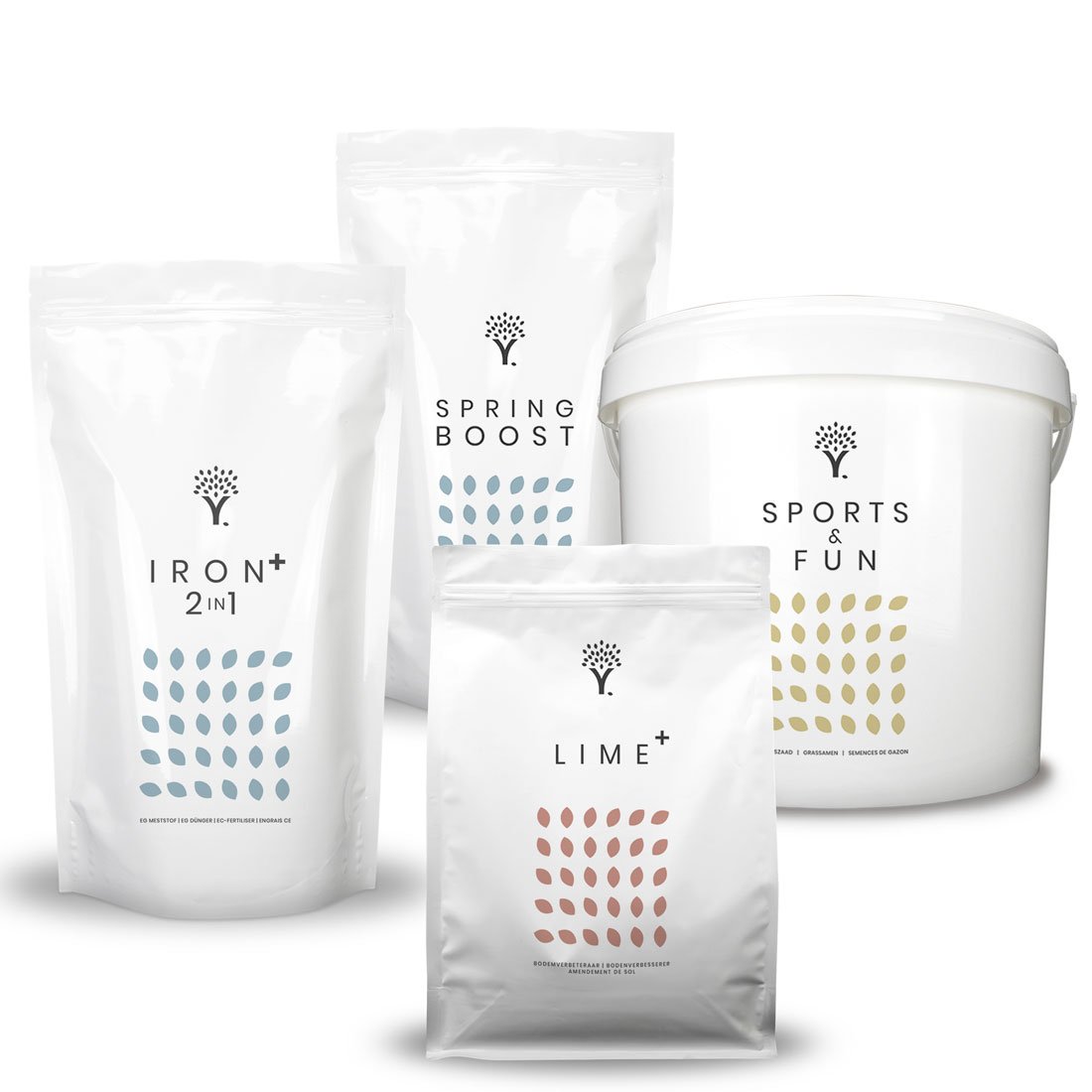 Kits
Scarifying Kit Complete
Our complete scarifying kit contains everything you need to make scarifying a breeze. It contains a moss killer, stress-relieving nutrients, high-quality grass seed, and pH-optimising lime. You'll be admiring your beautiful lawn again in no time.
£

49.99 –

£

298.00
Top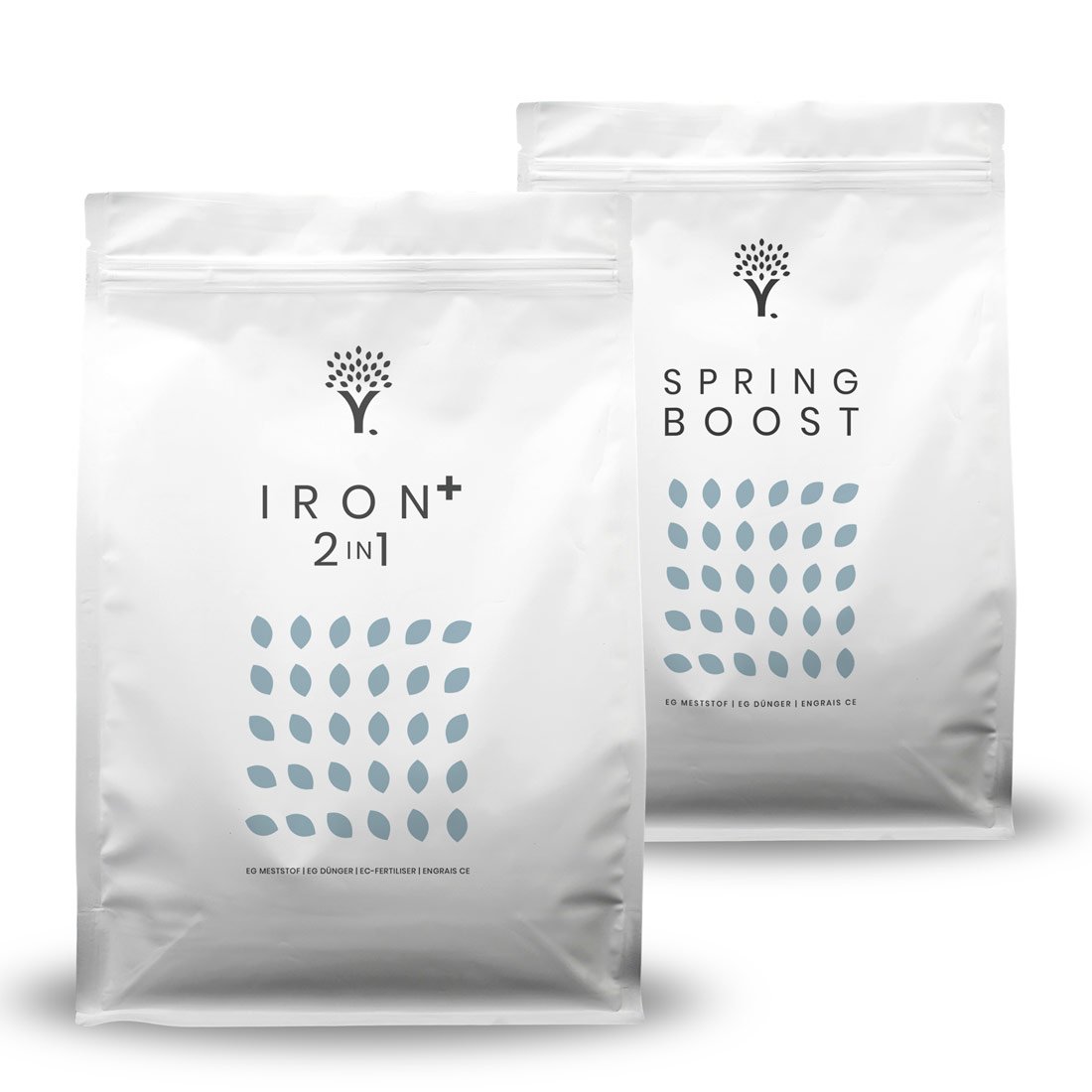 Kits
Scarifying Kit Minimum
If you have just a little moss to clear, this bundle will provide everything you need to help your lawn recover from the stress of scarification. Includes Iron Plus 2-in-1 moss killer to prepare the lawn for scarification and Spring Boost fertiliser to minimise stress and inhibit weeds.
£

27.99 –

£

129.99
Top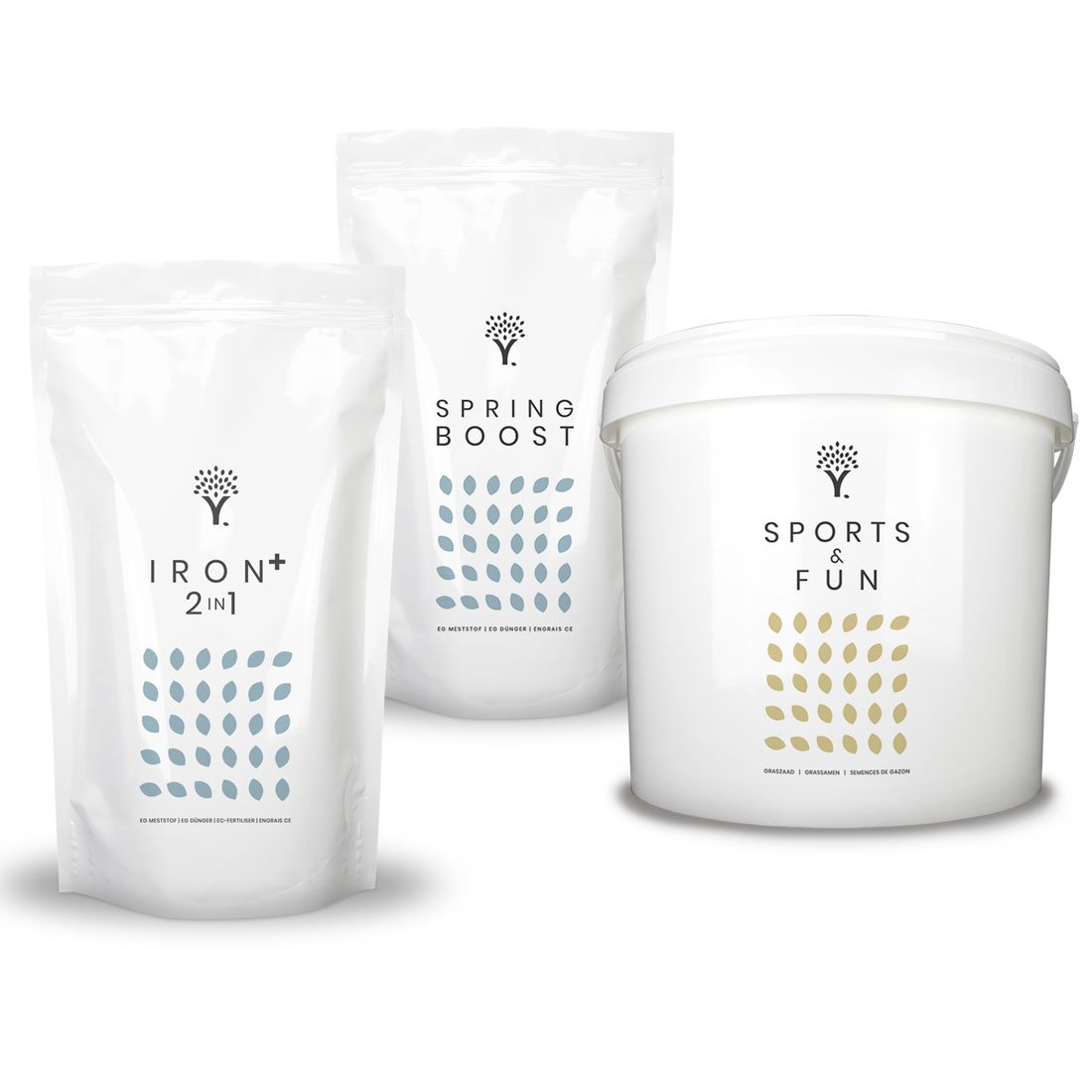 Kits
Scarifying Kit Standard
Has moss found its way into your lawn? An excellent way to get rid of this is to scarify. Our Standard Scarifying Kit contains everything you need to make your scarifying project a success - with stunning results.
£

44.99 –

£

269.99