Search
We found 9 products for "kit"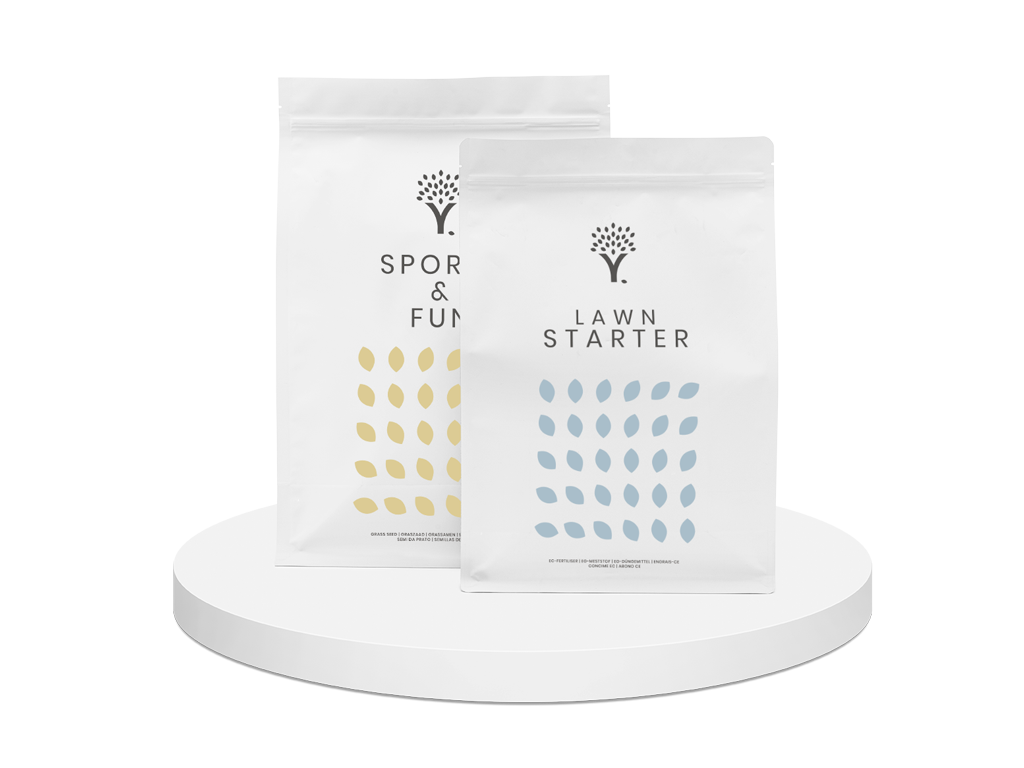 Kits
Lawn Overseeding Kit
Overseeding is one of the best ways to get a more beautiful and full lawn. Our all-in-one kit includes our excellent Sports & Fun grass seed (with special ProNitro coating) and our powerful Lawn Starter fertiliser, specially developed to improve germination. MOOWY's Overseeding kit will give you a lush, full lawn in no time.
From:

£

29.99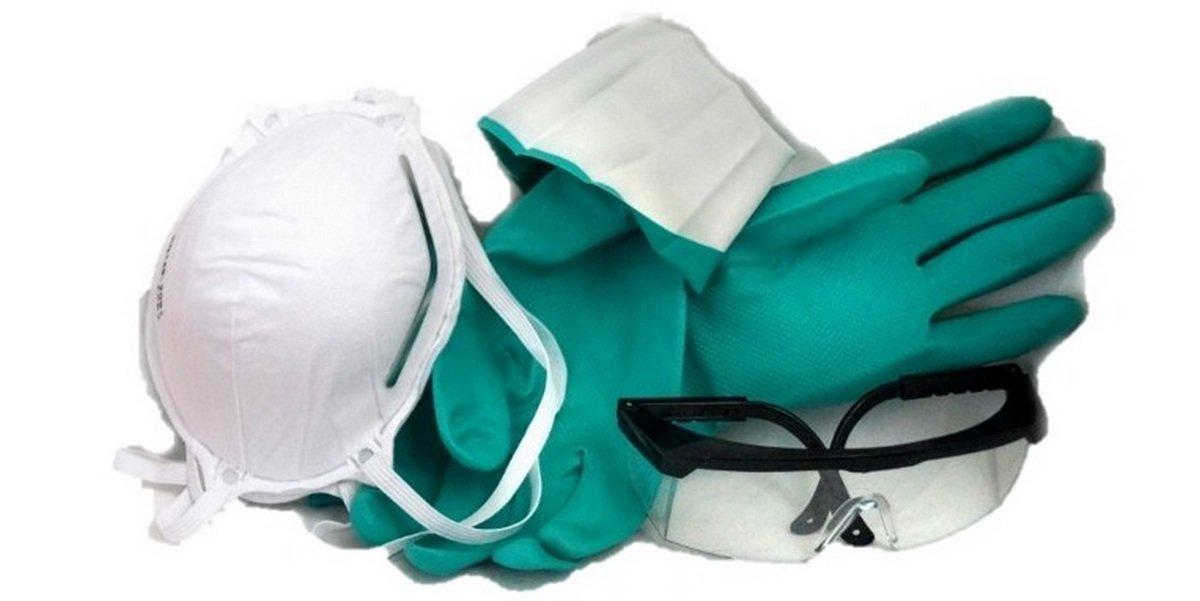 Garden tools
Lawn Care Safety Kit
Protect yourself while fertilising and spraying pesticides in your garden. Our Lawn Care Safety Kit includes comfortable safety goggles, tough rubber gardening gloves, and a protective face mask.
£

9.00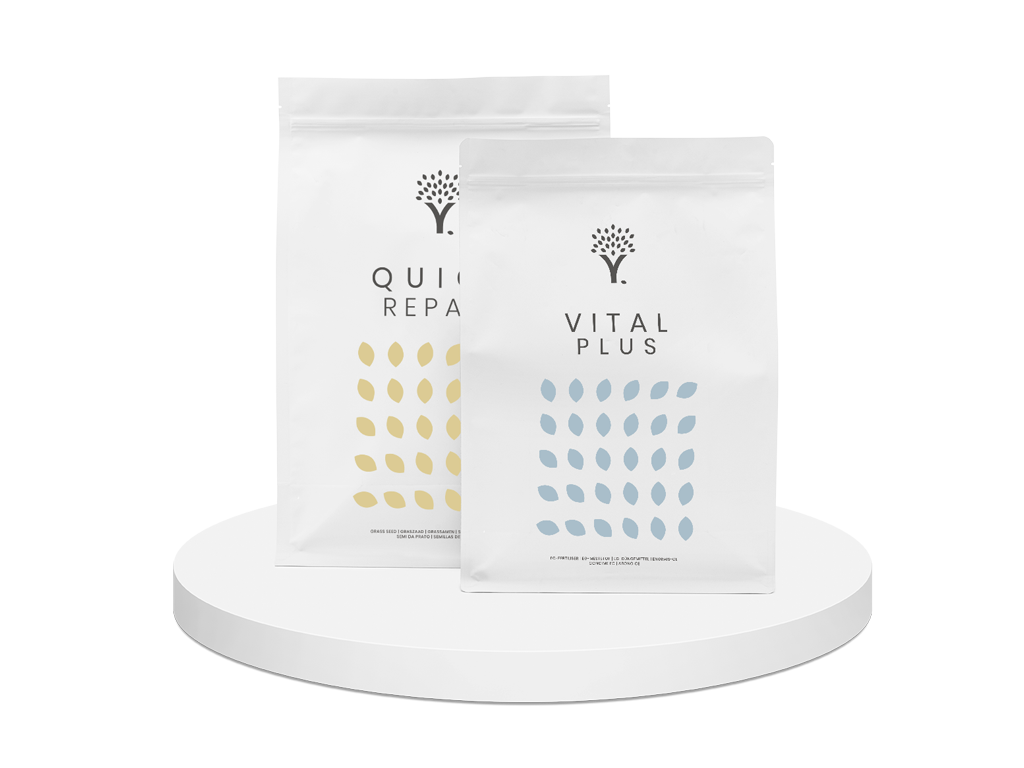 Kits
Lawn Repair Kit
Increasingly frequent droughts make lawns susceptible to moss & weeds. Overcome the yellowish glow and dead spots associated with drought-stress. And breathe new life into your lawn!
From:

£

29.99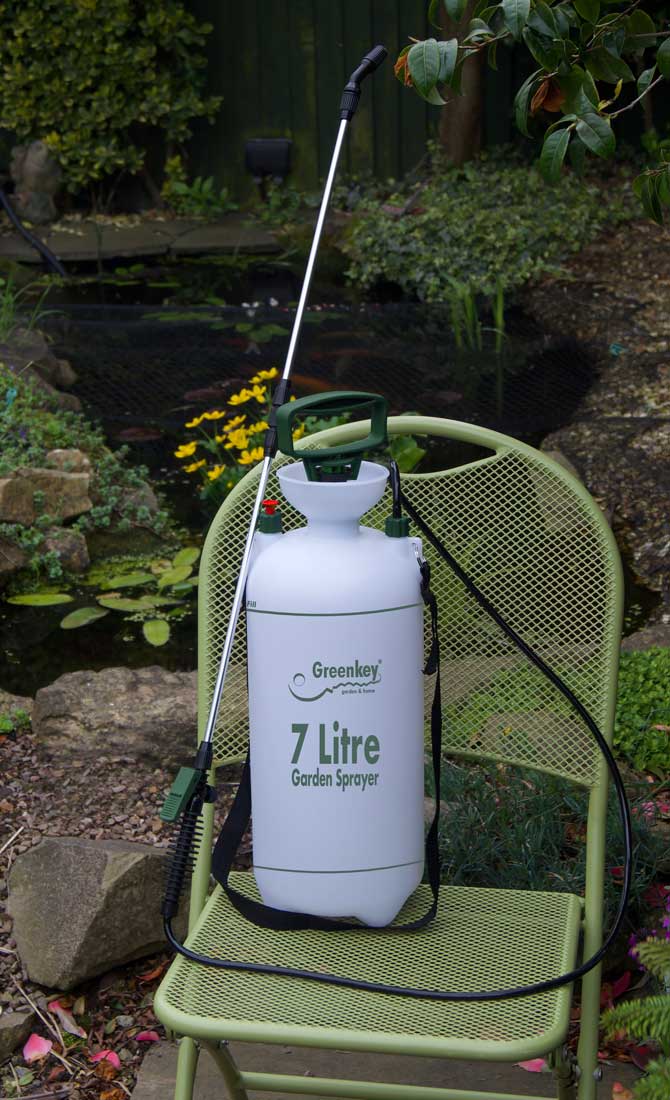 Garden tools
Pressure sprayer 7L
This 7-litre pressure sprayer makes light work of applying liquid fertilisers or soil improvers. With a handy, comfortable, over-the-shoulder fit, this ingenious piece of kit makes back-breaking jobs a real pleasure.
£

32.99
Top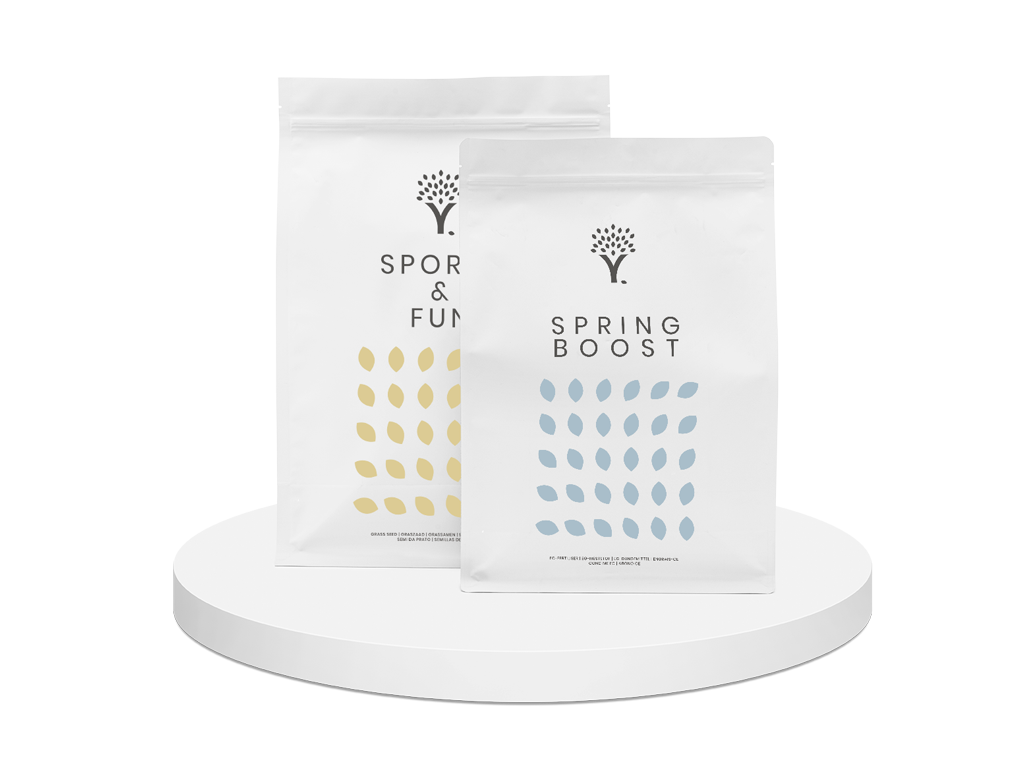 Kits
Scarifying Repair Kit
Scarification is the removal of the organic matter that chokes the roots of your lawn (such as thatch and moss). However, scarifying can stress your grass. So, after scarifying, treat your lawn with some MOOWY-style love to help it recover. Our Scarifying Repair Kit guarantees rapid, successful recovery with exceptional results.
From:

£

29.99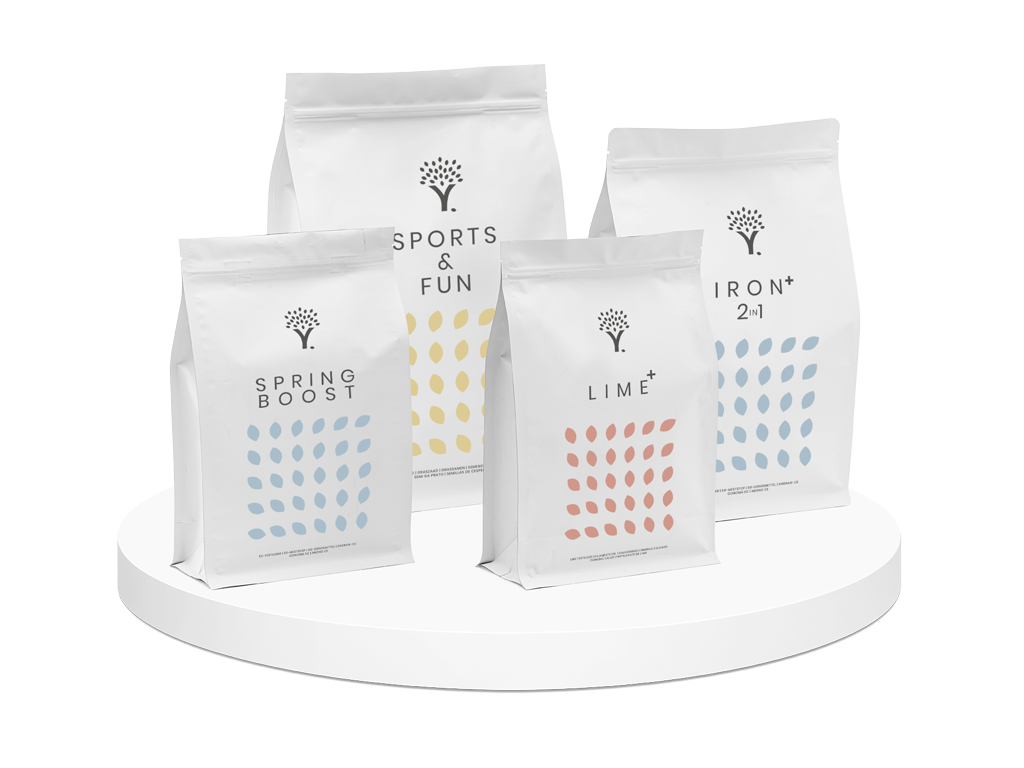 Kits
Scarifying Kit Complete
Our complete scarifying kit contains everything you need to make scarifying a breeze. It contains a moss killer, stress-relieving nutrients, high-quality grass seed, and pH-optimising lime. You'll be admiring your beautiful lawn again in no time.
From:

£

49.00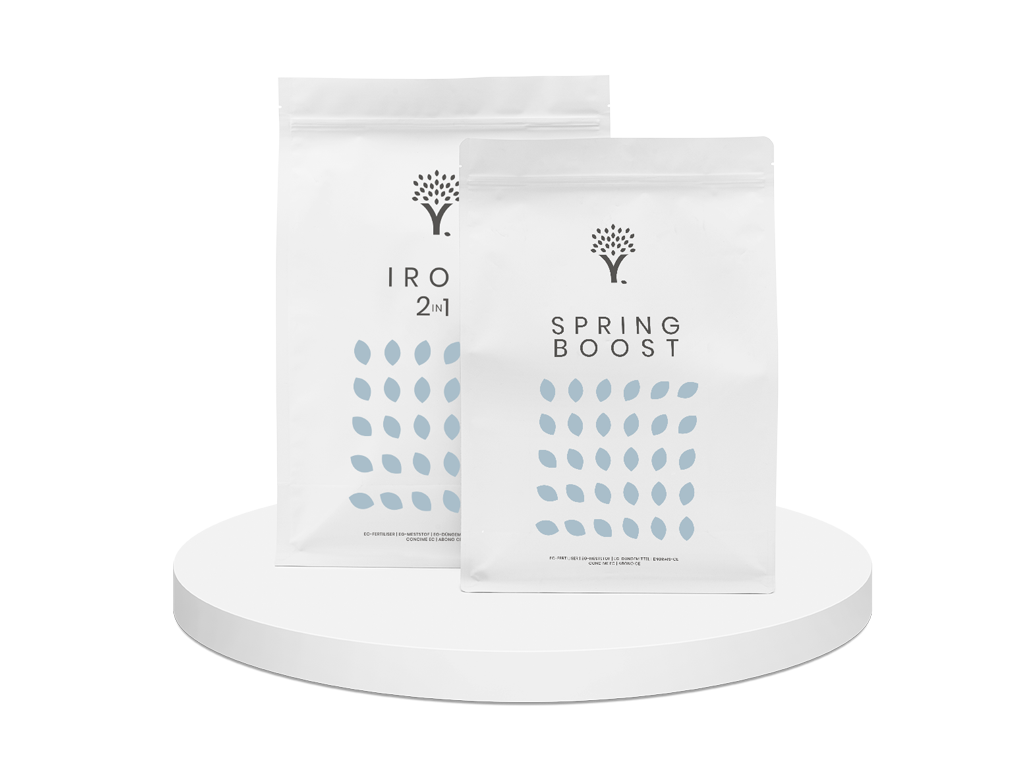 Kits
Scarifying Kit Minimum
If you have just a little moss to clear, this bundle will provide everything you need to help your lawn recover from the stress of scarification.
From:

£

27.99
Top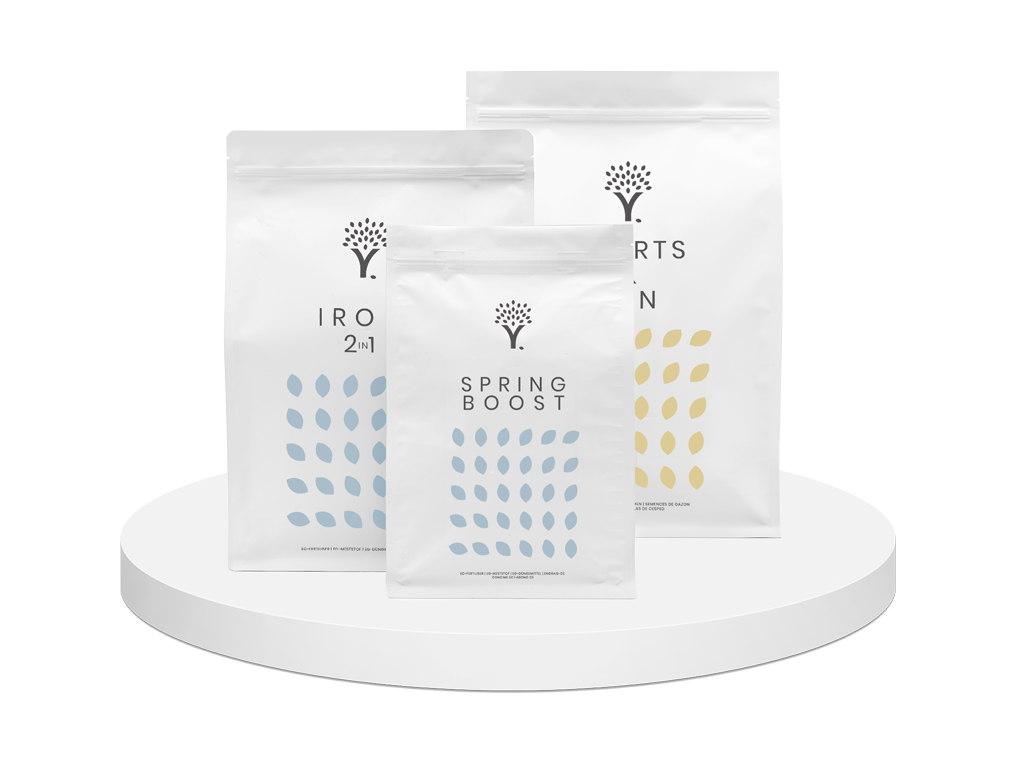 Kits
Scarifying Kit Standard
Has moss found its way into your lawn? An excellent way to get rid of this is to scarify. Our Standard Scarifying Kit contains everything you need to make your scarifying project a success - with stunning results.
From:

£

44.99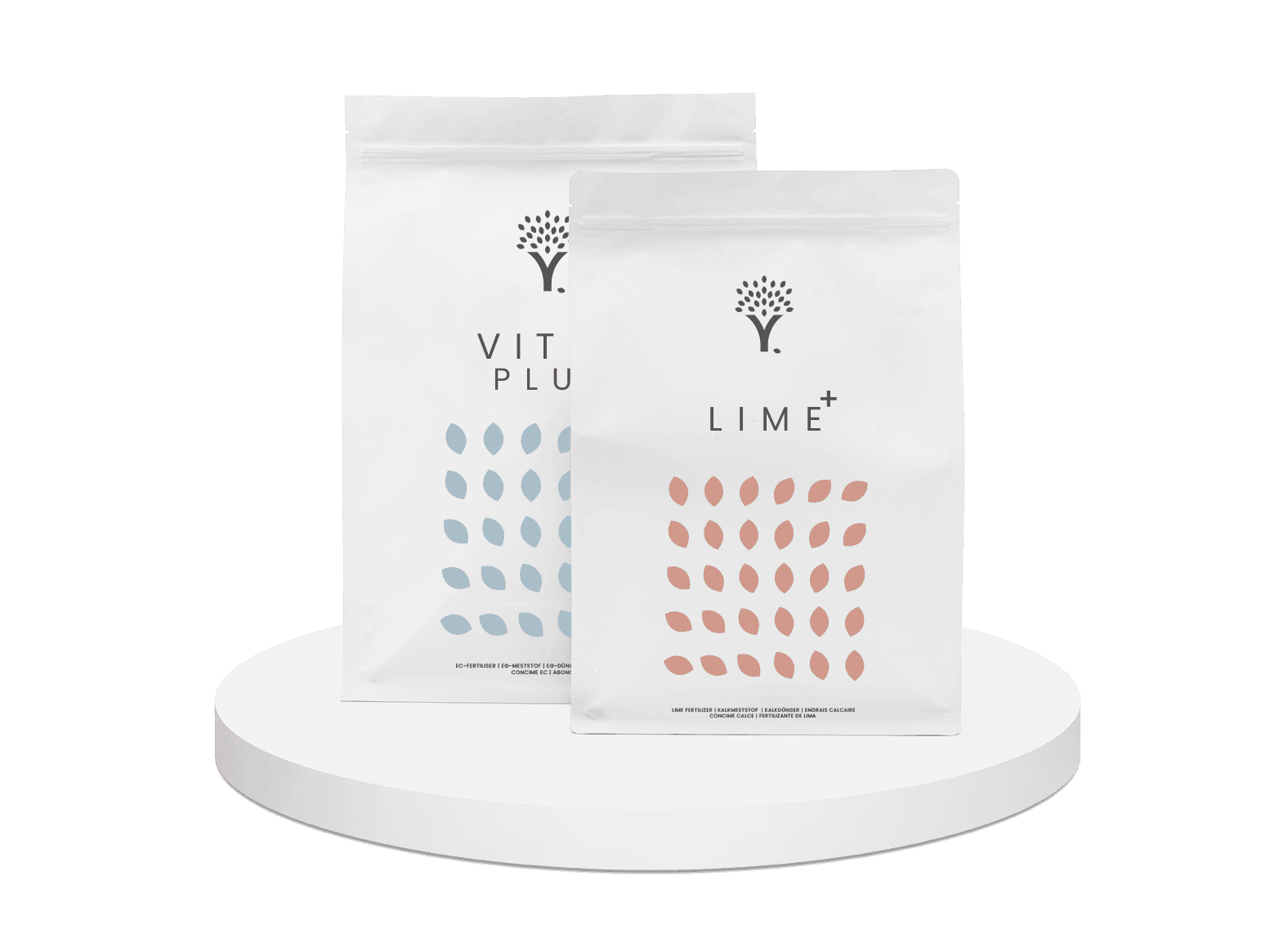 Kits
Autumn Lawn Care Kit
In autumn, your lawn recovers from the hot summer days and slowly but surely prepares for the cold season. If you want to support your lawn in this process, you can care for it with our autumn lawn care set. Our All-round Lawn Fertiliser provides the necessary nutrients and Lawn Lime improves the pH value of the soil.
From:

£

17.99