Search
We found 6 products for "lawn feed"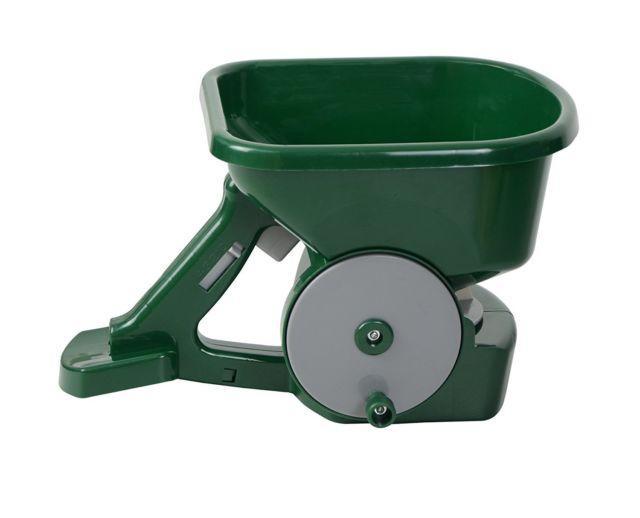 Garden tools
Handheld spreader
Uneven spreading of grass seed or fertiliser results in leaf-burn, dark streaks, and patchy lawns. Overcome the problem of uneven spreading with MOOWY's excellent Handspreader tool. Ideal for spreading grass seed, lawn feed, fertiliser, or lawn sand.
£

24.90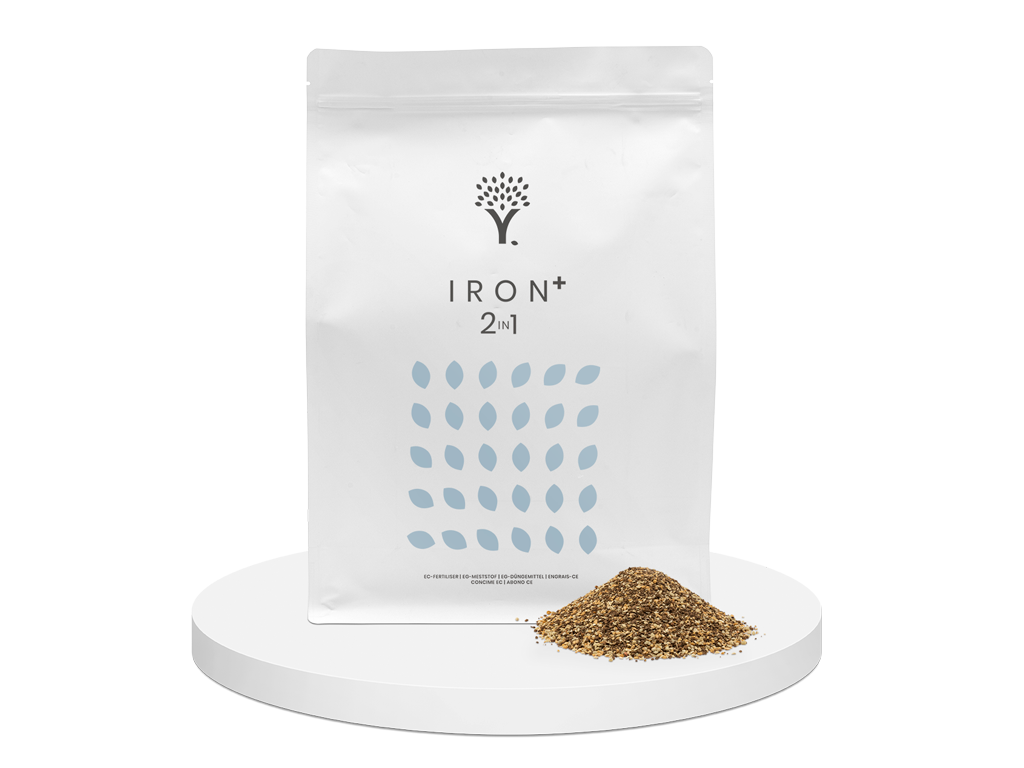 Lawn feed
2-in-1 Moss Killer and Fertiliser
Iron Plus 2-in-1 fertiliser and moss killer colours your grass a deep, lush green, helping the lawn recover after its winter dormancy. Iron sulphate is suitable for all lawn types (with or without moss). 
From:

£

14.99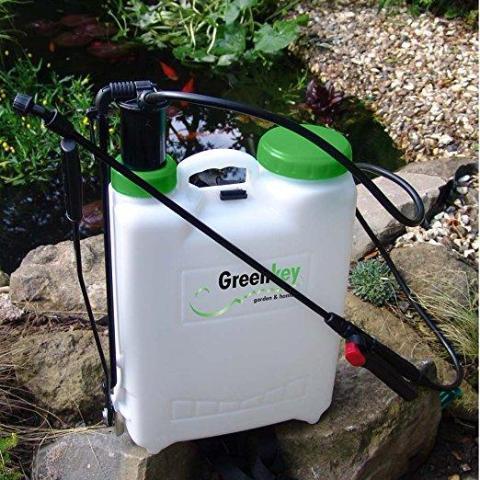 Garden tools
Pressure sprayer 10L
Applying liquid fertiliser can be a tedious task with a watering can - especially for larger lawns. MOOWY's handy Backpack Sprayer makes light work of applying liquid fertiliser or soil conditioner to your lawn.
£

41.99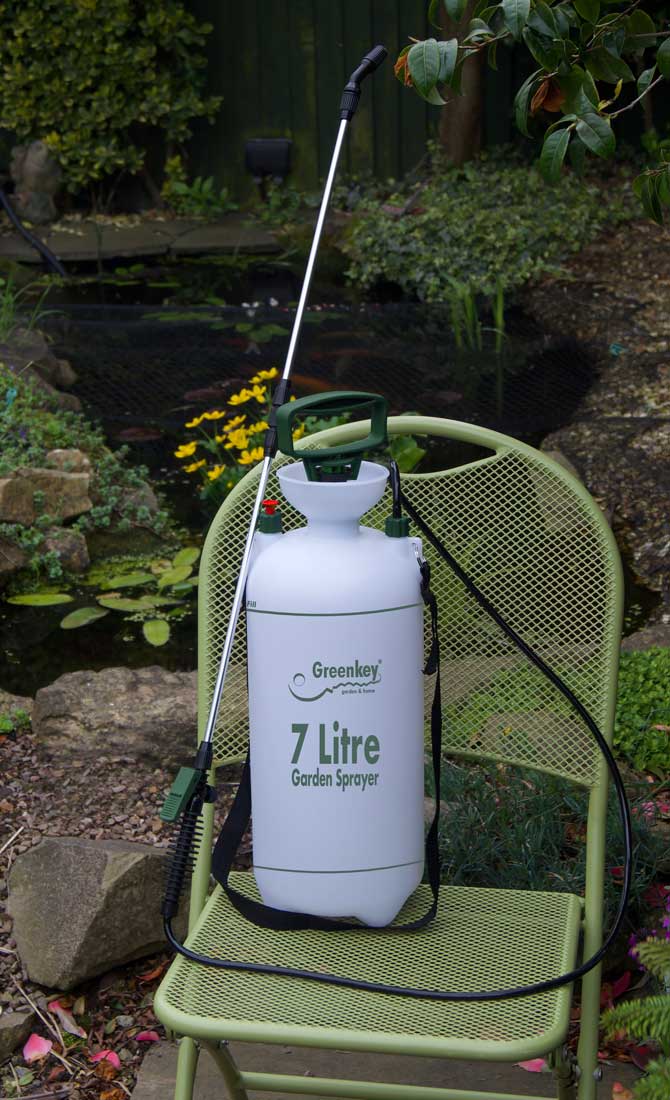 Garden tools
Pressure sprayer 7L
This 7-litre pressure sprayer makes light work of applying liquid fertilisers or soil improvers. With a handy, comfortable, over-the-shoulder fit, this ingenious piece of kit makes back-breaking jobs a real pleasure.
£

32.99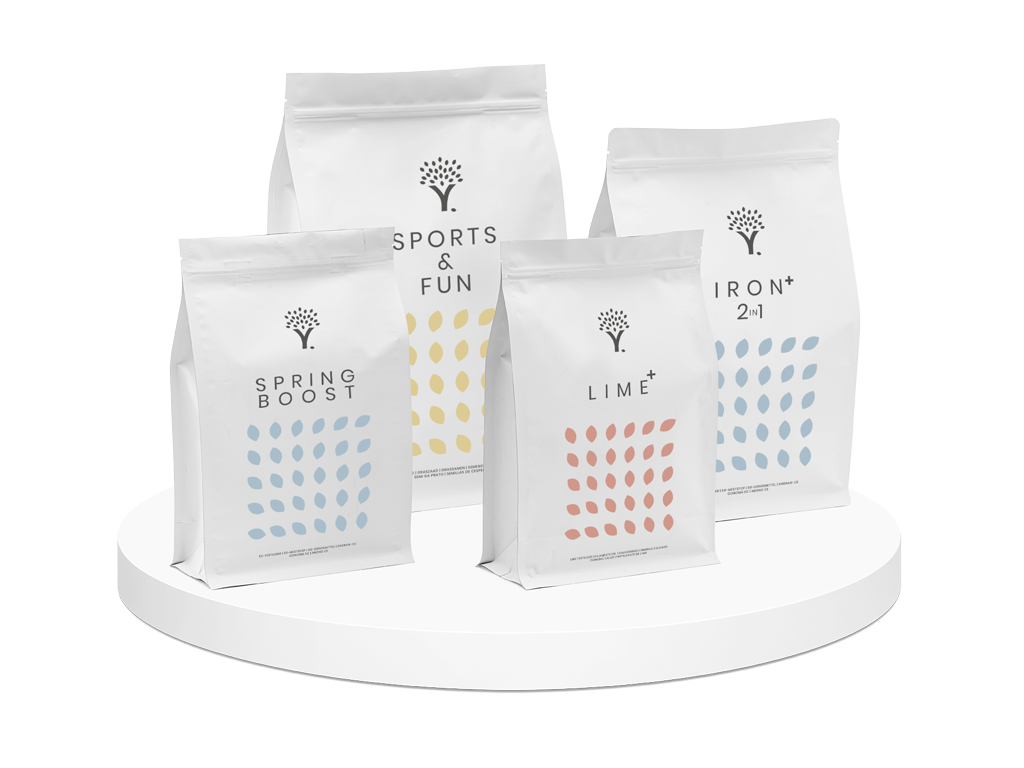 Kits
Scarifying Kit Complete
Our complete scarifying kit contains everything you need to make scarifying a breeze. It contains a moss killer, stress-relieving nutrients, high-quality grass seed, and pH-optimising lime. You'll be admiring your beautiful lawn again in no time.
From:

£

49.00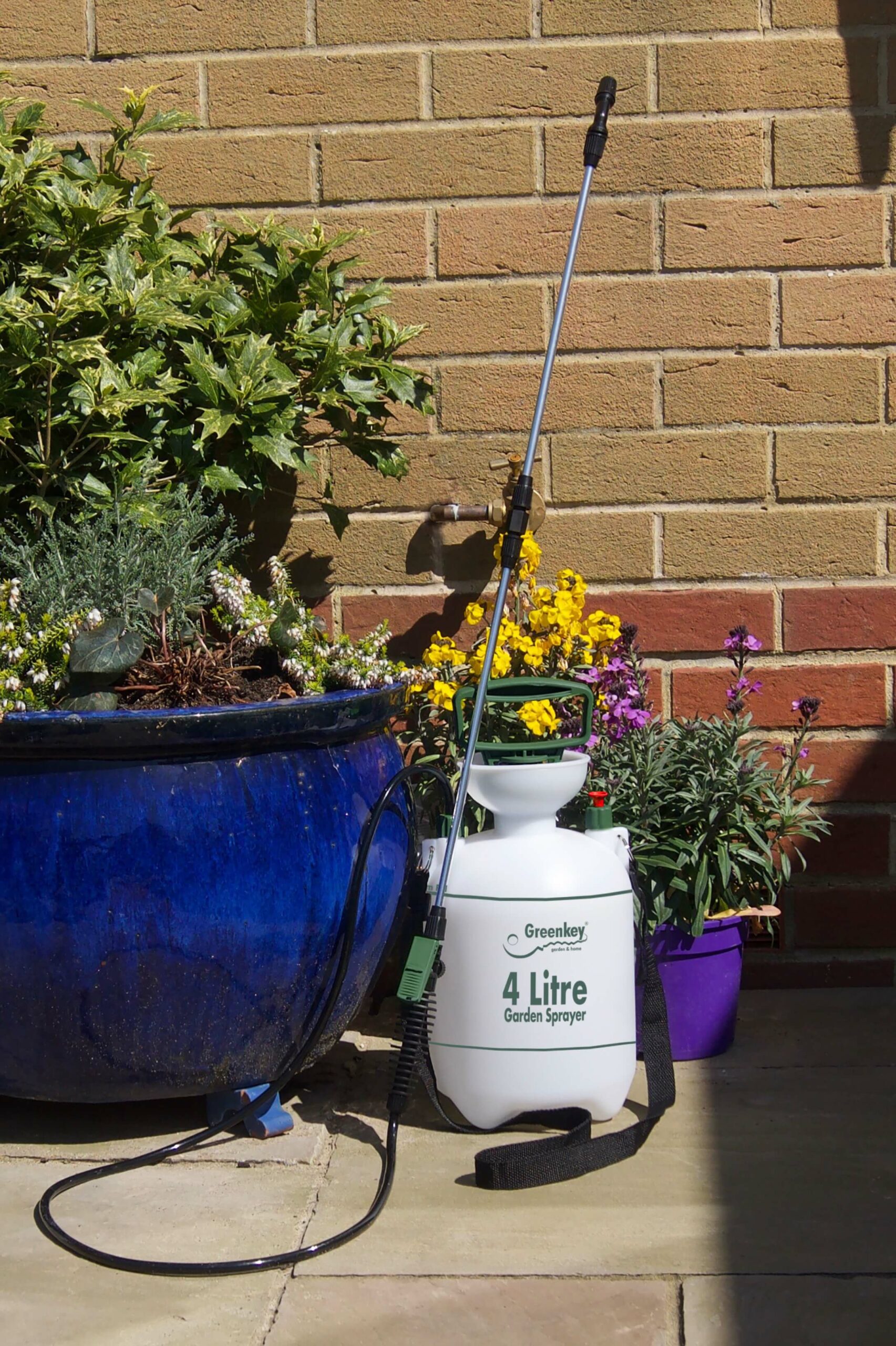 Garden tools
Pressure sprayer 4L
This 4-litre garden pressure sprayer makes the job of applying liquid fertilisers and soil conditioners easy. A small & comfortable design makes it easier to get to the roots quickly.
£

29.99