Search
We found 2 products for "watering"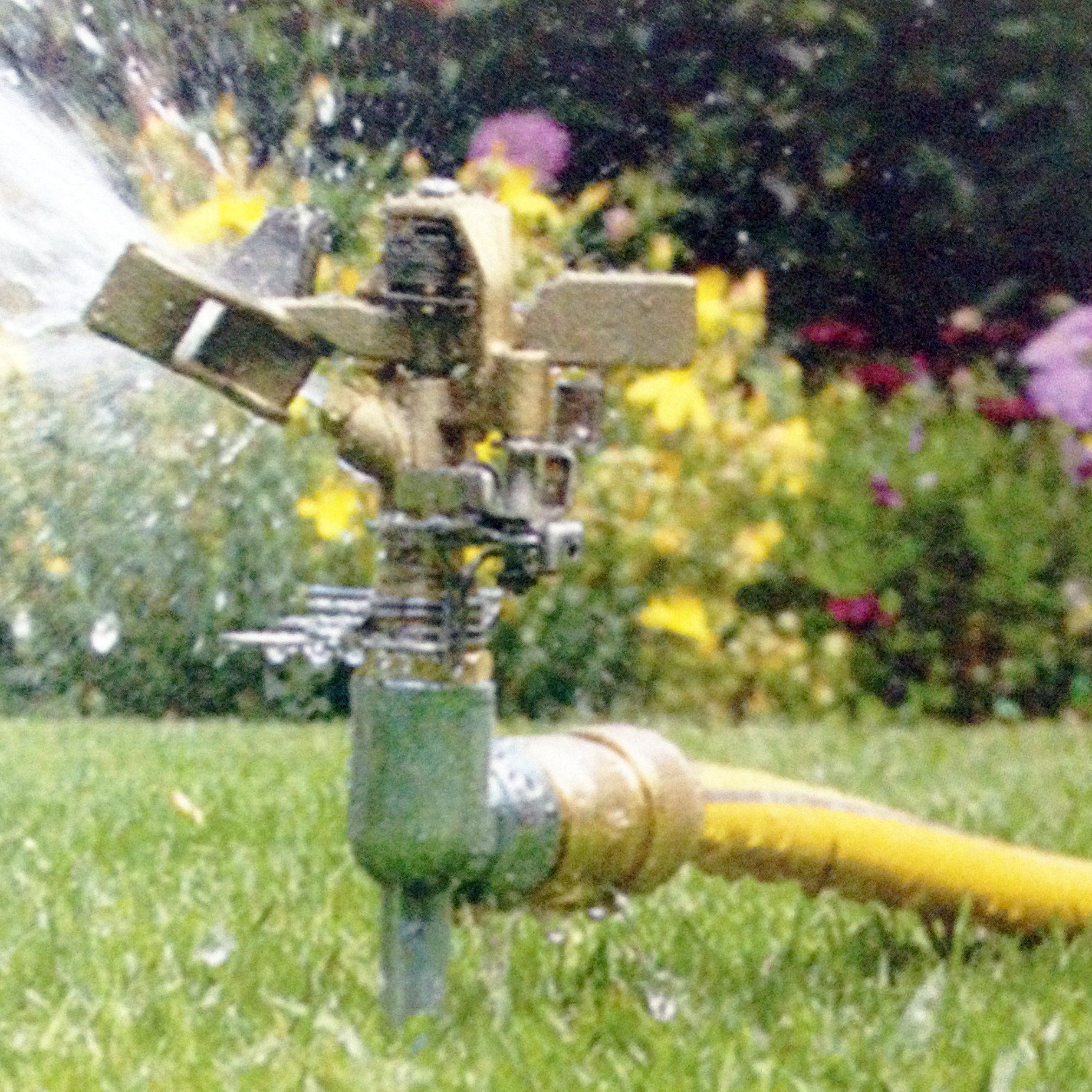 Garden tools
Sprinkler with Stabilising Awl
Watering your lawn has never been easier, thanks to our Impact Sprinkler with Stabilising Awl. Creates an adjustable mist that optimises absorption for young and established lawns.
£

24.00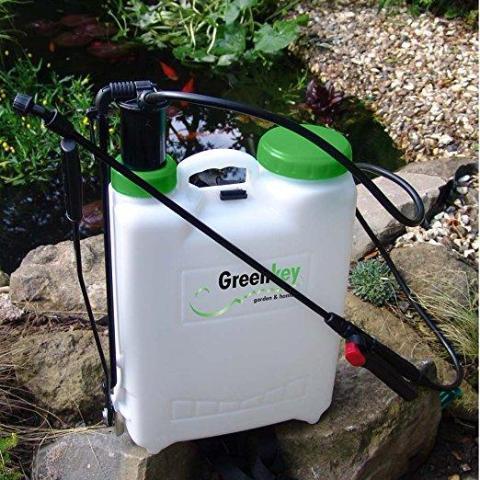 Garden tools
Pressure sprayer 10L
Applying liquid fertiliser can be a tedious task with a watering can - especially for larger lawns. MOOWY's handy Backpack Sprayer makes light work of applying liquid fertiliser or soil conditioner to your lawn.
£

41.99