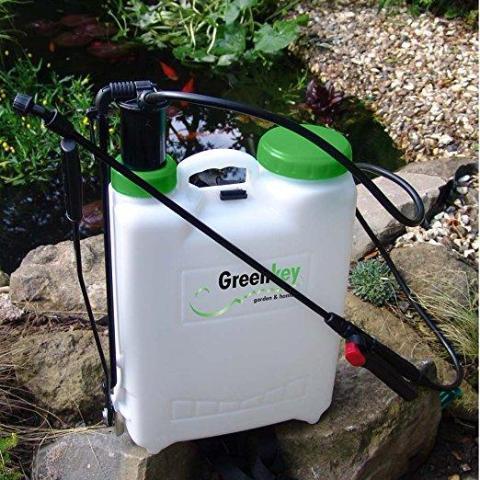 Garden tools
Pressure sprayer 10L
Order by 10:45PM for 48-72h delivery
FREE UK delivery over £35
100% Satisfaction guarantee or money back
Description
Granulated fertilisers are easy to spread by hand or with a spreader, but it can be a back-breaking task if you use liquid lawn feed.
Applying lawn feed with a watering can often takes you hours: you're continuously refilling the can, and walking back and forth over your wet lawn.
You need MOOWY's back-mounted pressure sprayer.
Fill the 10-litre container with your liquid fertiliser mix and walk up and down your garden, using the pressure-spray facility to maximise contact and minimise the time it takes to apply—ideal for covering large spaces more quickly.
Liquid products are absorbed quickly and show faster results than granulated feed, which provides a steady, slow-release of nutrients.
If you're entertaining and want your lawn to glow green with health, spray with liquid feed a week before the party!
Period of use
Best to use
OK to use
NO good to use
Benefits
Produces a nice, even result
Adjustable spray head
Accurate application, thanks to the easy-control lance
Suitable for all liquid and soluble products
Can also be used for herbicides
Easy to spray large areas
Easy to carry as a backpack
Small and easy to store
Wide coverage range, thanks to the length of the lance
A must-have in every lawn fanatic's toolkit
+ Read more
- Hide
Application
For evenly distributing fertiliser, soil conditioner, and moss control
Recommended for gardens of 350m2 or more
For smaller gardens, we offer a smaller 7-litre over-the-shoulder model
Can be used all year round
+ Read more
- Hide
Similar
Bought

+together
Frequently Bought Together
All products
Top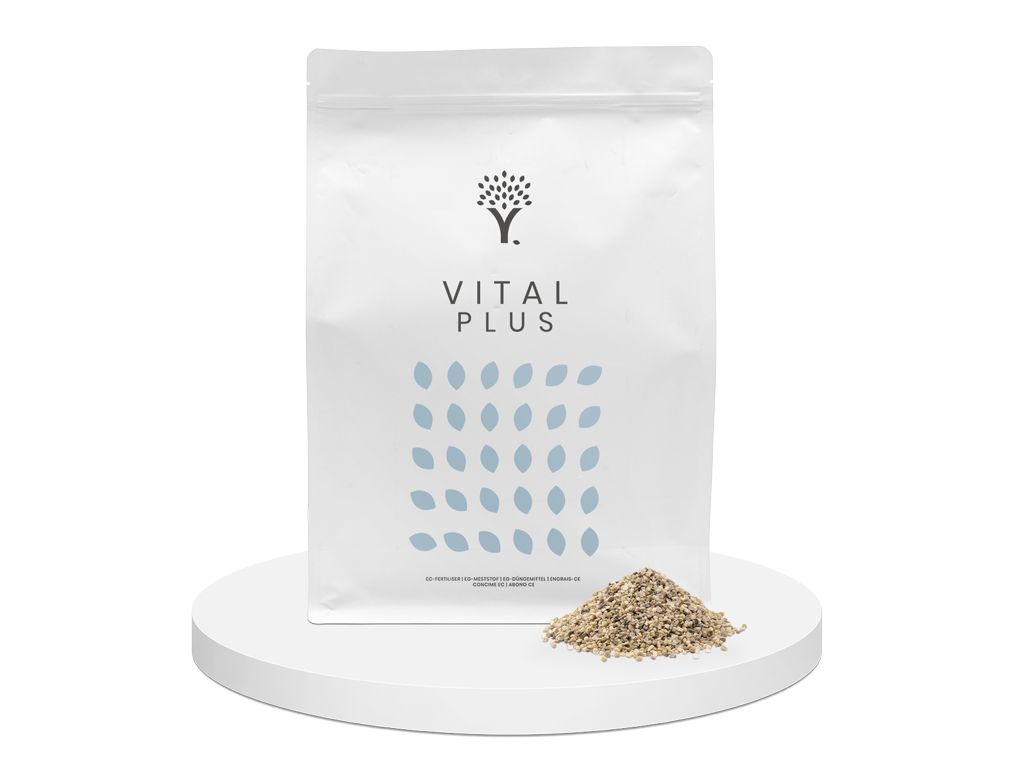 Lawn feed
All-Round lawn fertiliser
All-Round Fertiliser is an all-round nutrient boost that drastically improves your lawn's resistance, health, and colour. Enjoy a full deep green lawn throughout the autumn and winter with All-Round Fertiliser!
From:

£

11.99
Top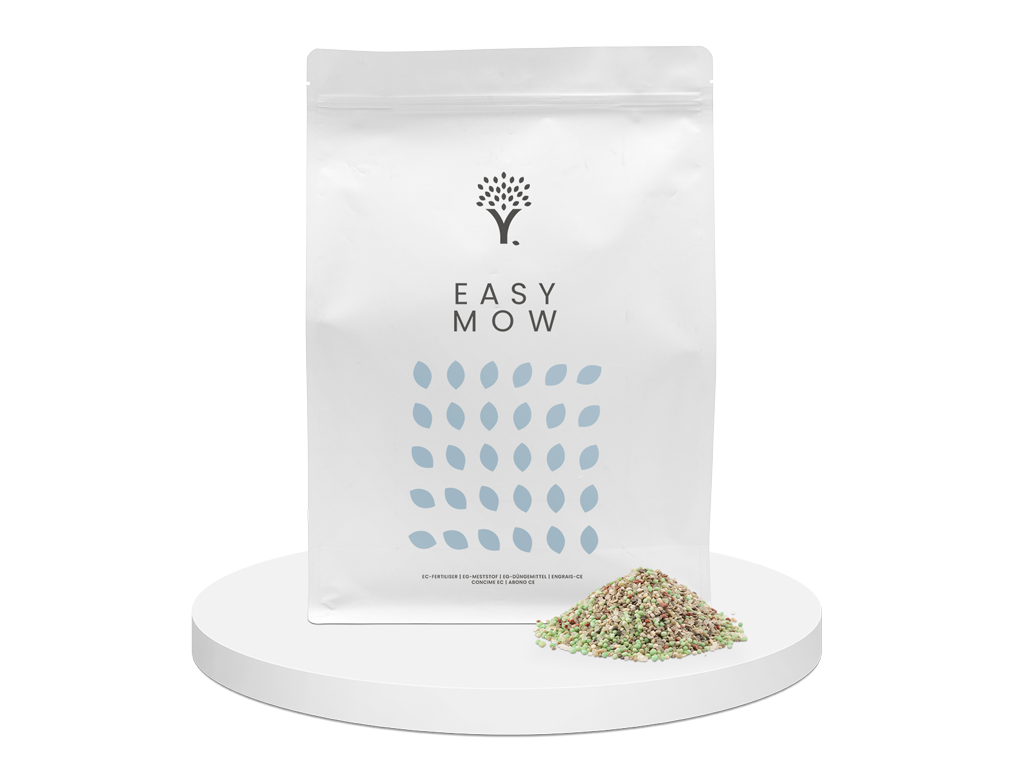 Lawn feed
Long Lasting Lawn Fertiliser
Give your grass everything it needs without the excessive growth often associated with fertilising. MOOWY'S long lasting lawn fertiliser works for over 90 days and delivers quick results.
From:

£

13.99
Top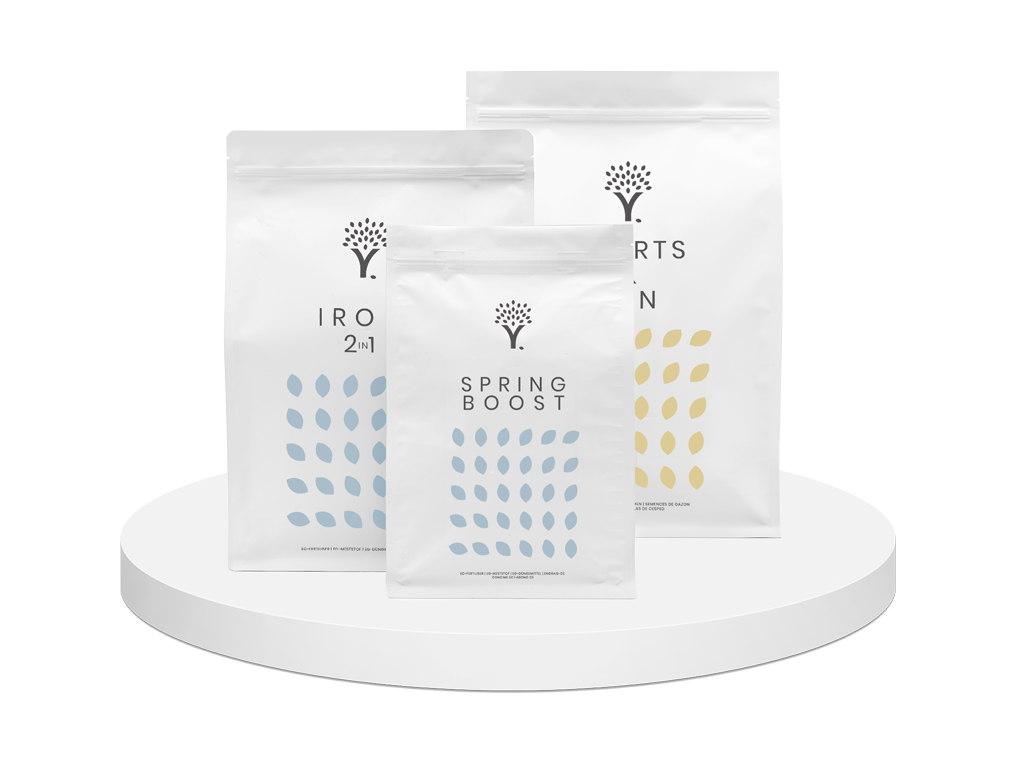 Kits
Scarifying Kit Standard
Has moss found its way into your lawn? An excellent way to get rid of this is to scarify. Our Standard Scarifying Kit contains everything you need to make your scarifying project a success - with stunning results.
From:

£

44.99
Survey
Choose the right product
Answer 2 questions and we suggest you
relevant products
Don't know
needed product?
You saw
Recently


viewed

The hottest products!
Don't miss them.

All products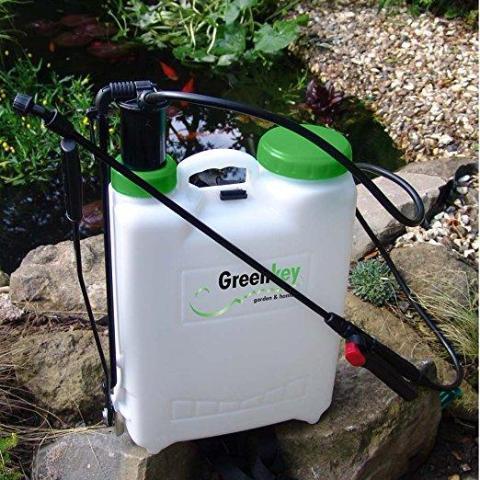 Garden tools
Pressure sprayer 10L
Applying liquid fertiliser can be a tedious task with a watering can - especially for larger lawns. MOOWY's handy Backpack Sprayer makes light work of applying liquid fertiliser or soil conditioner to your lawn.
£

41.99
Users photo · Shade & Sun Grass Seed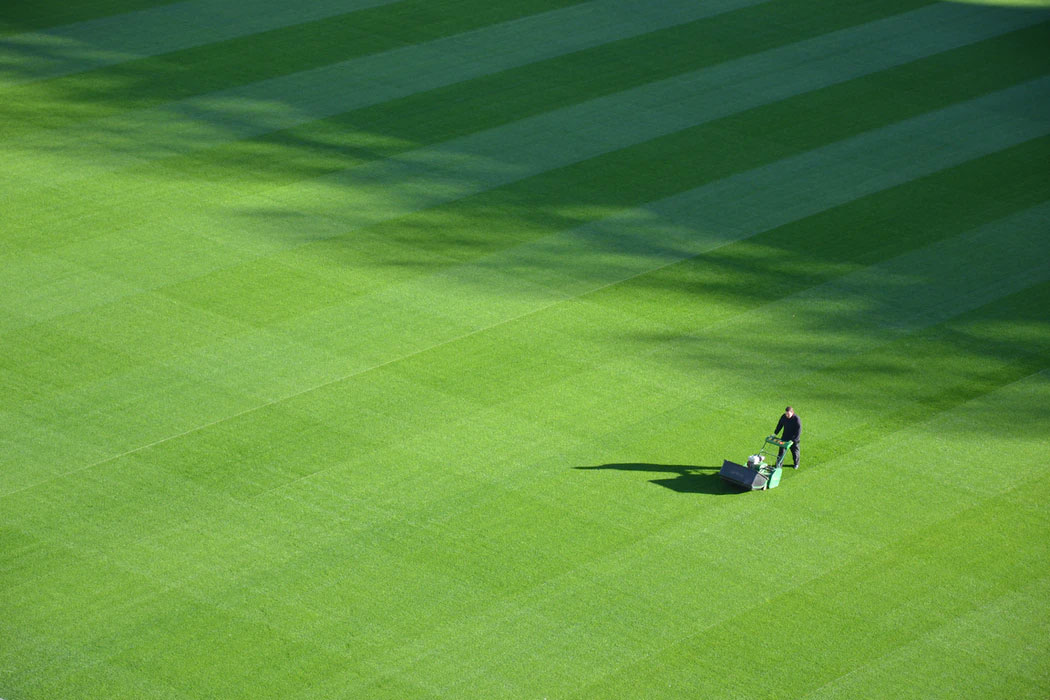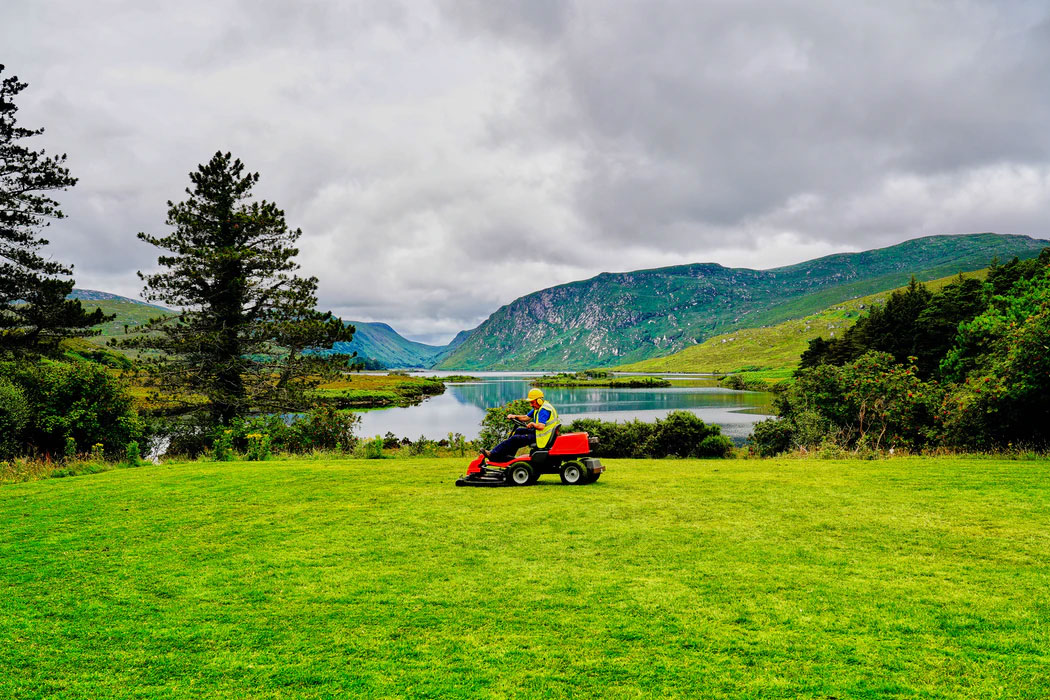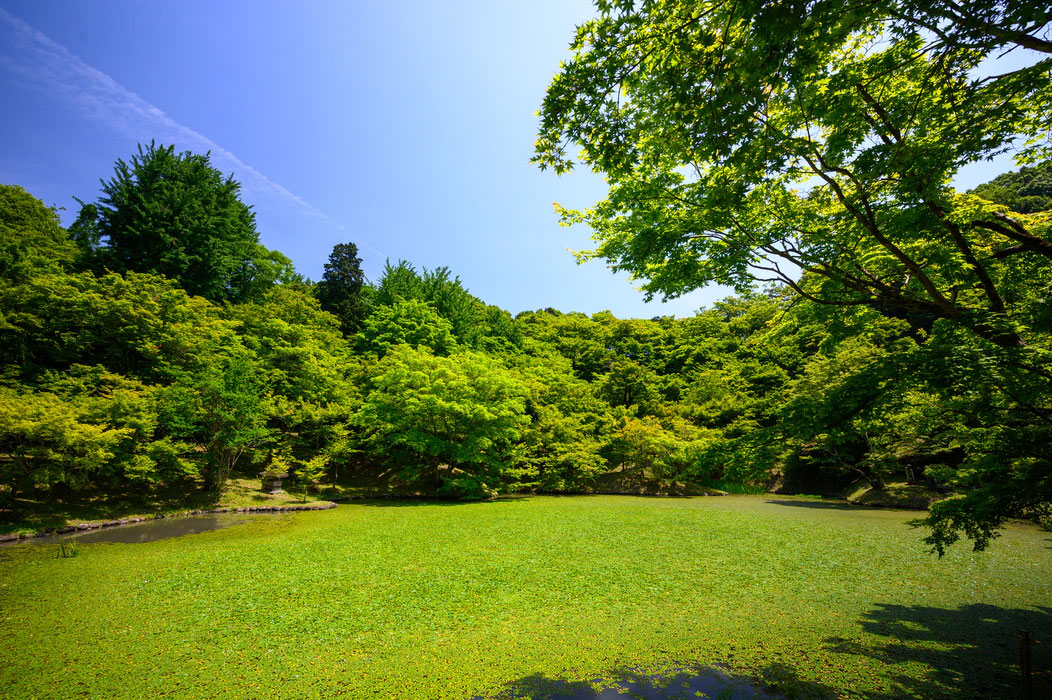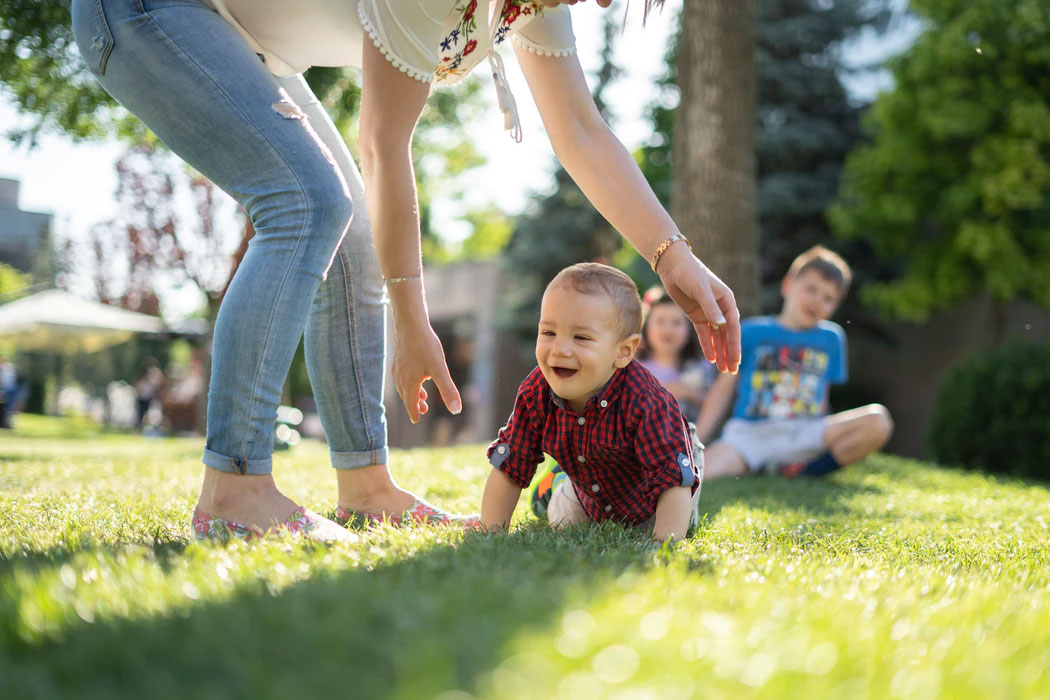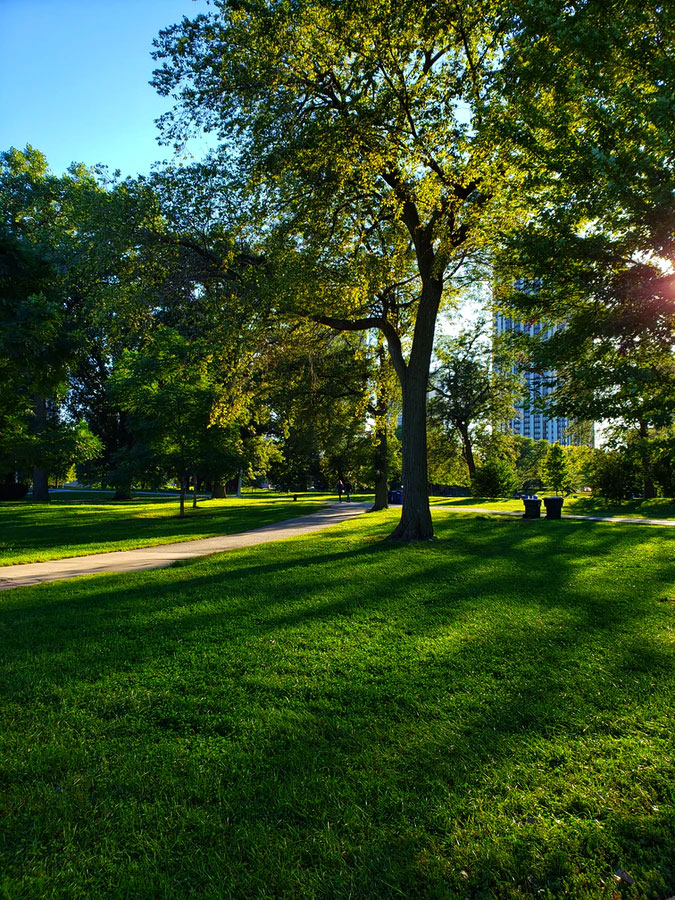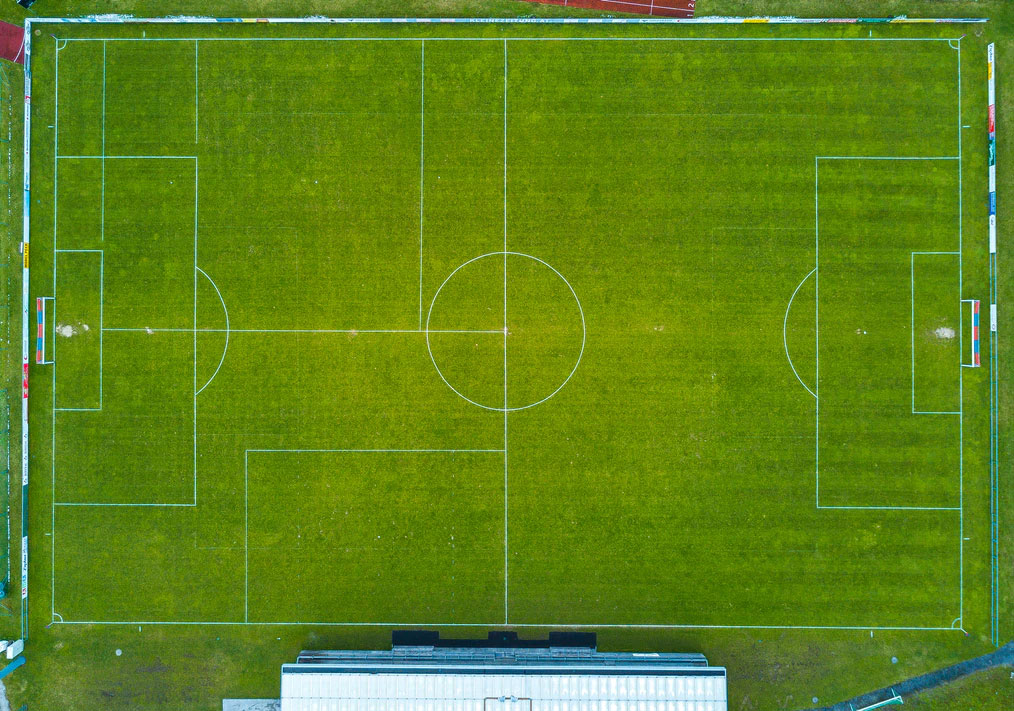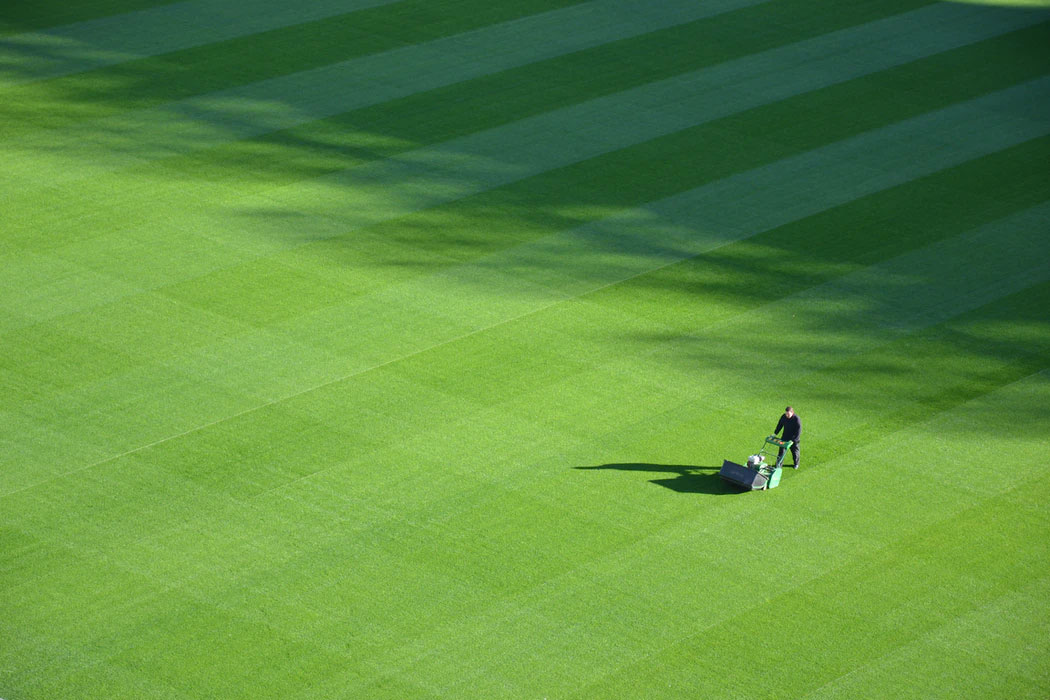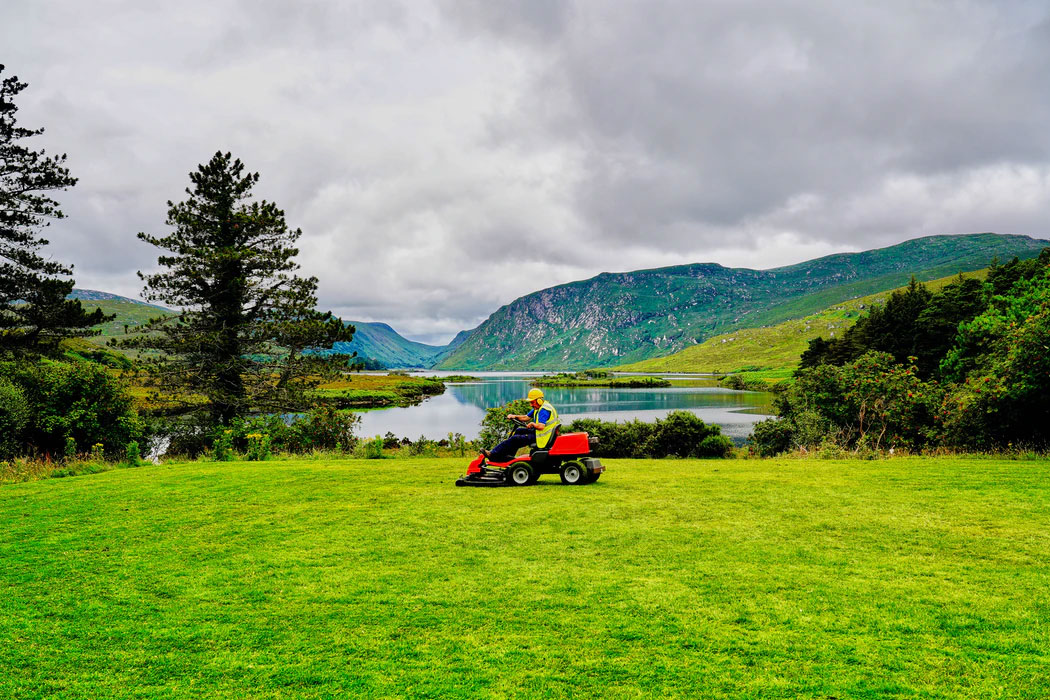 Best product ever!
Duis aute irure dolor in reprehenderit in voluptate velit esse cillum dolore eu fugiat nulla pariatur. Excepteur sint occaecat cupidatat non proident, sunt in culpa qui officia deserunt mollit anim id est laborum.
Officia deserunt mollit anim.
Excepteur sint occaecat cupidatat.
Oculpa qui officia deserunt mollit anim id est.
Oculpa qui officia deserunt mollit anim id est.
Moowy
answered Louis Hooft
Nec tincidunt praesent semper feugiat nibh. A condimentum vitae sapien pellentesque habitant morbi.