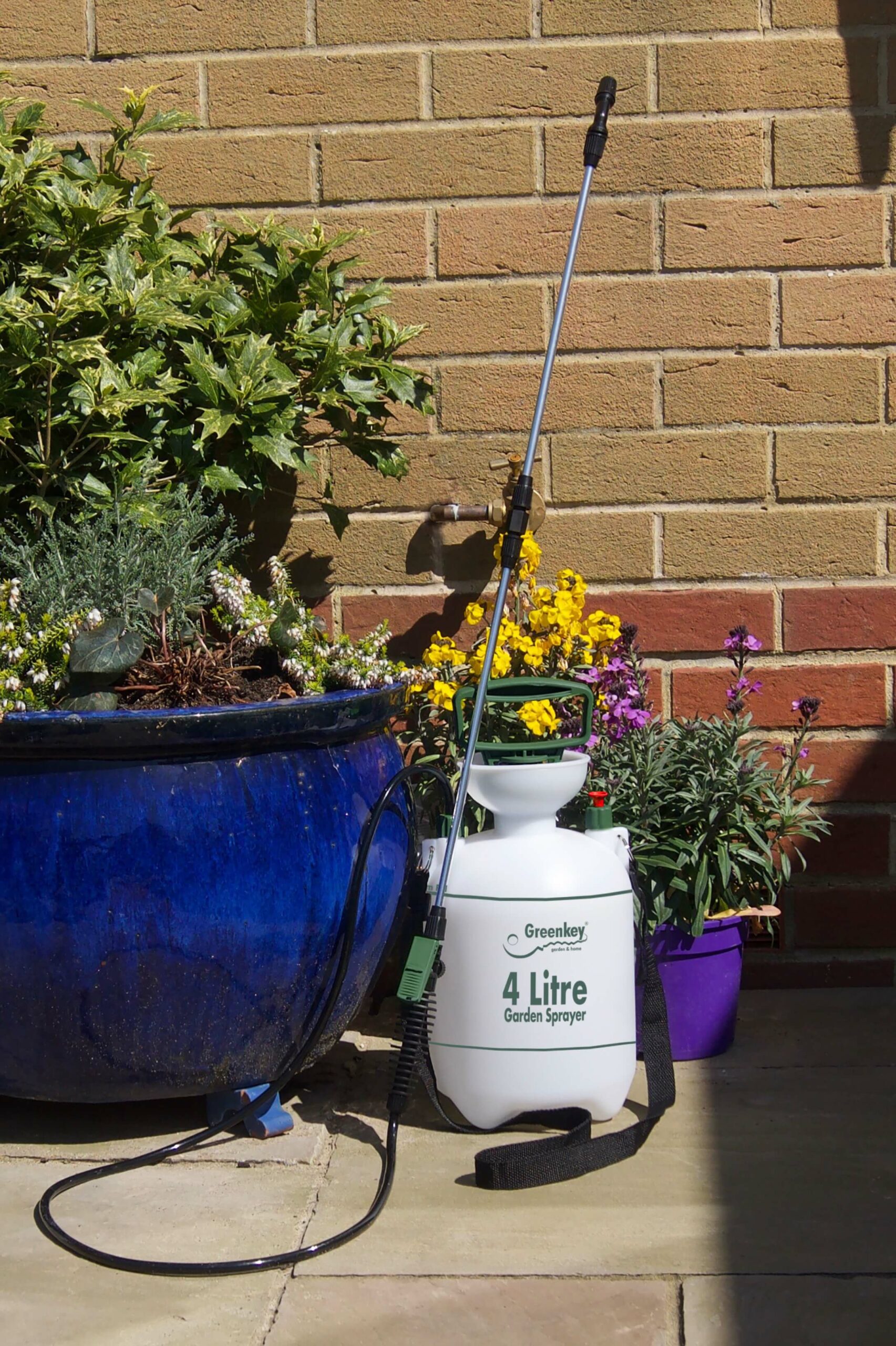 Garden tools
Pressure sprayer 4L
Order by 10:45PM for 48-72h delivery
FREE UK delivery over £35
100% Satisfaction guarantee or money back
Description
This hand pressure sprayer makes light work of applying liquid feeds and soil improvers. Also perfect for pesticides and herbicides.
A fully adjustable nozzle with settings ranging from 'mist' to 'jet'. Designed to provide a wide spray coverage for even application. The pump sprayer helps the lawn feed get down to the roots quickly for optimal results.
Liquid feeds are absorbed into the lawn more quickly than slow-release granular fertilisers, so if you're looking for a quick result, use MOOWY's 4-litre pressure sprayer.
Apply fertiliser one week before having friends and family over and wow them.
For larger lawns, you might need our 7-litre or 10-litre pressure sprayer.
Period of use
Best to use
OK to use
NO good to use
Benefits
Strong aluminium lance (32cm/12.5") with additional extension lance for longer reach spraying (combined length approx. 66cm/26")
For all liquid and soluble products
Can also be used for herbicides
Nozzle fully adjustable from hard jet to fine mist and lock off
Accurate application, thanks to the easy-control lance
Easy to carry with the included shoulder strap
Small and easy to store
+ Read more
- Hide
User Manual
Push the pump handle down
Unscrew the pump mechanism by turning the handle counterclockwise so it pushes against the lugs. Continue turning counterclockwise to unscrew and then withdraw from the tank.
Fill liquid to the desired volume. Do not exceed the stated maximum fill.
Before you insert the pump unit, dry the filler funnel inside. Insert pump and tighten.
+ Read more
- Hide
Similar
Bought

+together
Frequently Bought Together
All products
Top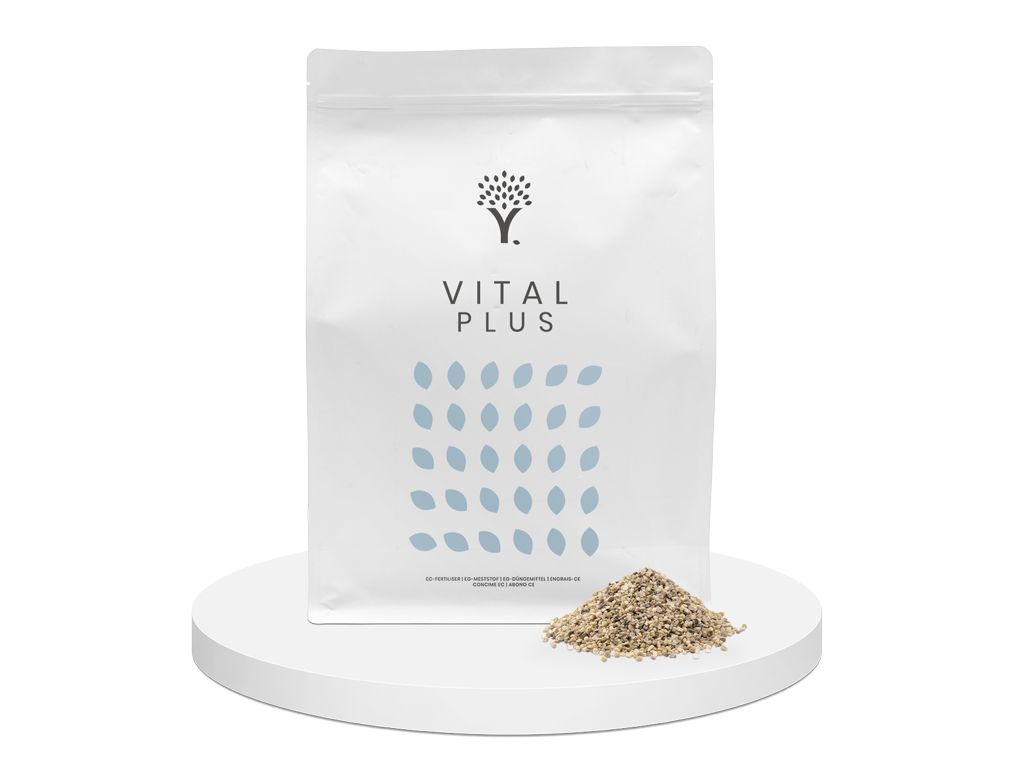 Lawn feed
All-Round lawn fertiliser
All-Round Fertiliser is an all-round nutrient boost that drastically improves your lawn's resistance, health, and colour. Enjoy a full deep green lawn throughout the autumn and winter with All-Round Fertiliser!
From:

£

11.99
Top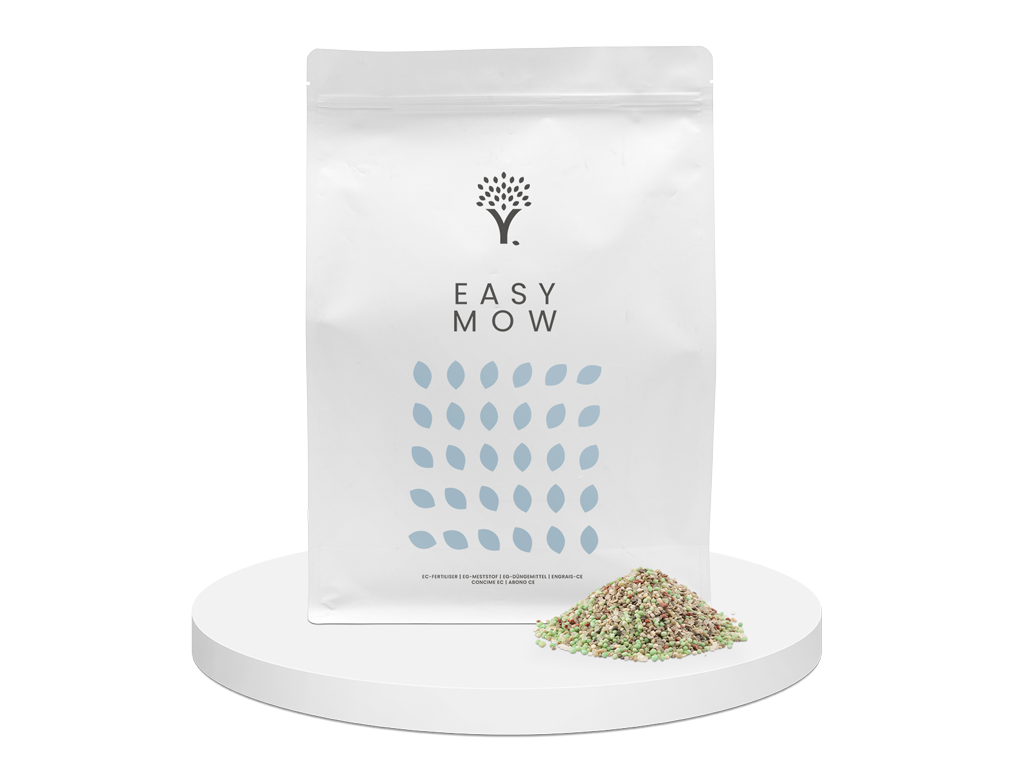 Lawn feed
Long Lasting Lawn Fertiliser
Give your grass everything it needs without the excessive growth often associated with fertilising. MOOWY'S long lasting lawn fertiliser works for over 90 days and delivers quick results.
From:

£

13.99
Top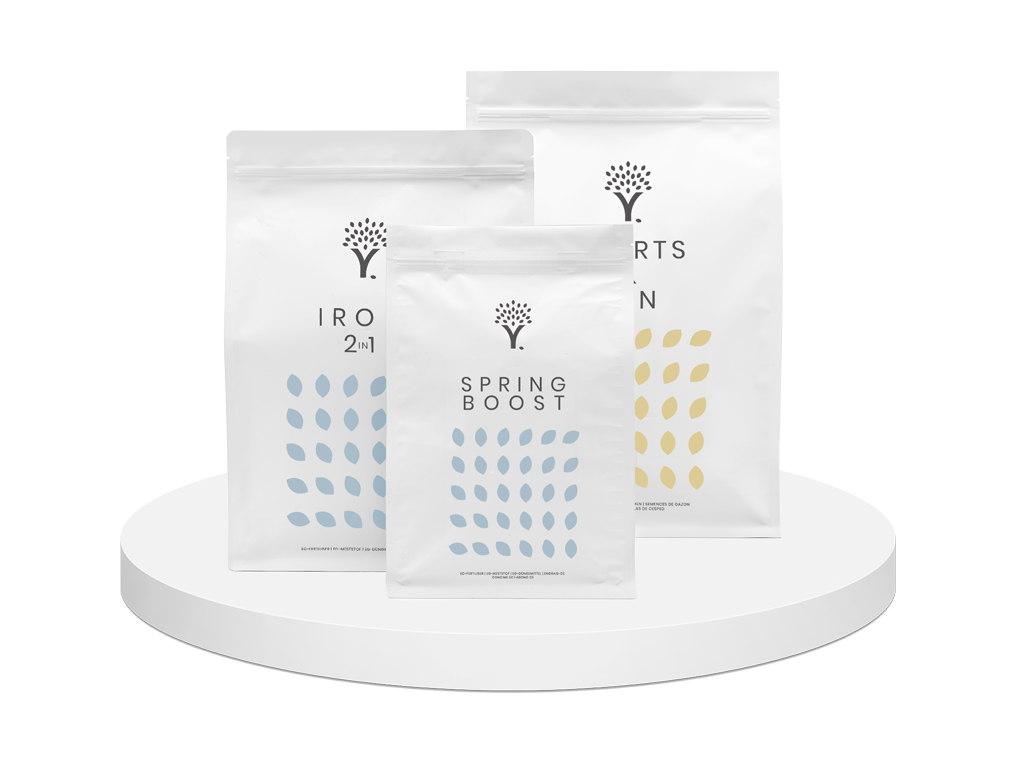 Kits
Scarifying Kit Standard
Has moss found its way into your lawn? An excellent way to get rid of this is to scarify. Our Standard Scarifying Kit contains everything you need to make your scarifying project a success - with stunning results.
From:

£

44.99
Survey
Choose the right product
Answer 2 questions and we suggest you
relevant products
Don't know
needed product?
You saw
Recently


viewed

The hottest products!
Don't miss them.

All products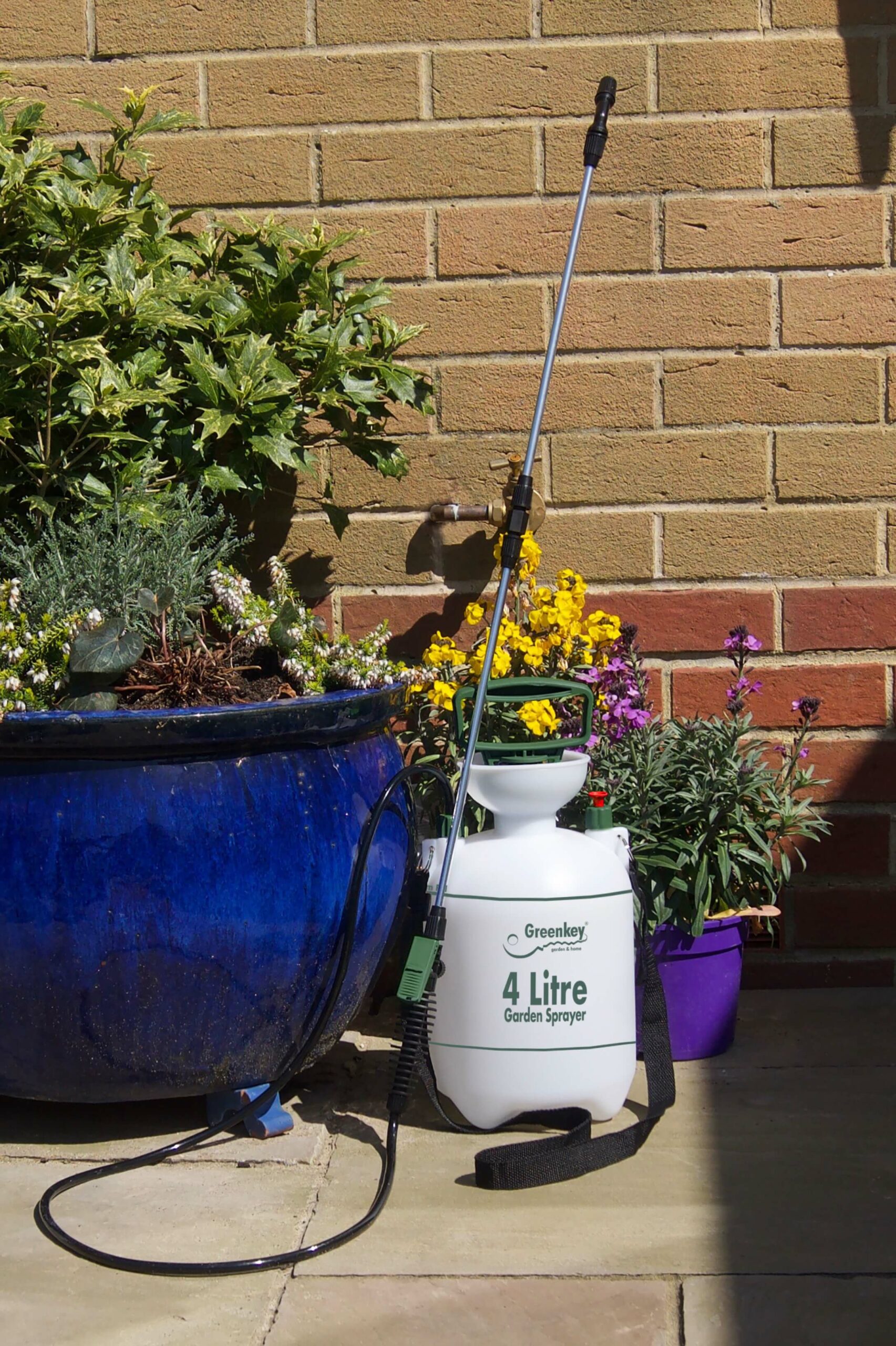 Garden tools
Pressure sprayer 4L
This 4-litre garden pressure sprayer makes the job of applying liquid fertilisers and soil conditioners easy. A small & comfortable design makes it easier to get to the roots quickly.
£

29.99
Users photo · Shade & Sun Grass Seed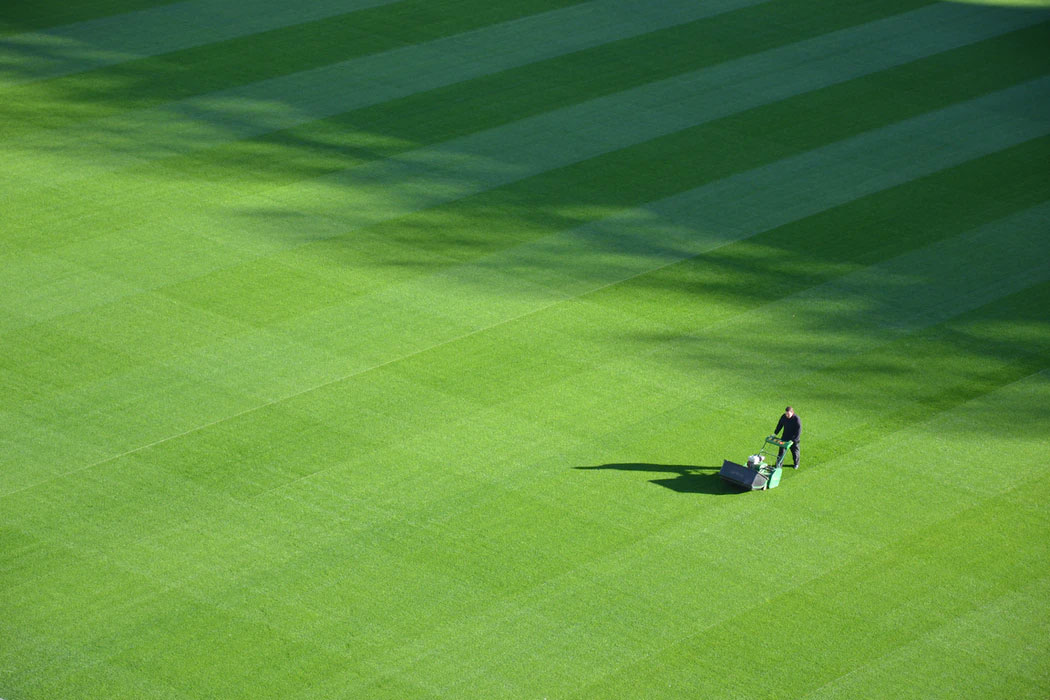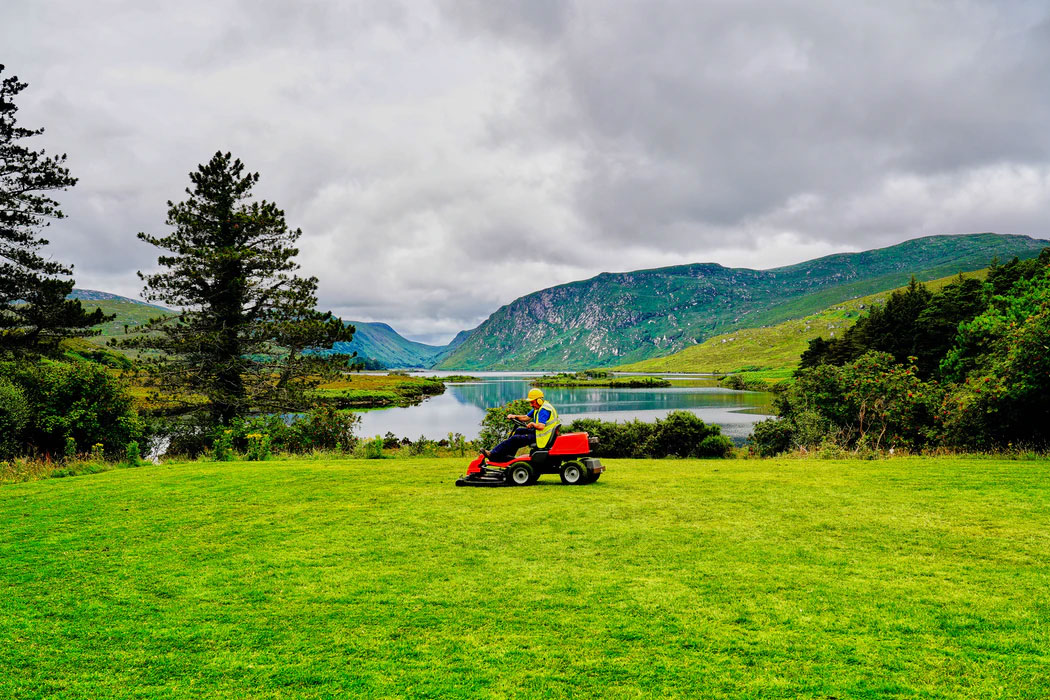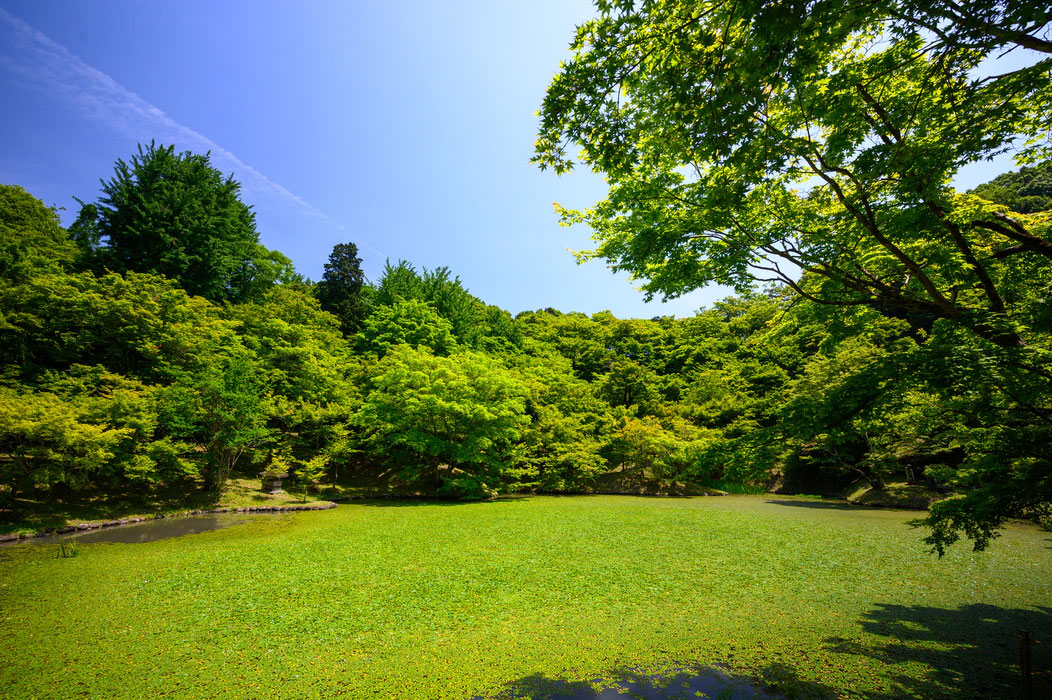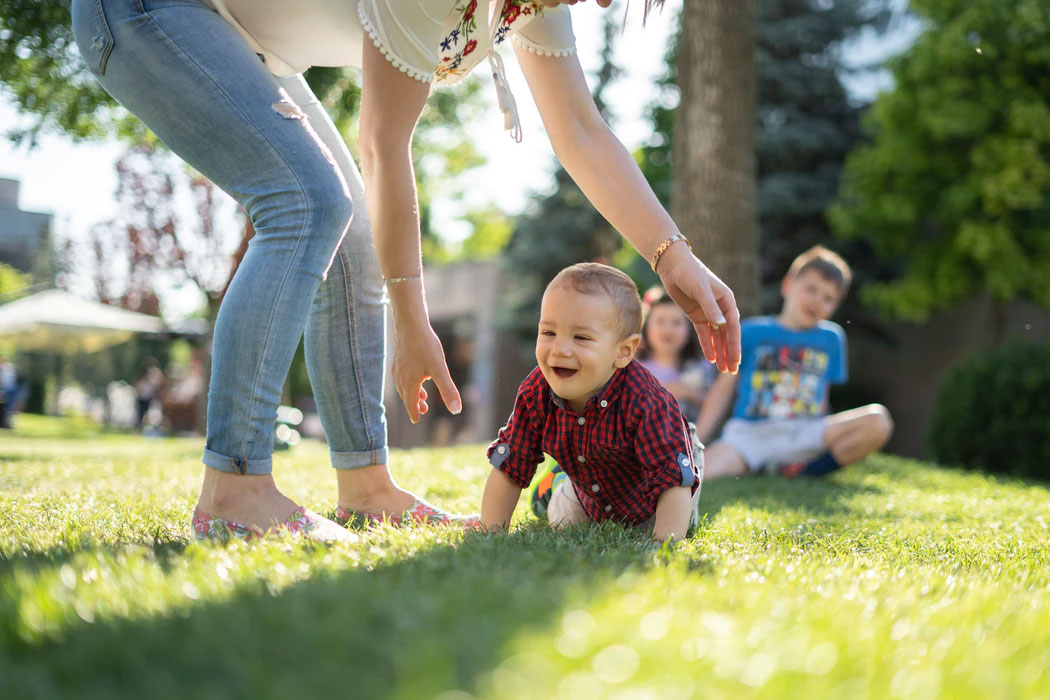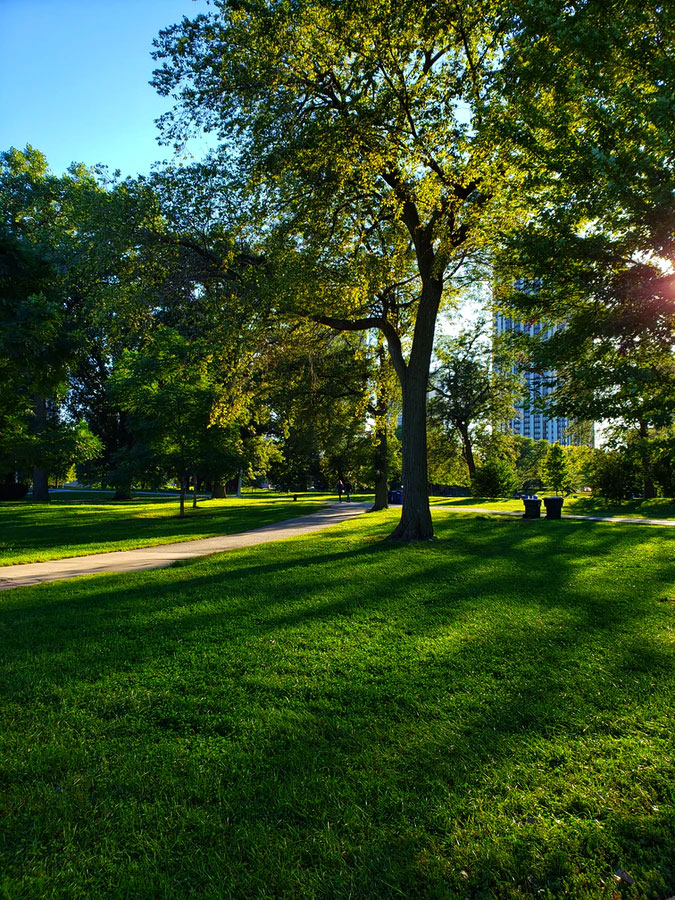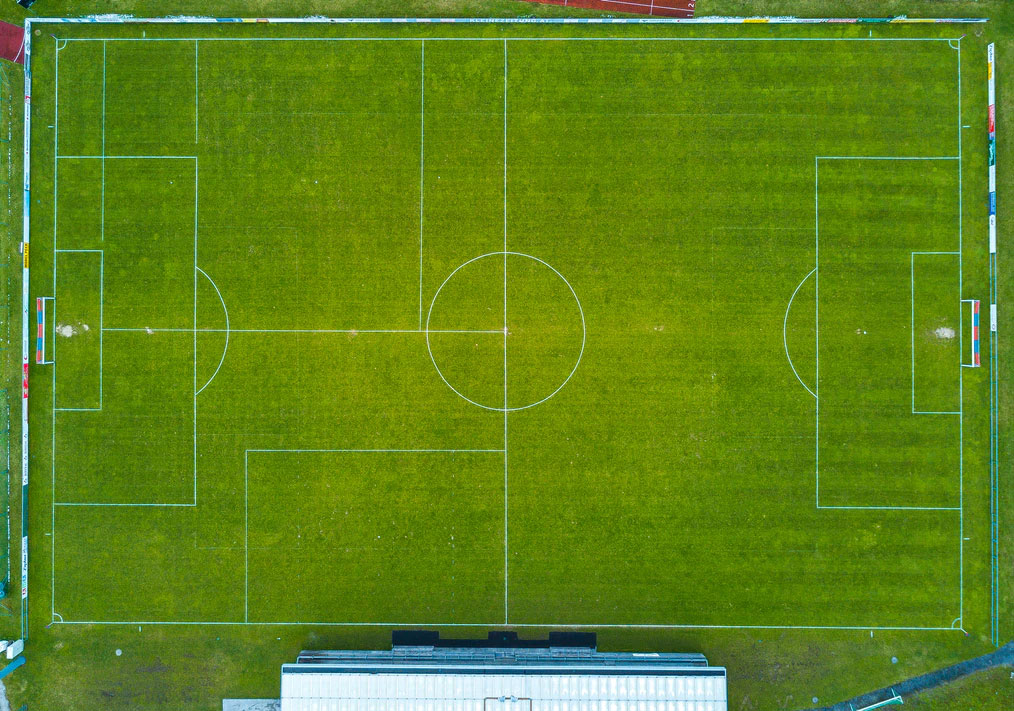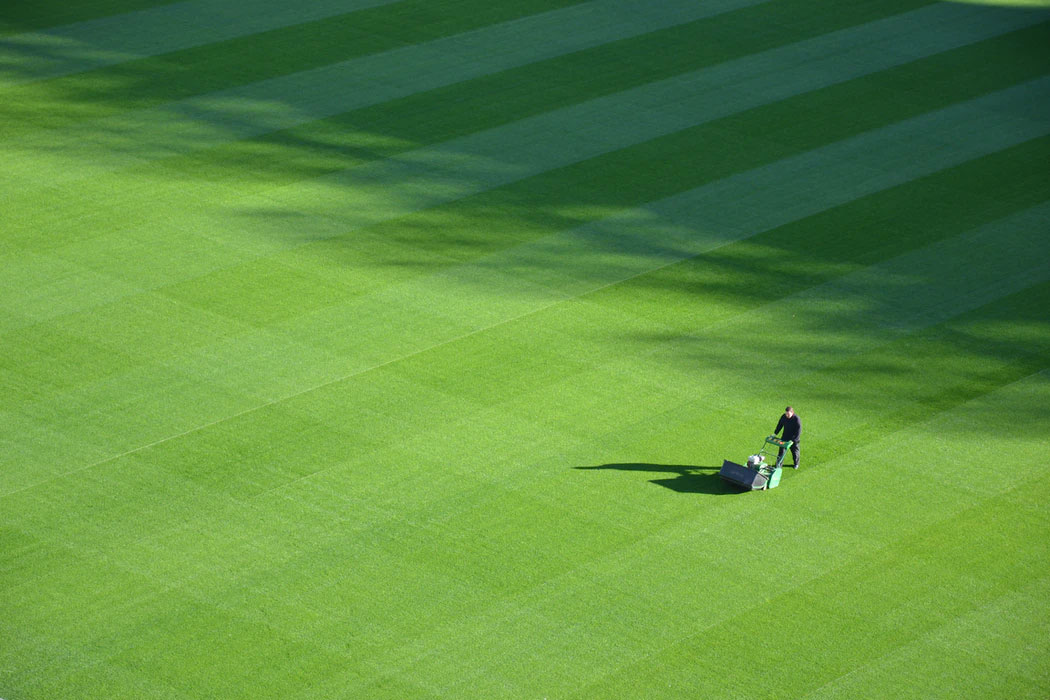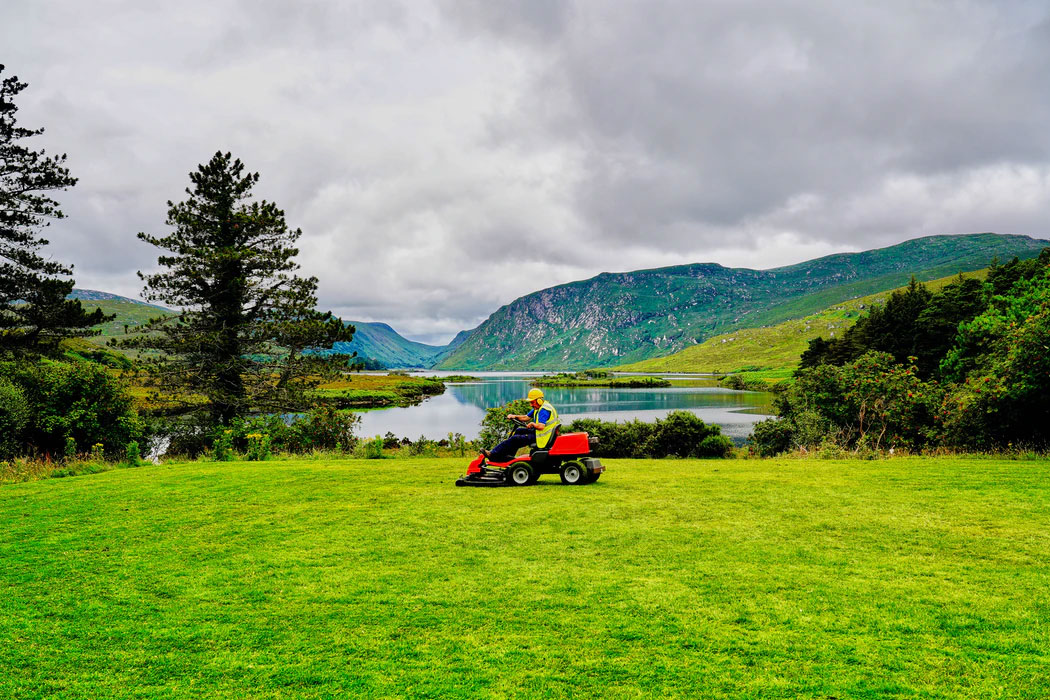 Best product ever!
Duis aute irure dolor in reprehenderit in voluptate velit esse cillum dolore eu fugiat nulla pariatur. Excepteur sint occaecat cupidatat non proident, sunt in culpa qui officia deserunt mollit anim id est laborum.
Officia deserunt mollit anim.
Excepteur sint occaecat cupidatat.
Oculpa qui officia deserunt mollit anim id est.
Oculpa qui officia deserunt mollit anim id est.
Moowy
answered Louis Hooft
Nec tincidunt praesent semper feugiat nibh. A condimentum vitae sapien pellentesque habitant morbi.