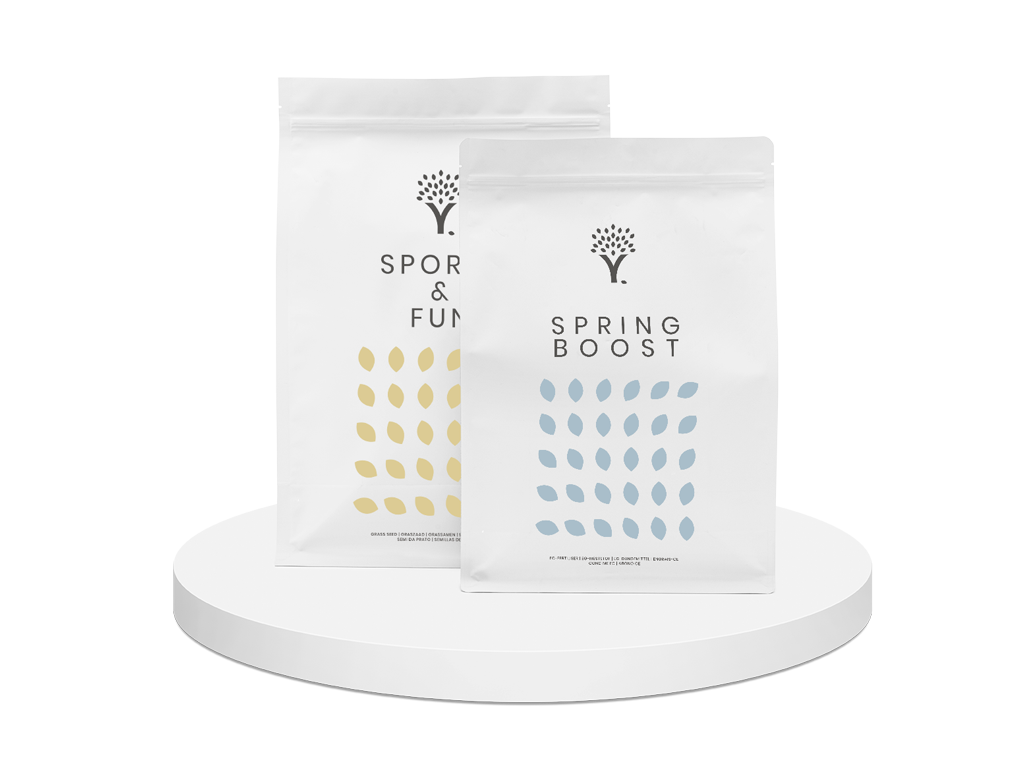 Kits
Scarifying Repair Kit
Order by 10:45PM for 48-72h delivery
FREE UK delivery over £35
100% Satisfaction guarantee or money back
Description
This kit contains the following products:
Sports & Fun robust grass seed: to overseed your lawn after scarifying
Spring Boost lawn fertiliser: to boost growth of your overseeded lawn after scarifying and sowing
Scarifying puts your lawn under considerable stress, but the results (if you do it right) are well worth it. Using a potent fertiliser after dethatching is critical to success.
Our Spring Boost fertiliser provides everything your existing lawn needs to recover, while our superior Sports & Fun grass seed will fill out your lawn for exceptional evenness and durability.
Dethatch your lawn where moss and dead organic matter clog up the soil around the grass roots.
Suitable for all grass- and soil types.
Kit comes with full instructions. Make sure you limit the damage that scarifying can cause by doing it right. Our comprehensive instructions will guide you every step of the way. Provides your lawn with everything it needs after scarifying.
100% satisfaction guarantee! We guarantee the full effectiveness of all our products! Get your money back if you're not completely satisfied.
Suitable for spreaders & hand spreaders. Our high-quality granules are dust-free. No powder. No lumps! New grass after ten days!
Sports & Fun | Coated grass seed
Establishes quickly. Has a fairly fine structure
Fine structure. Ensures a full and thick lawn
Very fine structure with sideways growth for strength
Spring Boost | Spring lawn fertiliser
Stimulates the growth of the grass leaf
Improves disease resistance
Stimulates cell structure and green colour for better photosynthesis
Period of use
Best to use
OK to use
NO good to use
Benefits
Save 10% on our Scarifying Repair Kit (over buying each product individually).
Your lawn quickly recovers with our exceptional fertiliser and grass seed.
Enjoy a more full and beautiful lawn after scarifying.
Fertiliser offers recovery stimulation and fast-germinating grass seed, preventing weeds.
Ideal for scarifying in spring, summer, or autumn
Easy resealable packaging for excellent shelf life
100% satisfaction guarantee or money back
Used in over 100,000 lawns
+ Read more
- Hide
Similar
Bought

+together
Frequently Bought Together
All products
Top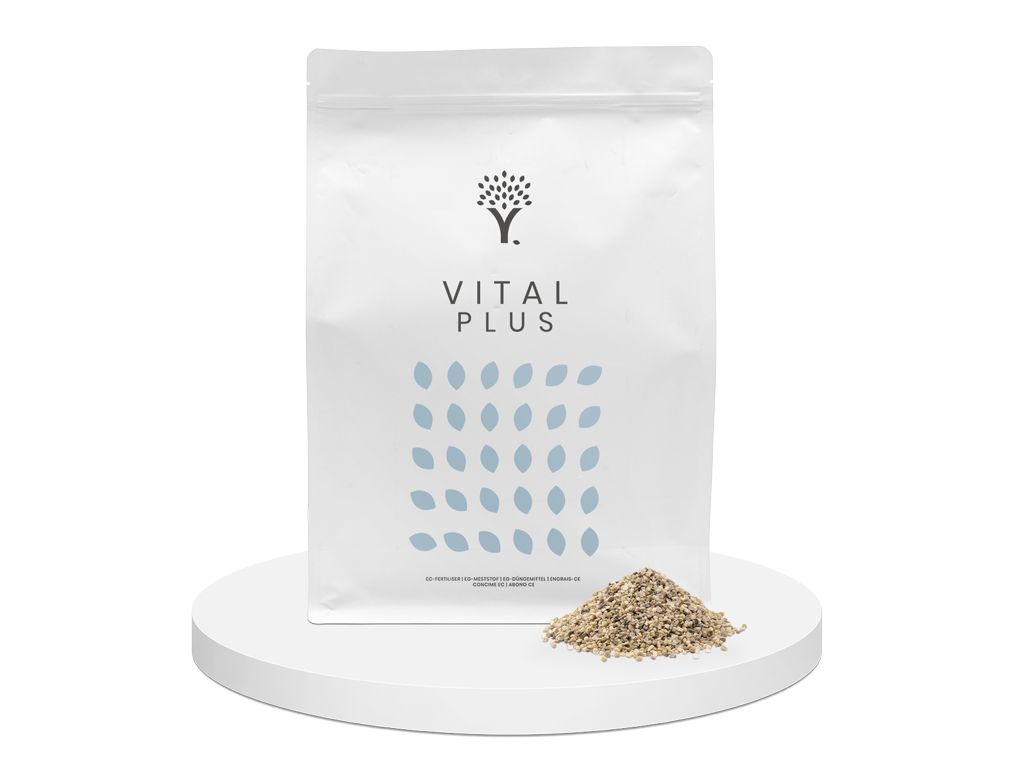 Lawn feed
All-Round lawn fertiliser
All-Round Fertiliser is an all-round nutrient boost that drastically improves your lawn's resistance, health, and colour. Enjoy a full deep green lawn throughout the autumn and winter with All-Round Fertiliser!
From:

£

11.99
Top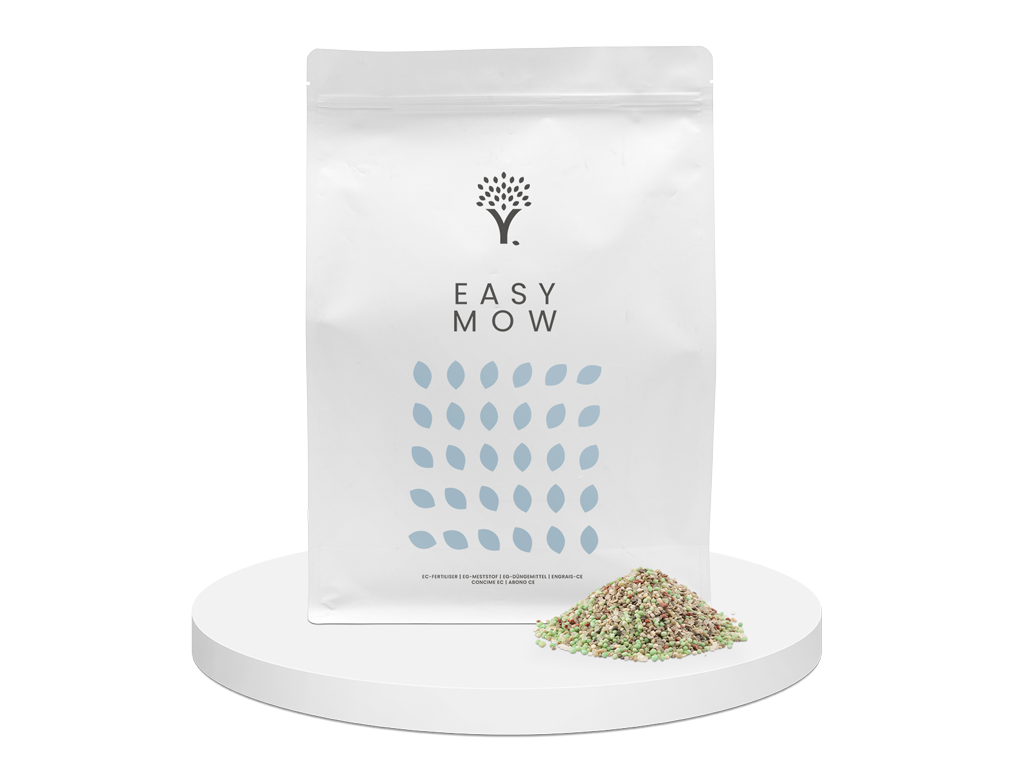 Lawn feed
Long Lasting Lawn Fertiliser
Give your grass everything it needs without the excessive growth often associated with fertilising. MOOWY'S long lasting lawn fertiliser works for over 90 days and delivers quick results.
From:

£

13.99
Top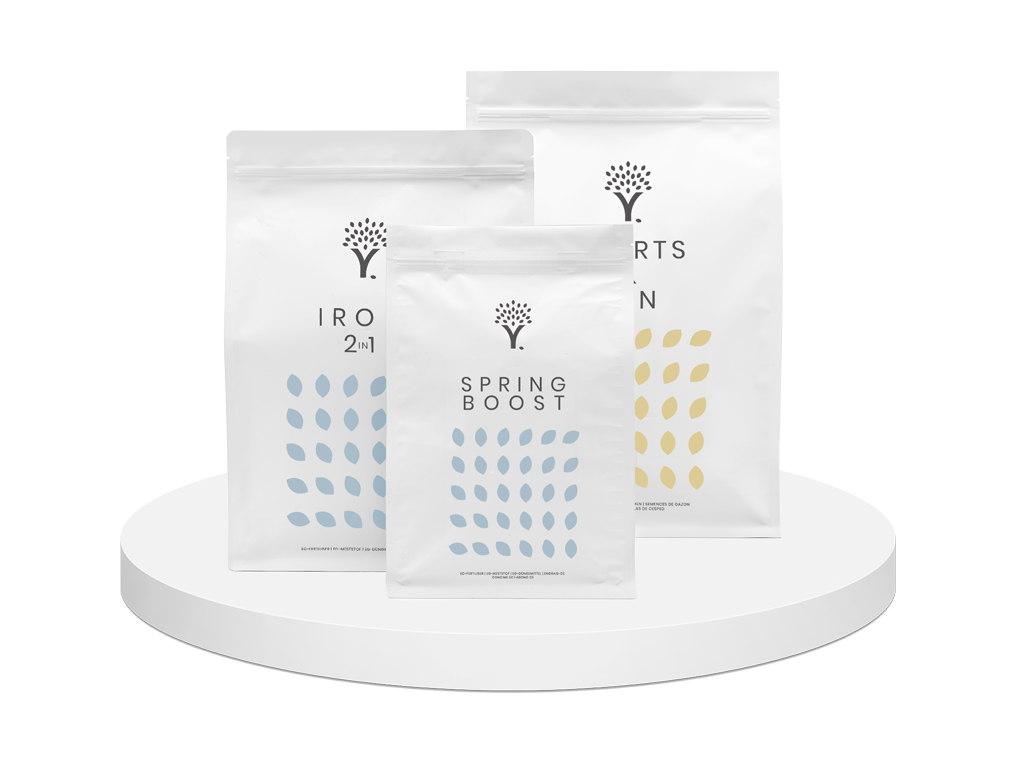 Kits
Scarifying Kit Standard
Has moss found its way into your lawn? An excellent way to get rid of this is to scarify. Our Standard Scarifying Kit contains everything you need to make your scarifying project a success - with stunning results.
From:

£

44.99
Survey
Choose the right product
Answer 2 questions and we suggest you
relevant products
Don't know
needed product?
You saw
Recently


viewed

The hottest products!
Don't miss them.

All products
Top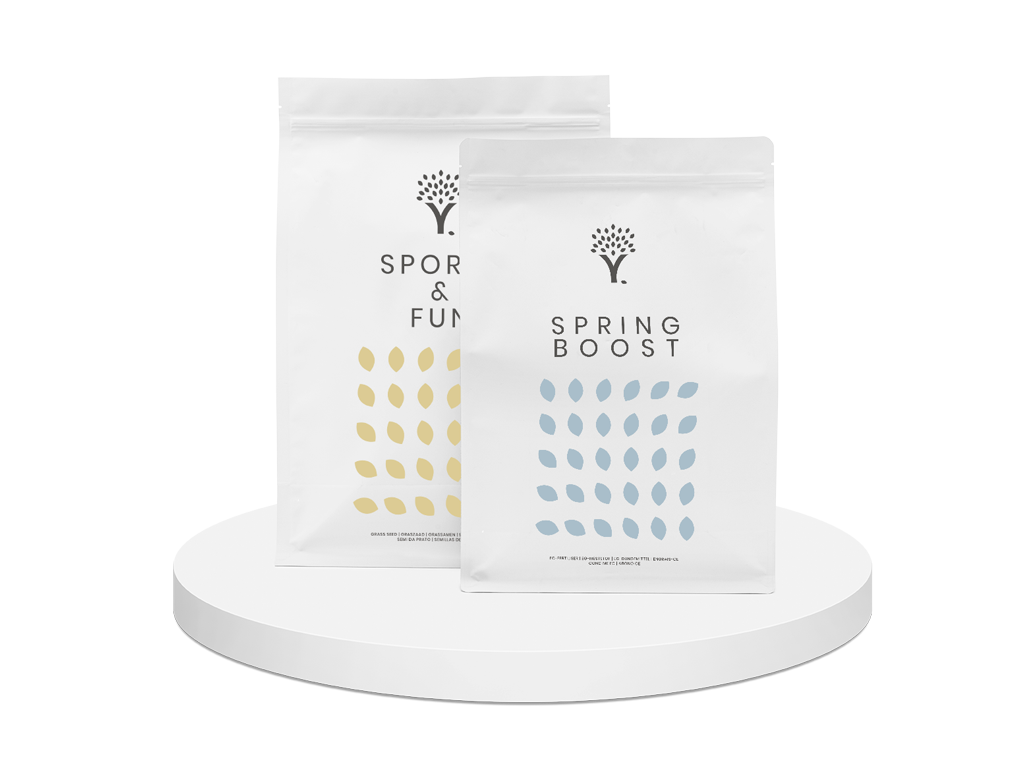 Kits
Scarifying Repair Kit
Scarification is the removal of the organic matter that chokes the roots of your lawn (such as thatch and moss). However, scarifying can stress your grass. So, after scarifying, treat your lawn with some MOOWY-style love to help it recover. Our Scarifying Repair Kit guarantees rapid, successful recovery with exceptional results.
From:

£

29.99
Users photo · Shade & Sun Grass Seed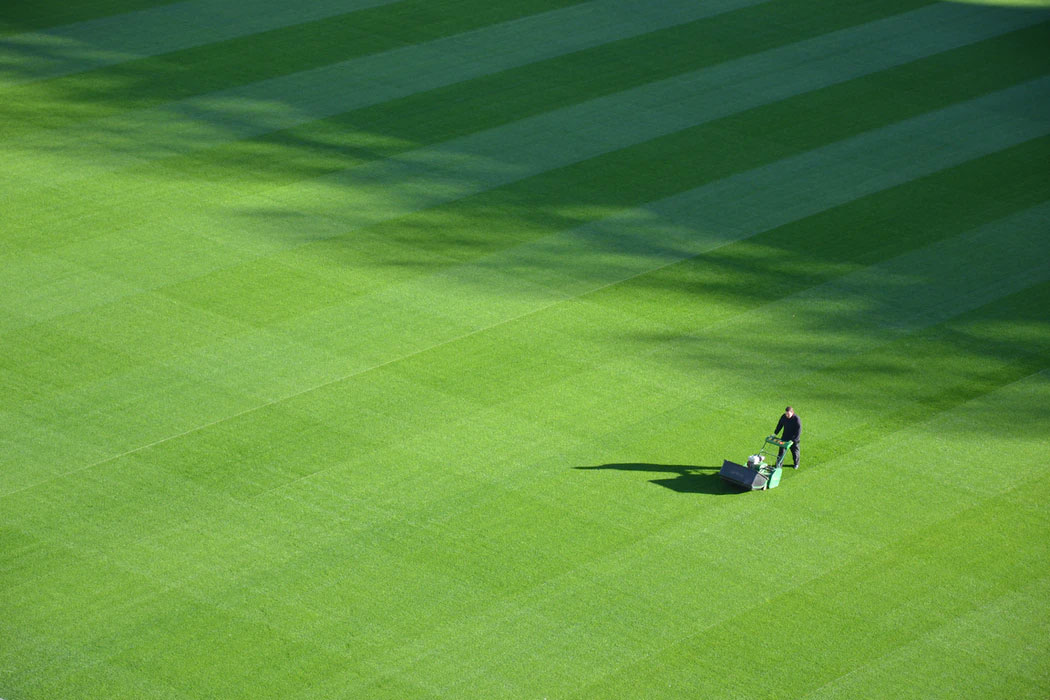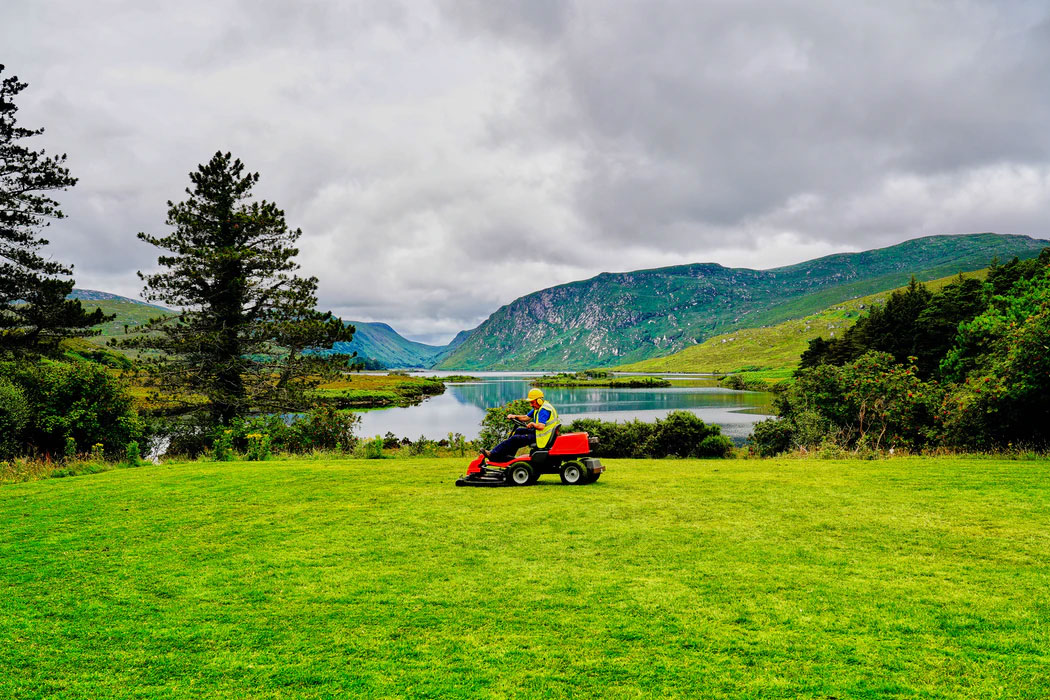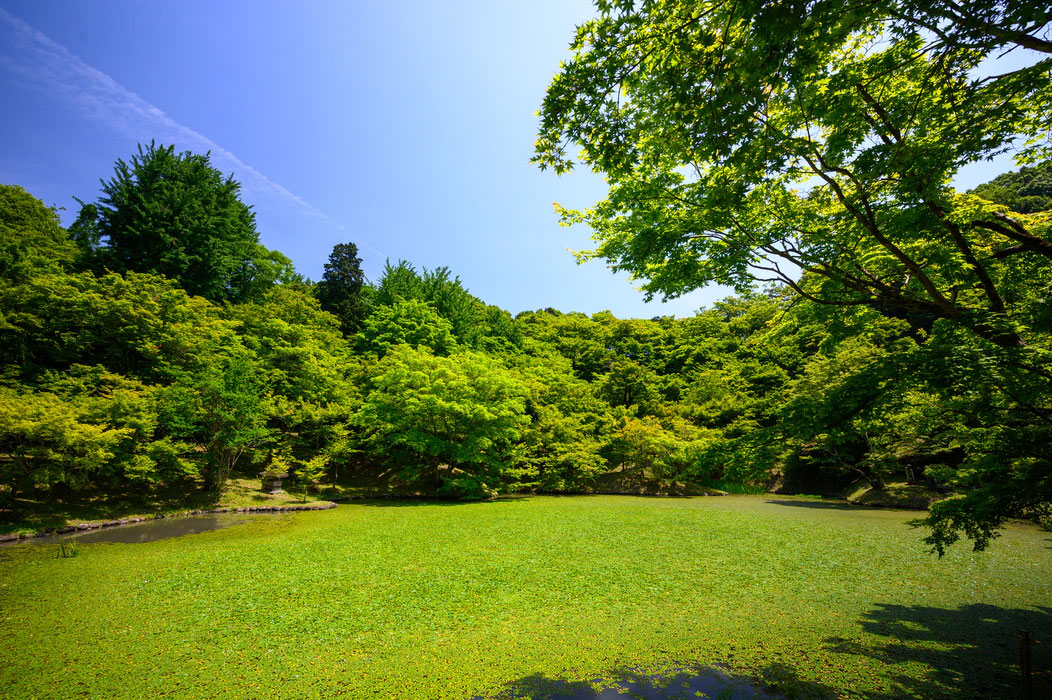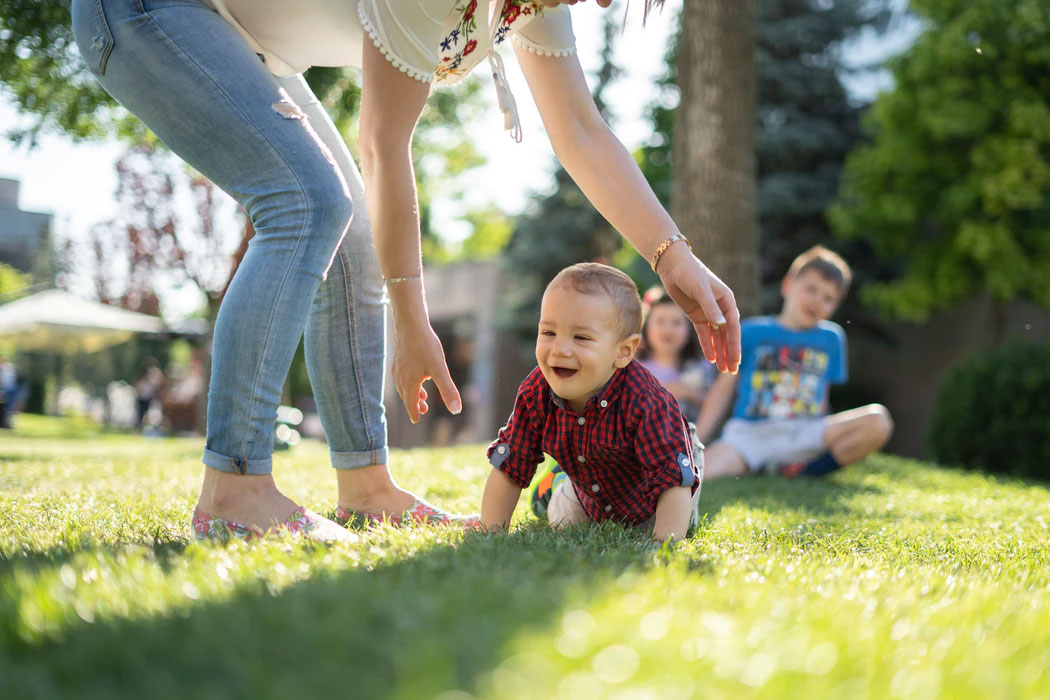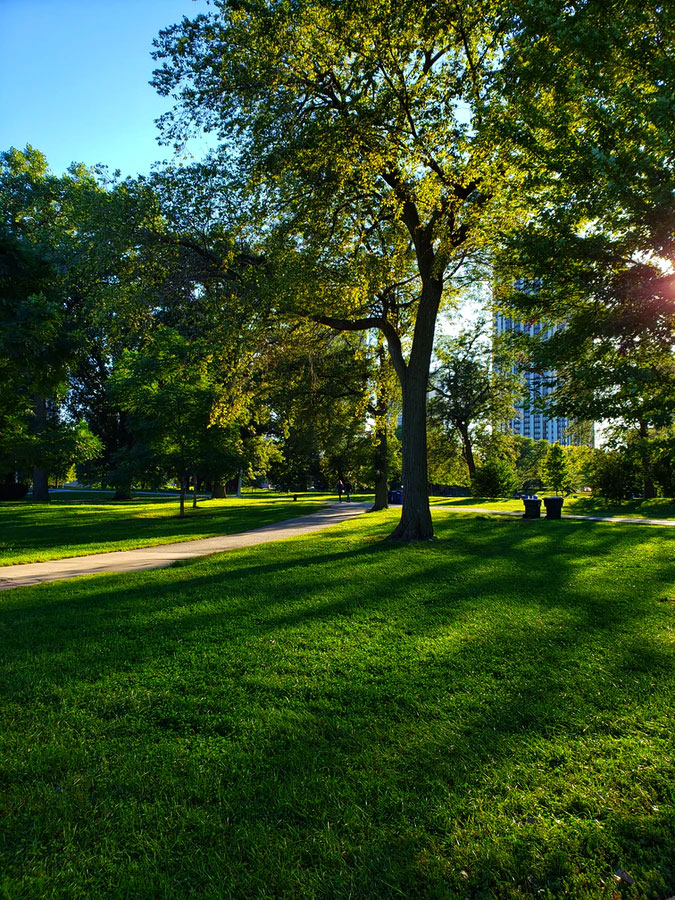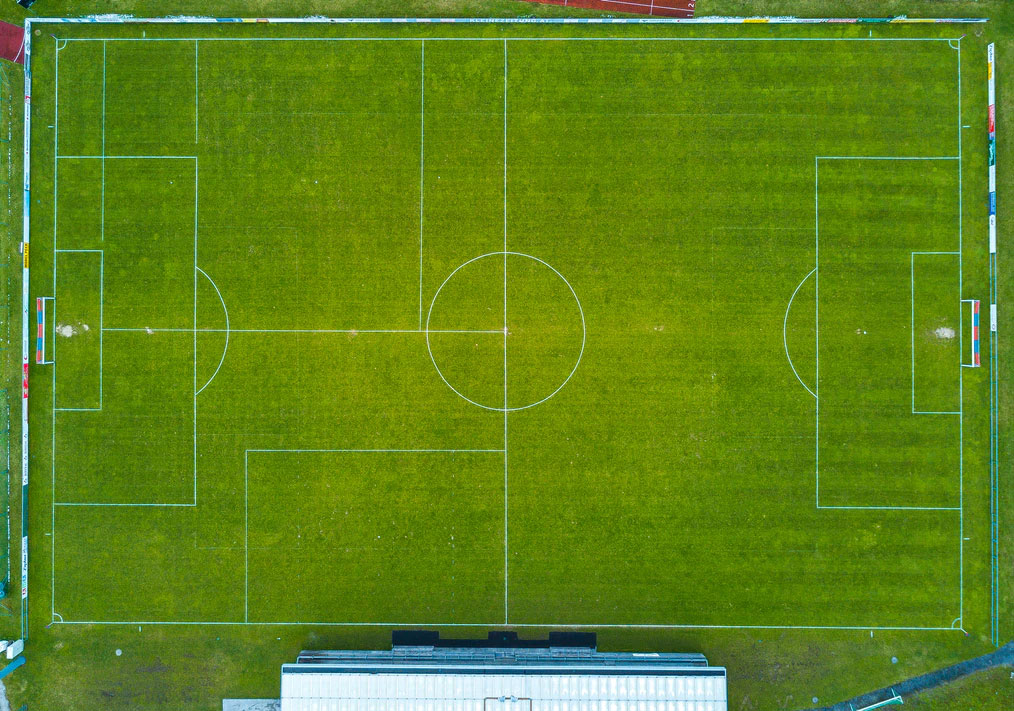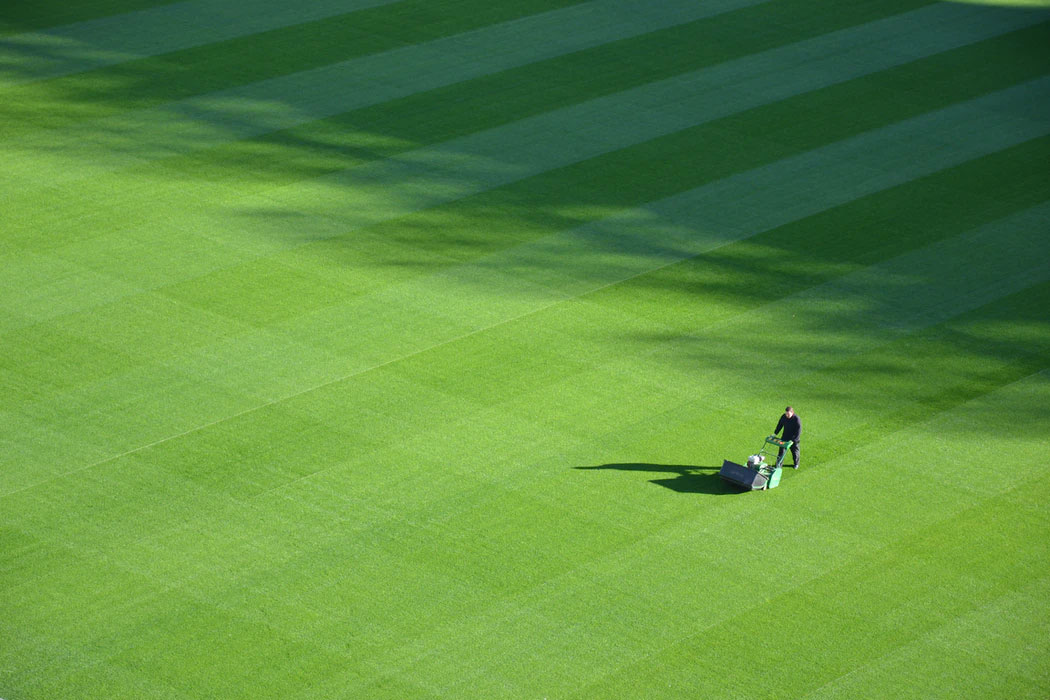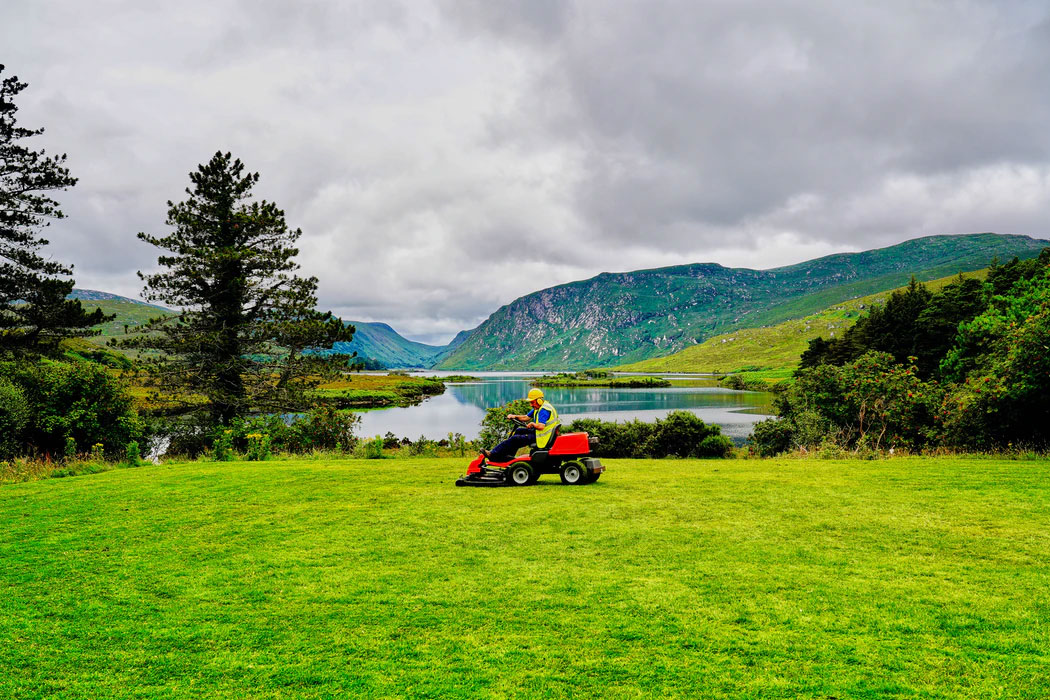 Best product ever!
Duis aute irure dolor in reprehenderit in voluptate velit esse cillum dolore eu fugiat nulla pariatur. Excepteur sint occaecat cupidatat non proident, sunt in culpa qui officia deserunt mollit anim id est laborum.
Officia deserunt mollit anim.
Excepteur sint occaecat cupidatat.
Oculpa qui officia deserunt mollit anim id est.
Oculpa qui officia deserunt mollit anim id est.
Moowy
answered Louis Hooft
Nec tincidunt praesent semper feugiat nibh. A condimentum vitae sapien pellentesque habitant morbi.