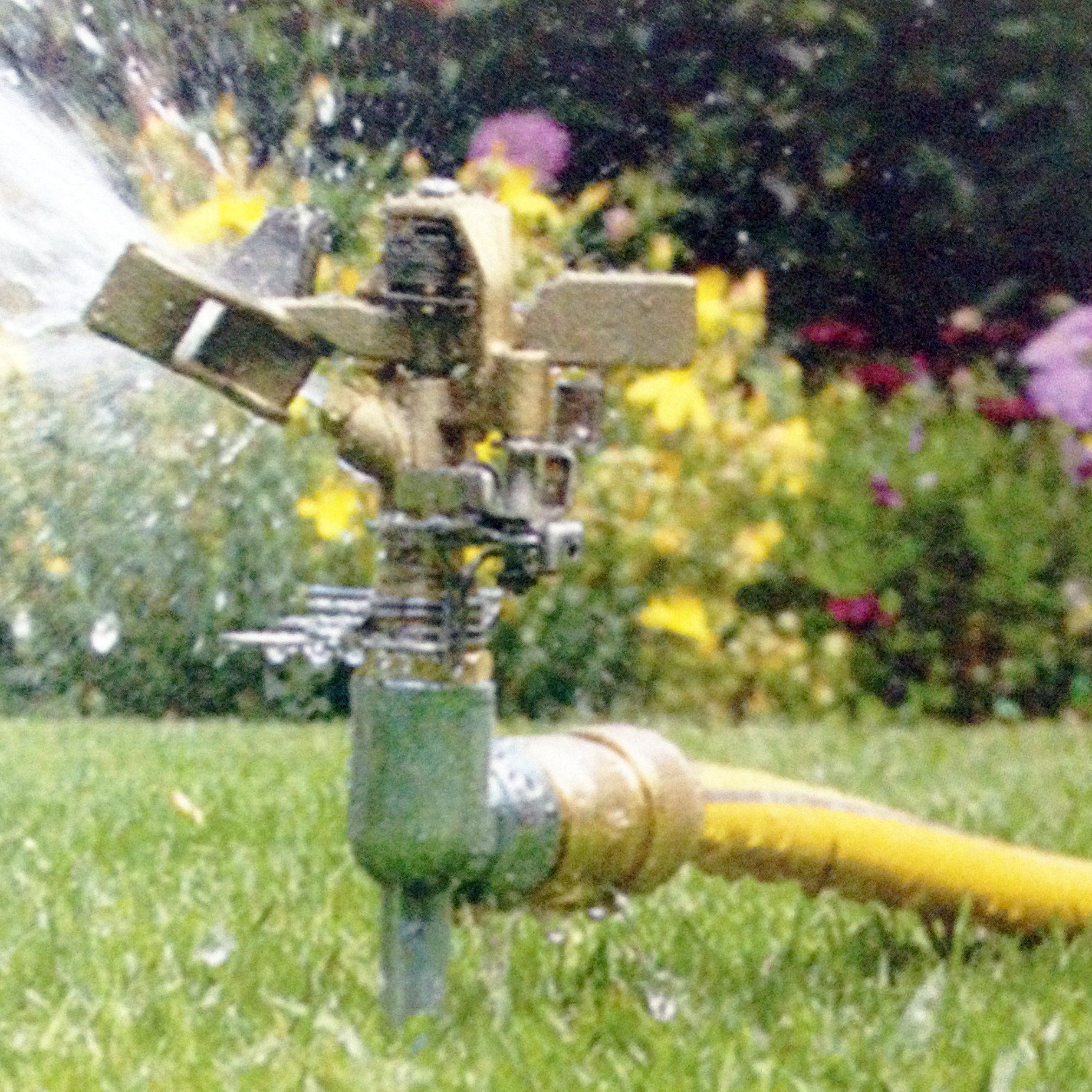 Garden tools
Sprinkler with Stabilising Awl
Order by 10:45PM for 48-72h delivery
FREE UK delivery over £35
100% Satisfaction guarantee or money back
Description
This long-range sprinkler has a field-reach of 25 metres, providing a reliable and straightforward way to water your lawn – with minimal effort.
But why do you need a sprinkler when you could just use your hosepipe?
Well, when you're establishing seedlings, you need a fine mist rather than heavy droplets to prevent damage to the young plant. Our stable sprinkler system can deliver a fine spray that gently lands on the grass, providing the moisture it needs to thrive without disturbing the young roots. The adjustable spray pattern delivers larger droplets for more established lawns.
The metal awl (stabilising spike) keeps the impact sprinkler firmly in place – just set it up, and go.
Impact sprinklers have a pivoting head that provides broad coverage in 360-degrees: ideal for young and established lawns. This type of sprinkler system is widely used worldwide, known for its durability, reliability, and water-efficiency.
Metal-spike pulsating sprinkler
Zinc sprinkler head
Adjustable spray pattern
Variable coverage
Brass hose connector
Provides coverage of up to 25m diameter (with standard water pressure)
Period of use
Best to use
OK to use
NO good to use
Benefits
Large reach, max. 25m
Compatible with all standard garden hoses
360-degree coverage
Impact sprinkling is better for newly seeded lawns
Durable finish: will not rust
Sprinkler head is made of zinc; with a coated base
Fully adjustable spray pattern
Ideal to use after fertilising to improve feed penetration
+ Read more
- Hide
Application
Easily water the entire garden
Adjustable coverage allows you to spray smaller areas precisely
Also available in a foot-mounted sprinkler model
Can be used all year round
Sprinkling prevents the lawn from drying out
At average temperatures and no rain, spray 2.5cm twice a week.
Watering twice a week stimulates the plant's roots; growing deeper and more drought resistant
Note: Your lawn needs 5cm of water a week. If it rains 2.5cm, you only need to water 2.5cm (once in the week) to satisfy your lawn's needs.
+ Read more
- Hide
Similar
Bought

+together
Frequently Bought Together
All products
Top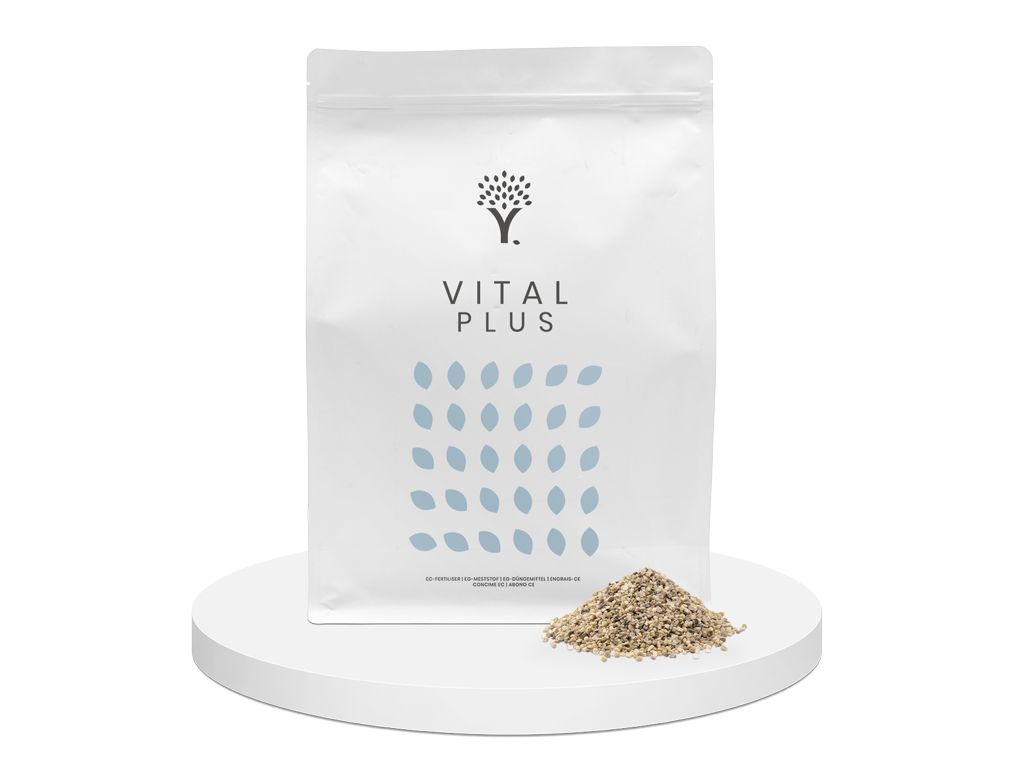 Lawn feed
All-Round lawn fertiliser
All-Round Fertiliser is an all-round nutrient boost that drastically improves your lawn's resistance, health, and colour. Enjoy a full deep green lawn throughout the autumn and winter with All-Round Fertiliser!
From:

£

11.99
Top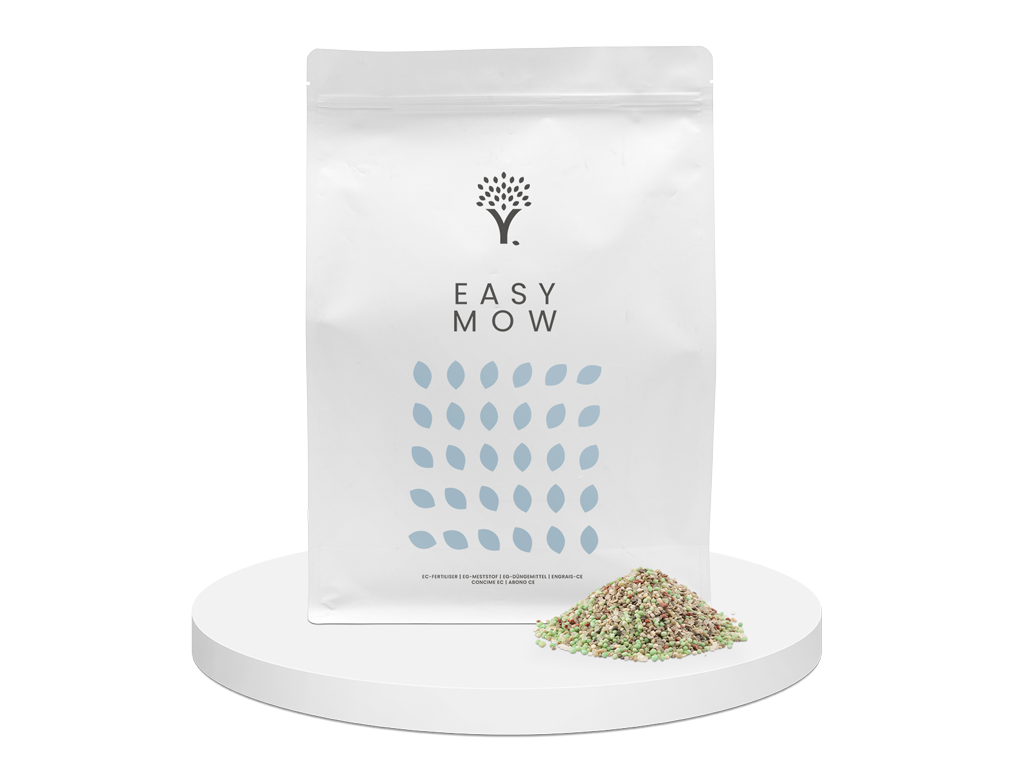 Lawn feed
Long Lasting Lawn Fertiliser
Give your grass everything it needs without the excessive growth often associated with fertilising. MOOWY'S long lasting lawn fertiliser works for over 90 days and delivers quick results.
From:

£

13.99
Top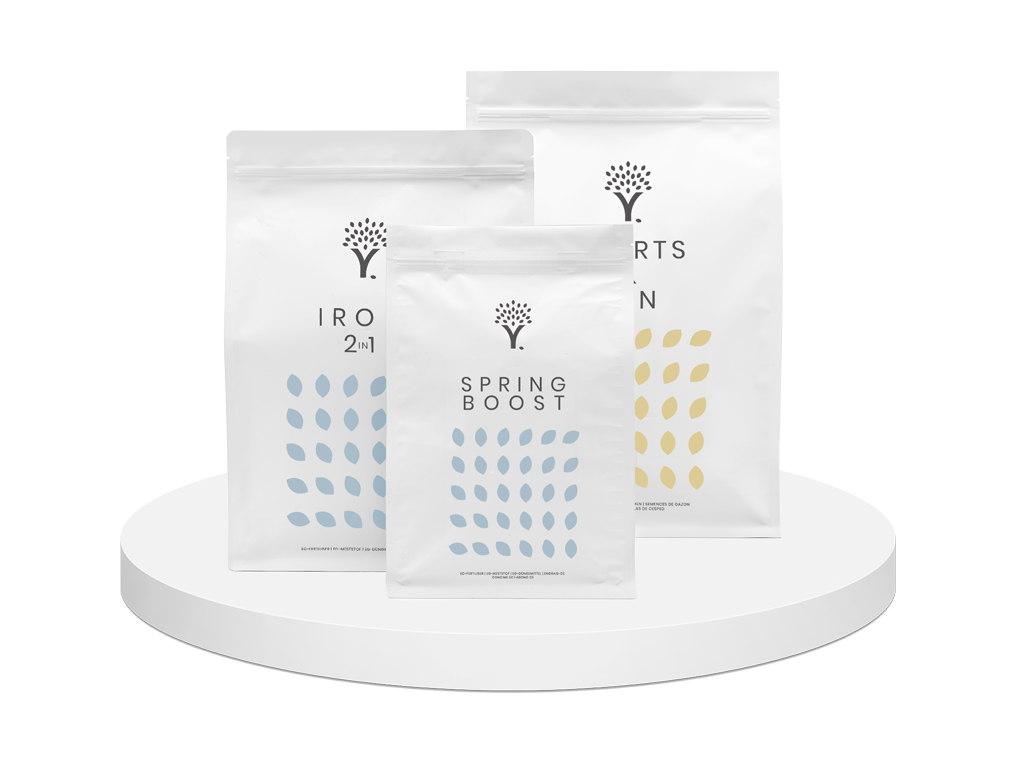 Kits
Scarifying Kit Standard
Has moss found its way into your lawn? An excellent way to get rid of this is to scarify. Our Standard Scarifying Kit contains everything you need to make your scarifying project a success - with stunning results.
From:

£

44.99
Survey
Choose the right product
Answer 2 questions and we suggest you
relevant products
Don't know
needed product?
You saw
Recently


viewed

The hottest products!
Don't miss them.

All products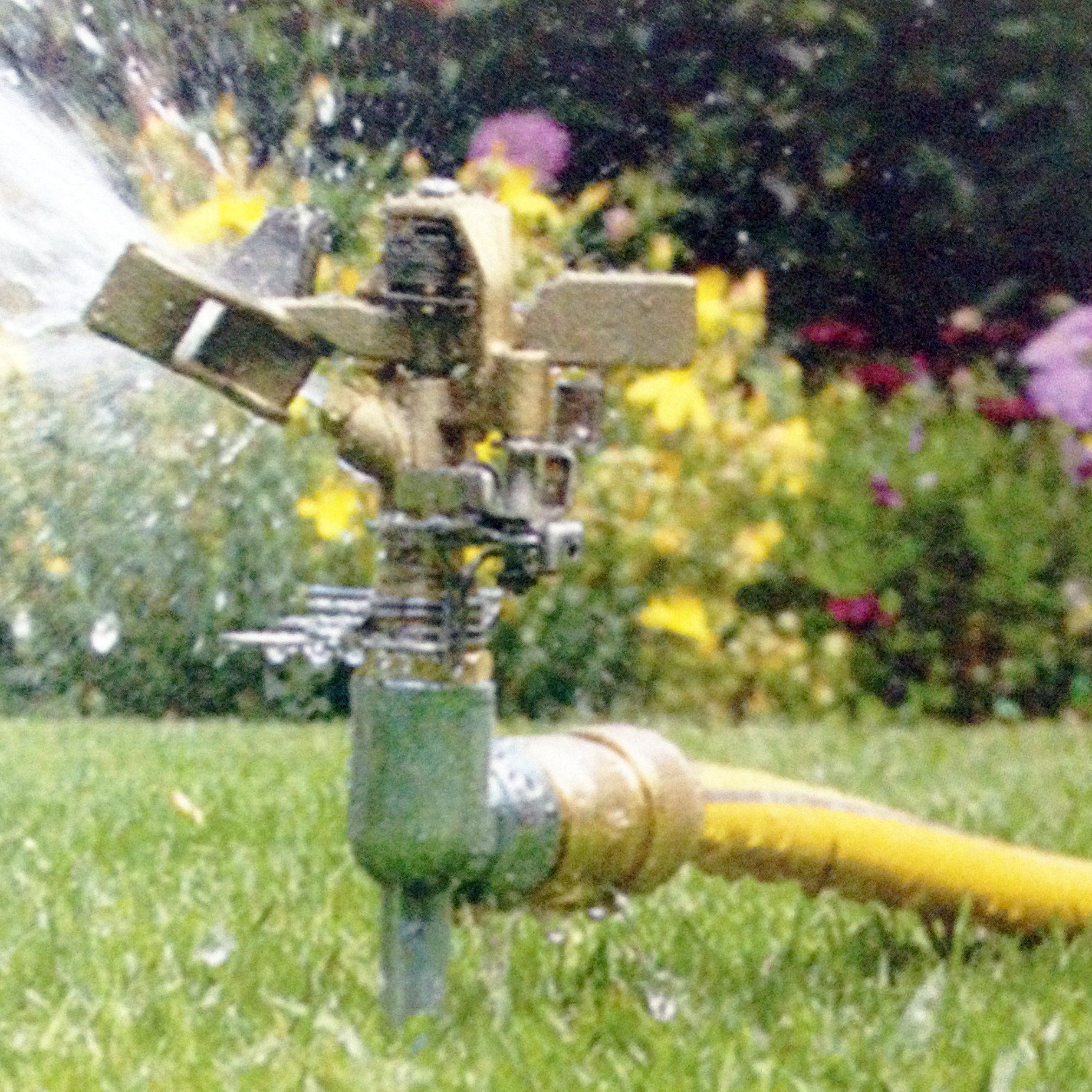 Garden tools
Sprinkler with Stabilising Awl
Watering your lawn has never been easier, thanks to our Impact Sprinkler with Stabilising Awl. Creates an adjustable mist that optimises absorption for young and established lawns.
£

24.00
Users photo · Shade & Sun Grass Seed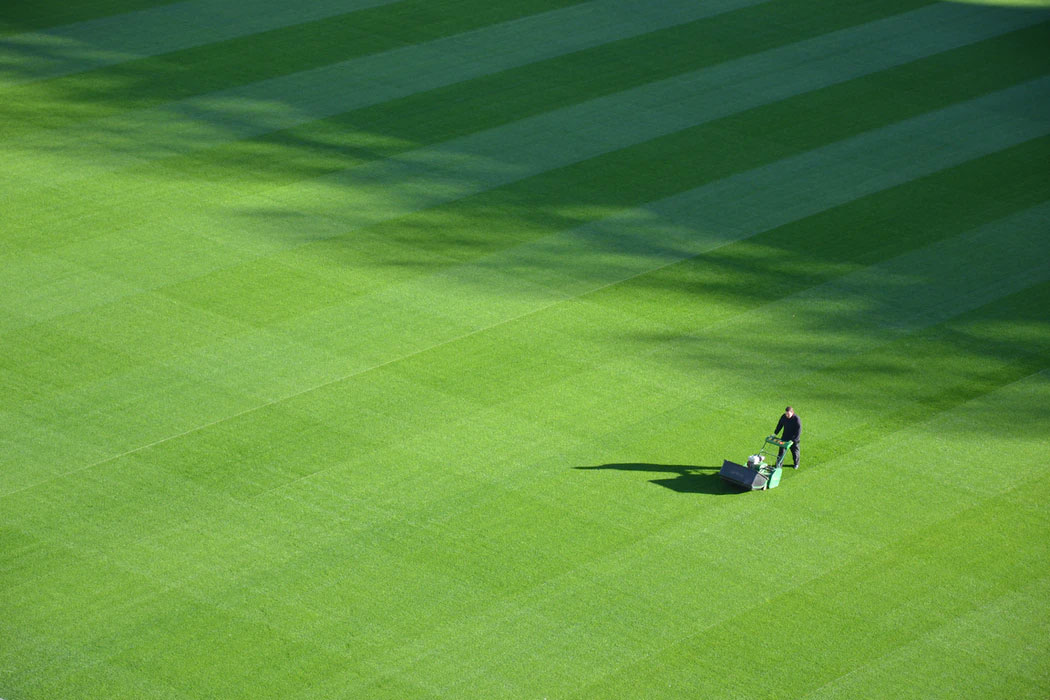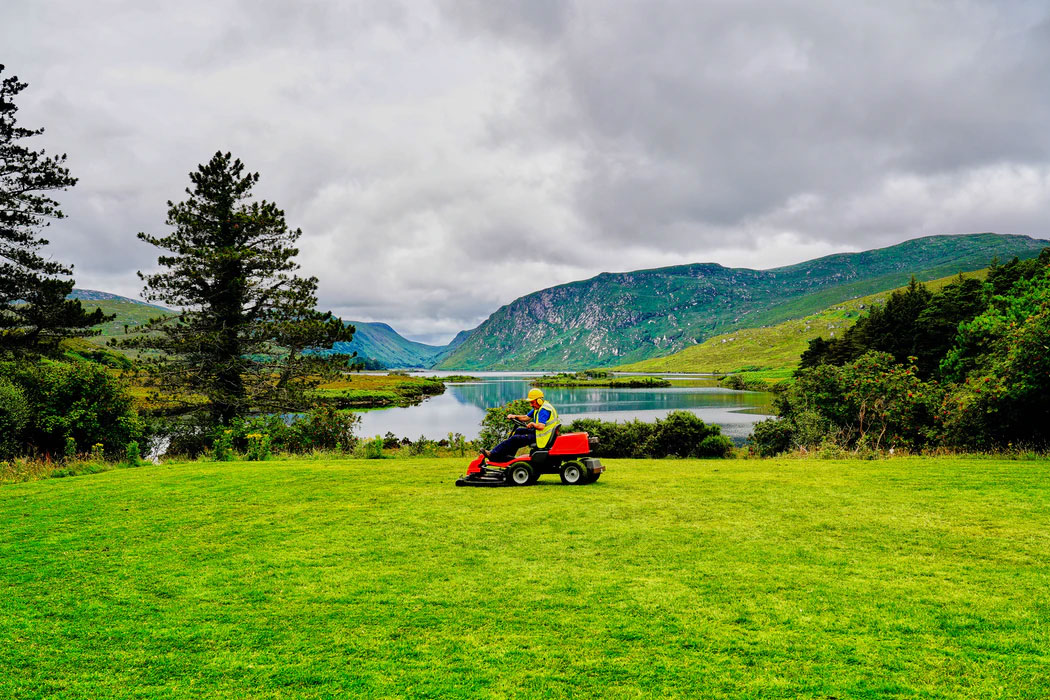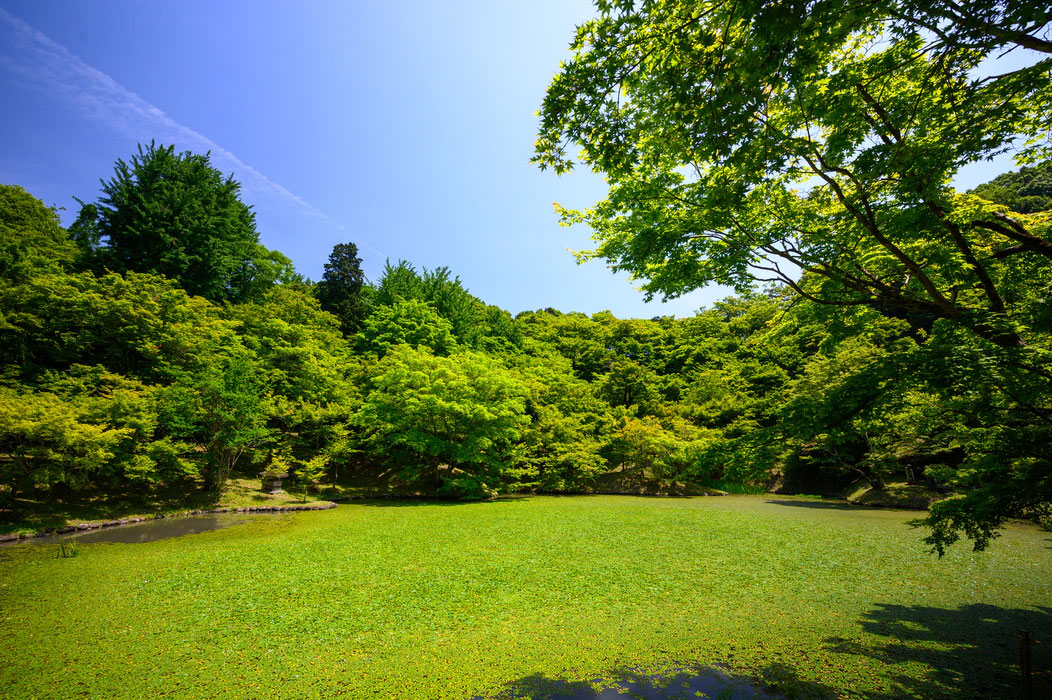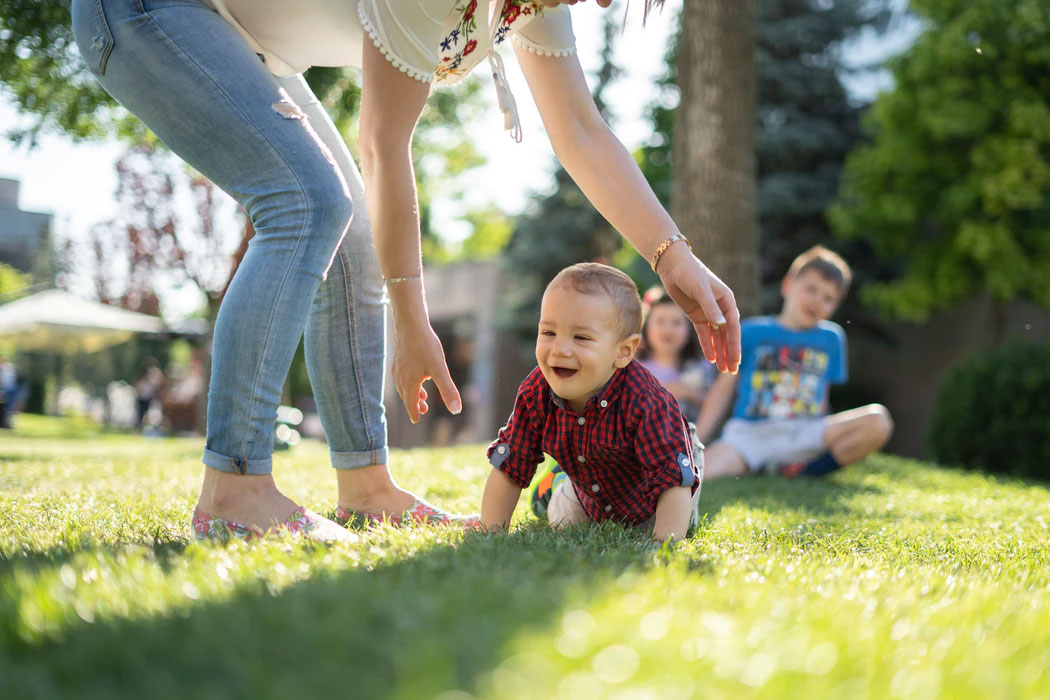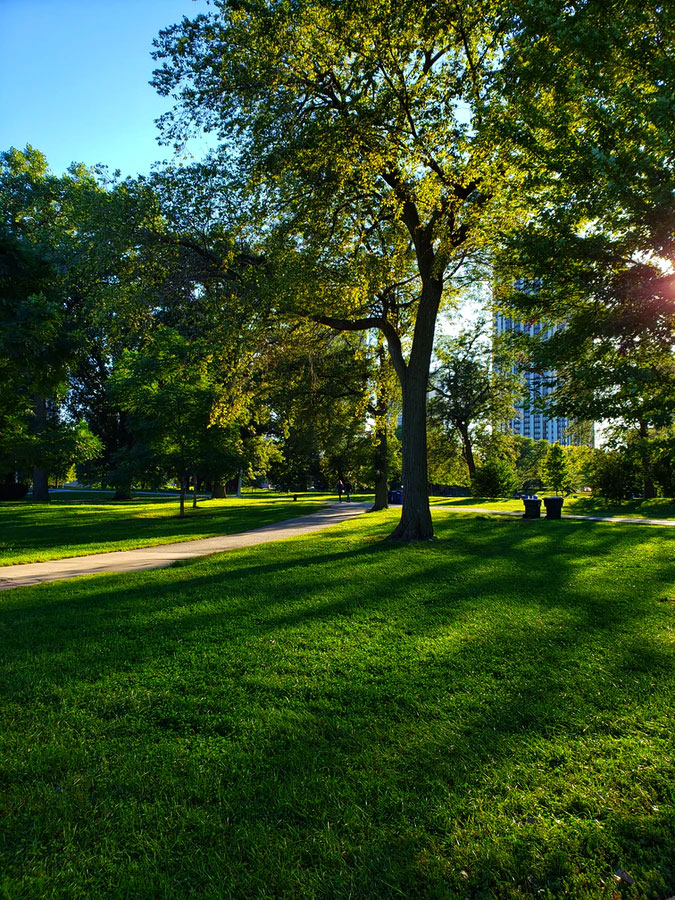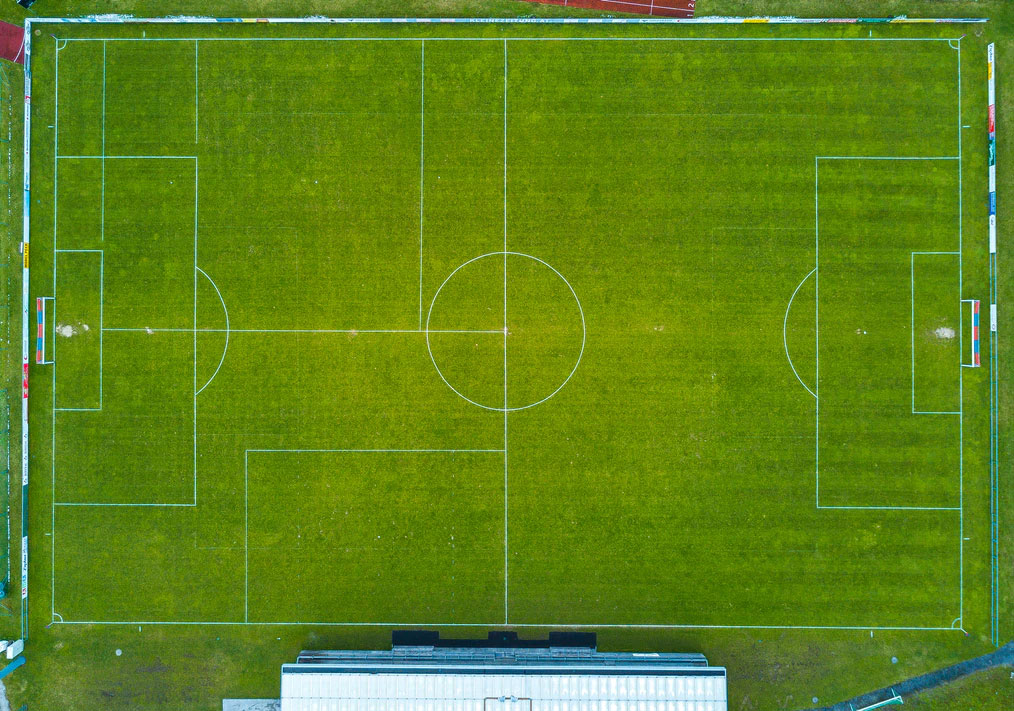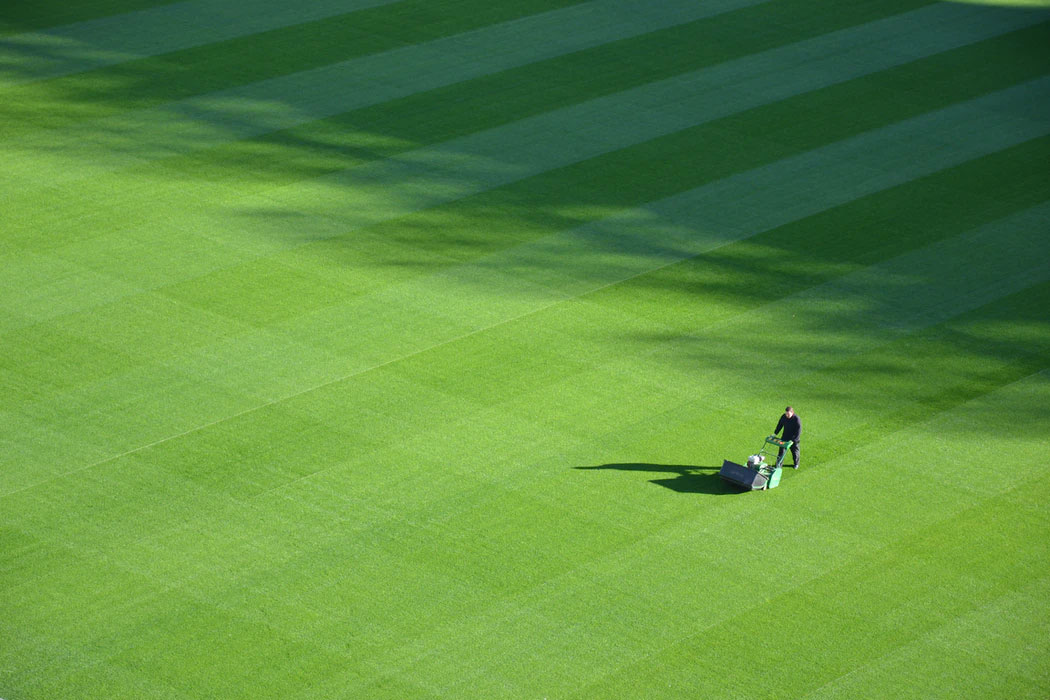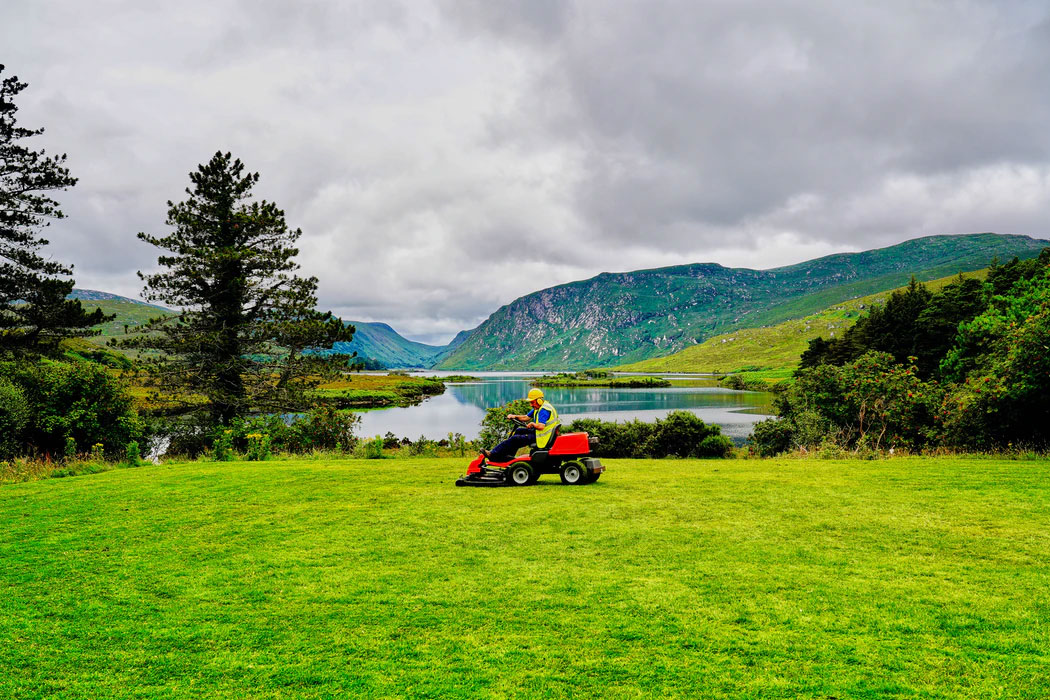 Best product ever!
Duis aute irure dolor in reprehenderit in voluptate velit esse cillum dolore eu fugiat nulla pariatur. Excepteur sint occaecat cupidatat non proident, sunt in culpa qui officia deserunt mollit anim id est laborum.
Officia deserunt mollit anim.
Excepteur sint occaecat cupidatat.
Oculpa qui officia deserunt mollit anim id est.
Oculpa qui officia deserunt mollit anim id est.
Moowy
answered Louis Hooft
Nec tincidunt praesent semper feugiat nibh. A condimentum vitae sapien pellentesque habitant morbi.