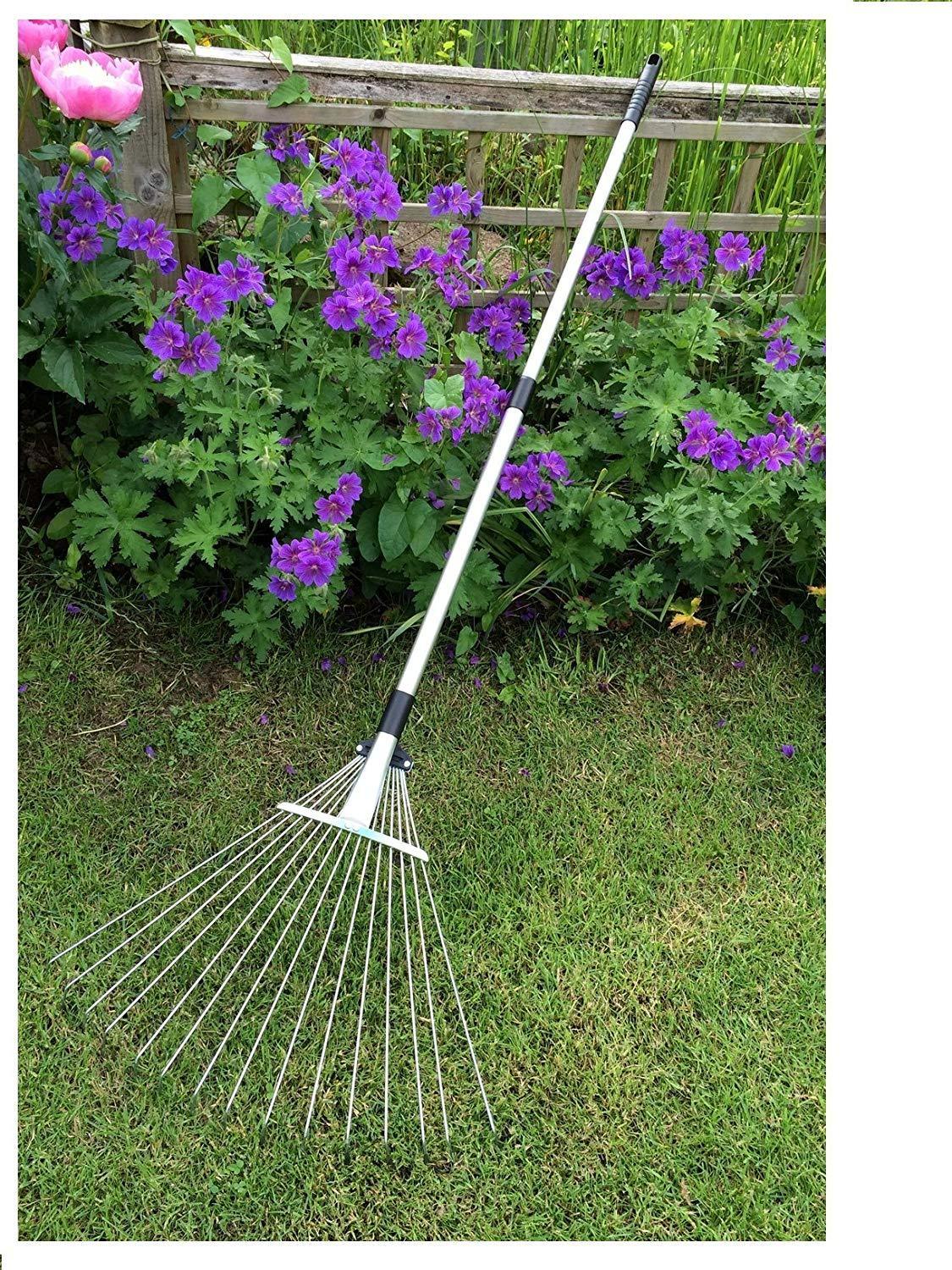 Garden tools
Telescopic Leaf Rake
Order by 10:45PM for 48-72h delivery
FREE UK delivery over £35
100% Satisfaction guarantee or money back
Description
MOOWY's telescopic leaf rake is the perfect tool for clearing fallen leaves and rotting organic matter from your lawn's topsoil. The thin prongs are also ideal for combing-out moss – preventing the growth of suffocating thatch.
Give your grass the best chance to thrive by regularly removing debris from the topsoil, helping oxygen penetrate down into the grass plant's roots.
For best results, fertilise and overseed after raking – that way, you'll have a lush, beautiful lawn that grows back more vigorously – leaving little opportunity for moss and weed growth.
Maximise the growth potential of your lawn with our telescopic leaf rake for fantastic lawns all year round.
Period of use
Best to use
OK to use
NO good to use
Benefits
Gives your grass plants the space, light, and air they need to thrive
The rake's thin teeth make it ideal for combing the moss from a lawn
Ensures a more luscious lawn
Ergonomic design – can be adjusted to an appropriate size
Expertly manufactured from high-quality aluminium
Makes combing-out moss a cinch
Easy to assemble and store
A must-have in every lawn fanatic's toolkit
+ Read more
- Hide
Application
Leaf- and moss removal
Renew your lawn
Can be used all year round.
Most effective during March, April, September, and October.
After raking, fertilise for quick recovery
Reseed with Quick Recovery grass seed where moss has killed the grass.
Creates a stunning, beautiful lawn
+ Read more
- Hide
Similar
Bought

+together
Frequently Bought Together
All products
Top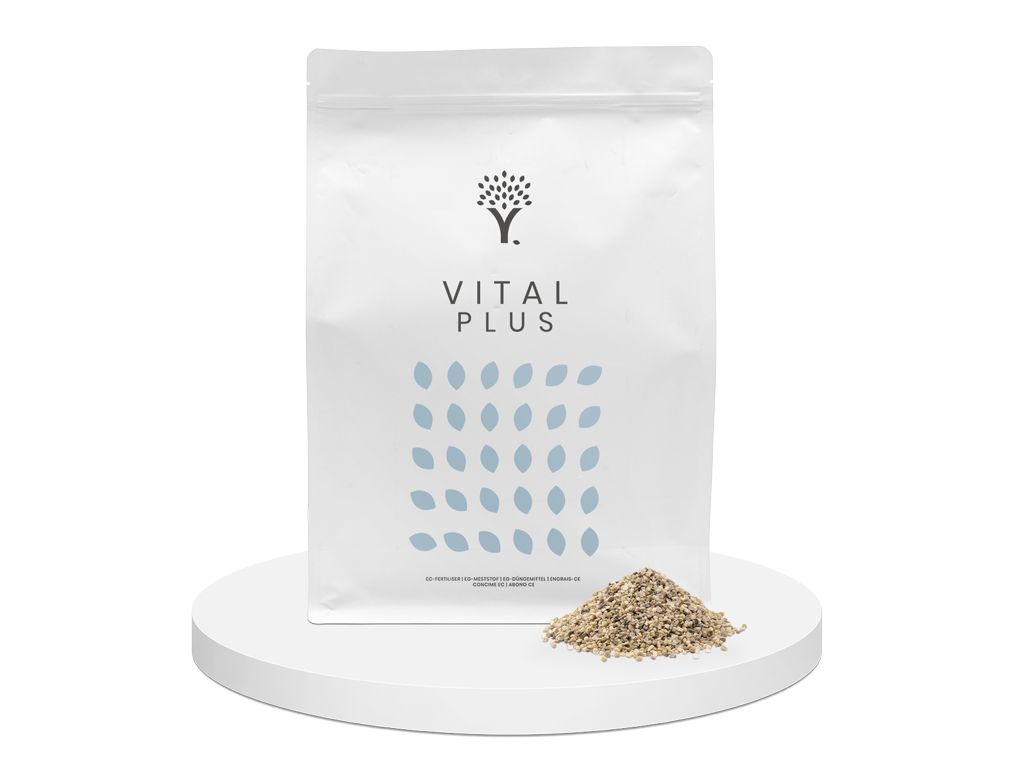 Lawn feed
All-Round lawn fertiliser
All-Round Fertiliser is an all-round nutrient boost that drastically improves your lawn's resistance, health, and colour. Enjoy a full deep green lawn throughout the autumn and winter with All-Round Fertiliser!
From:

£

11.99
Top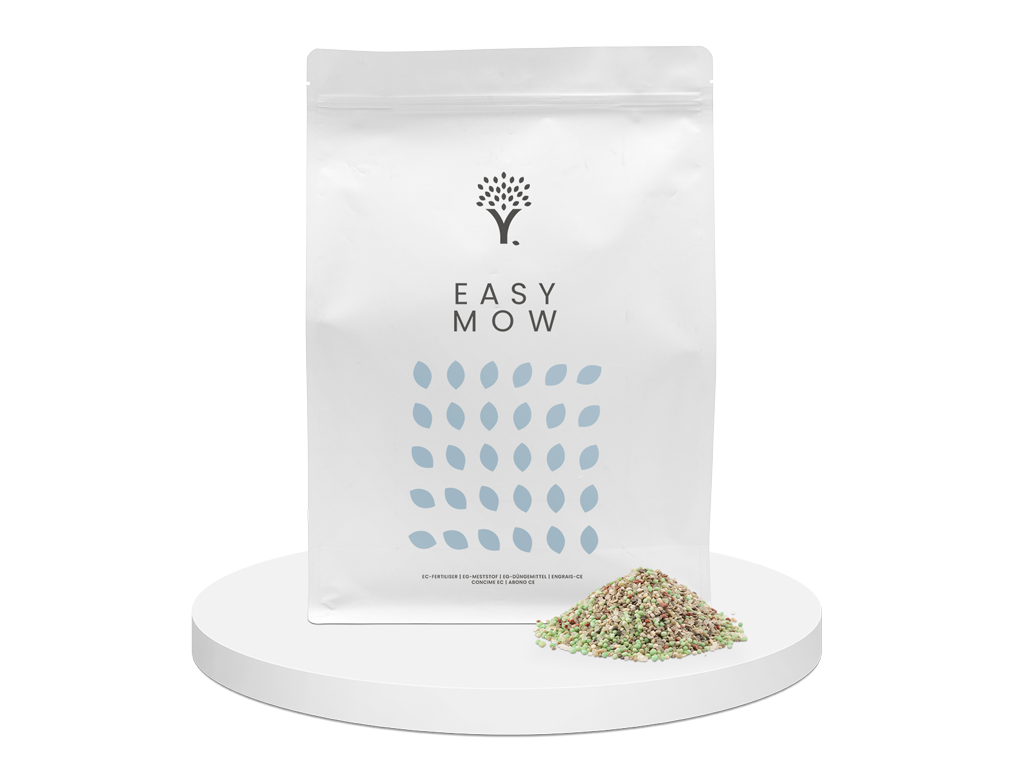 Lawn feed
Long Lasting Lawn Fertiliser
Give your grass everything it needs without the excessive growth often associated with fertilising. MOOWY'S long lasting lawn fertiliser works for over 90 days and delivers quick results.
From:

£

13.99
Top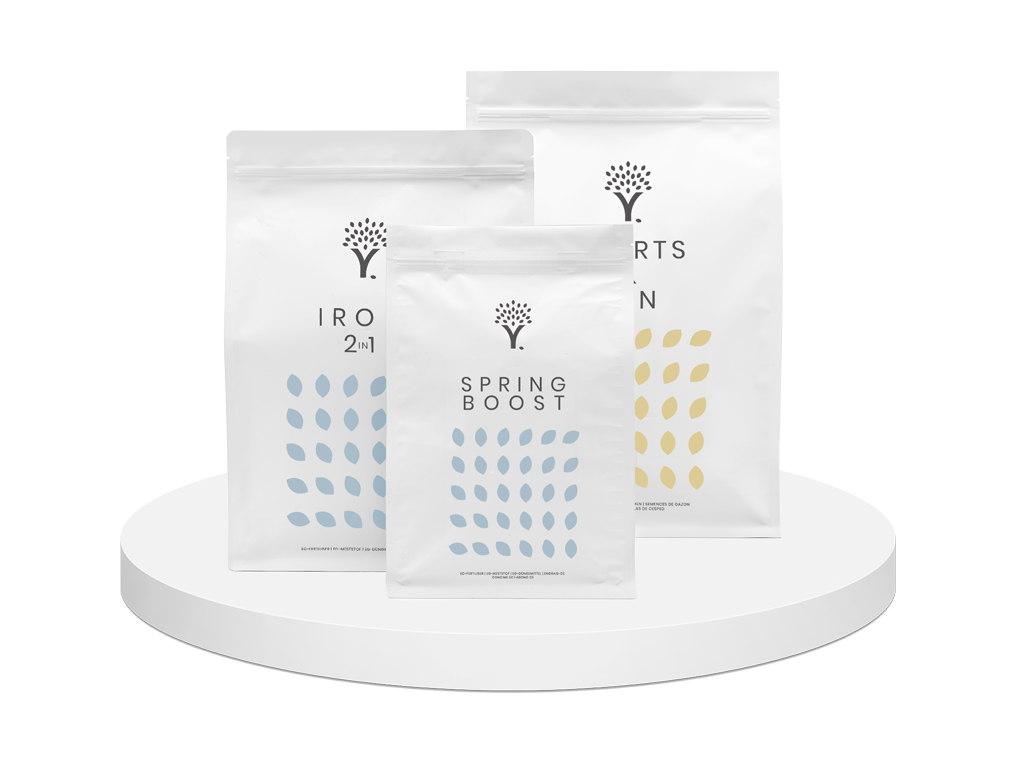 Kits
Scarifying Kit Standard
Has moss found its way into your lawn? An excellent way to get rid of this is to scarify. Our Standard Scarifying Kit contains everything you need to make your scarifying project a success - with stunning results.
From:

£

44.99
Survey
Choose the right product
Answer 2 questions and we suggest you
relevant products
Don't know
needed product?
You saw
Recently


viewed

The hottest products!
Don't miss them.

All products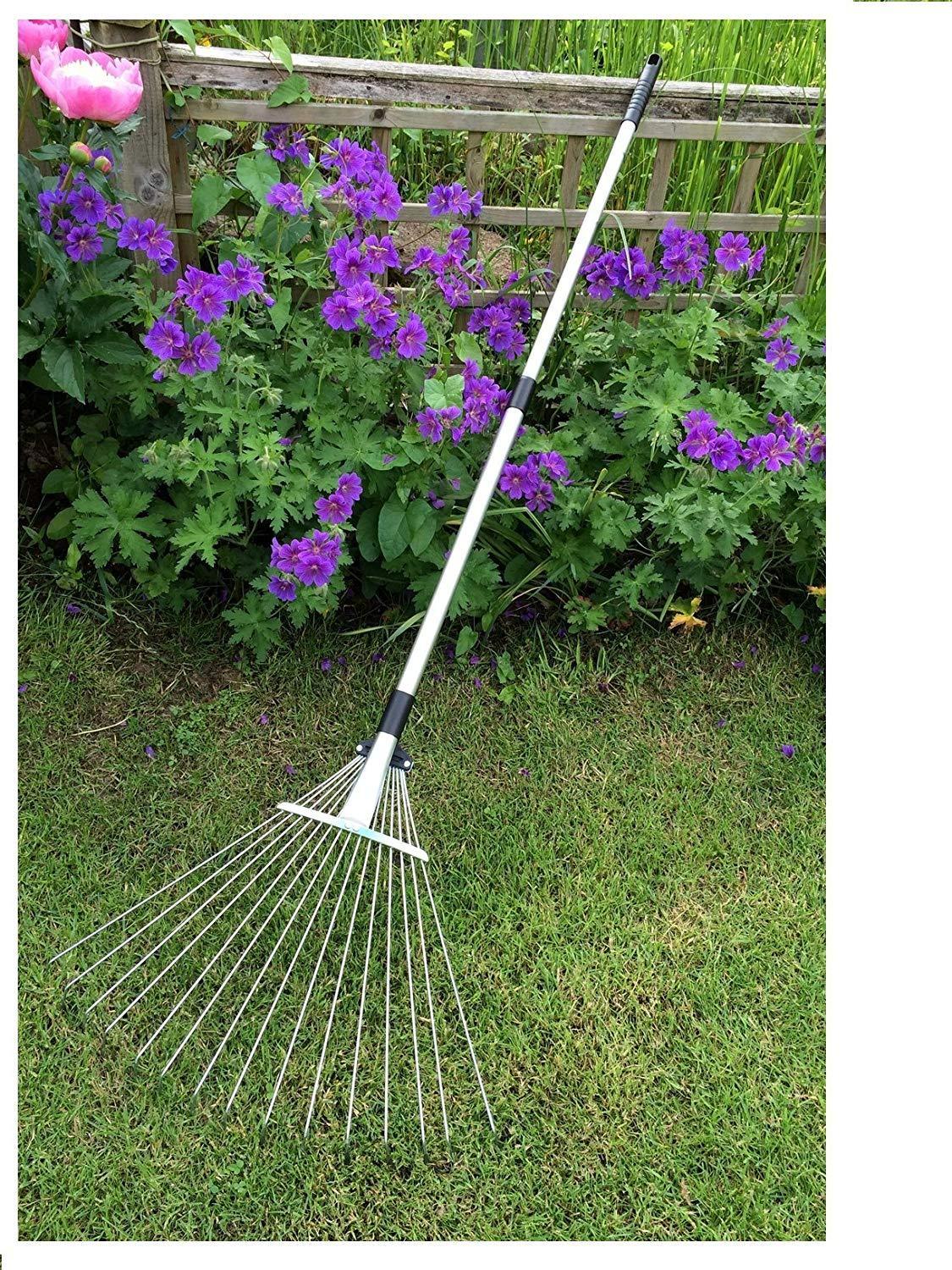 Garden tools
Telescopic Leaf Rake
MOOWY's telescopic leaf rake is designed for raking leaves and combing out moss from the lawn. Remove debris and organic matter that might otherwise choke your lawn.
£

19.00
Users photo · Shade & Sun Grass Seed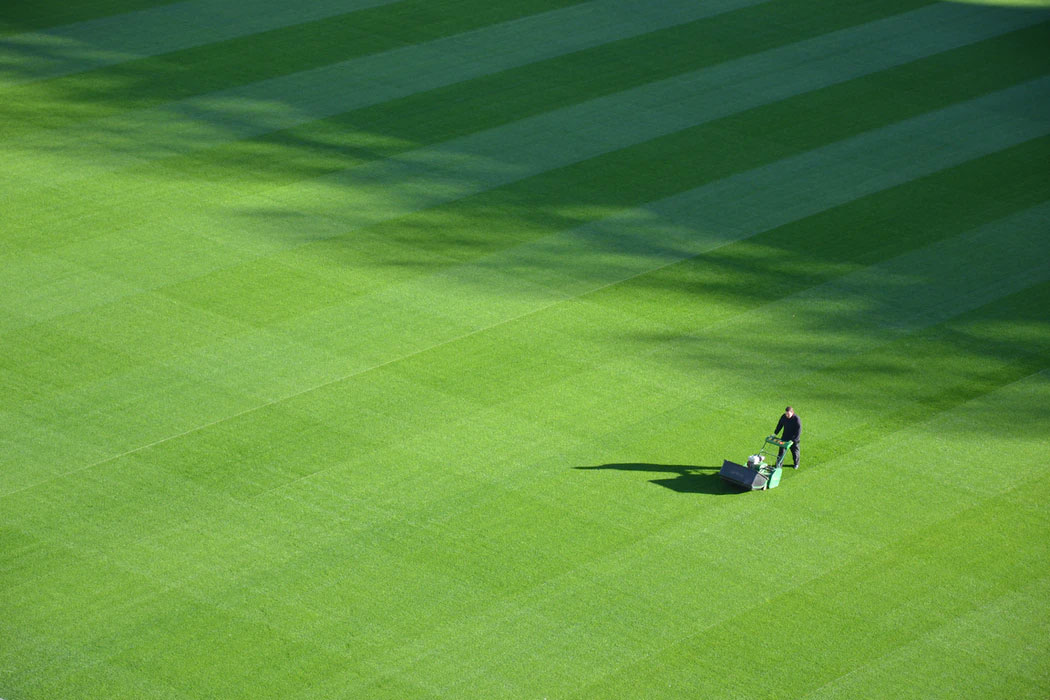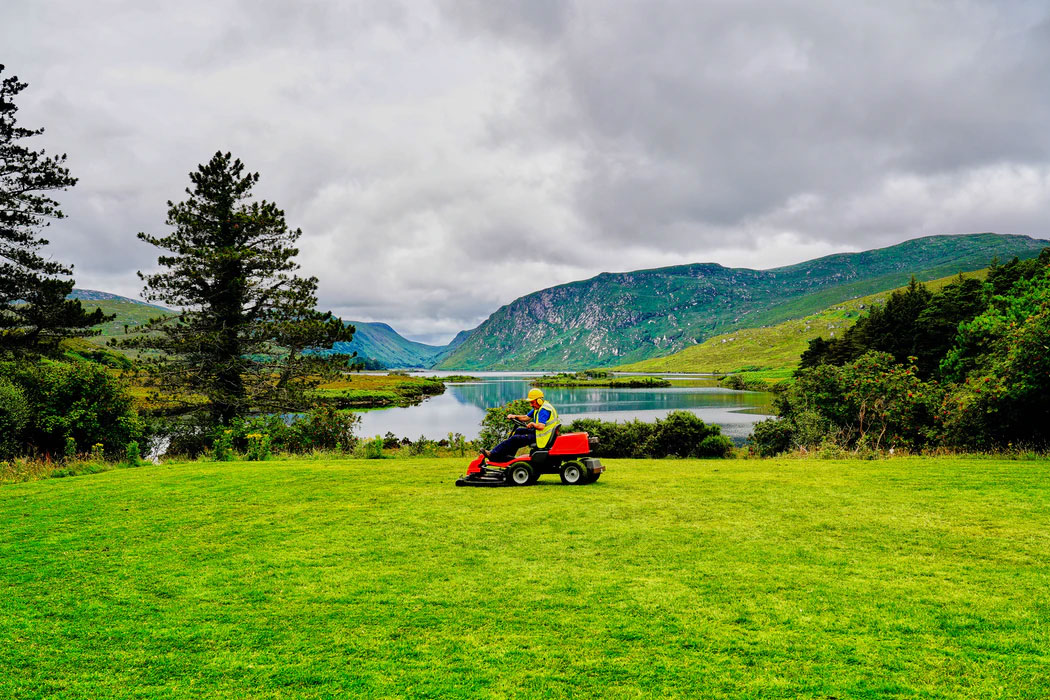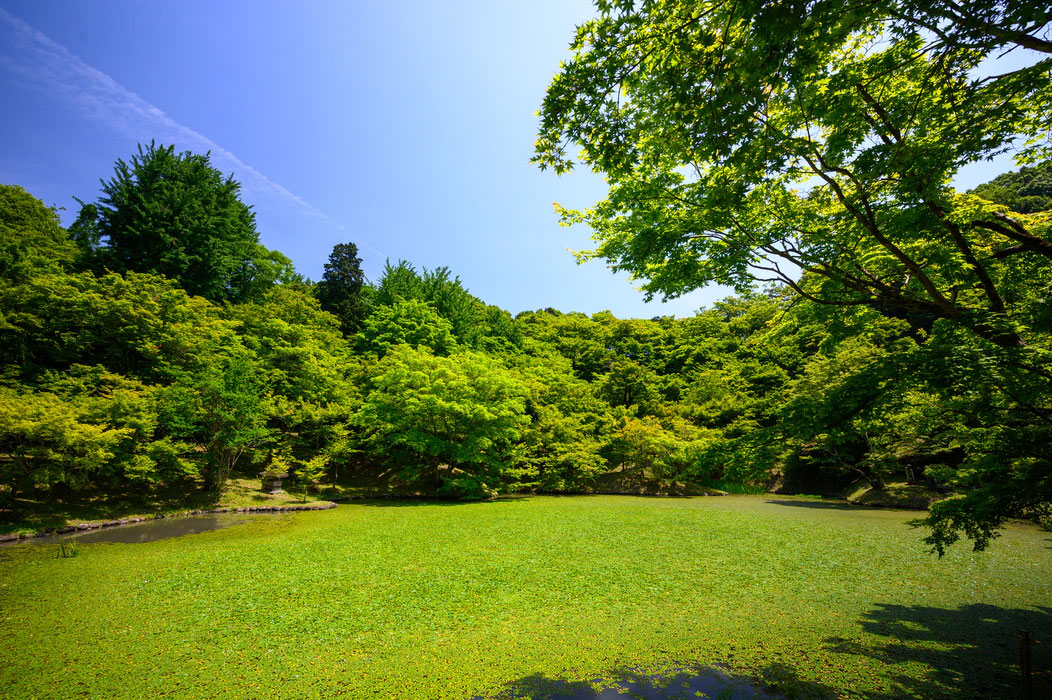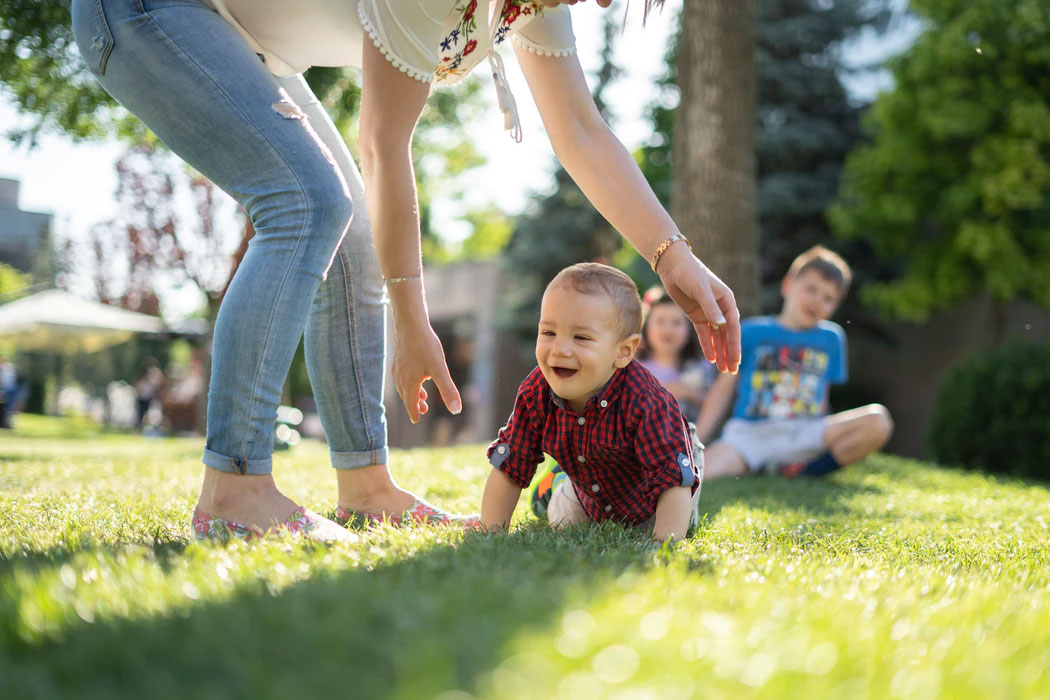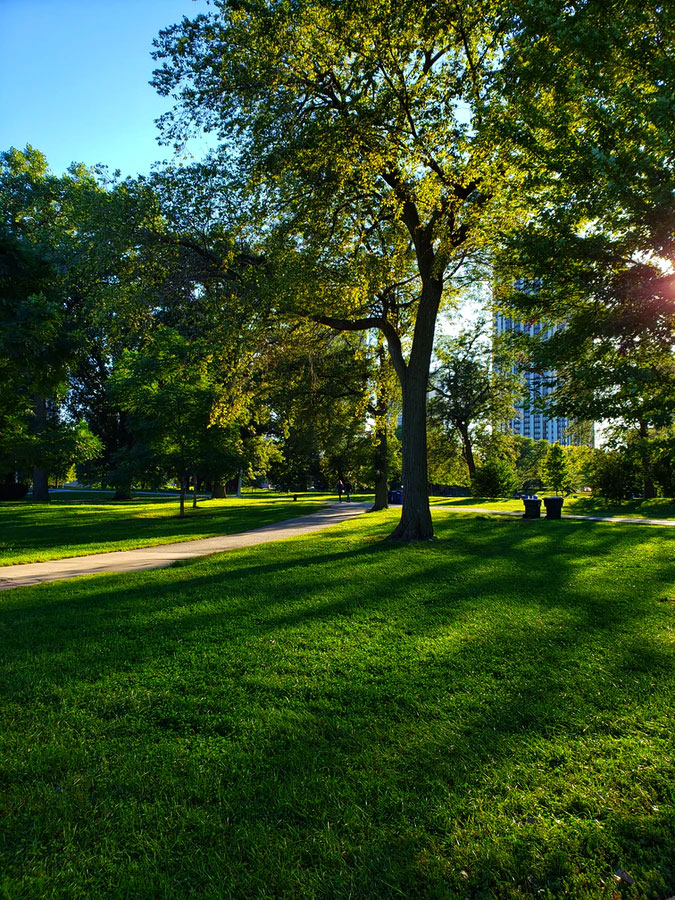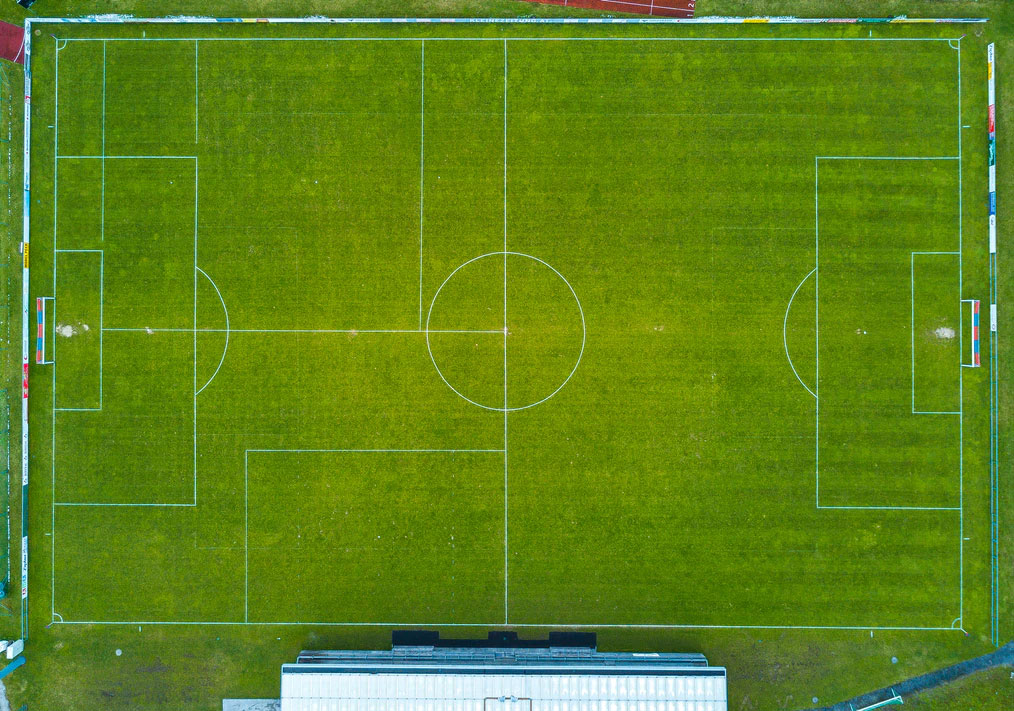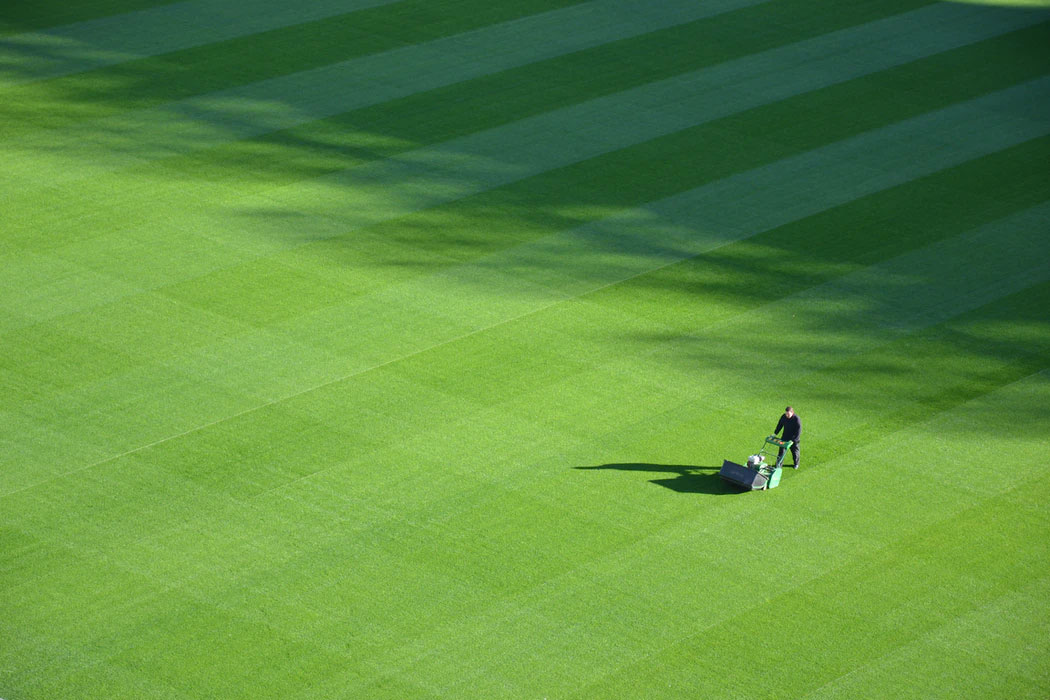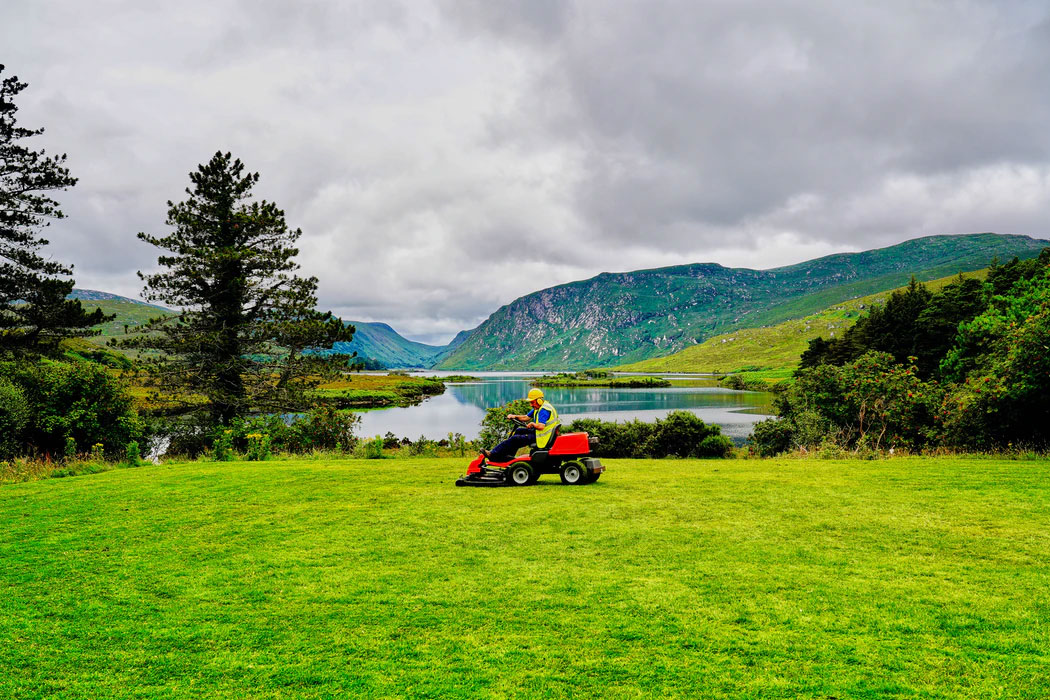 Best product ever!
Duis aute irure dolor in reprehenderit in voluptate velit esse cillum dolore eu fugiat nulla pariatur. Excepteur sint occaecat cupidatat non proident, sunt in culpa qui officia deserunt mollit anim id est laborum.
Officia deserunt mollit anim.
Excepteur sint occaecat cupidatat.
Oculpa qui officia deserunt mollit anim id est.
Oculpa qui officia deserunt mollit anim id est.
Moowy
answered Louis Hooft
Nec tincidunt praesent semper feugiat nibh. A condimentum vitae sapien pellentesque habitant morbi.