Gardening in September — jobs to do
There are still plenty of jobs to do in September. Read on for a check lists of gardening jobs for this glorious autumnal month!
Free download
Do you want a
lawn calendar?
🌱 All important maintenance moments for your lawn during the year. Leave your email and we will send you the lawn calendar for free.
Receive the lawn calendar in the mail
Enjoy a green lawn all year round!
September waves in the end of the summer (if there was a summer in the UK!). And as summer retreats into autumn, nature begins to prepare for winter. However, autumn is among the most beautiful, colourful seasons, bringing deep reds and browns to our outdoor spaces. Read on for a gardening in September checklist.
This post is all about the gardening tasks that come with the beautiful month of September.
Planting in September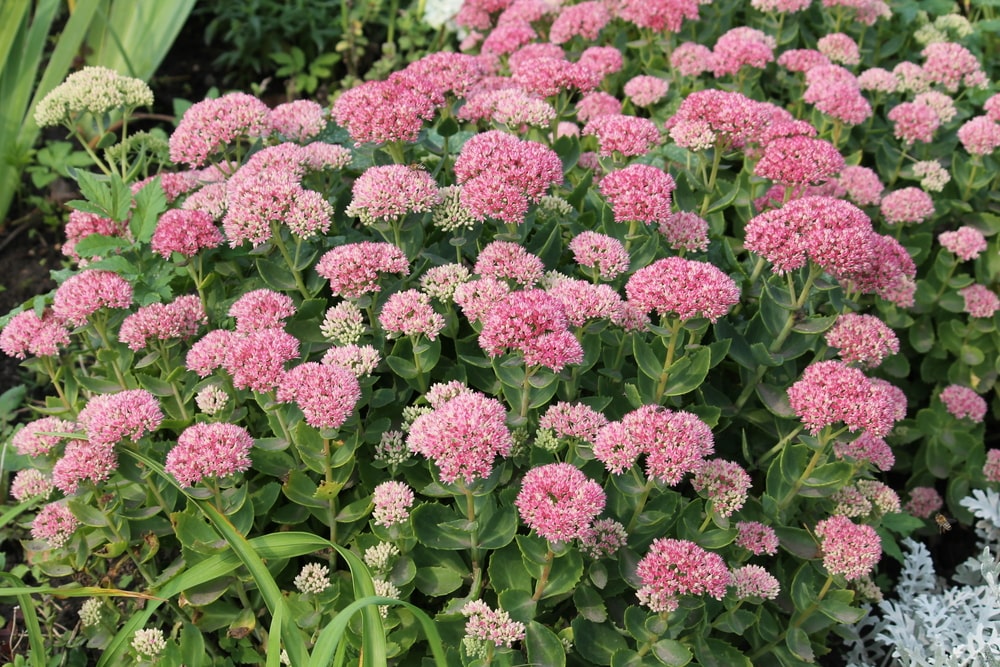 The flowering season isn't over! Indeed, you can plant some gorgeous flowers and shrubs in September to enjoy long into the winter months. 
Flowers
Some of the flowering perennials that thrive in September include:
Chrysanthemums
Asters
Cornflower
Verbascum
Sedum
Iris reticulata
Fat Hen
Vegetables
Additionally, you can still plant some veg in September, including:
You can continue to plant these veg for a couple of months — in fact, they'll still grow throughout the winter as long as there's no frost. 
Flower bulbs
And these flower bulbs are suitable for planting in September (ready for bursting into bloom in the spring):
Daffodils
Tulips
Crocuses
September challenges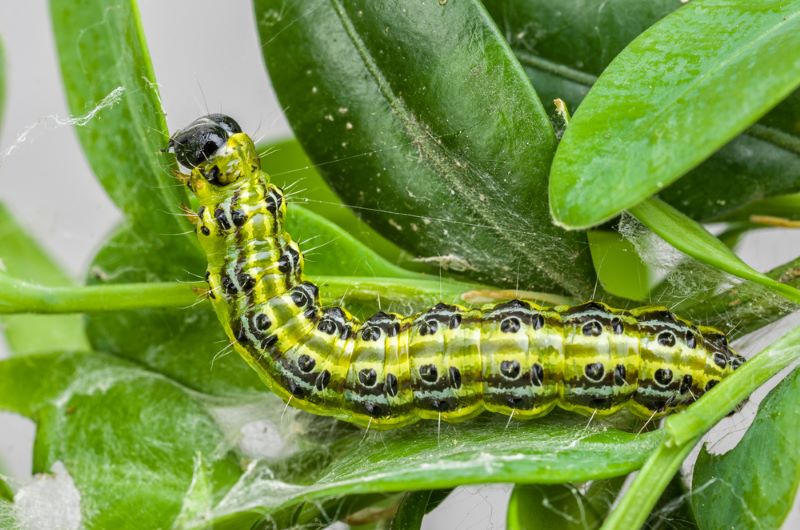 The weather is the biggest challenge for September gardeners because it becomes so changeable. You can have glorious sunshine in the morning, hailstones in the afternoon, and frost overnight.
This makes it challenging to find the right time to plant or transfer new plants.
Garden doctor Louis says:
Keep an eye on the weather forecast, and get to work on a cloudy day. This way, the sun won't burn the back of your neck, and your soil is less likely to dry out.
Consider the shorter days
Daylight becomes a little scarcer as we move towards winter, although autumn is generally still reasonably bright. Nonetheless, you can expect plenty of clear, crisp, sunny days.
So, when planting in September, aim for unshaded areas for best results. And cut back overgrown plants that will rob your young plants of the opportunity for light.
September pests
Finally, September sees the proliferation of pests, such as slugs and caterpillars, as well as chafer grubs and leatherjackets.
Don't instantly run for the pesticides: Read our expert guides to tackling garden pests naturally.
Pruning your plants in September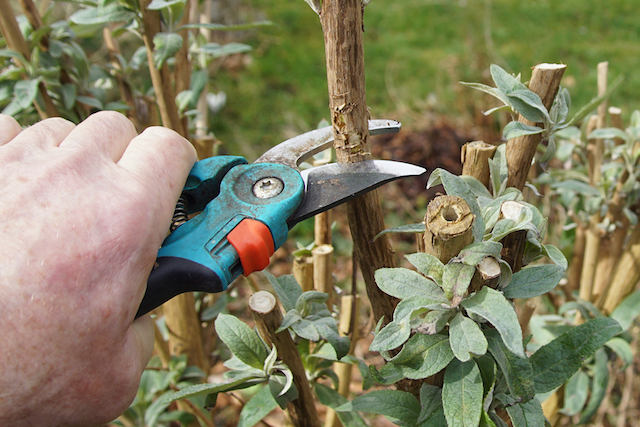 Pruning is essential for the September gardener; it'll allow your plants to rejuvenate.
Perennials — you can prune most perennials in September as long as they've finished flowering. This promotes healthy growth and keeps the plant neat for the winter. Pruning allows you to clear dead branches so the plant can focus its energy on regrowth.
Roses — cut back dead and diseased wood while pruning into a good shape. Don't go mad with the pruning shears, though — spring is usually a better time for intensive pruning.
Lavender — Cut the plant into a good shape; it'll keep it compact and encourage new growth in spring.
Fruit trees — light pruning in September can encourage next year's harvest.
Hedges — September is prime time for hedge cutting to keep them neat and compact during the winter.
September plant maintenance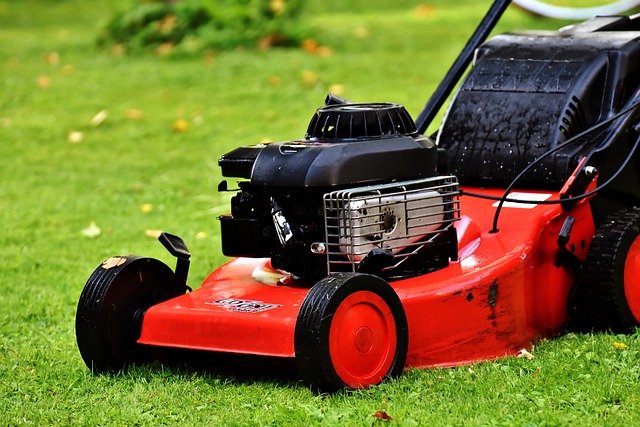 There are several maintenance jobs to complete in September, including:
Lawn — Keep mowing regularly and gradually increase the cutting height. Fertilise to promote root development and overseed if any bald spots are appearing.
Veg patch — pumpkins, courgettes, and late potatoes are usually ready for harvest in September. You can also sow kale, beetroot, spinach and a range of other winter vegetables.
Garden furniture and equipment — It's time to think about putting garden furniture into storage. Wash them thoroughly before storing them and stack them safely.
Garden tools — Clean the garden tools you most rely on in spring and summer. Remember, clean tools help protect your garden from diseases.
Remove leaves — trees and some shrubs shed their leaves in September. Don't leave them on your lawn — they'll suffocate your grass plants. Rake leaves every few days to keep on top of the task.
Frost protection — Some plants may need frost protection as the temperatures drop. Mulching around the base of some plants will suffice, while others might need some horticultural fleece to protect them from night frosts.
Watering — there's often more rain in autumn, but we all know the UK weather is consistent only in its unreliability. So, keep watering if the weather is dry.
The tools you'll need for September gardening
Secateurs
Spade
Watering can
Greenhouse
Antifreeze fleece or mulch
Watering can or garden hose
Enjoy your September!
Most importantly, enjoy your September. Cherish the beautiful colours and milder days. And keep on top of your gardening tasks!
Happy gardening!
Your answer will be displayed on the site and the interested party will be notified by email.
Have a question or want to share your experience? Leave us a comment.
Read
more
The best tips and tricks for a lush green lawn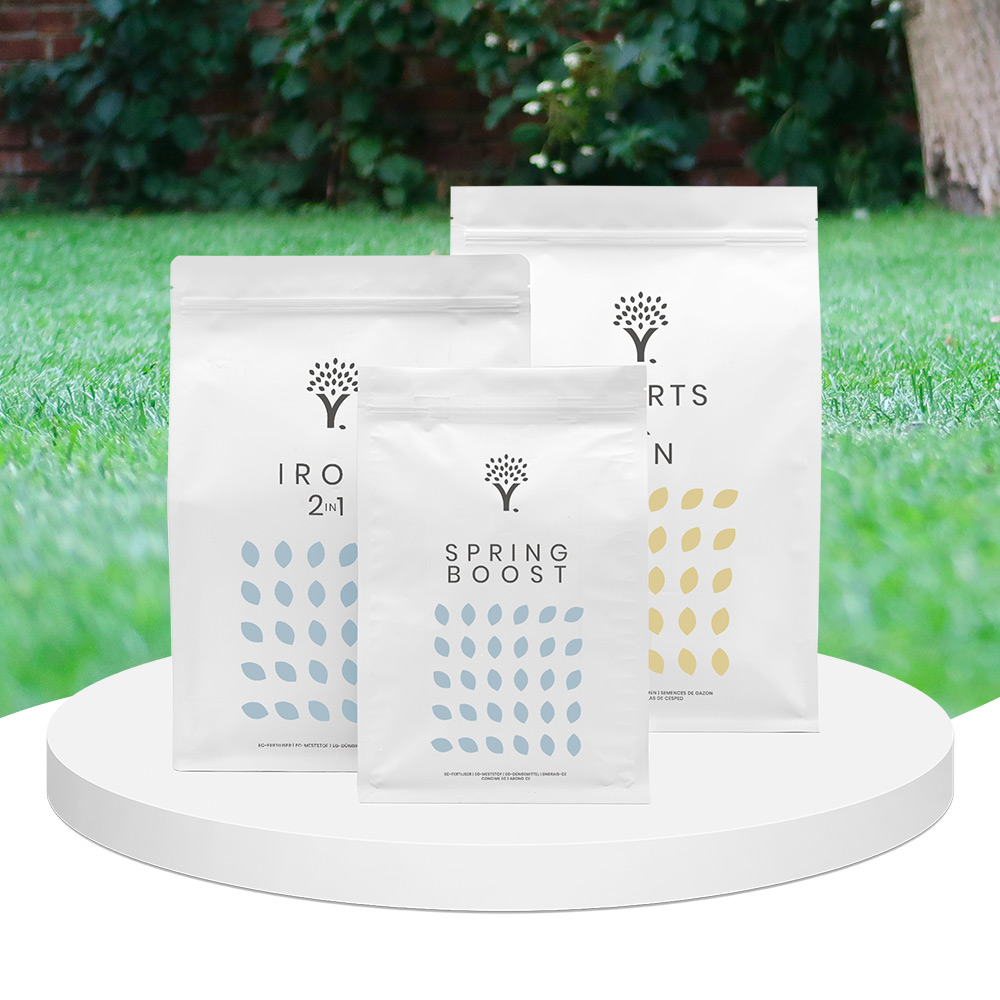 Scarifying Kit
All products after scarifying | Quickly restores the lawn after scarifying | Outsmart weeds quickly with the use of this kit
From:

£

39.99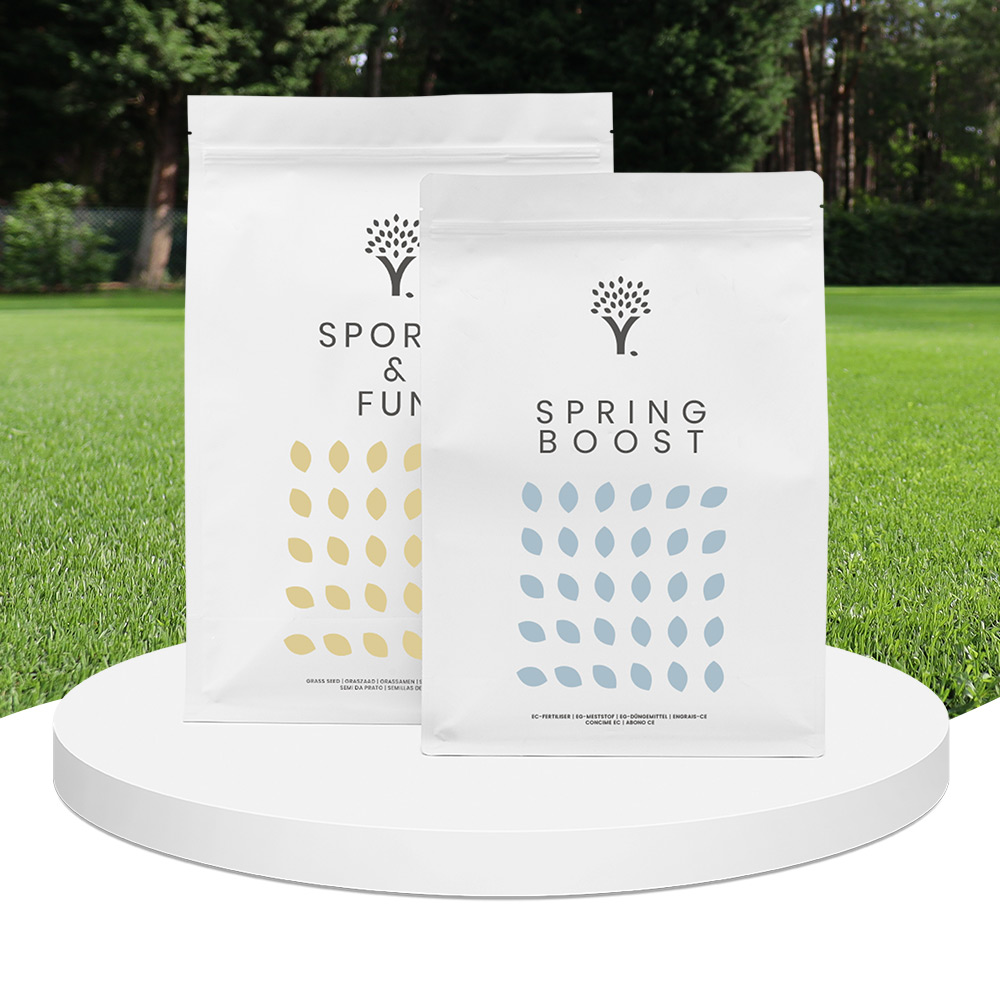 Spring Lawn Care Kit
MOOWY's choice for the spring | Quick recovery of your lawn after winter | A strong lawn prevents weeds
From:

£

25.99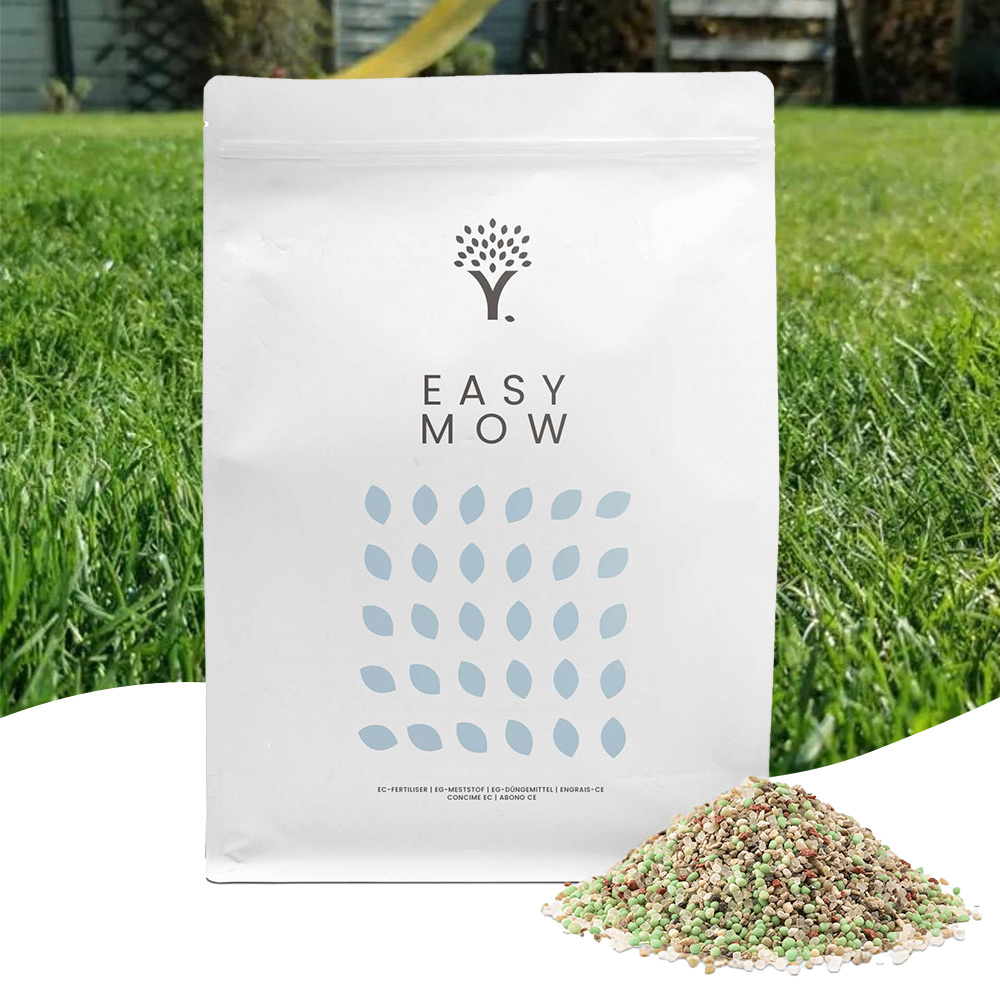 Long Lasting Lawn Fertiliser
Effective for 90 days | See results in 14 days! | Suitable for all types of grass and soil
From:

£

13.99
Free download
Do you want a
lawn calendar?
🌱 All important maintenance moments for your lawn during the year. Leave your email and we will send you the lawn calendar for free.
Receive the lawn calendar in the mail
Enjoy a green lawn all year round!