PREMIUM QUALITY LAWN PRODUCTS
Premium products for your
lawn

in summer

MOOWY provides premium-quality lawn care products for beautiful, robust lawns

SHOP SUMMER PRODUCTS
REASONS TO BUY FROM MOOWY
Why should I buy my
lawn care

products from MOOWY?
*

Expert advice

Rely on our expert knowledge for that quintessential English lawn.
*

Easy & Fast

Find and order the right products easily and quickly. Next day delivery on order before 2PM*. View our shipping conditions here.
*

Personal attention

No two lawns are the same – we understand that better than anyone. Contact us with your questions – the MOOWY team is always happy to help.
*

Premium quality products

We develop and produce our own products and guarantee the best possible quality. MOOWY helps you achieve a beautiful, robust, and vigorous lawn.
Top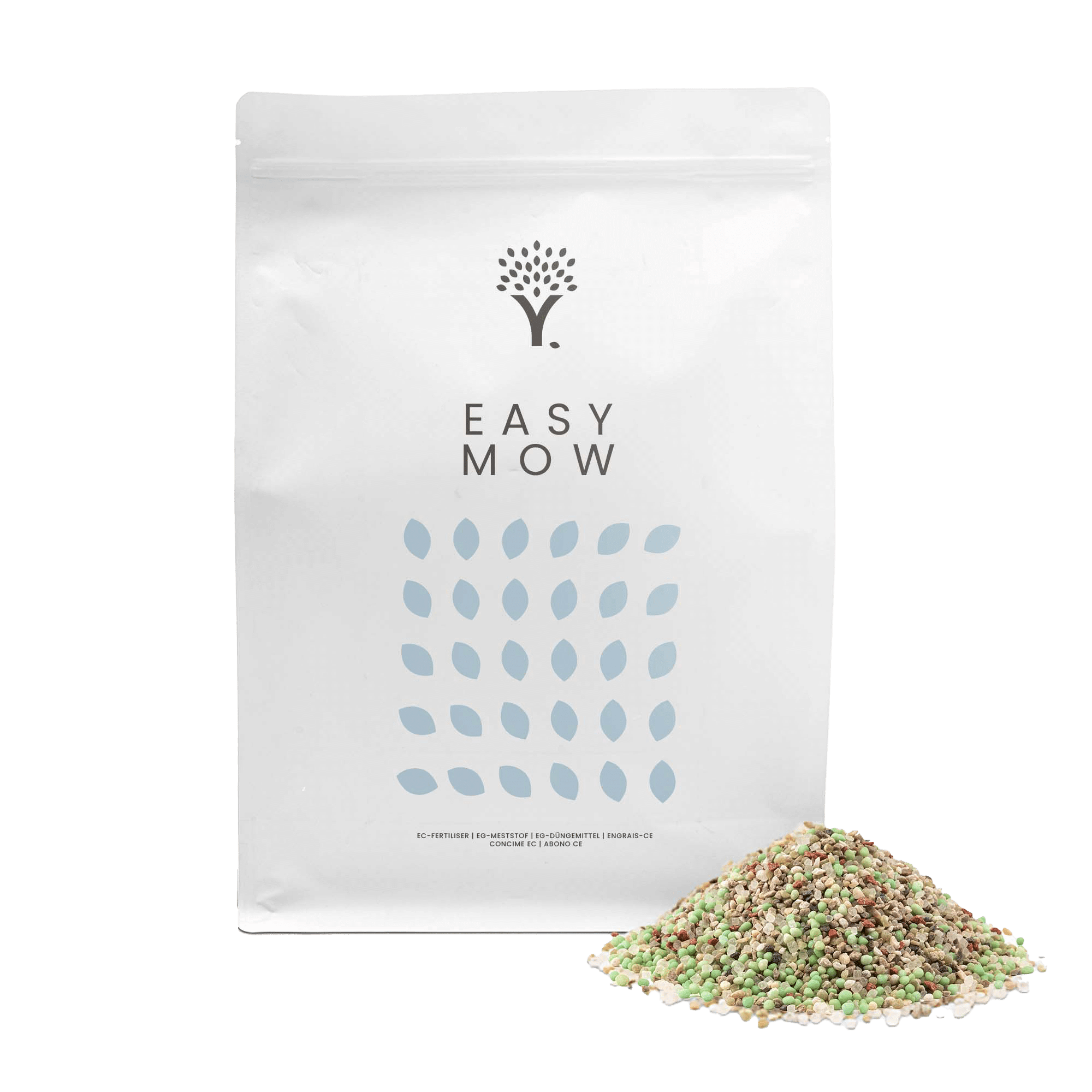 Long Lasting Lawn Fertiliser
Give your grass everything it needs without the excessive growth often associated with fertilising. MOOWY'S long lasting lawn fertiliser works for over 90 days and delivers quick results.
From:

£

13.99
Top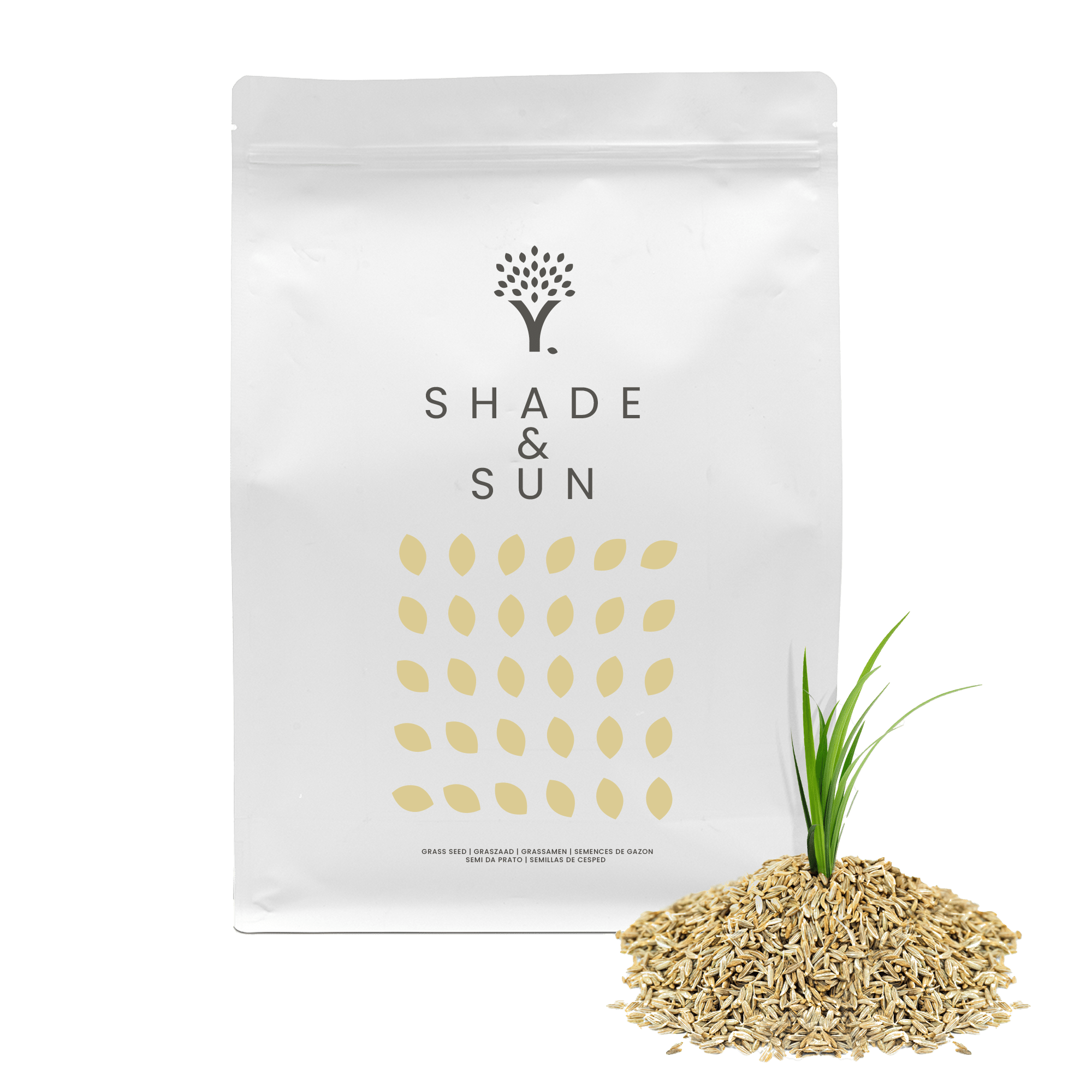 Shade & Sun Grass Seed
Achieve a beautiful lawn even in shady areas, thanks to MOOWY's highly-recommended Shade & Sun grass seed. Our robust, fast-growing seed provides a beautiful, lush lawn with an ornamental feel in both sunny and shaded areas.
From:

£

15.99
Top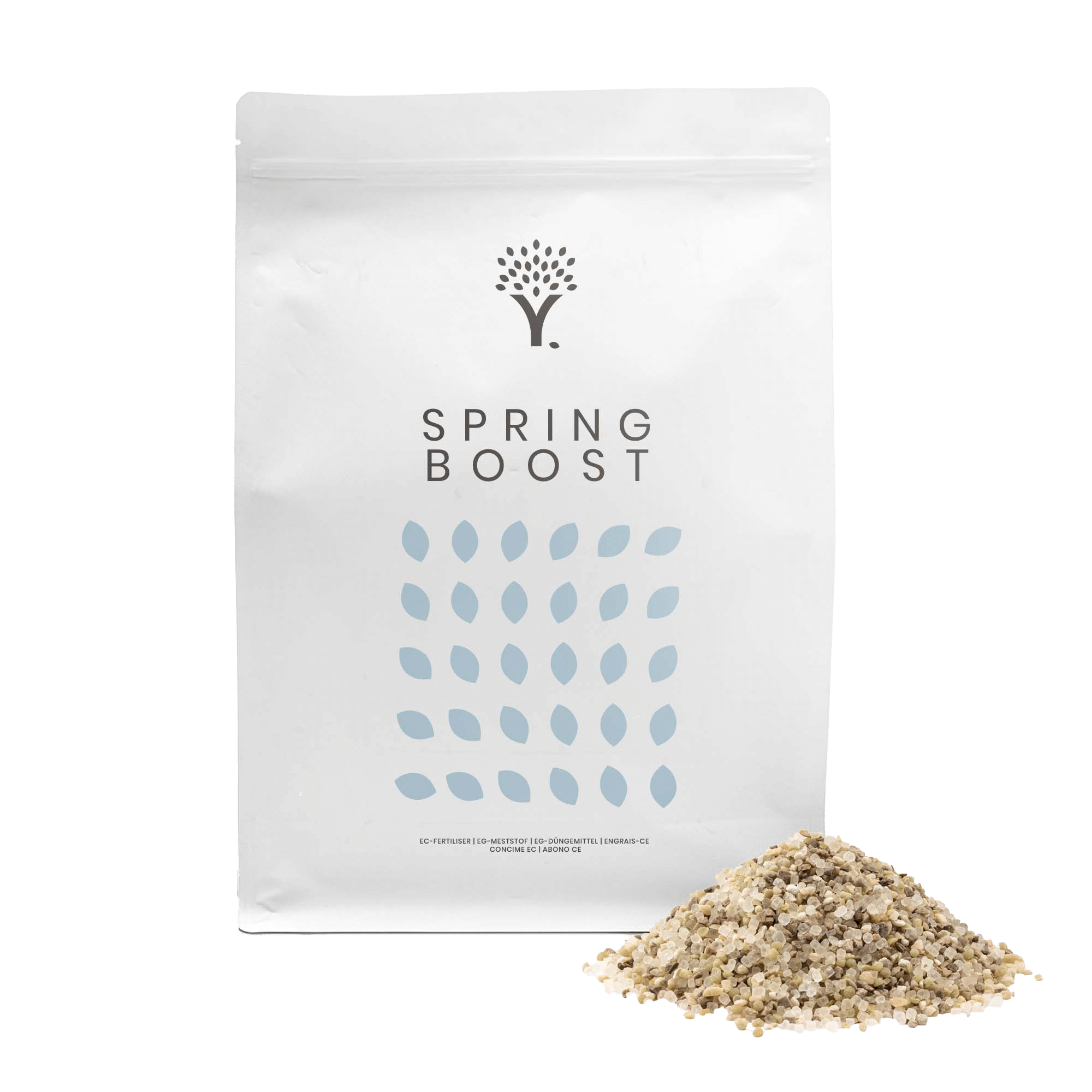 Spring Boost Lawn Fertiliser
Give your lawn a year-round lush, green, and healthy look with Spring Boost springtime fertiliser. Grass fertiliser specially designed for use during the spring. 
From:

£

12.99
KITS
+Better

together

Products that work well together

See more kits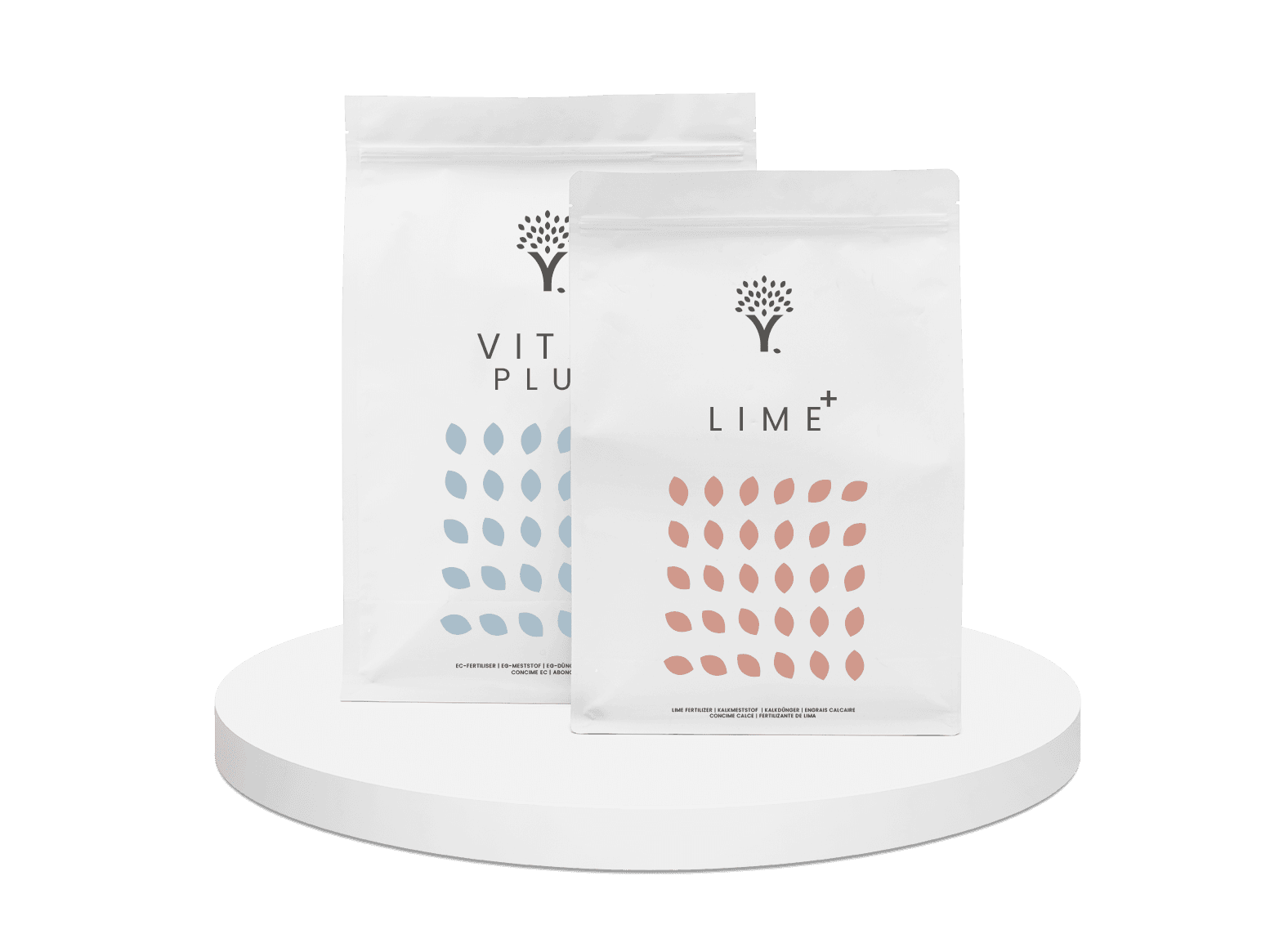 Autumn Lawn Care Kit
In autumn, your lawn recovers from the hot summer days and slowly but surely prepares for the cold season. If you want to support your lawn in this process, you can care for it with our autumn lawn care set. Our All-round Lawn Fertiliser provides the necessary nutrients and Lawn Lime improves the pH value of the soil.
From:

£

21.99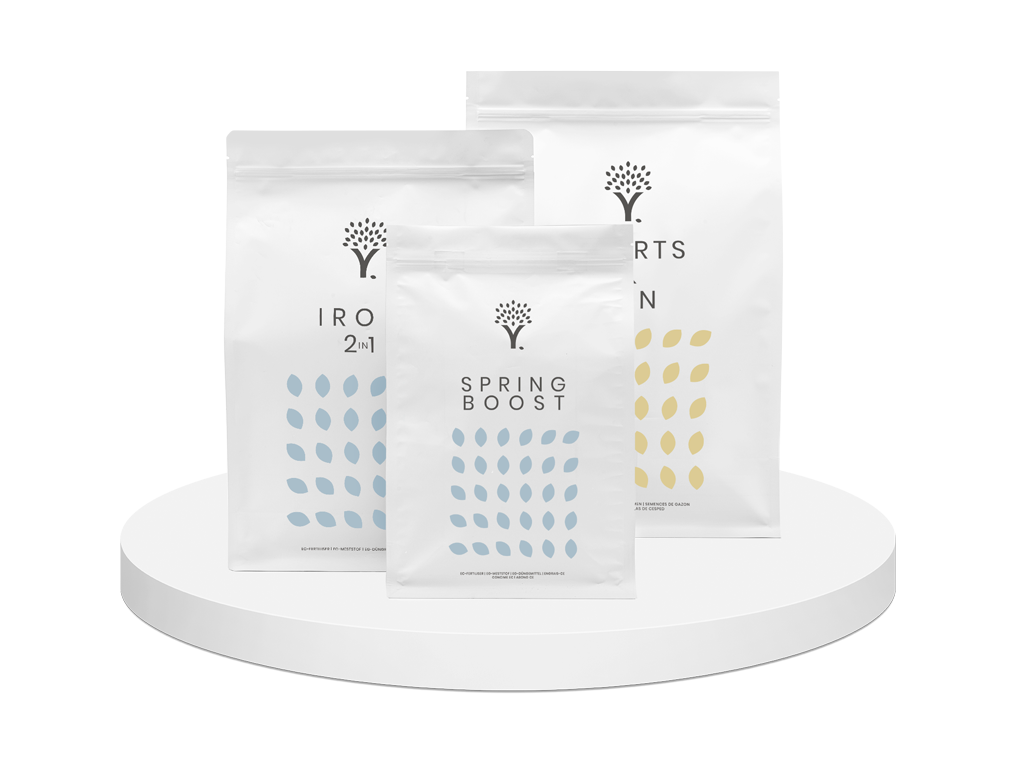 Scarifying Kit Standard
Has moss found its way into your lawn? An excellent way to get rid of this is to scarify. Our Standard Scarifying Kit contains everything you need to make your scarifying project a success – with stunning results
From:

£

36.99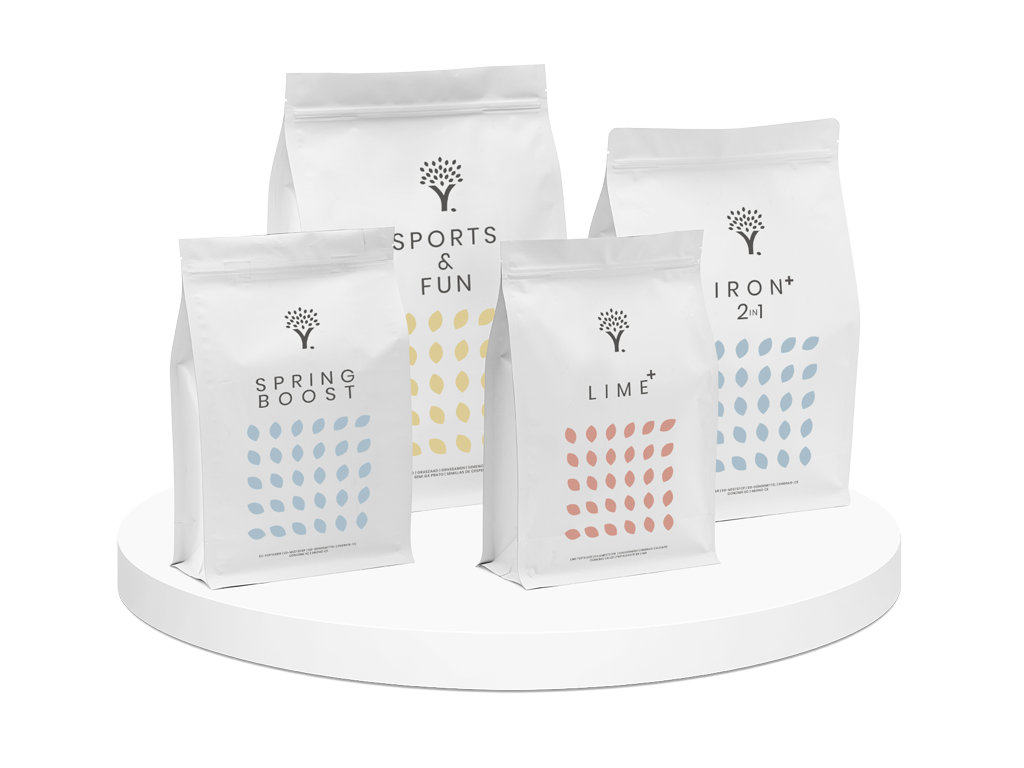 Scarifying Kit Complete
Our complete scarifying kit contains everything you need to make scarifying a breeze. It contains a moss killer, stress-relieving nutrients, high-quality grass seed, and pH-optimising lime. You'll be admiring your beautiful lawn again in no time.
From:

£

46.99
TESTIMONIALS
What users say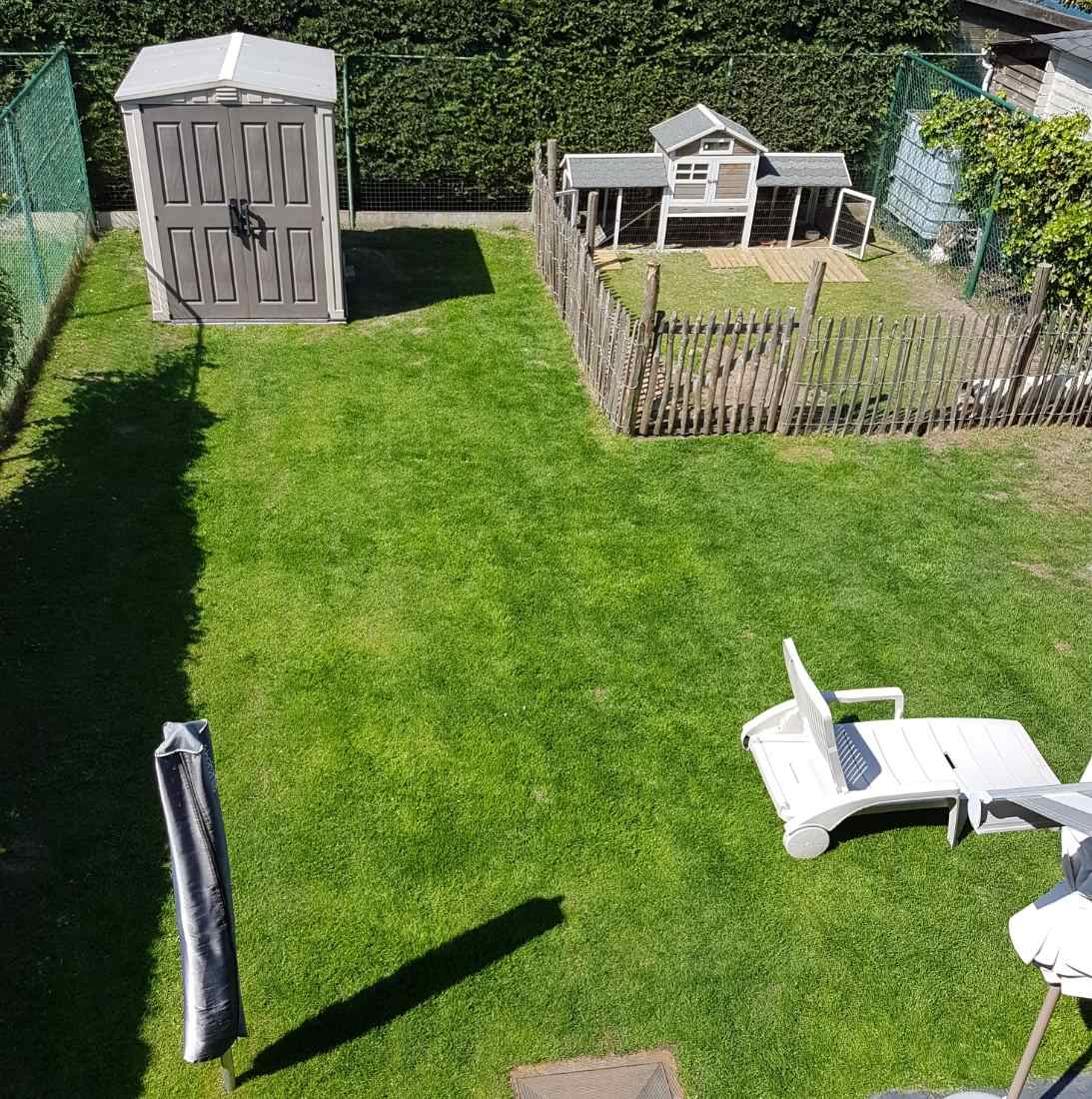 For 10 years, my grass didn't look like much anymore. I had tried everything, but nothing worked. This year with MOOWY, followed the Instructions, it was amazing! After three weeks , the result, I can hardly believe it. It is a top product! Thank you MOOWY.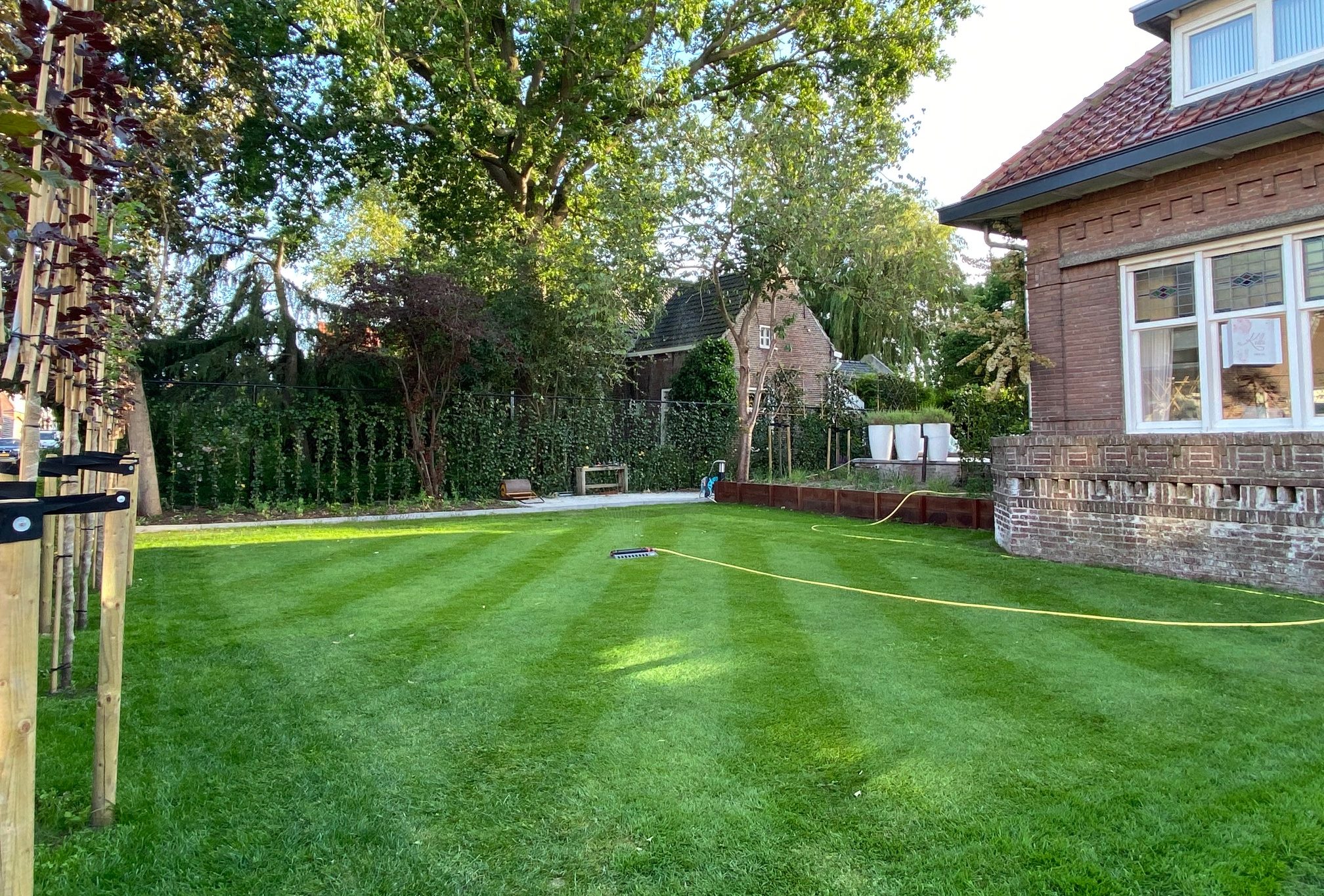 My lawn is beautifully full and has a wonderful colour. As a 'lawn lover' I like to experiment with different fertilisers. I gladly recommend the fertilisers from MOOWY to anyone who wants their grass to be greener than the neighbours!
SUBSCRIBE
Do you want your lawn care
calendar

?

Leave your email address and we will send you our useful lawn care calendar. It's free!
Get your lawn care calendar
Get your lawn care calendar