PREMIUM GARDEN PRODUCTS & QUALITY ADVICE
Autumn,

the prime time for lawn care!

MOOWY provides premium-quality lawn care products for beautiful, robust lawns

SHOP LAWN KITS
REASONS TO BUY FROM MOOWY
Why should I buy my
lawn care

products from MOOWY?
*

Expert advice

Rely on our expert knowledge for maintaining a thriving garden, complete with the quintessential English lawn.
*

Easy & Fast

Find and order the right products easily and quickly. Next day delivery on order before 2PM*. View our shipping conditions here.
*

Personal attention

No two gardens are the same – we understand that better than anyone. Contact us with your questions – the MOOWY team is always happy to help.
*

Premium quality products

We develop and produce our own products and guarantee the best possible quality. MOOWY helps you achieve a beautiful, thriving garden, including a robust, vigorous lawn.
Top
Top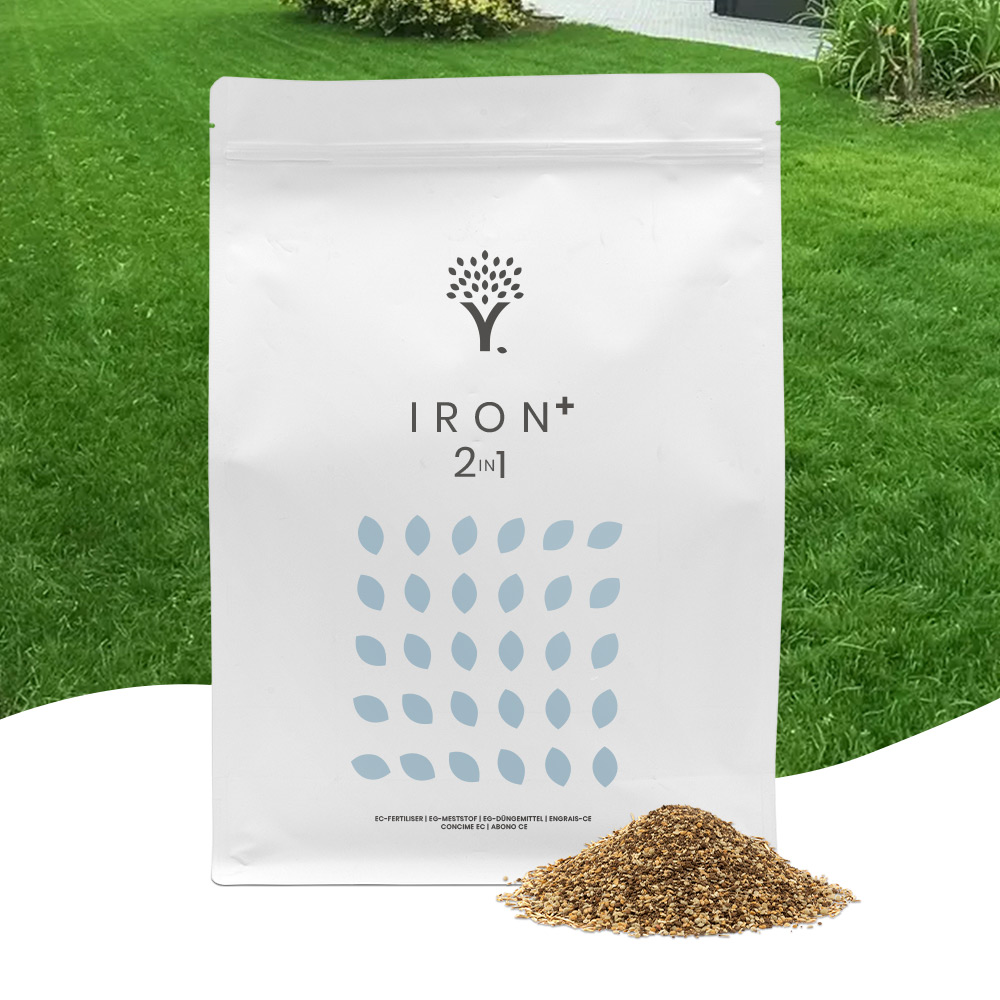 Iron Sulphate Lawn Fertiliser
MOOWY's choice for a moss-free lawn | Addresses moss and strengthens the lawn | Provides a deep, dark green color within one week
From:

£

14.99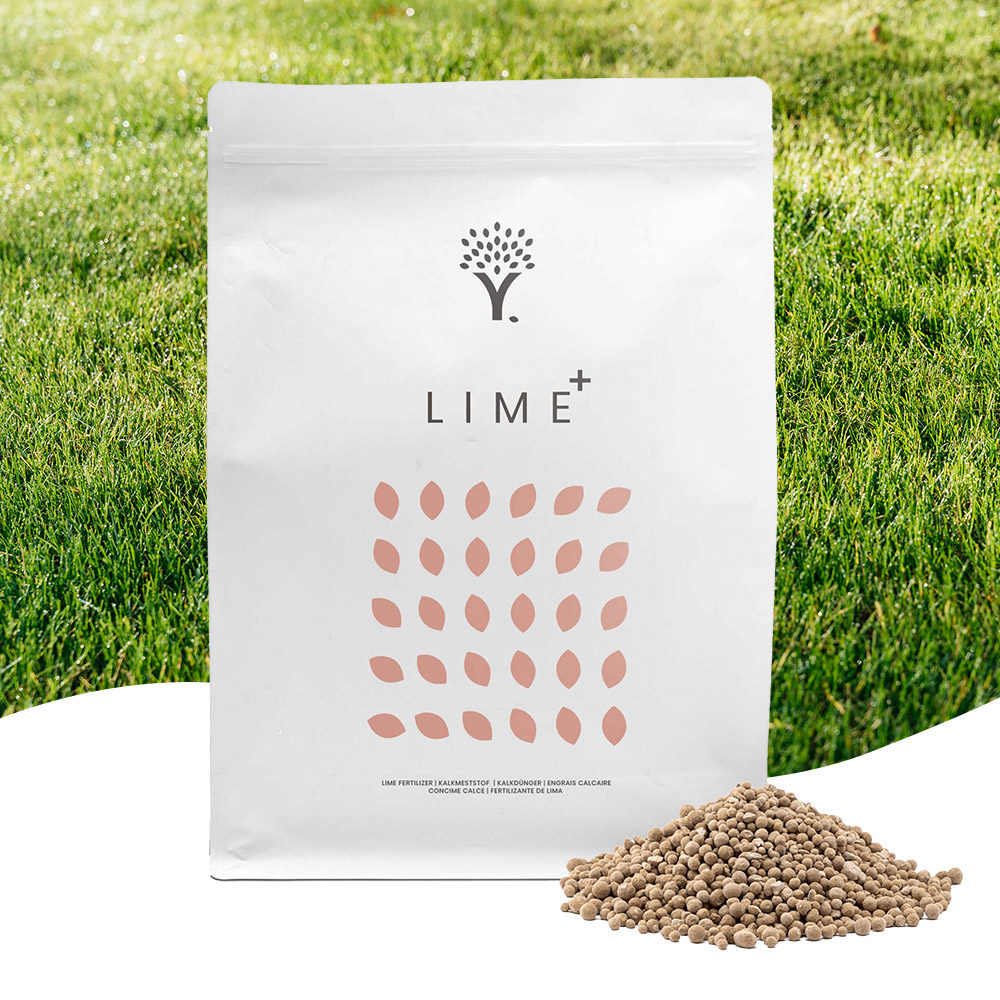 Lawn Lime
Reduces soil acidity | Promotes nutrient uptake | Quickly absorbed into the soil, enriching the soil composition
From:

£

10.99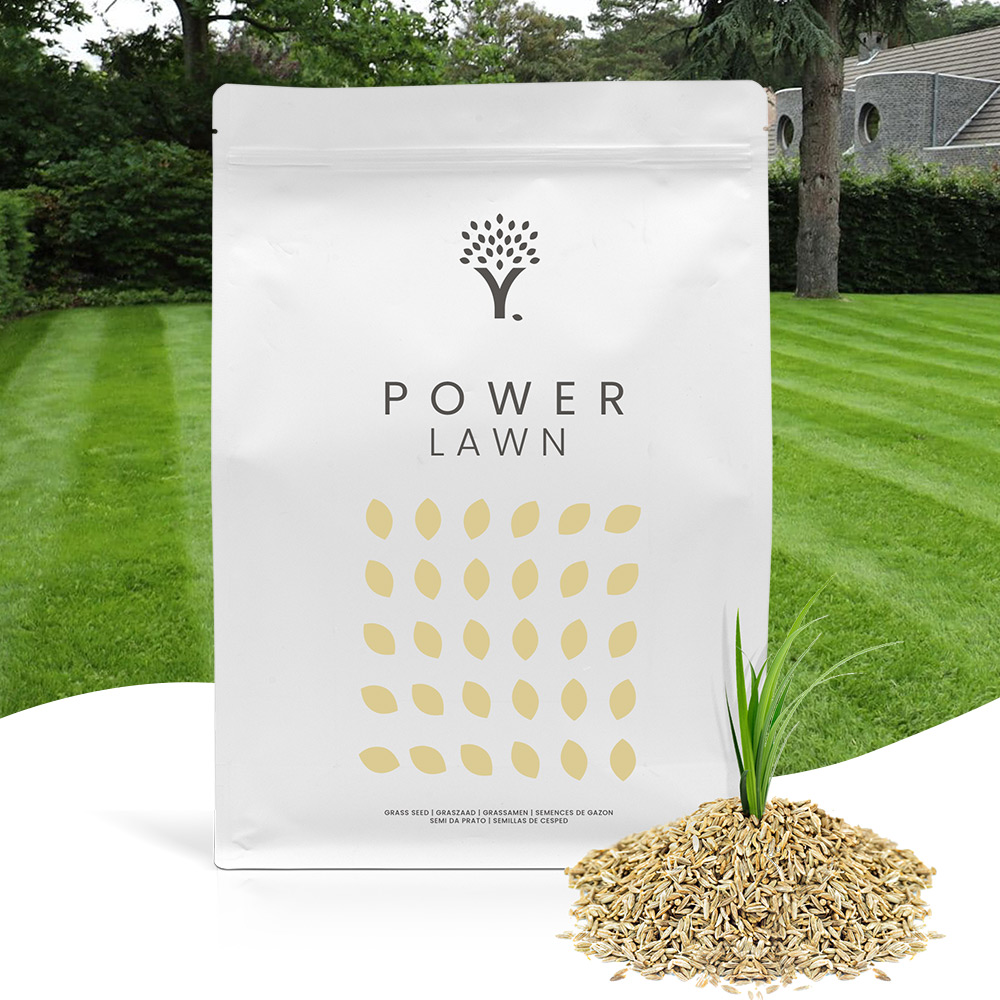 Power Lawn Grass Seed
Quickly achieve a beautiful lawn | Special AquaSaver coating | Strong and rapid growth within 7 to 14 days
From:

£

13.99
KITS
+Better

together

Products that work well together

See more kits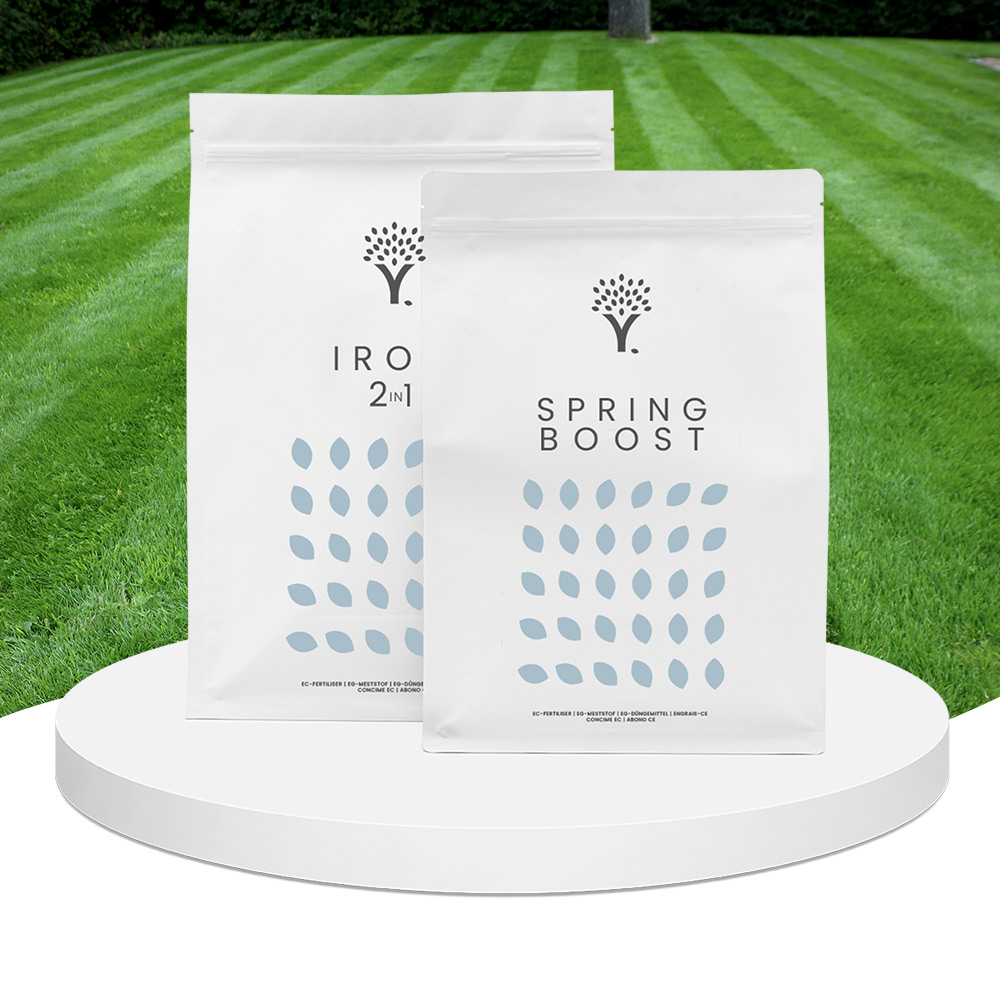 Moss Free Lawn Kit
MOOWY's choice for a moss-free lawn | Addresses moss and strengthens the lawn | Stimulates grass growth & promotes a deep green color
From:

£

26.99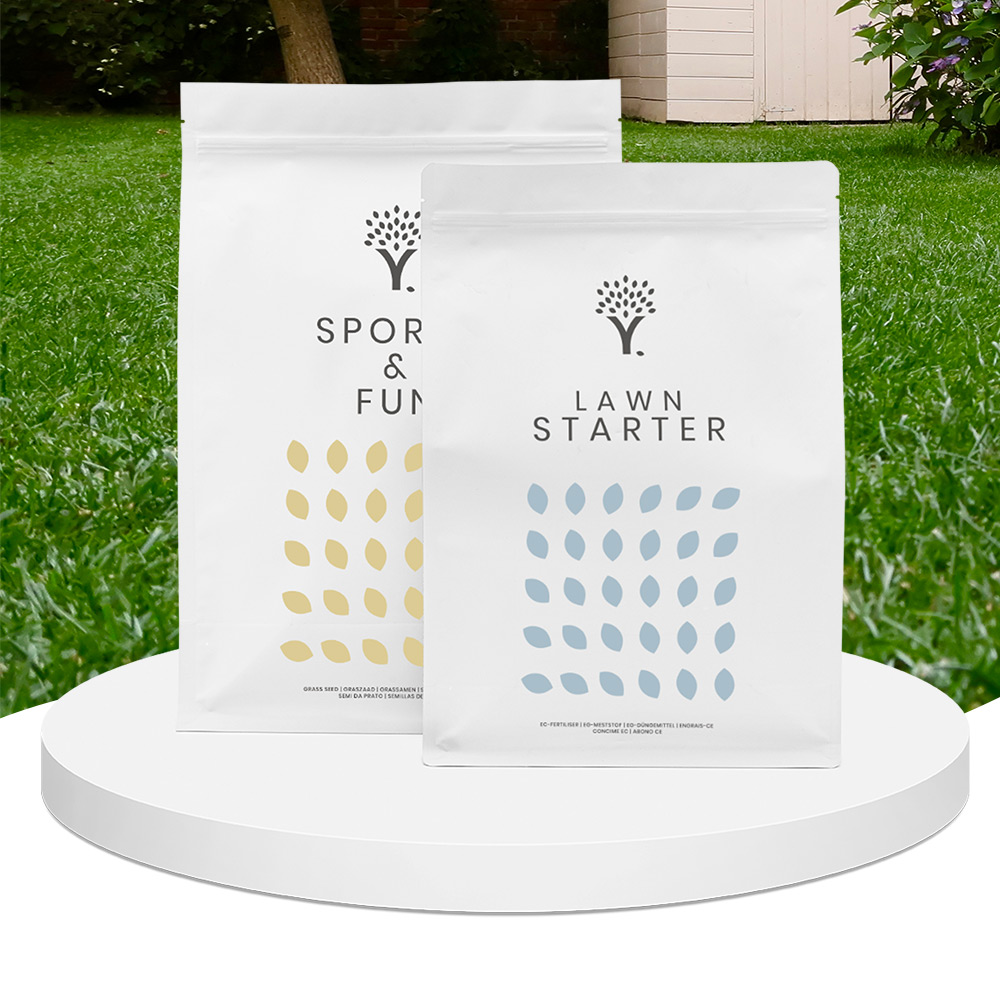 Lawn Overseeding Kit
For a more beautiful and fuller green lawn | Grass seed germinates within 7-14 days | Quickly achieves a deep green result
From:

£

25.99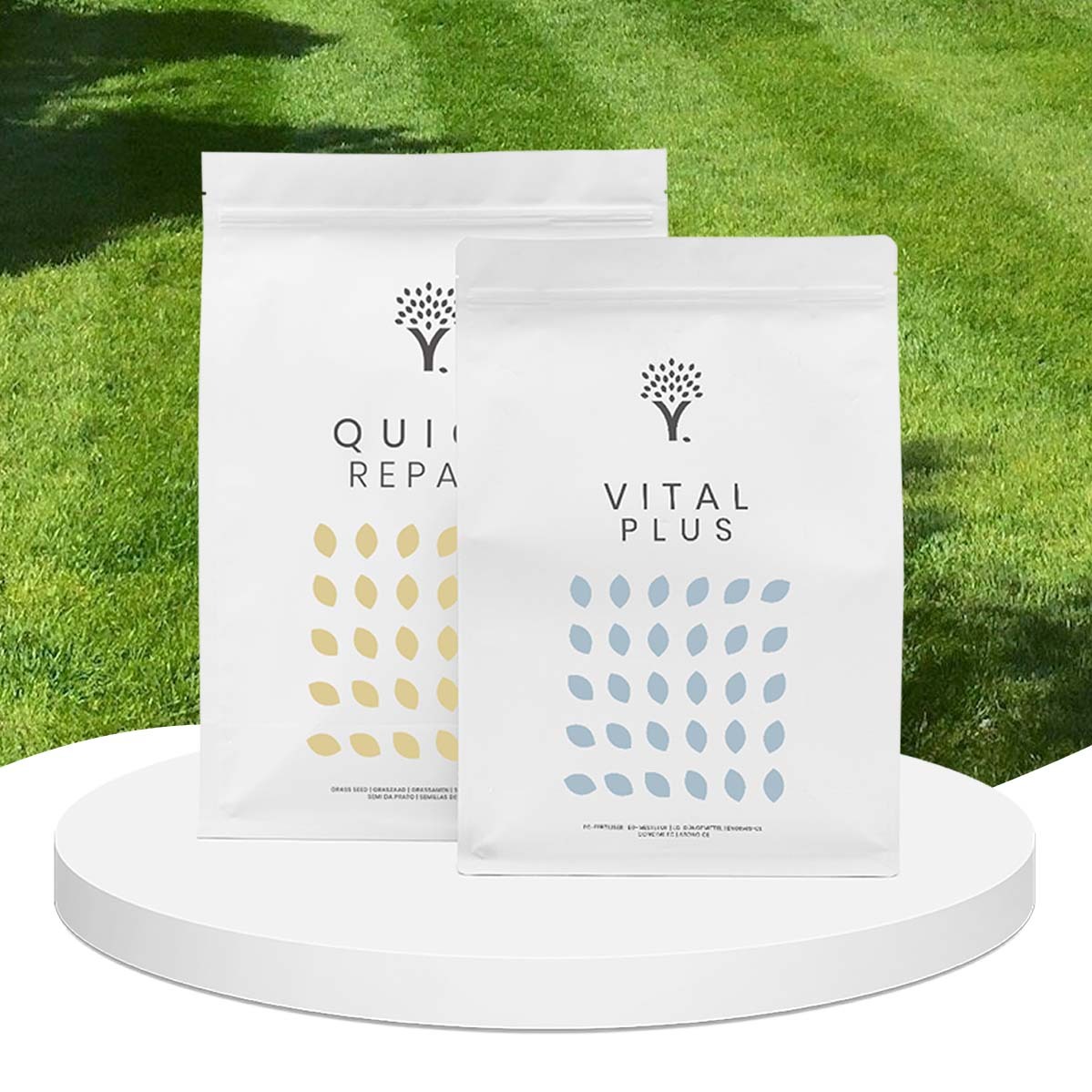 Dry Lawn Restore Kit
MOOWY's choice after drought | Everything to skillfully restore your lawn after drought | Grass seed with AquaSaver coating
From:

£

24.99
WHO ARE WE
We believe that everybody should enjoy a green, healthy garden. Effortlessly.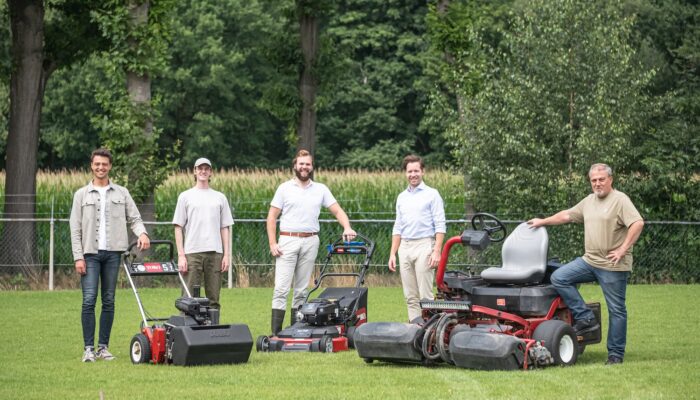 TESTIMONIALS
What users say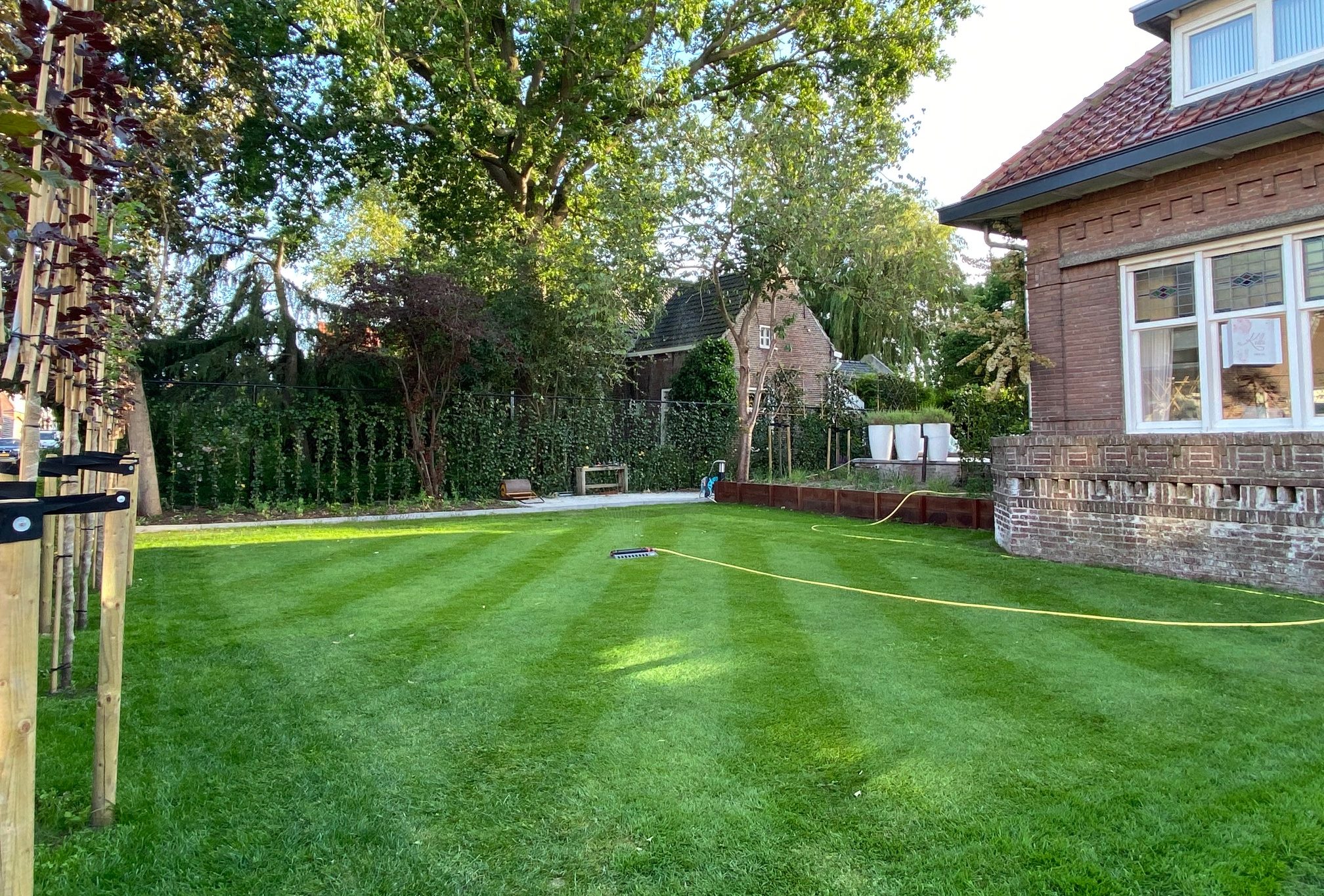 My lawn is beautifully full and has a wonderful colour. As a 'lawn lover' I like to experiment with different fertilisers. I gladly recommend the fertilisers from MOOWY to anyone who wants their grass to be greener than the neighbours!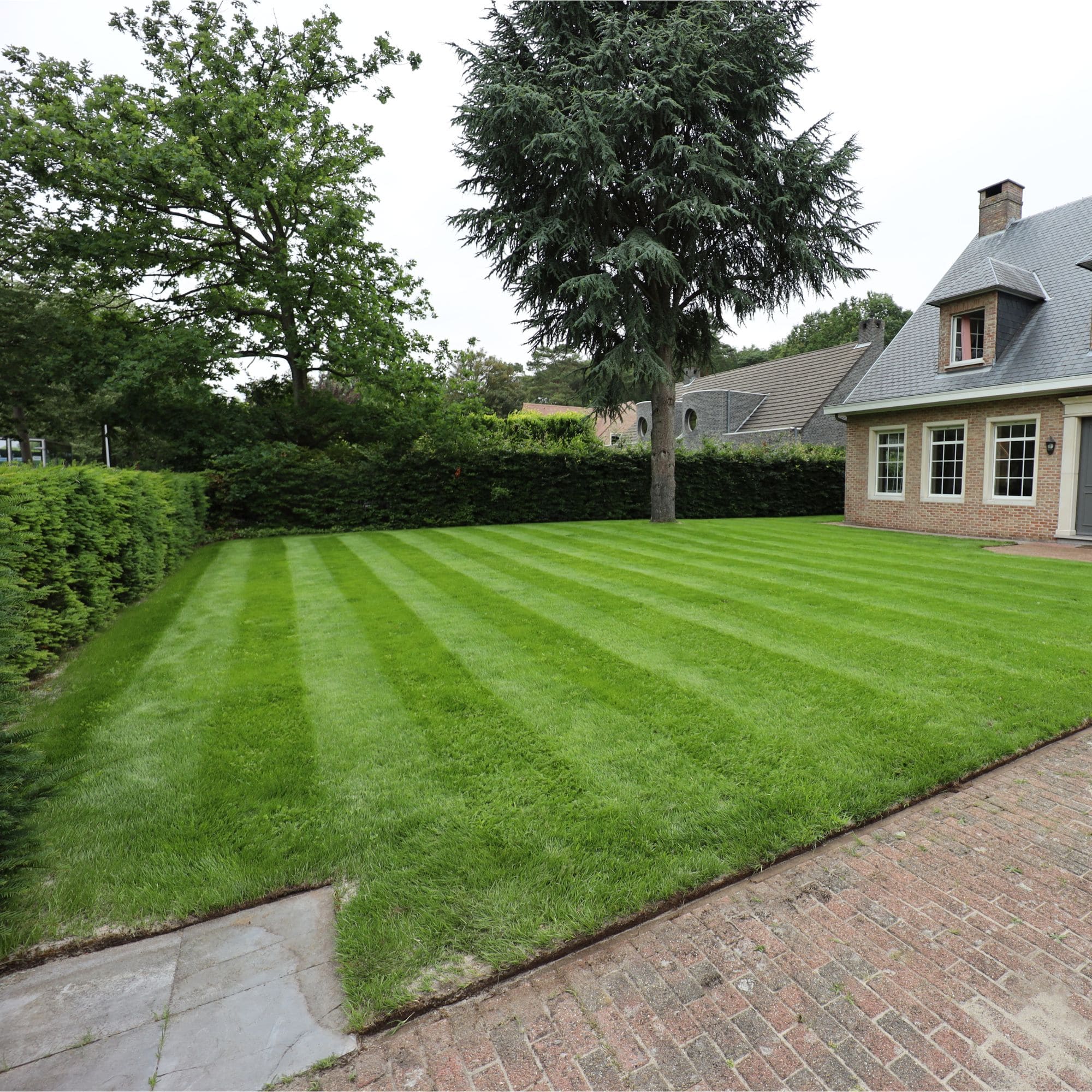 I have been using Moowy products for a few years now. Really super satisfied! Had to be patient this year because of the drought but now the grass is back to it's normal self! I used quick repair and shade grass seed in combination with the Spring Boost lawn fertilizer!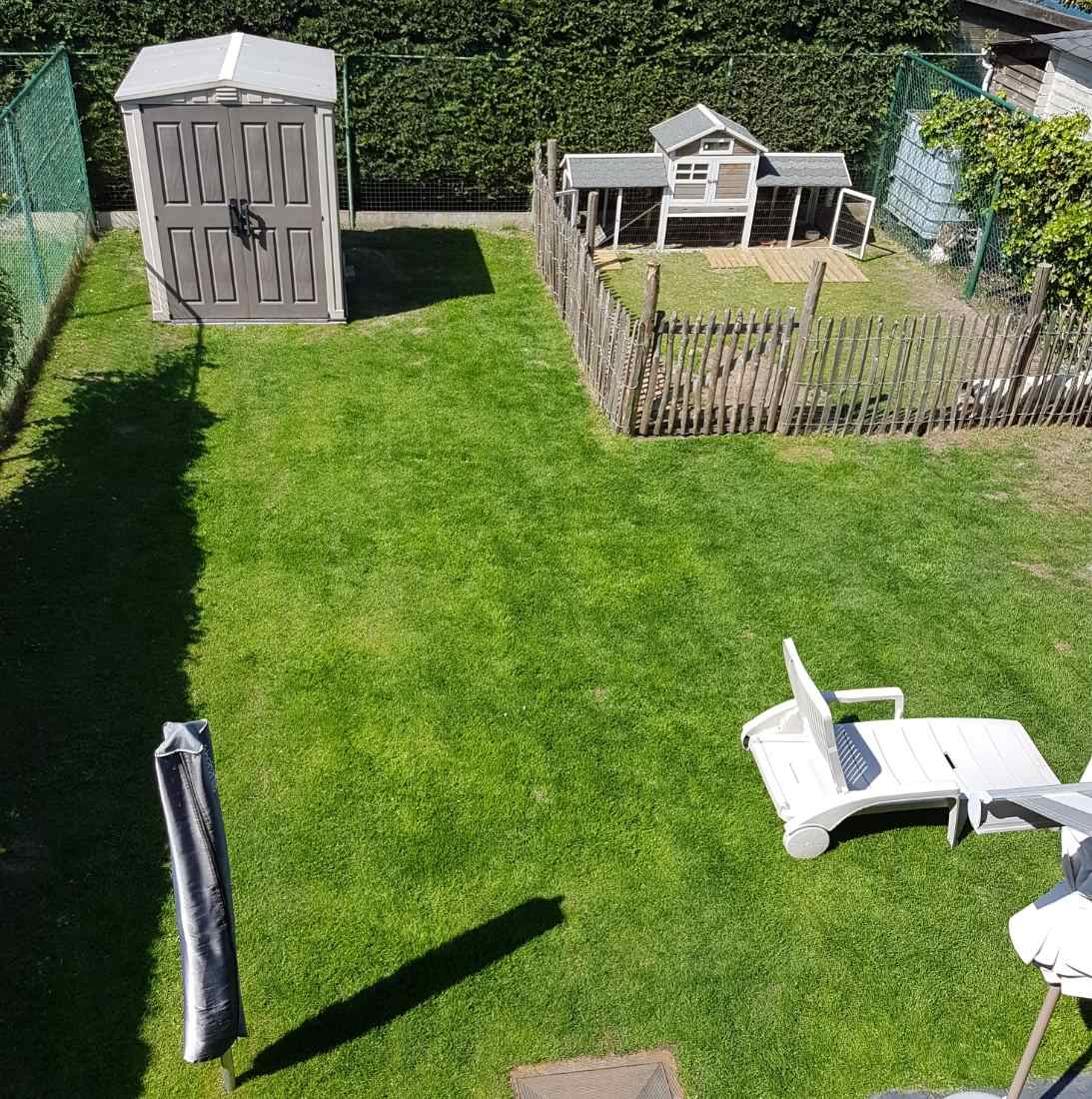 For 10 years, my grass didn't look like much anymore. I had tried everything, but nothing worked. This year with MOOWY, followed the Instructions, it was amazing! After three weeks , the result, I can hardly believe it. It is a top product! Thank you MOOWY.
PREMIUM GARDEN PRODUCTS
15% off
your first order 🎉
🌱 All you need for a green lawn
Receive the 15% discount code in the mail
Enjoy a green lawn all year round!