Grass seed
MOOWY's range of superior grass seed is one of the UK's most extensive, with a seed appropriate for every soil type and lawn care need. High-quality grass seed for high-use lawns, all the way through to stunning ornamental grasses for that classic, verdant, English manicured lawn.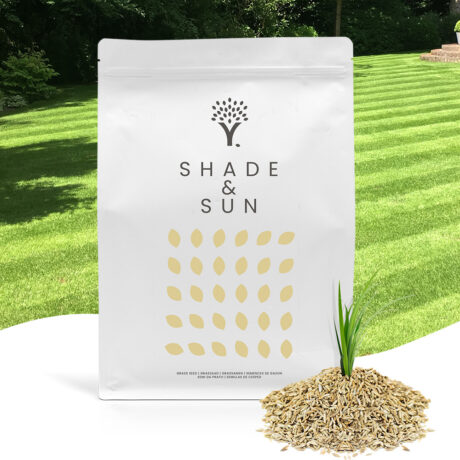 Aquasaver Coating
Grass seed
Shade & Sun Grass Seed
Ideal for a lawn with more shade | Create the look & feel of an ornamental lawn | Germinates fully in 2-3 weeks
From:

£

14.99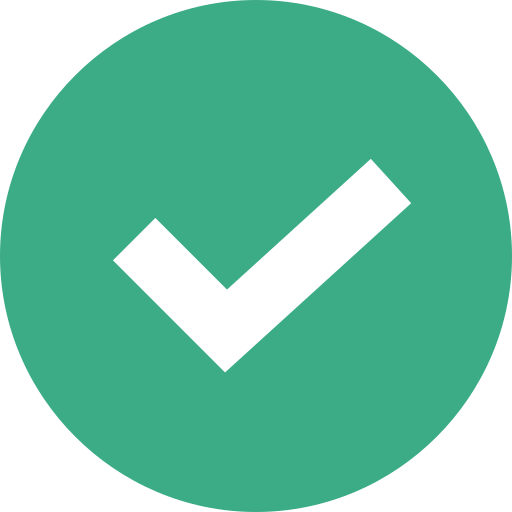 Delivered tomorrow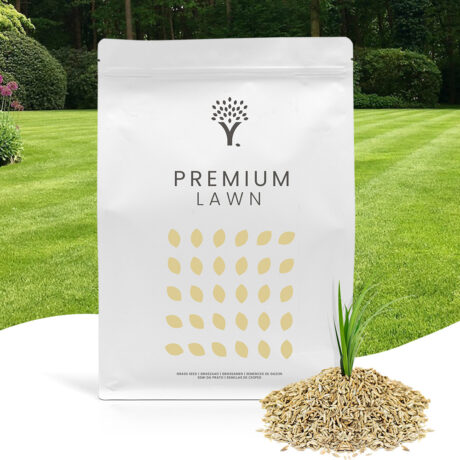 Aquasaver Coating
Grass seed
Premium Lawn Grass Seed
MOOWY's finest grass seed | Excellent ornamental value | Tolerates close mowing for a manicured perfection
From:

£

15.99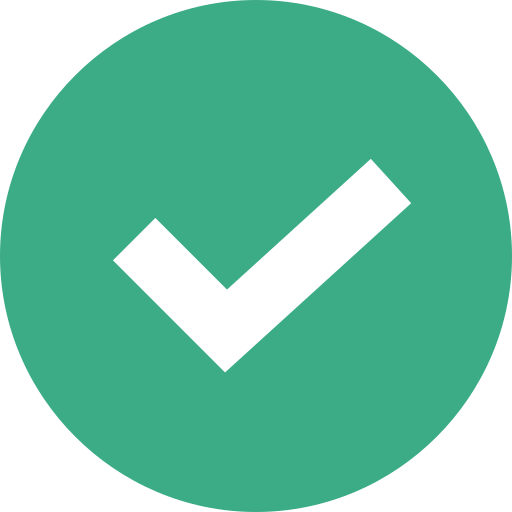 Delivered tomorrow
Our customers say
Excellent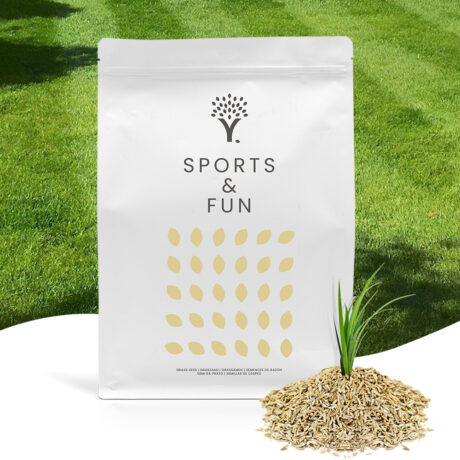 Aquasaver Coating
Grass seed
Sport & Fun Grass Seed
Ideal for a heavily trafficked lawn | Premier League-quality grass seed | Special AquaSaver coating
From:

£

13.99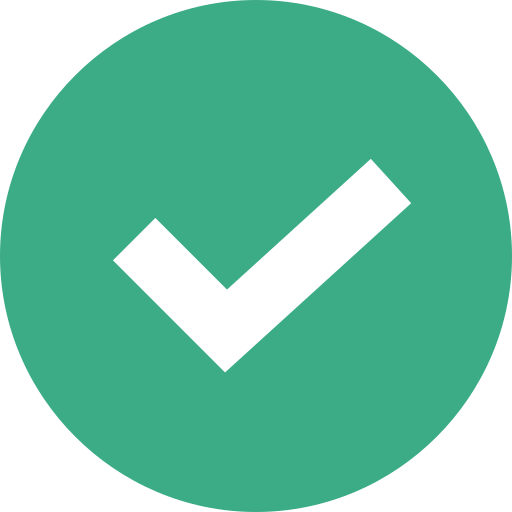 Delivered tomorrow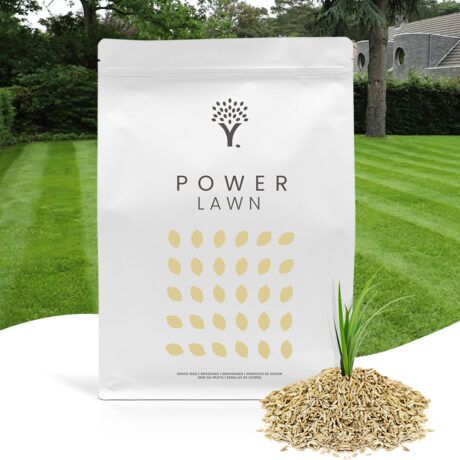 Aquasaver Coating
Grass seed
Power Lawn Grass Seed
Quickly achieve a beautiful lawn | Special AquaSaver coating | Strong and rapid growth within 7 to 14 days
From:

£

13.99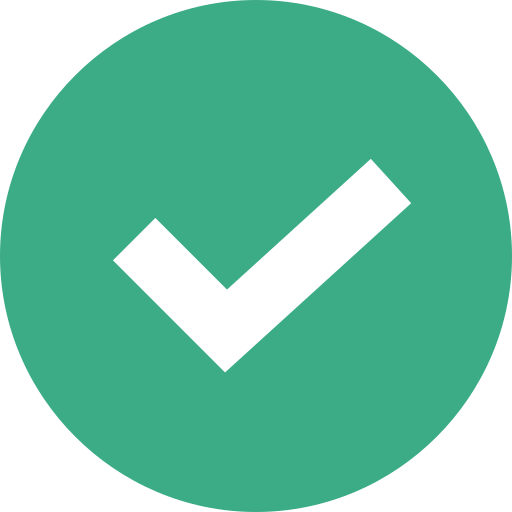 Delivered tomorrow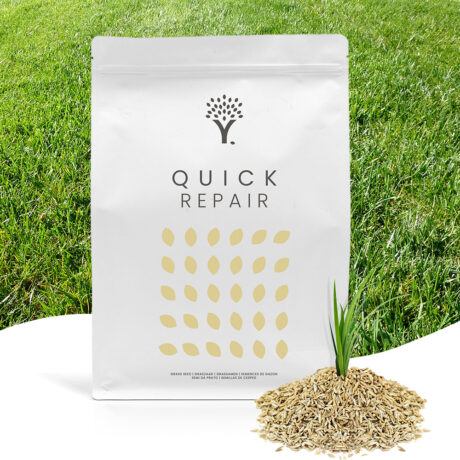 Aquasaver Coating
Grass seed
Quick Repair Grass Seed
MOOWY's choice for repairing your lawn | Premier League-quality lawn in no time | Germinates quickly
From:

£

12.99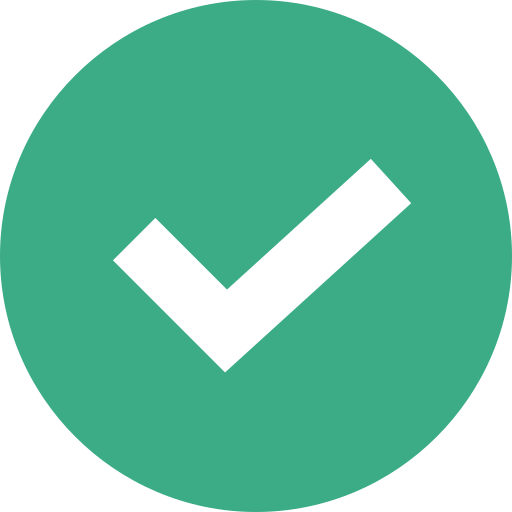 Delivered tomorrow
Frequently asked questions
My grass seeds are not germinating. What is wrong?

If the soil temperature is below 10 ℃, the grass seed will not germinate – it's nature! 🙂 When the temperature reaches around 10 ℃ or a little higher, the germination process will get going and grass will begin to appear within a couple of weeks..

How much grass seed do I need for my lawn?

To answer this question, we distinguish between two applications: 34g per square metre for sowing a new lawn; 17g per square metre for over-seeding an existing lawn.

What is the best time of year to sow grass?

Spring and early autumn are the best periods. The soil temperature must be at least 10 degrees for the grass seeds to germinate. The soil temperature is not the same as the air temperature and stays cold longer in spring, while the soil temperature stays warm longer in autumn. In this article, Louis provides tips for successful sowing.

How should I sow grass seed?

Calculate the amount of grass seed needed: 34g per square metre to sow a new lawn or 17g per square metre to overseed an existing lawn. Do you have a large lawn? Divide the lawn into smaller parts and calculate the amount of grass seed needed per part. Divide the necessary amount of seed into two. Spread the first part lengthways and the second part widthways. Lightly rake the grass seed into the soil to ensure optimum contact. Roll with a lawn roller (or press the seed into the soil with your shoes on a small lawn). The grass seed makes better contact with the soil and is less likely to be washed away. Water and keep the soil sufficiently moist until the seed sprouts. It is better to water lightly four times a day than to water heavily once a day to avoid the risk of drying out or leaching. Also read these tips from Louis on the right conditions for sowing grass seed.

How do I replant bald spots in my lawn?

Don't give weeds a chance and replant bare spots in time as follows: – Mix some soil and compost in a bucket (70/30); – Add the grass seed; – Mix well; – Now scatter the mixture on the desired spot +-1cm thick; – Press down with your feet; – moisten and provide sufficient moisture for 14 days.

How long does it take for my grass seed to germinate?

The grass seed germinates within 7 to 14 days. These are approximate timings – sometimes the grass seed germinates quicker; occasionally grass seed needs a little longer to fully germinate.

I sowed my grass seed over two weeks ago and I still can't see any grass blades. Why?

Check the conditions: Is the soil warm enough? Did the grass seed make sufficient soil contact? Have you kept the soil sufficiently moist? Direct soil contact is needed. If there's a layer of old organic material on the top layer of the soil, the seed might struggle to germinate. Can you see the grass seed still lying scattered around the lawn or has it been washed away? Read more about optimal conditions for grass seed germination in this article by Louis. Or watch this video on YouTube. If you cannot identify the cause for yourself, we will be happy to explore the possibilities with you. Contact us for personal advice.

What can I do about birds eating my grass seeds?

Usually the damage is limited, but in a very bird-rich garden, place prickers with pieces of silver foil attached to them to scare the birds away.

I've sown my lawn. When can I walk on it?

When the grass germinates you should not walk on it for 14 days, as young grass bruises quickly and does not recover.

How long can my grass seed be kept after opening?

After opening, grass seed lasts at least another year if stored in a dark and dry place.
Buy MOOWY's
grass seed
The perfect English lawn is a difficult thing to master. Luckily, MOOWY specialises in premium grass seed that anyone can grow without the need for expert skills.
Our premium-quality seeds produce Premier League results: our seeds are produced by the company that supplied grass seed for most of the stadiums in the 2018 FIFA World Cup.
We choose our seeds for their rapid and reliable germination rates and their suitability for the unpredictable British weather. Quickly established, our seeds will flourish into a beautiful, striking green lawn that you'll want to show off to your friends.
The Importance of High-Quality Grass Seed
Cheap grass seed produces weak results with a low germination rate. Germination rate refers to the percentage of grass seed that germinates under normal conditions. Cheaper grass seed has low germination rates, while you can expect optimal rates with the premium-quality grass seed from MOOWY.
We use a mix of perennial ryegrasses, red fescue, and Kentucky bluegrass for stunning results and an easy-care lawn without the specialist skills.
Choosing the right grass seed
You might not know how to seed a lawn. Our resealable packaging comes with comprehensive instructions that help you maximise the results when you use our premium seed mixes.
Choose the right type of seed for your soil, light exposure, and your recreational needs.
Sports & Fun grass seed
For lawns that see a lot of action, you need extra robust grass. Sport & Fun grass seed is a fast-germinating mix that ensures rapid growth for high-use lawns. Resilient, beautiful, and ready for action.
Shade & Sun grass seed
Achieve a beautiful lawn, even in shady areas. A robust, fast-growing seed blend that thrives with low light areas. Shade & Sun grass seed provides a beautiful, lush lawn with an ornamental feel in both sunny AND shaded areas.
Premium Lawn grass seed
For that perfect, flawless English ornamental lawn. This exceptional Premium Lawn grass seed blend is MOOWY's showpiece. Transform your garden patch into an ornamental lawn you'll love for years to come.
Power Lawn grass seed
Power-dress your garden with our fast-growing Premier League-quality lawn seed. Power lawn grass seed germinates and proliferates for a rapid transformation of your treasured outdoor space. Super hardy.
Quick Repair grass seed
Repair the bald spots on your lawn. Quick Repair grass seed germinates rapidly and repairs damage in no time—ideal for quick results. Use after scarification for complete lawn renovation.