Lawn feed
MOOWY's range of high-quality lawn feed fertilisers produce fantastic results every time. Superior fertilisers for use in the spring, summer, and autumn, providing nutrients, strength, and optimal health for all types of grass. NPK fertilisers for immediate results.
Top
Top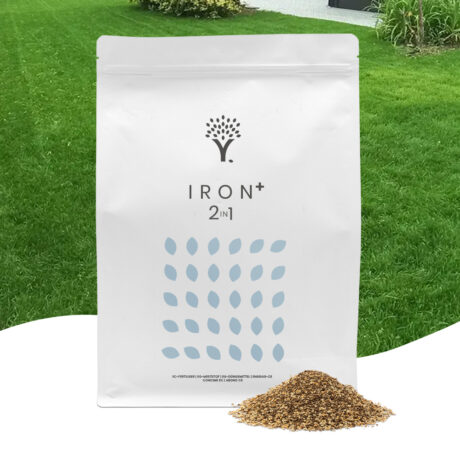 Lawn feed
Iron Sulphate Lawn Fertiliser
MOOWY's choice for a moss-free lawn | Addresses moss and strengthens the lawn | Provides a deep, dark green color within one week
From:

£

14.99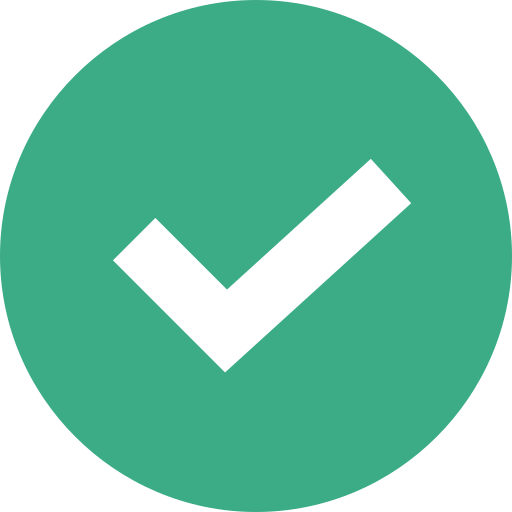 In stock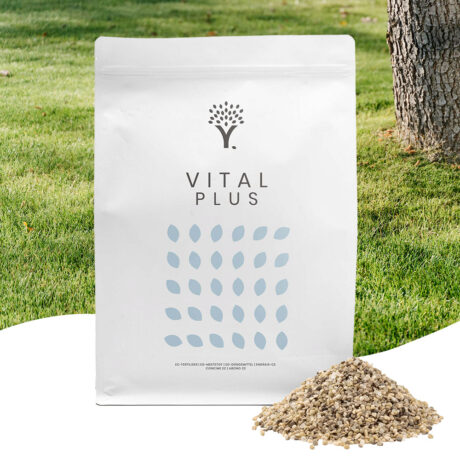 Lawn feed
All-Round Lawn Fertiliser
Works year-round | Enjoy a greener lawn in just three days | Promotes a strong, healthy, and green lawn
From:

£

12.99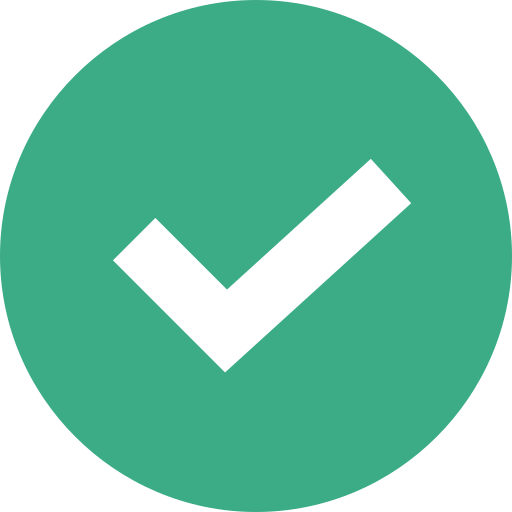 In stock
Our customers say
Excellent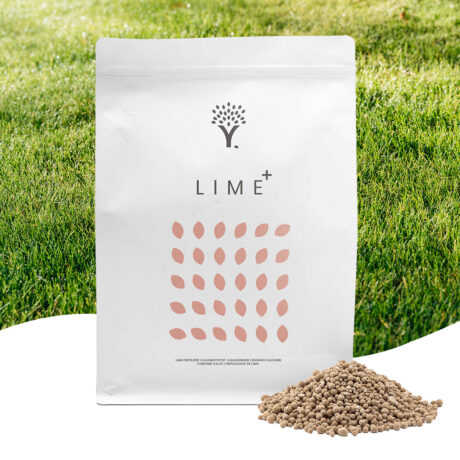 Lawn feed
Lawn Lime
Reduces soil acidity | Promotes nutrient uptake | Quickly absorbed into the soil, enriching the soil composition
From:

£

10.99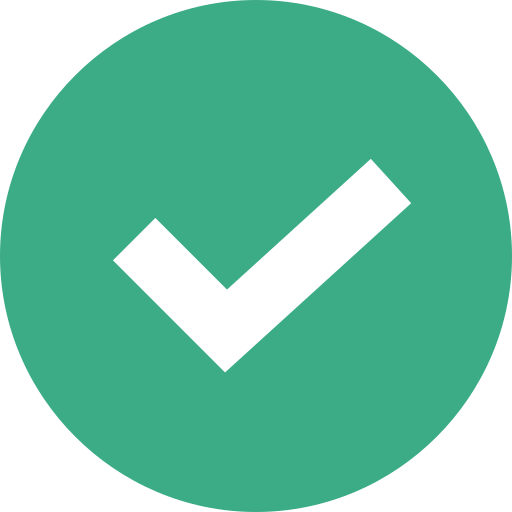 In stock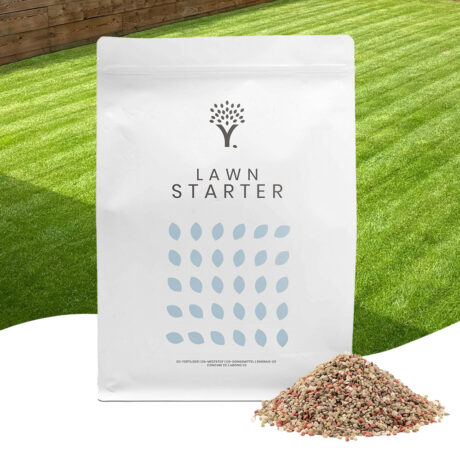 Lawn feed
Lawn Starter Fertiliser
MOOWY's choice for a new lawn | Provides all necessary nutrients for establishment | Use before, during, or after sowing grass seed
From:

£

12.99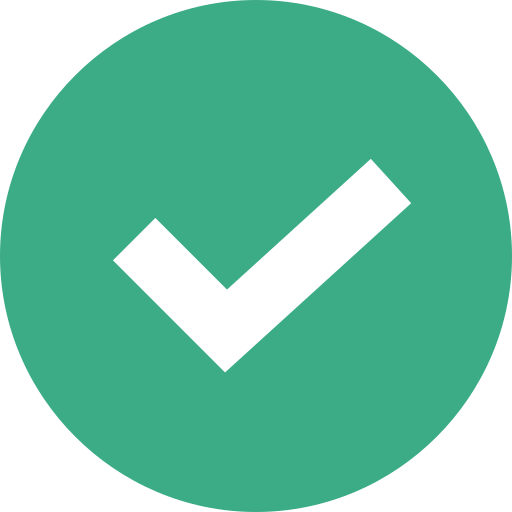 In stock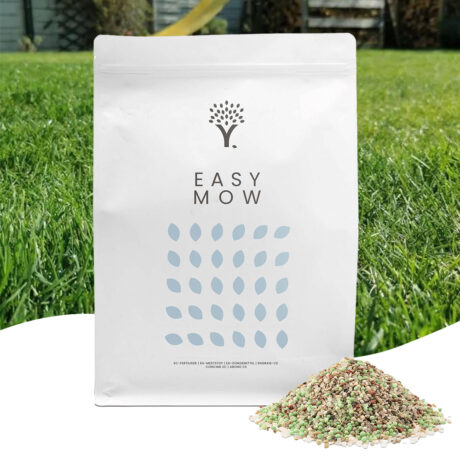 Lawn feed
Long Lasting Lawn Fertiliser
Effective for 90 days | See results in 14 days! | Suitable for all types of grass and soil
From:

£

13.99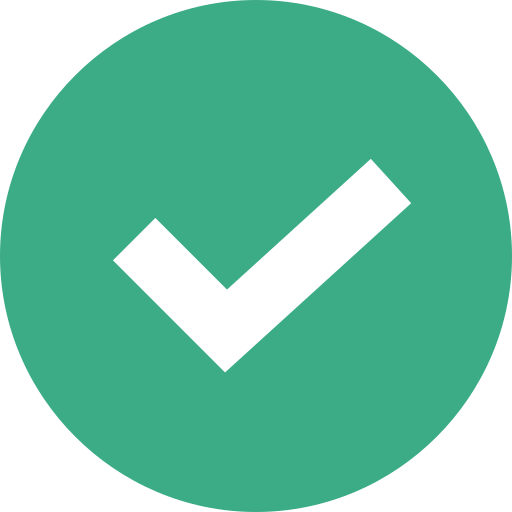 In stock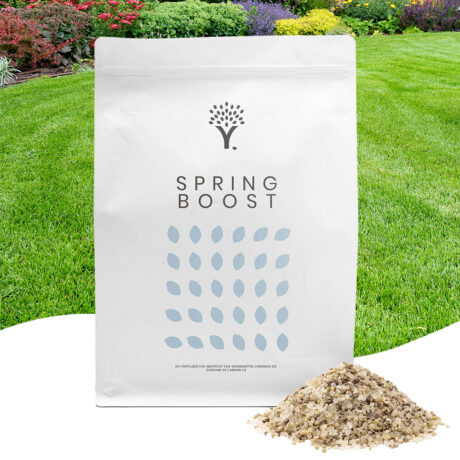 Lawn feed
Spring Boost Lawn Fertiliser
Give your lawn a boost | Enjoy a greener lawn in just three days | Requires up to 4 times less fertilizer than other manufacturers
From:

£

12.99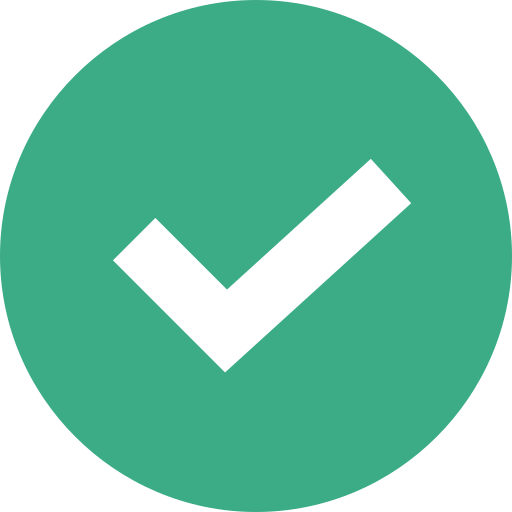 In stock
Frequently asked questions
Why do you need to fertilise your lawn?

Fertilising is essential for a healthy lawn. More information on fertilising can be found here.

My fertiliser is not working. Why not?

Lawn care is dependent on the weather – requiring the right temperature and moisture levels before it activates fully. It may take a few extra days before the fertiliser works depending on the ambient conditions.

How do I know what fertiliser my lawn needs?

Make sure there are enough nutrients in the soil by fertilising the lawn four times a year. Our fertilisers are specially tailored to deliver the precise nutrient requirements of your lawn for each season. Use this as a seasons guide: Spring: Spring boost lawn fertiliser. Summer: Long lasting lawn fertiliser. Early autumn: All-round lawn fertiliser. Autumn: All-round lawn fertiliser.

Why does my lawn need lime?

Most soils become acid from the natural breakdown of organic matter. Lime restores the acidity level (pH) of overly acid soil. When the pH is right, the grass absorbs nutrients better. Lime, therefore, ensures that your soil absorbs fertilisers better.

When and how often should I spread lime?

Lime binds to nitrogen. If you spread lime and fertiliser too closely together, they bind to each other, and you lose the effect of both. Leave at least three weeks between liming and fertilising.

What is the ideal pH value for my lawn?

The right pH value is between 5.5 and 6.5.

I am afraid that I have spread too much fertiliser. What can I do about over-fertilisation?

Over-fertilisation can cause unsightly burnt spots in the lawn due to the sun. If in doubt, spray the lawn extra well with a large amount of water after fertilising to ensure that the soil immediately absorbs as much fertiliser as possible.

Can I fertilise the lawn with compost, mushroom manure or worm manure?

Compost, cow manure or mushroom manure are soil improvers – good for a humus-rich soil. However, they don't provide enough nutrients to the grass to replace fertiliser. Therefore, use good soil mixed with compost when creating a lawn or top dressing, but also fertilise the lawn three to four times a year with our fertilisers.

Are the fertilisers harmful to my pet?

No. Our fertilisers are harmless to pets. However, we do recommend watering the lawn immediately after fertilising. This ensures that the soil absorbs the fertiliser more quickly.

How can I set my spreader correctly?

We do not specify settings for spreaders, as the quantity of spread depends on other factors, such as walking speed and walking pattern. For best results: Calculate how much fertiliser you need for the size of your lawn, and divide it into two equal parts. Set the spreader to one of the lowest settings, put the first half in the spreader and walk the entire lawn lengthways. Add the second half of the fertiliser (even if you have some fertiliser remaining). Adjust the spreader to a slightly higher setting, and cover the entire lawn widthways. If you still have fertiliser left over, walk diagonally, spreading the remainder. You can also do this up to three times to spread it evenly.
Buy MOOWY
lawn feed
Your lawn endures endless use while suffering the UK's erratic weather. Hot and cold; wet and dry; children and pets; weeds and pests; not to mention all the mowing. Give your lawn the nutrient boost it needs to stay looking beautiful, dense, and radiantly green – despite the bashing it receives.
Whatever your lawn requires, MOOWY has the best quality fertiliser to repay its loyalty. Whether you're renovating, dethatching, killing off the moss, or helping your grass wake from its winter dormancy, we have the ideal fertiliser for your grass- and soil type.
Our fertilisers are child- and pet-friendly and odour free after application. The majority of our products are suitable to walk on immediately and guarantee the most beautiful lawn you've ever cared for. Or your money back.
Why feed your lawn?
For your lawn to look its best, it needs water, oxygen, and deep nutrition. MOOWY's range of high-quality fertilisers provides expertly-selected chemical nutrition, improving the soil and the plant while preventing weeds and restoring the natural beauty of your grass.
After application, you'll see your lawn spring back to life – looking healthier and stronger with greater resistance to fungi, weeds, and disease. Explore our selection of superb lawn feeds and find the right choice for your grass- and soil type. Pet- and child friendly, our products are supplied in easy-reseal packaging for use all year round.
When to feed your lawn
We recommend that you fertilise your lawn three or four times a year. Give your grass a kickstart after the winter with our Spring Boost lawn feed – ensuring it gets everything it needs for its growing season.
Ideally, you should fertilise in the Summer to protect against dry periods and intensive use. But seasons are unpredictable in the UK, so you may reasonably expect a warm, balmy Autumn.We recommend the final feed of the year at the end of the autumn before the temperature drops below 5 degrees and the plant goes into its winter dormancy.
Which lawn feed do you need?
You might not know how to feed your lawn. Our resealable packaging comes with comprehensive instructions to help you get the most out of our products. Choose the right type of fertiliser for your grass- and soil type:
Lawn Lime
Made from English limestone, Lawn Lime is effective in lowering your soil's acidity level. Lime helps your grass absorb more nutrients from the earth and other lawn care products you apply throughout the year.
Iron Plus 2-in-1
Iron Plus 2-in-1 fertiliser and moss killer colours your grass a deep, lush green, helping the lawn recover from its winter dormancy. Suitable for all lawn types (with or without moss). Recommended for use before scarifying.
Lawn Starter
Expertly developed to maximise the success of new lawn seed and young lawns. Lawn Starter boosts the young plant's development, creating robust roots. For the best chance of success with a young lawn.
Spring Boost
For a year-round lush, green, and healthy look. Spring Boost fertiliser specially designed for use during the spring to kickstart growth after long, cold winters.
Easy Mow
Everything your grass needs without the excessive growth often associated with fertilising. Easy Mow works for over 90 days and delivers quick results.
All-Round Fertiliser
An all-round nutrient boost that drastically improves your lawn's resistance, health, and colour. Enjoy a full deep green lawn all year long.