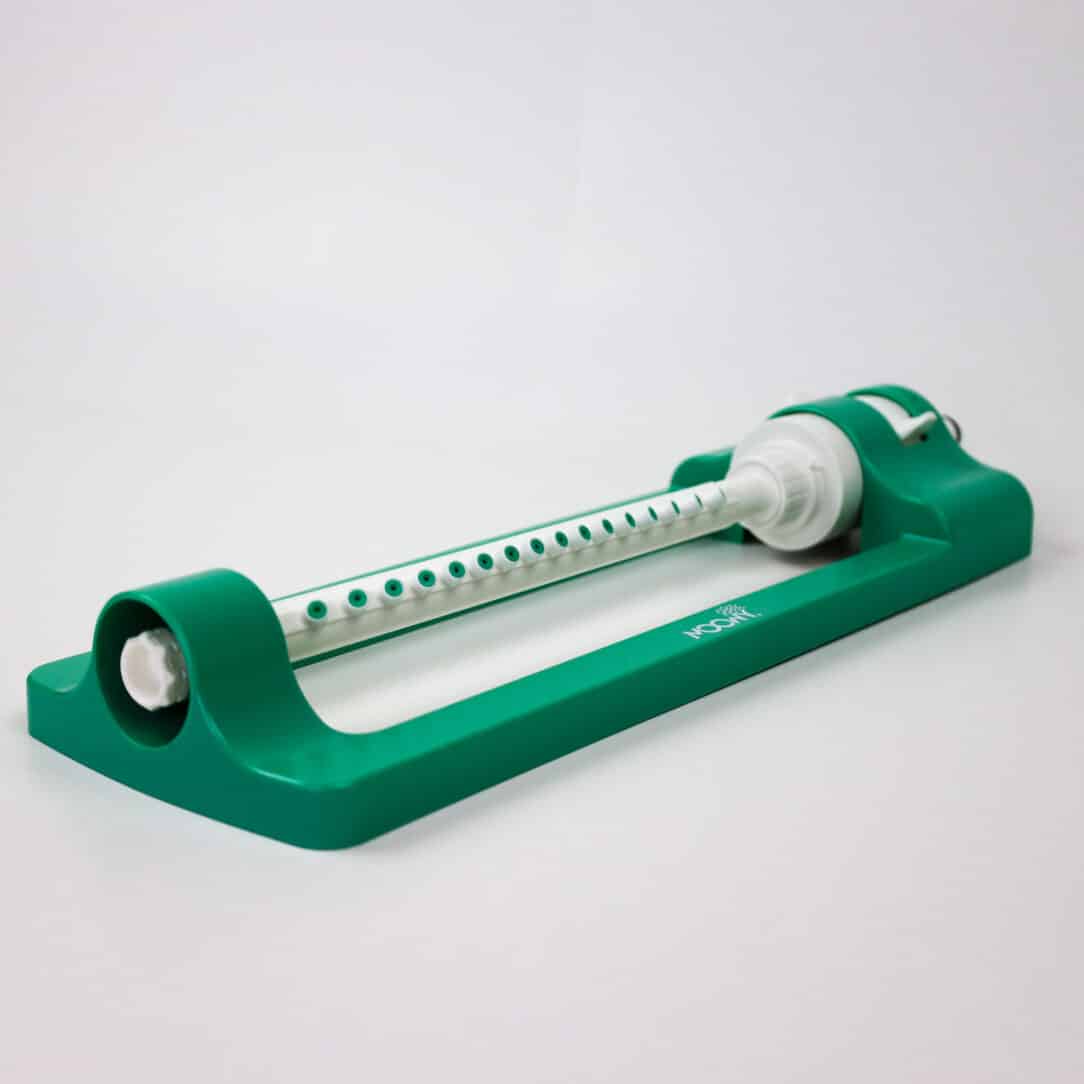 Garden tools
Oscillating Garden Sprinkler
Order by 2pm for next day delivery
100% Satisfaction guarantee or money back
Benefits
Incredibly robust design which won't even break if you accidentally step on it.
Fully adjustable with an intuitive slider to control the range, water flow and spray position.
The drainage opening and integrated needle plug make drainage and spray hole unblocking a breeze.
Plug-and-Play design makes set-up and operation a breeze
Uniform coverage and up to 330 m² range
Description
MOOWY's Oscillating Garden Sprinkler, the perfect addition to your lawn care routine. Our sprinkler has a range that covers up to 330 m² of lawn, ensuring uniform coverage and efficient watering.
Our sprinkler is not only efficient, but also incredibly low-maintenance. The integrated needle plug unclogs sprinklers, while the water drain makes cleaning a breeze. You can keep this sprinkler in top condition without the hassle.
Adjusting your sprinkler has never been easier, thanks to the intuitive slider. You can easily adjust range, water flow and mode to get perfect coverage every time.
Moreover, this sprinkler is built to last. The flexible nozzle structure resists damage even if you walk over it, and the innovative design of the inner gear further extends its lifespan.
Installing our sprinkler is a breeze. Thanks to the Plug-and-Play design, you can connect the sprinkler to your garden hose, adjust the settings to your liking and start watering right away. Upgrade your lawn today with our oscillating garden sprinkler.
Period of use
Good to use
Not recommended to use
Frequently Bought
Together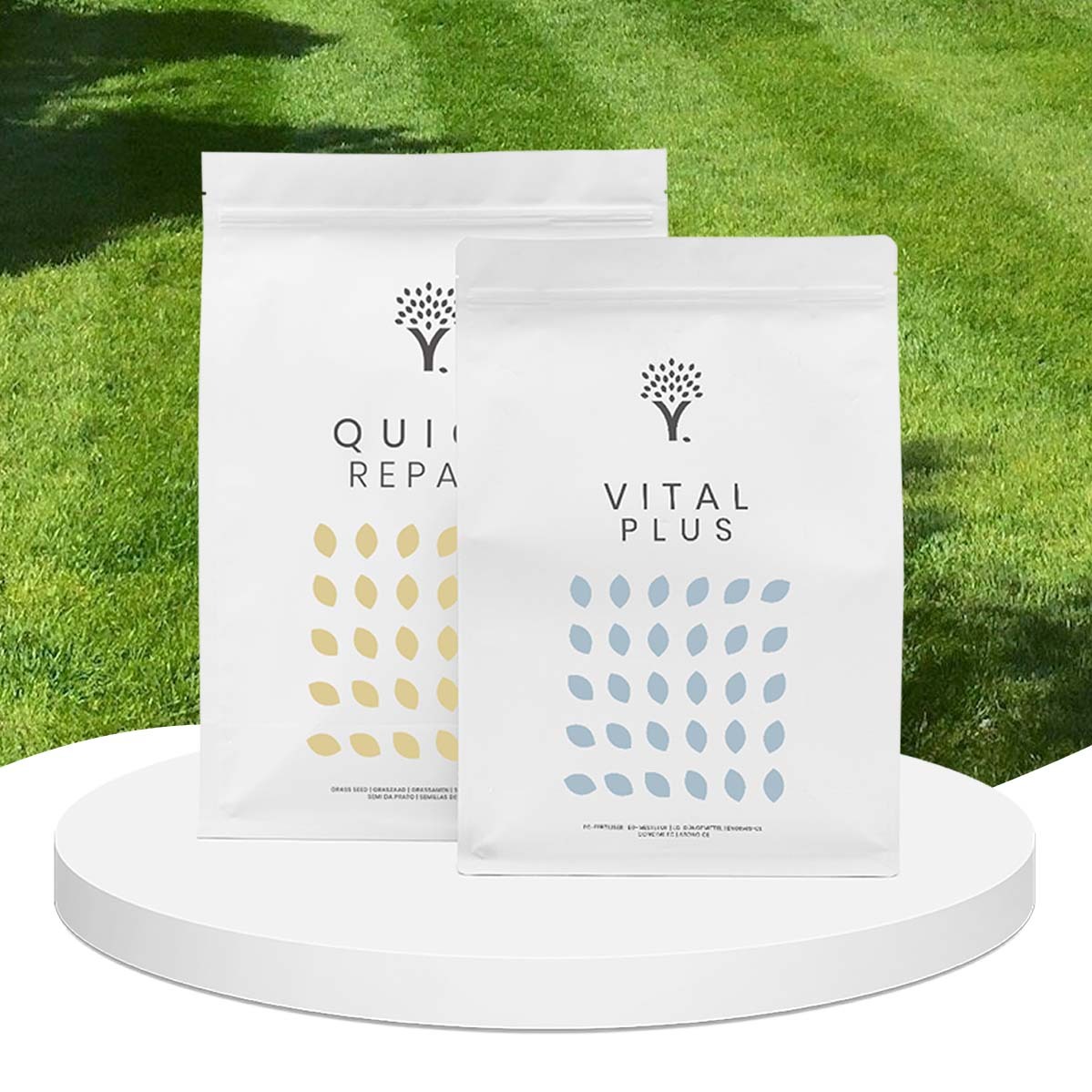 Dry Lawn Restore Kit
MOOWY's choice after drought | Everything to skillfully restore your lawn after drought | Grass seed with AquaSaver coating
From:

£

24.99
Top
Top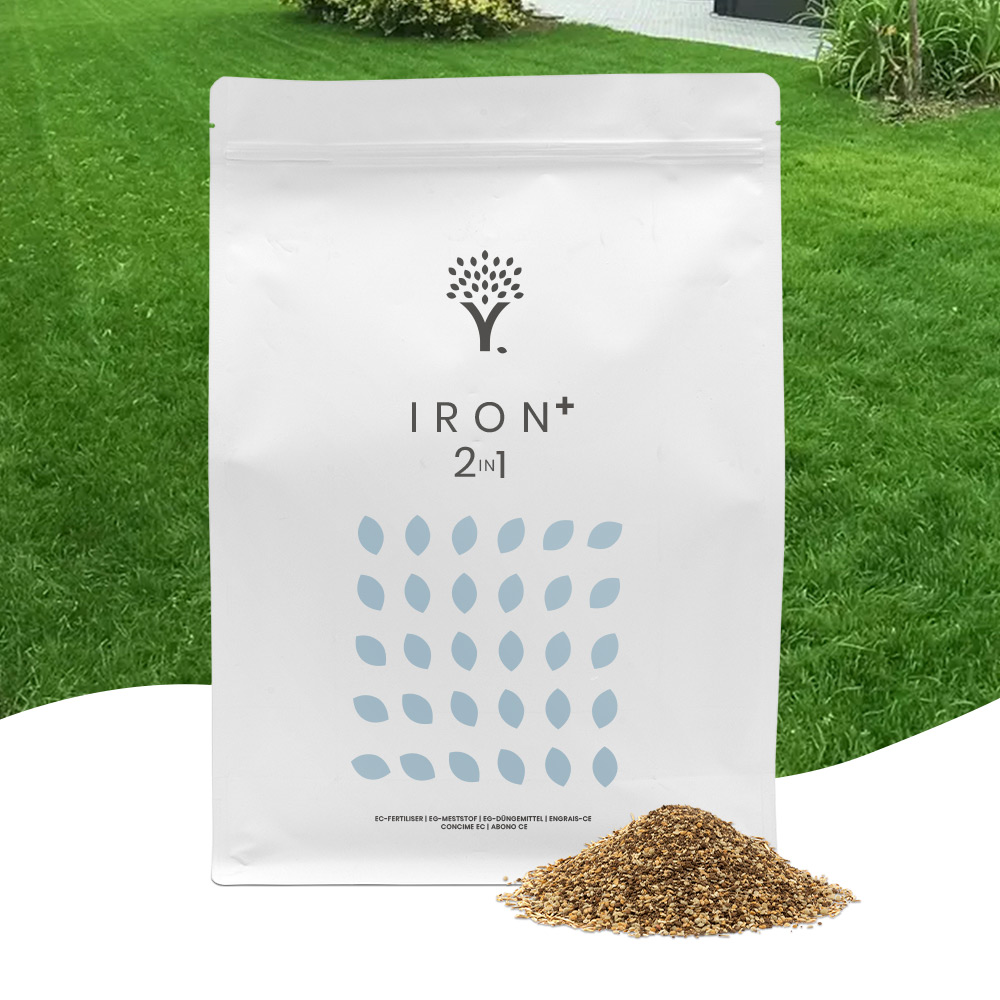 Iron Sulphate Lawn Fertiliser
MOOWY's choice for a moss-free lawn | Addresses moss and strengthens the lawn | Provides a deep, dark green color within one week
From:

£

14.99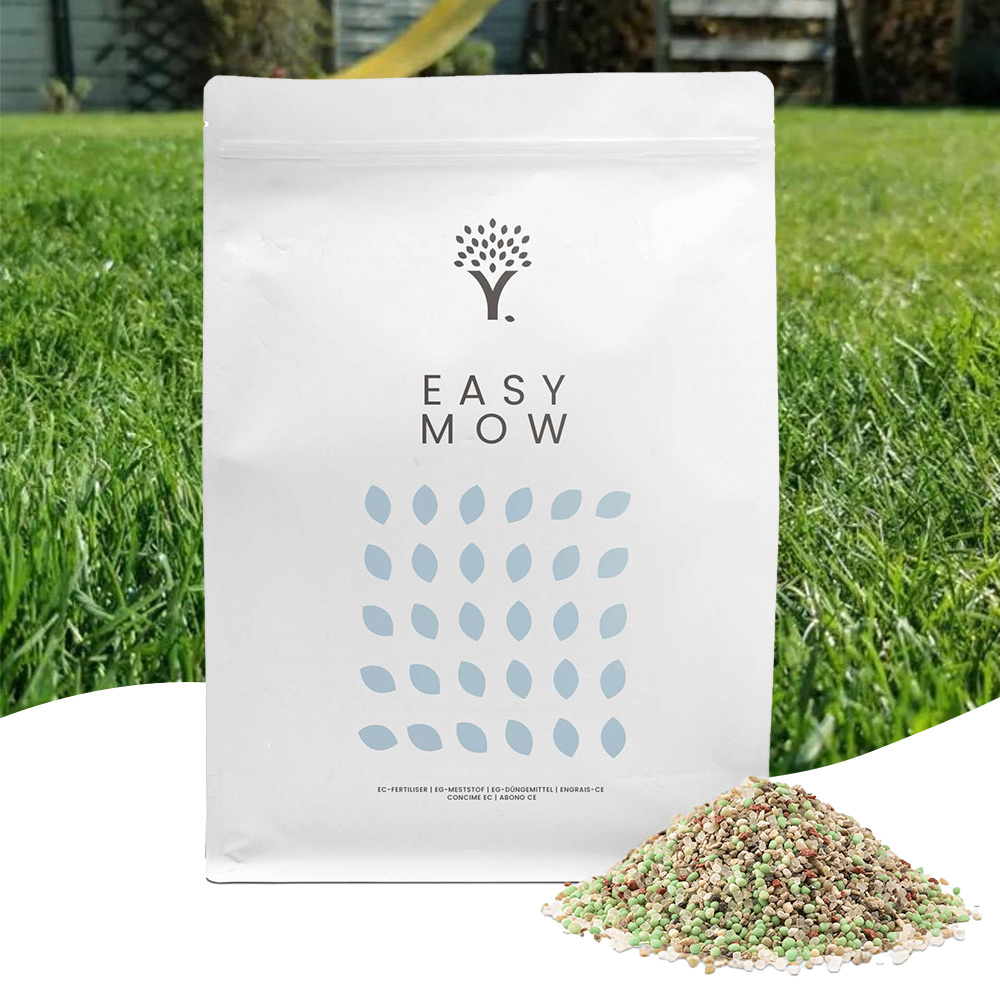 Long Lasting Lawn Fertiliser
Effective for 90 days | See results in 14 days! | Suitable for all types of grass and soil
From:

£

13.99