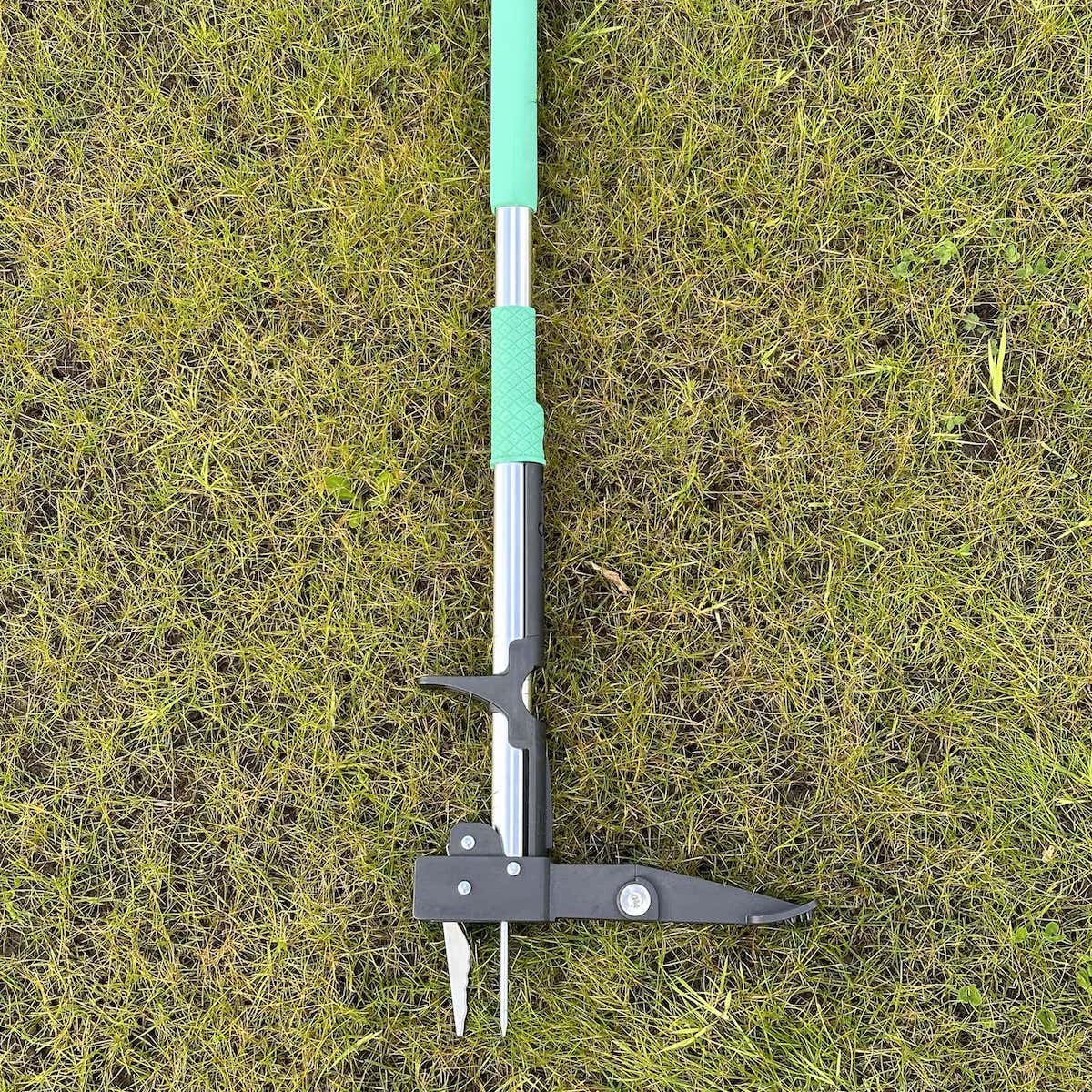 Order by 2pm for next day delivery
100% Satisfaction guarantee or money back
Description
Our telescopic weed puller with aluminium handle is an innovative solution for effectively removing weeds from your lawn or garden. Made of high-quality materials, this weed puller is durable, lightweight and easy to use.
The aluminium handle is ergonomically designed for a comfortable grip and features a telescopic design that extends up to 1.2 metres, allowing you to easily reach weeds in hard-to-reach areas without straining your back. The aluminium also ensures that this tool is rust-resistant, making it last for years.
The weed puller has a sharp, serrated edge that easily cuts through the root of the weeds, allowing you to quickly and easily remove them from your lawn or garden. This tool is perfect for pulling out dandelions, thistles and other weeds without damaging the surrounding grass or plants.
The design of this weed puller is also very efficient, as you can pull out the entire weed, including the root, in one motion. This means you can remove weeds quickly and effectively, without spending hours on your knees pulling.
In short, our weed puller is an excellent choice for anyone looking for a high-quality, durable and effective solution for removing weeds from their lawn or garden.
Period of use
Good to use
Not recommended to use
Frequently Bought
Together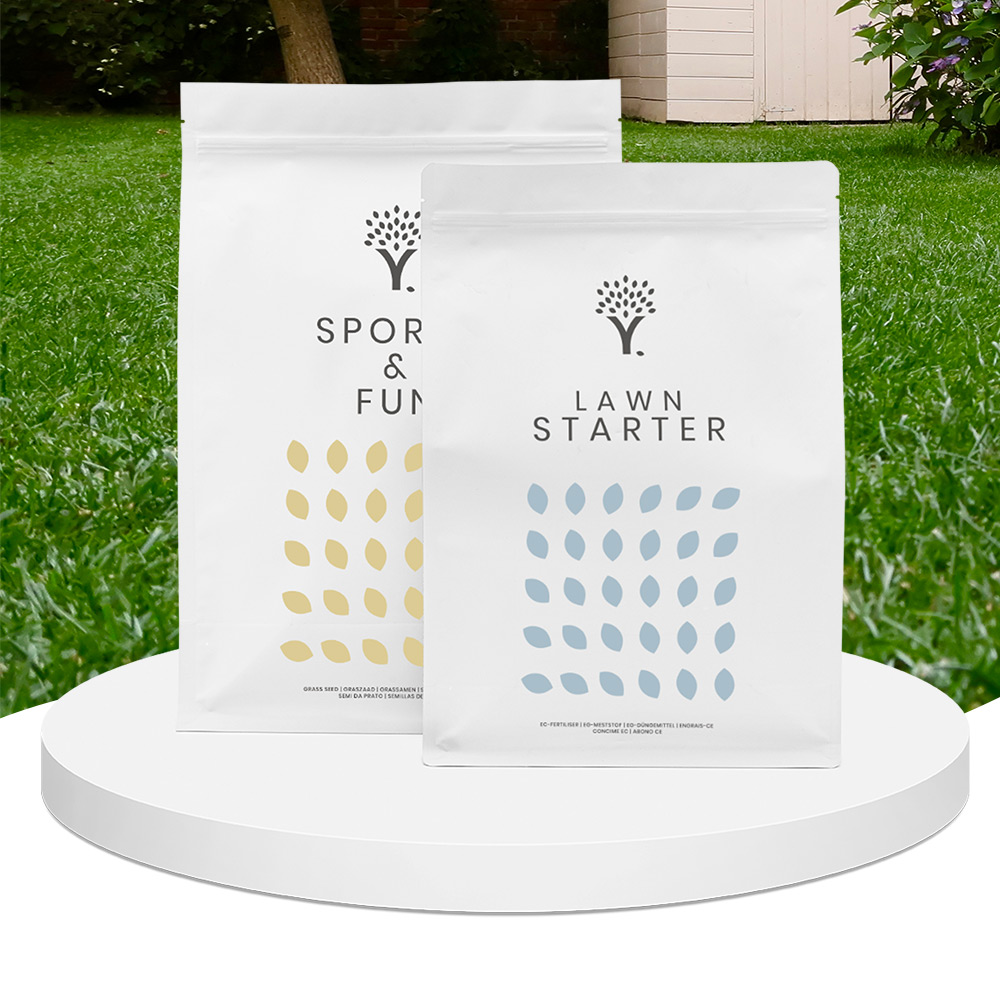 Lawn Overseeding Kit
For a more beautiful and fuller green lawn | Grass seed germinates within 7-14 days | Quickly achieves a deep green result
From:

£

25.99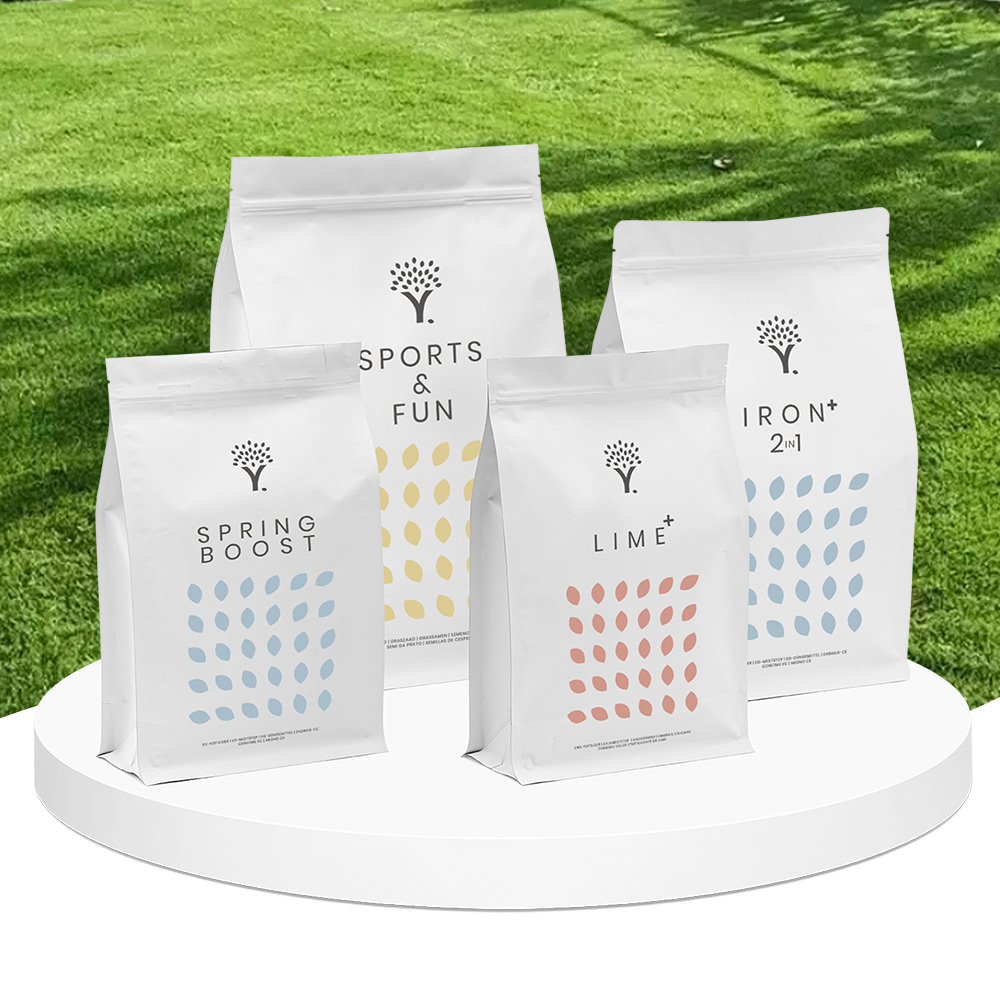 Lawn Renovation Kit
Quickly regain a beautiful lawn | Contains everything you need for scarifying | Keeps weed growth under control
From:

£

49.99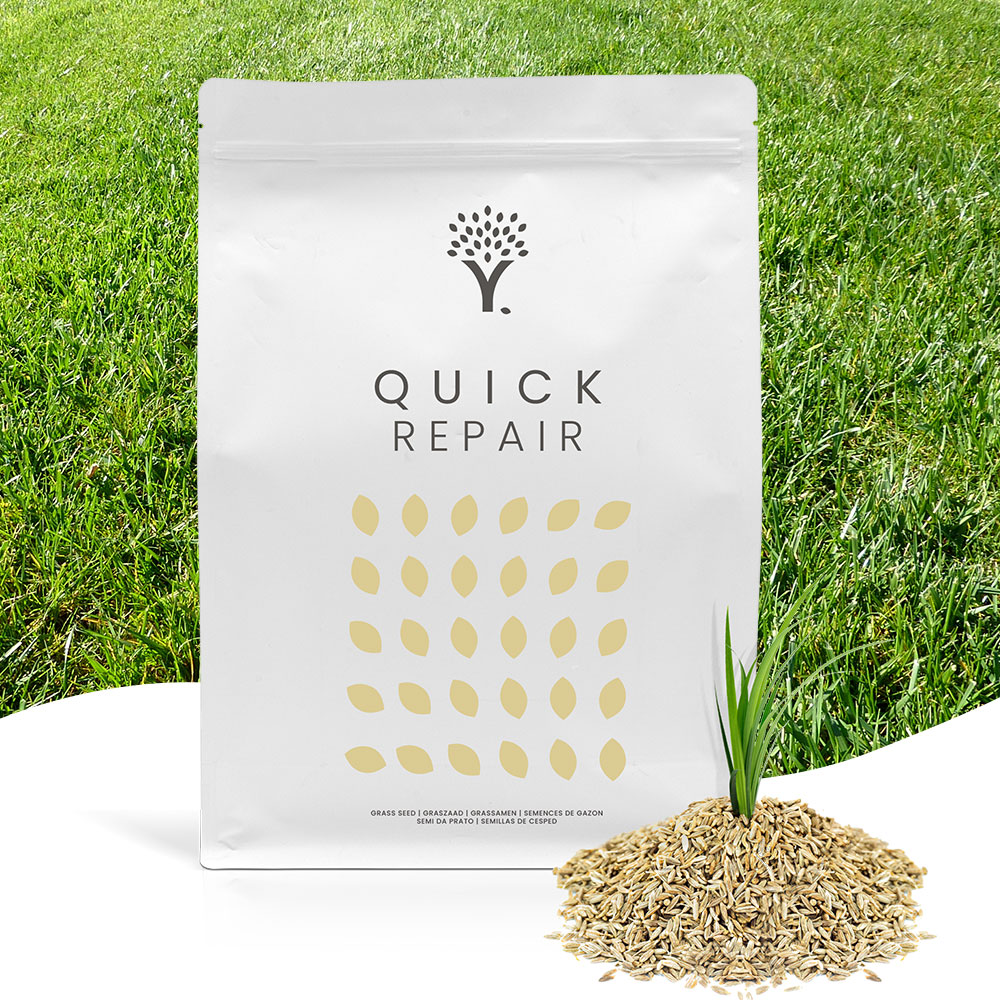 Quick Repair Grass Seed
MOOWY's choice for repairing your lawn | Premier League-quality lawn in no time | Germinates quickly
From:

£

12.99