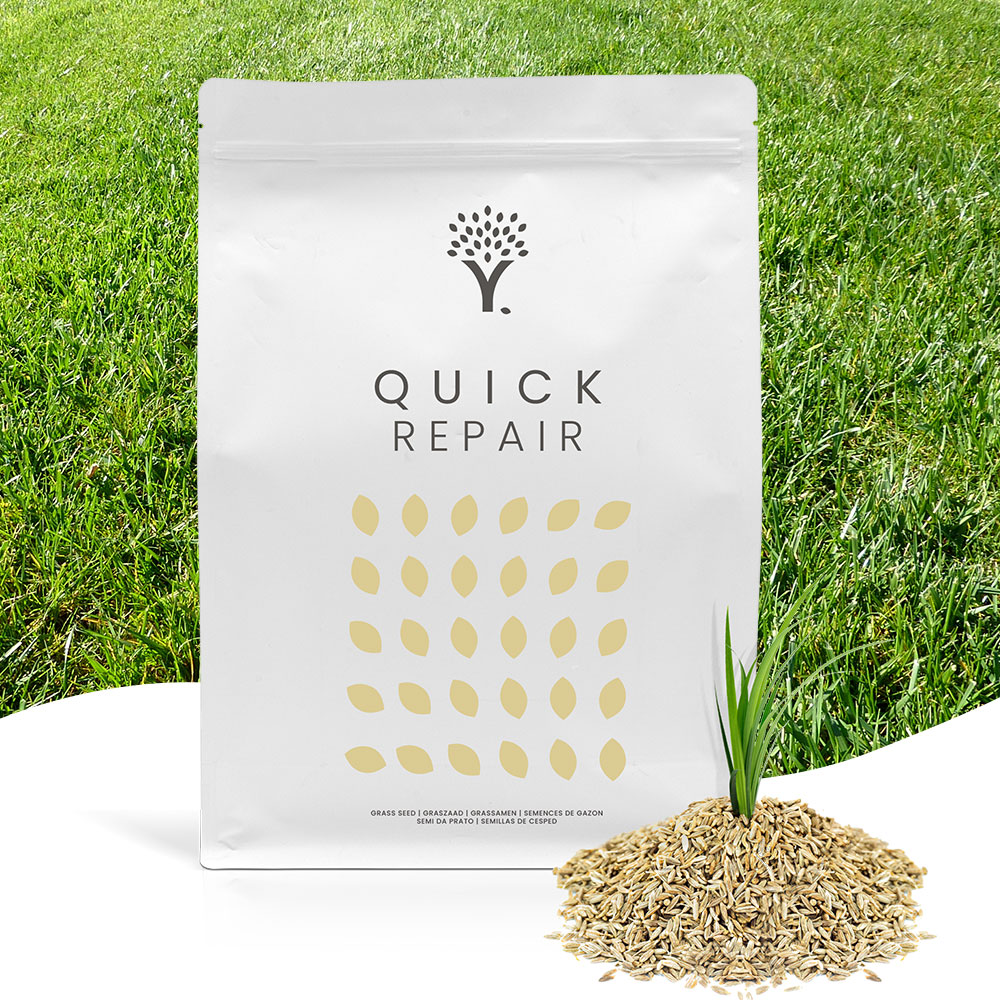 Grass seed
Quick Repair Grass Seed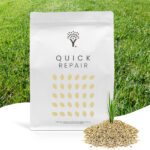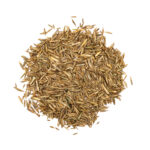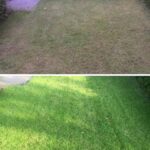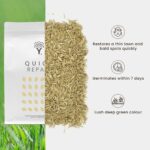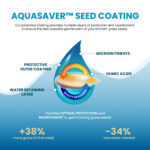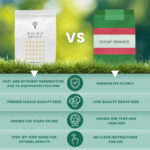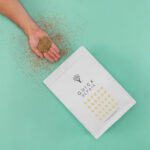 Grass seed
Quick Repair Grass Seed
Order by

2PM

= shipped today

FREE

UK delivery over £65

100% Satisfaction guarantee

or money back
Order by 2pm for next day delivery
100% Satisfaction guarantee or money back
Benefits
Premier League-quality lawn in no time

Robust and rapid growth; grass seed germinates in 7 – 14 days

With the Aquasaver coating you save 34% water and your seeds germinate 20% quicker

Premium quality; specially-selected grass varieties & grass families

Perfect for the unpredictable UK climate. Stable over-wintering. 

Easy user manual
Easy resealable packaging for maximum shelf life

Used in over 100,000 gardens

100% satisfaction guarantee or money back
Description
Over time, we all develop bald spots. But luckily there's something you can do about your lawn!
Quick Repair grass seed is a rapidly-germinating seed mix designed to redevelop those bald spots and rejuvenate tired lawns.
Use directly after scarifying for a thick, lush lawn that any Premier League football team would envy.
The fast recovery mixture contains a high percentage of high-quality perennial ryegrass, which proliferates and stands up to heavy use. Repairing your lawn has never been easier.
Premier League-Quality

- our seeds are produced by the same company that supplied grass seed for most stadiums in the 2018 FIFA World Cup. 

Germination within 7 - 14 days

- if the outside temperature is above 10 degrees, your Quick Repair seed will develop into new grass plants in around two weeks. Remove thatch layer and dead organic matter beforehand for best results. 

Easy to spread

by hand or with a spreader, and perfect for the unpredictable UK climate.
| Composition | Quantity | Description |
| --- | --- | --- |
| Perennial Ryegrass | 100% | Establishes quickly. Has a fairly fine structure |
Period of use
Good to use
Not recommended to use
*only to be used between 10° and 25° Celsius
*spring and autumn are the best times to sow grass
User manual
As with all grass seed, ensure that young seedlings do not dry out. Water well. 
Maintain the moisture of the soil for at least two weeks after sowing. Suitable for all soil types.
Water the soil well.
Remove leaves, and mow the lawn no shorter than 5 cm.

Divide grass seed into two equal parts. Spread the first part lengthways and the second part widthways.

Using a weighted roller, roll the grass seed to generate optimal seed-to-soil contact. 

Water immediately. Soil MUST remain moist for at least two weeks.

Avoid walking on the grass until it's ready for its first mowing.
Product details
Soil type

For all soil types

Sowing rate

17 g/m

²

Use

Frequently treaded lawn

Period of use

February until October

Odour

None

Safety

Non-hazardous

Packaging type

Pouch

Resealable

Yes

Aquasaver coating

With Aquasaver you save water and your seeds germinate quicker

Manufacturer

MOOWY

Sowing New Lawn

Use double the amount to create a new lawn
Frequently Bought
Together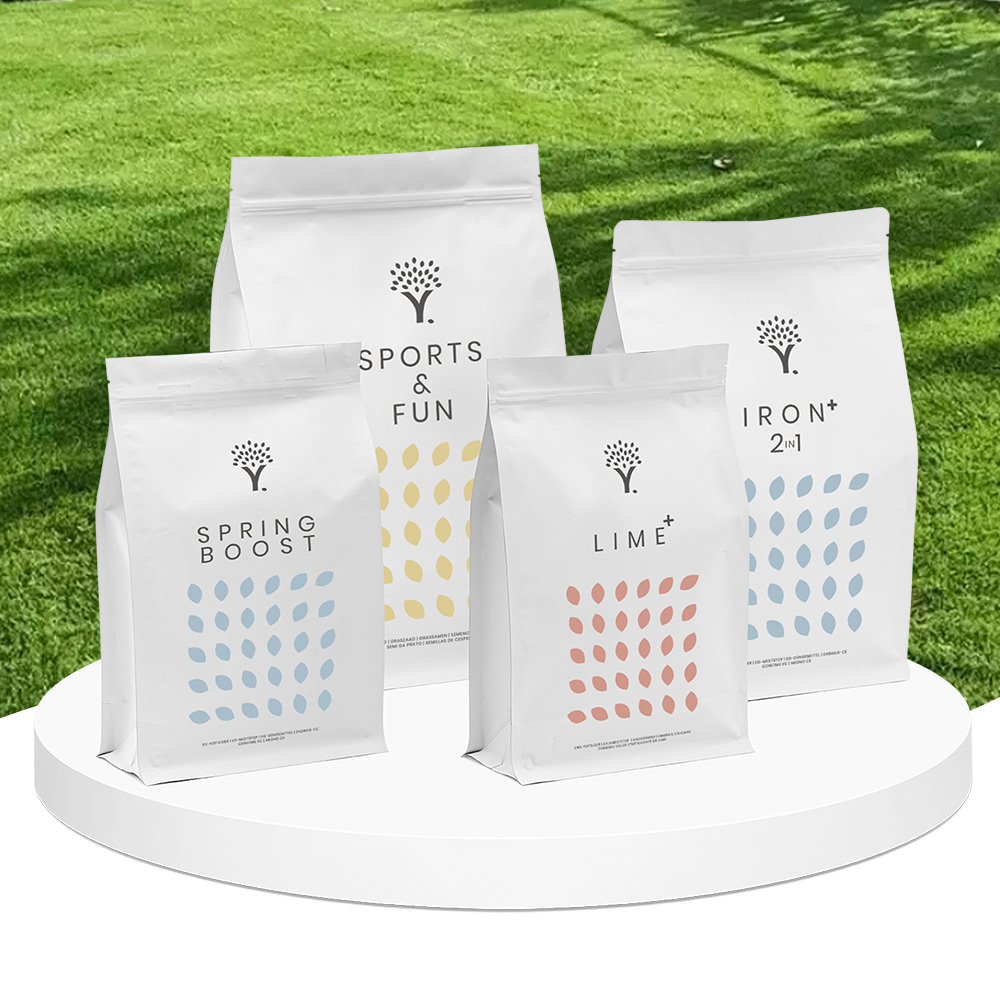 Lawn Renovation Kit
Quickly regain a beautiful lawn | Contains everything you need for scarifying | Keeps weed growth under control
From:

£

49.99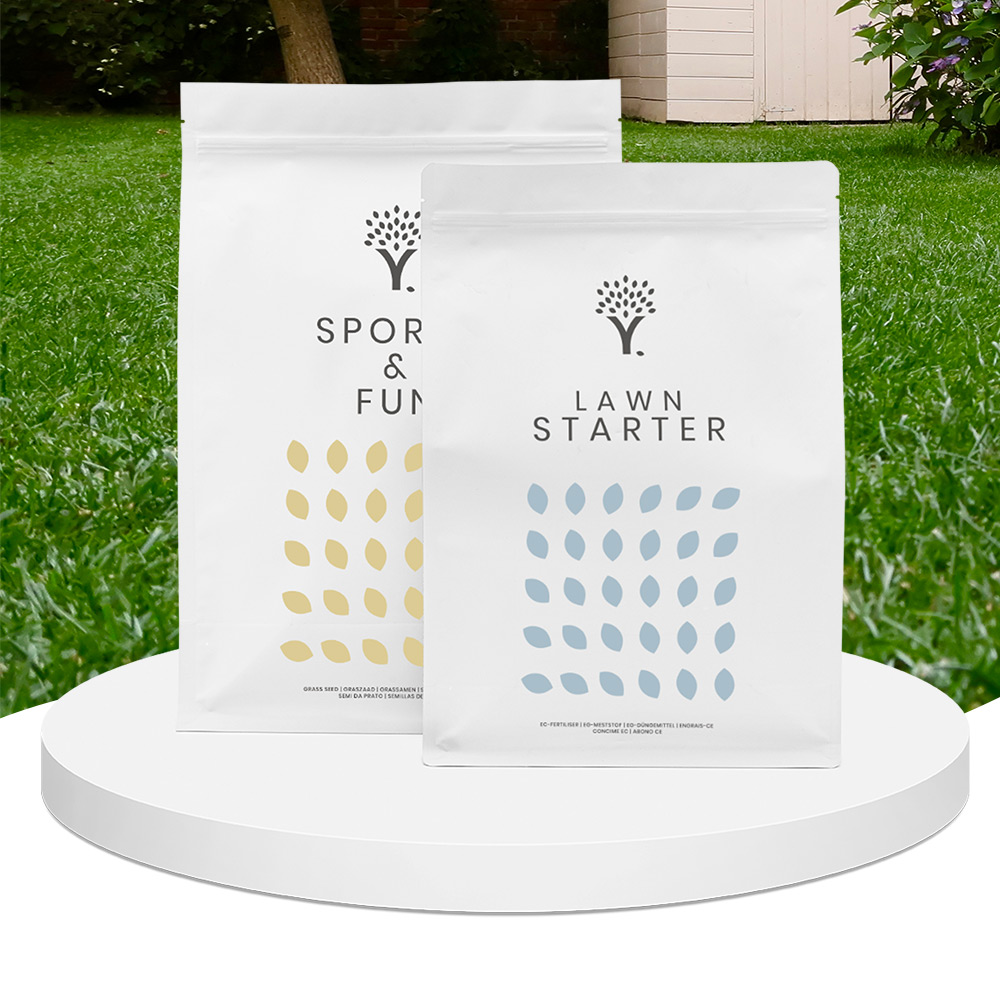 Lawn Overseeding Kit
For a more beautiful and fuller green lawn | Grass seed germinates within 7-14 days | Quickly achieves a deep green result
From:

£

25.99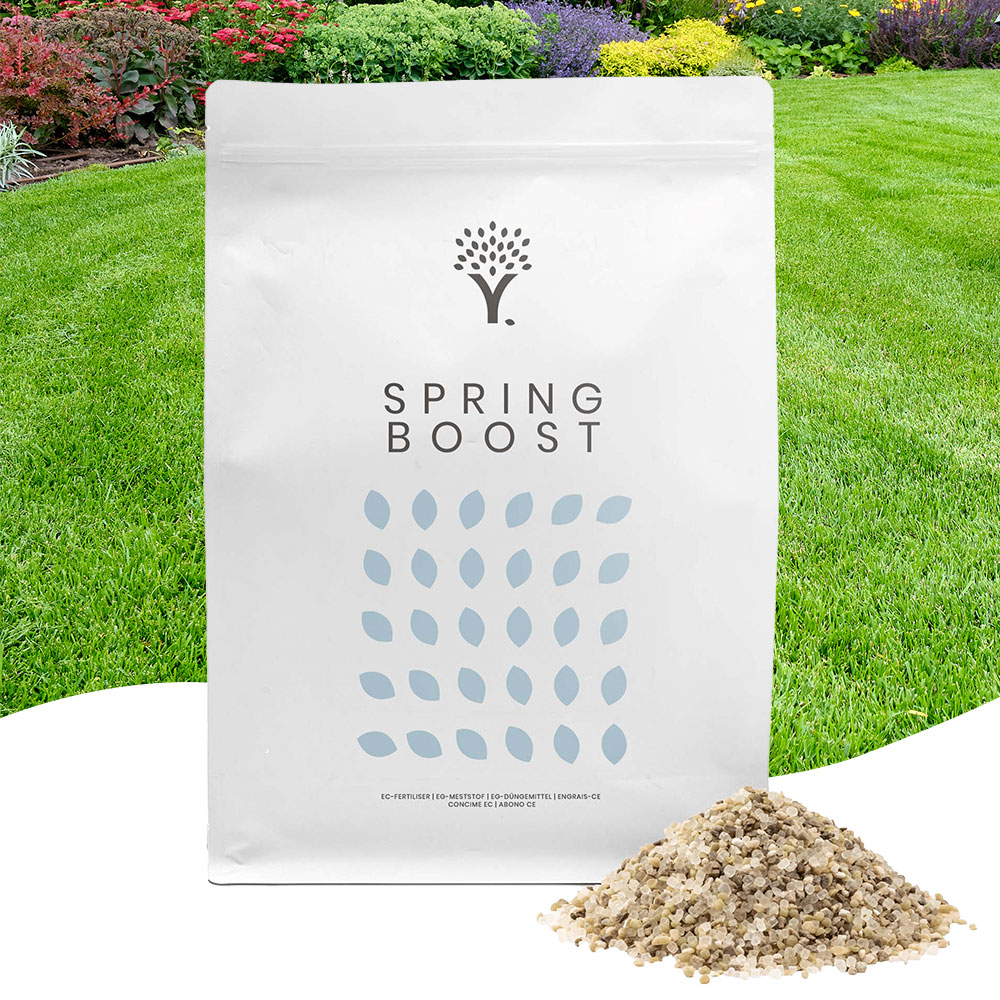 Spring Boost Lawn Fertiliser
Give your lawn a boost | Enjoy a greener lawn in just three days | Requires up to 4 times less fertilizer than other manufacturers
From:

£

12.99