Lawn feed
2-in-1 Moss Killer and Fertiliser
Iron Plus 2-in-1 fertiliser and moss killer colours your grass a deep, lush green, helping the lawn recover after its winter dormancy. Iron sulphate is suitable for all lawn types (with or without moss). 
£

15,99 –

£

109,99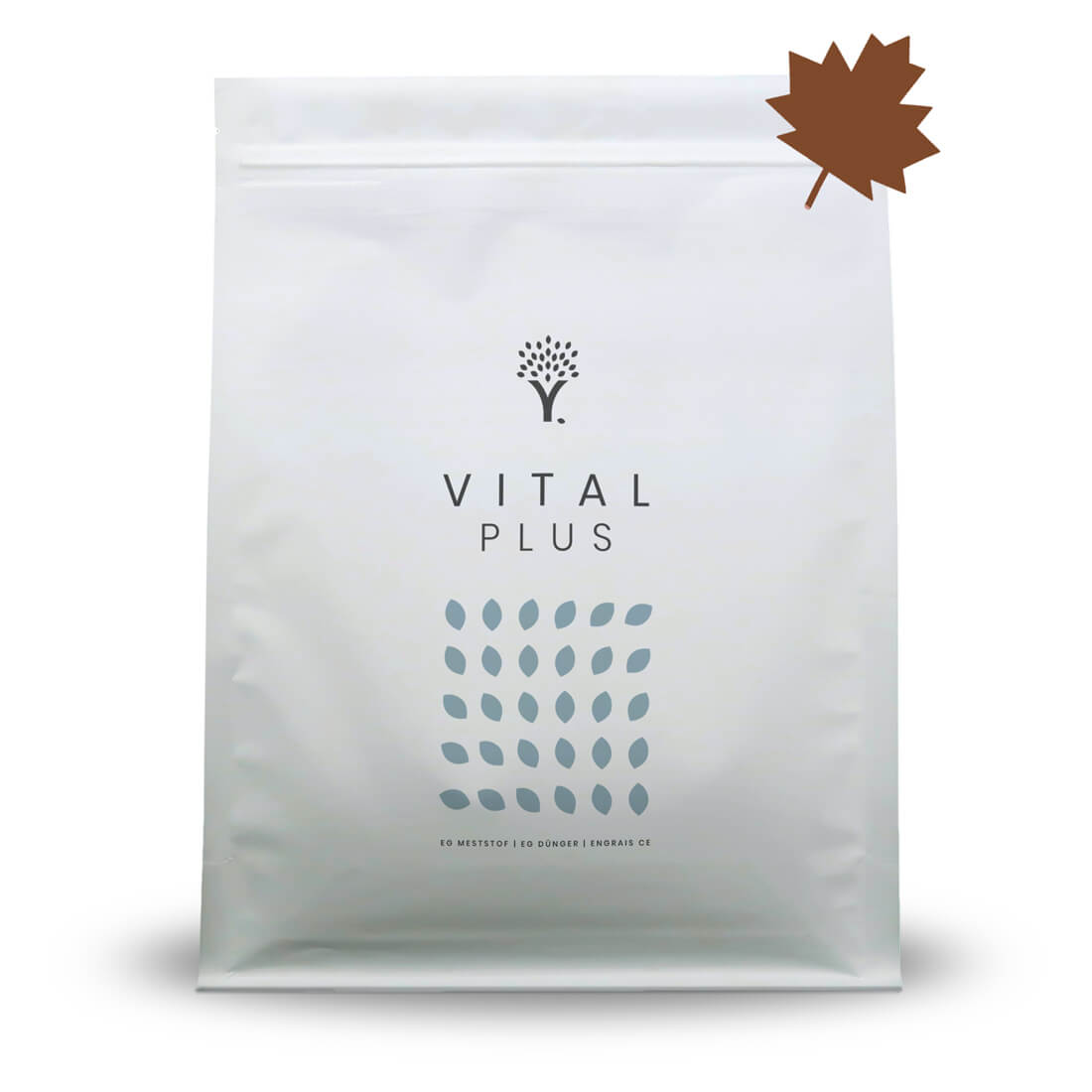 Lawn feed
All-Round lawn fertiliser
All-Round Fertiliser is an all-round nutrient boost that drastically improves your lawn's resistance, health, and colour. Enjoy a full deep green lawn throughout the autumn and winter with All-Round Fertiliser!
£

13,99 –

£

89,99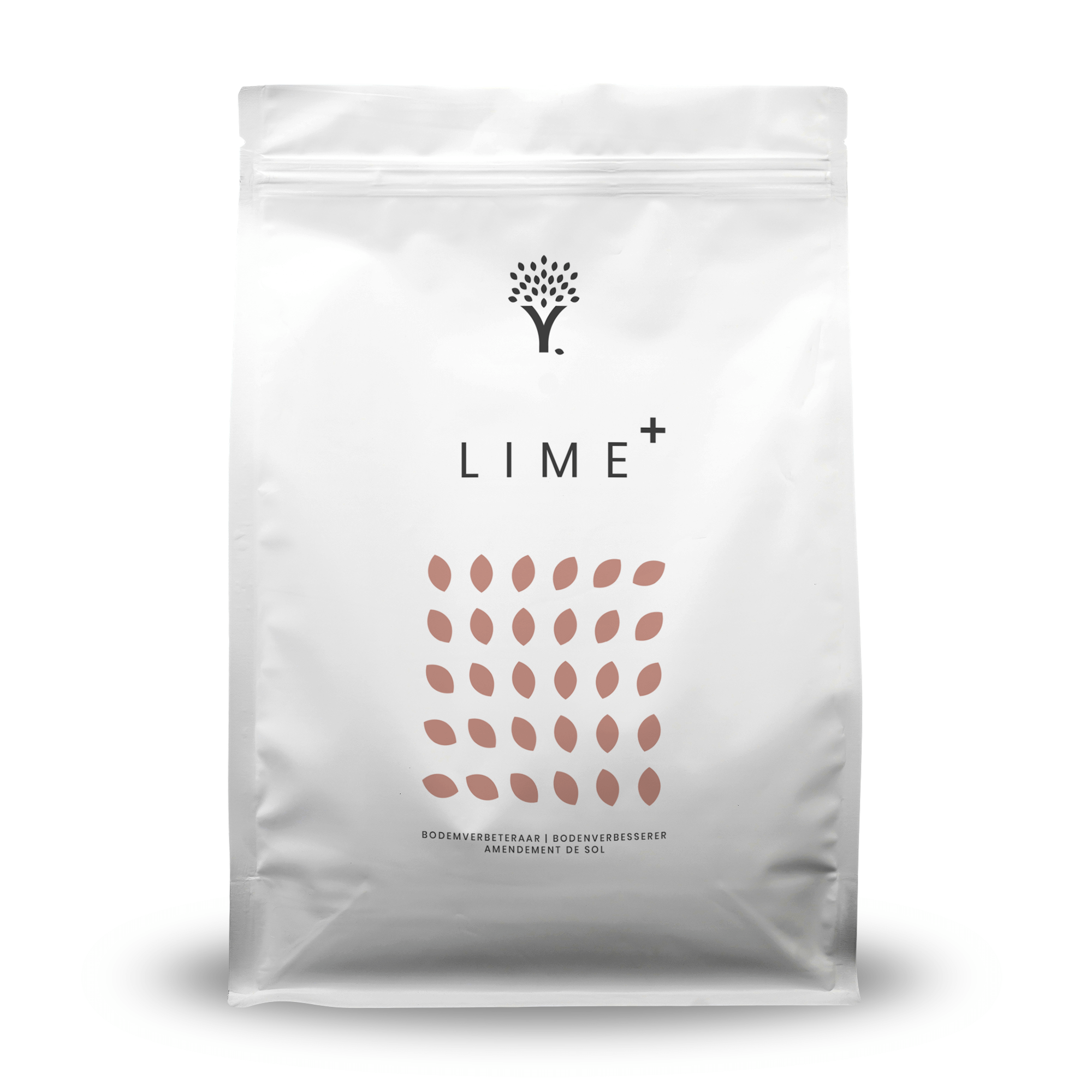 Lawn feed
Lawn Lime
Lime treatments help your grass absorb more nutrients from the earth and other lawn care products you apply throughout the year. Our Lawn Lime is made from English limestone and is super-effective in lowering your soil's acidity level.
£

11,99 –

£

69,99
Survey
Choose the right product
Answer on 3 questions and we suggest you
relevant products
Don't know
needed product?