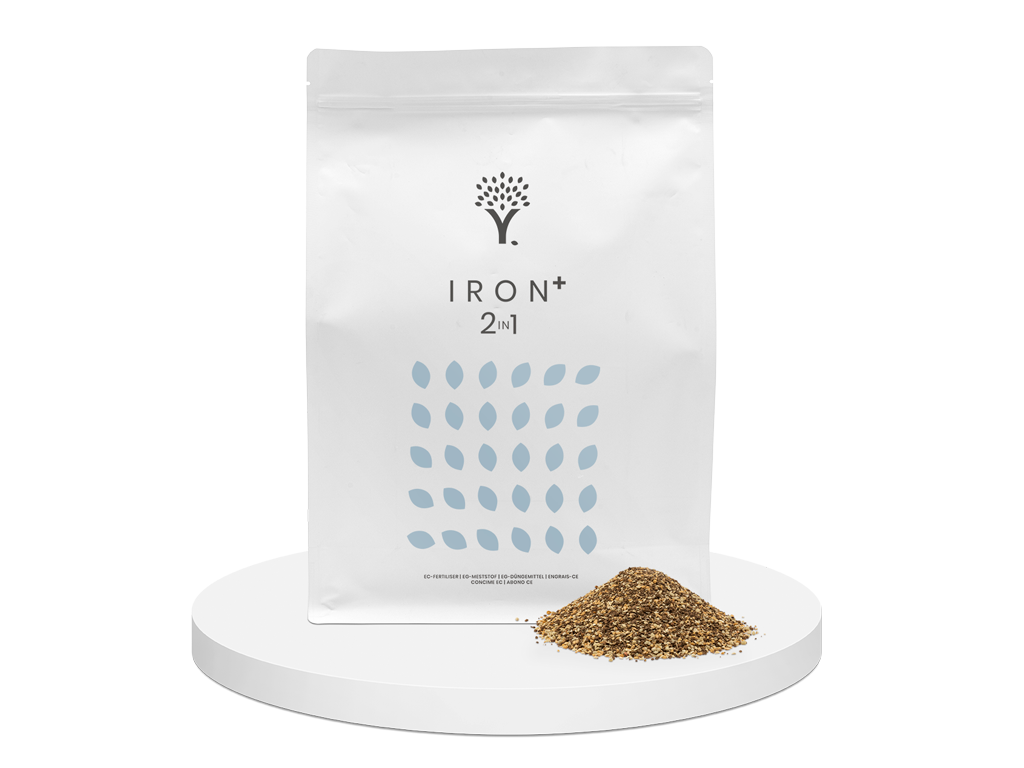 Lawn feed
2-in-1 Moss Killer and Fertiliser
Order by 10:45PM for 48-72h delivery
FREE UK delivery over £35
100% Satisfaction guarantee or money back
Description
This easy-to-spread fertiliser contains iron sulphate, which works quickly and gives your grass a deep green colour. 
The high iron sulphate concentration increases your lawn's resistance to moss, weeds, pests, and diseases, helping it recover after its winter dormancy and redevelop its lusciousness. 
Iron Plus 2-in-1 fertiliser improves the cell structure of the grass, making this product the  perfect preparation for scarification. Ideally, use Iron Plus a week before dethatching. 
If you're planning a BBQ or a garden party, you'll want your lawn to look its best. The fast-acting iron sulphate gives your grass a colour boost in just two days, but for the full effect, it takes around a week. Water your lawn immediately after use for more rapid results.
Moss killer & lawn feed in one

. No additional products, expenses, or work required.

Fast results!

A colour boost in 2 days and a total transformation in colour in just one week. Perfect for use after the cold winter months 

Easy to use – includes detailed instructions and gardener-friendly packaging. Resealable for safe storage.


Not suitable for freshly seeded grass (less than three months) 
Perfect as a spring, late autumn, or winter dethatching fertilizer
Important: Avoid contact with floor tiling; iron can cause discolouration or rust stains 
Application 29g/m2
NPK – ratio: 3-7-10 + 3%MgO + 8%Fe
Stimulates the growth of the grass leaf
Improves disease resistance
Stimulates cell structure and green colour for better photosynthesis
Makes scarifying easier and strengthens the plant structure
Period of use
Best to use
OK to use
NO good to use
Benefits
2-in-1: Moss killer & lawn feed in one!

High-quality granules – not cheap powder!

Produces a deep, dark green colour within a week

Added iron sulphate increases resistance and helps the lawn recover after the winter

Perfect as a spring, late autumn, or winter dethatching fertilizer

Iron sulphate is often used as a first- and last fertilizer

Up to 4 times less fertiliser needed than other manufacturers

Promotes the growth of fine grasses

Easy user manual

 Resealable packaging for excellent shelf life

 Not the desired result? 100% satisfaction guarantee or money back

 Used on over 100,000 lawns
+ Read more
- Hide
User manual
Wear protective gloves & goggles

Mow the lawn: no shorter than 5 cm. 

Divide fertilizer into two equal parts. Sprinkle evenly over the lawn, applying one part lengthways and the other widthways  

Sweep excess product away from terraces and paved surfaces to prevent staining

Lightly watering the lawn will accelerate action but is not necessary if rain is forecast. 
Do not walk on the lawn for 7 days after use.
+ Read more
- Hide
Product details
| | |
| --- | --- |
| Soil Type | For all types of grass and soil |
| Sowing rate | 25g/m2 |
| Period of use | September till May |
| Granule type | 2-3 mm |
| Odour | None |
| Safety | Not harmful for children and pets (after application) |
| Packaging type | Pouch |
| Manufacturer | MOOWY |
Similar
Bought

+together
Frequently Bought Together
All products
Top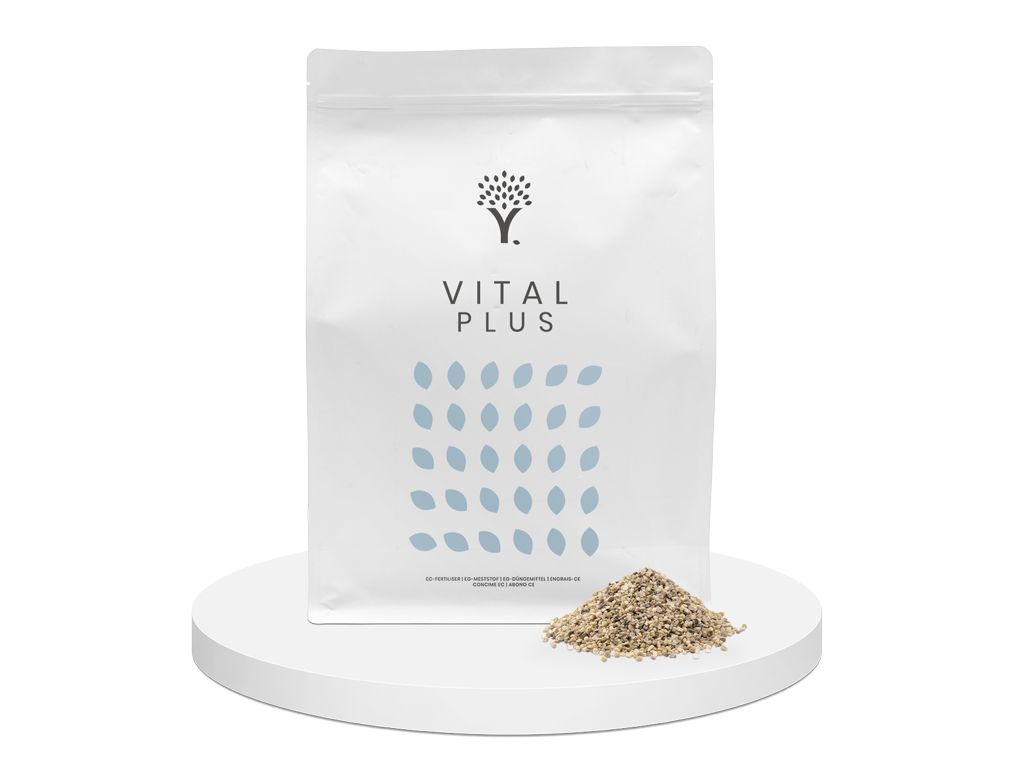 Lawn feed
All-Round lawn fertiliser
All-Round Fertiliser is an all-round nutrient boost that drastically improves your lawn's resistance, health, and colour. Enjoy a full deep green lawn throughout the autumn and winter with All-Round Fertiliser!
From:

£

11.99
Top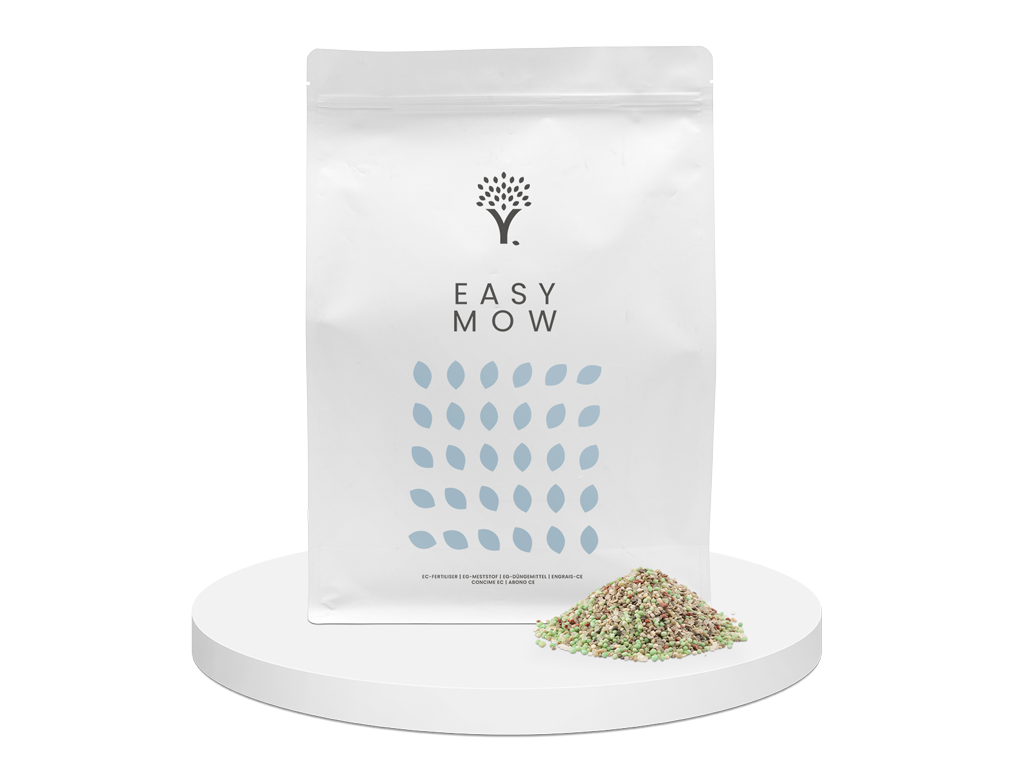 Lawn feed
Long Lasting Lawn Fertiliser
Give your grass everything it needs without the excessive growth often associated with fertilising. MOOWY'S long lasting lawn fertiliser works for over 90 days and delivers quick results.
From:

£

13.99
Top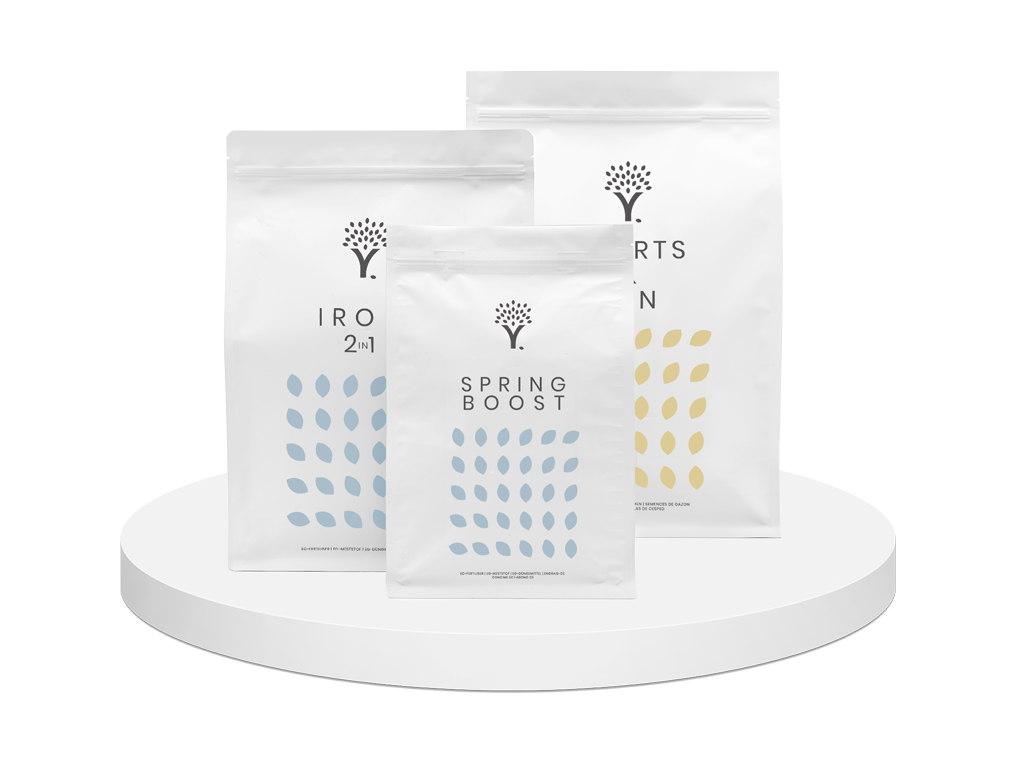 Kits
Scarifying Kit Standard
Has moss found its way into your lawn? An excellent way to get rid of this is to scarify. Our Standard Scarifying Kit contains everything you need to make your scarifying project a success - with stunning results.
From:

£

44.99
Survey
Choose the right product
Answer 2 questions and we suggest you
relevant products
Don't know
needed product?
You saw
Recently


viewed

The hottest products!
Don't miss them.

All products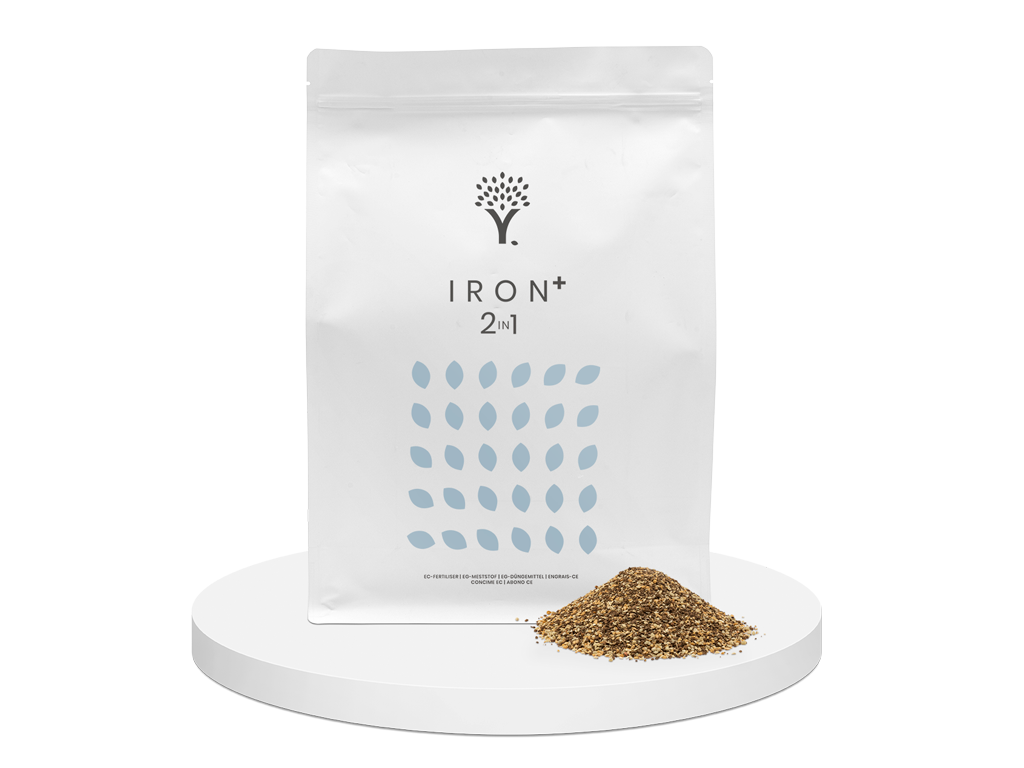 Lawn feed
2-in-1 Moss Killer and Fertiliser
Iron Plus 2-in-1 fertiliser and moss killer colours your grass a deep, lush green, helping the lawn recover after its winter dormancy. Iron sulphate is suitable for all lawn types (with or without moss). 
From:

£

14.99
Users photo · Shade & Sun Grass Seed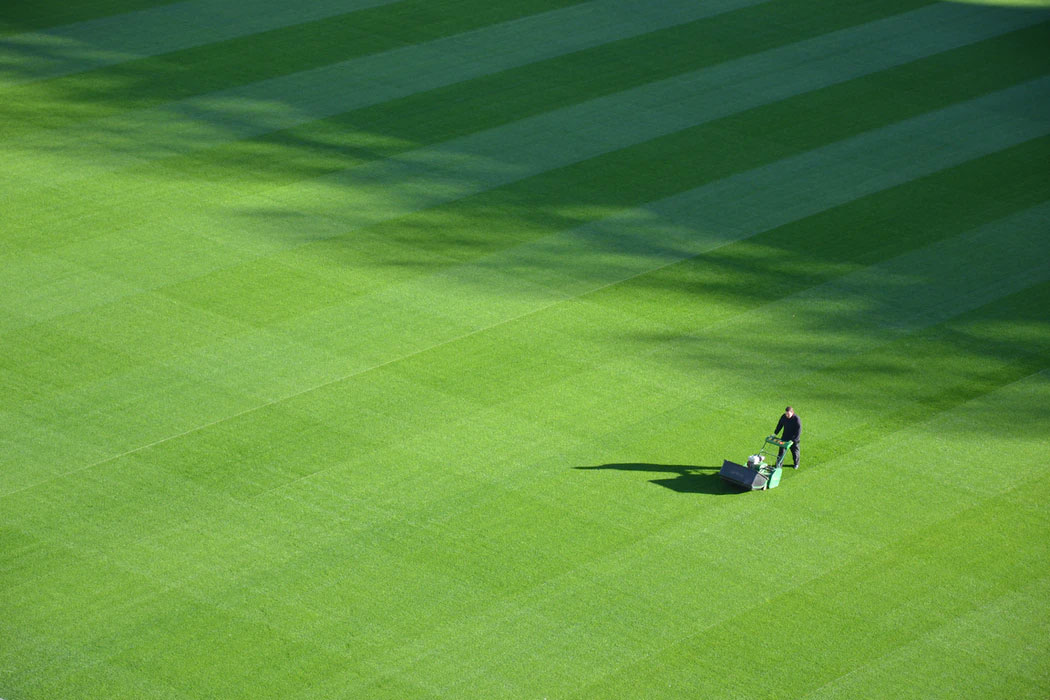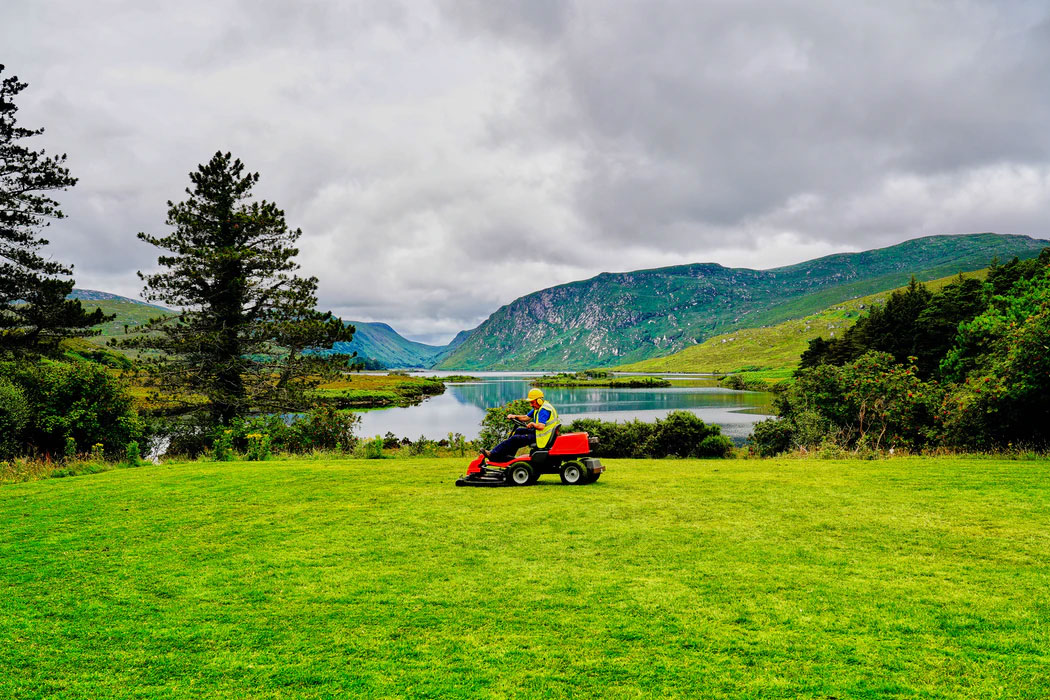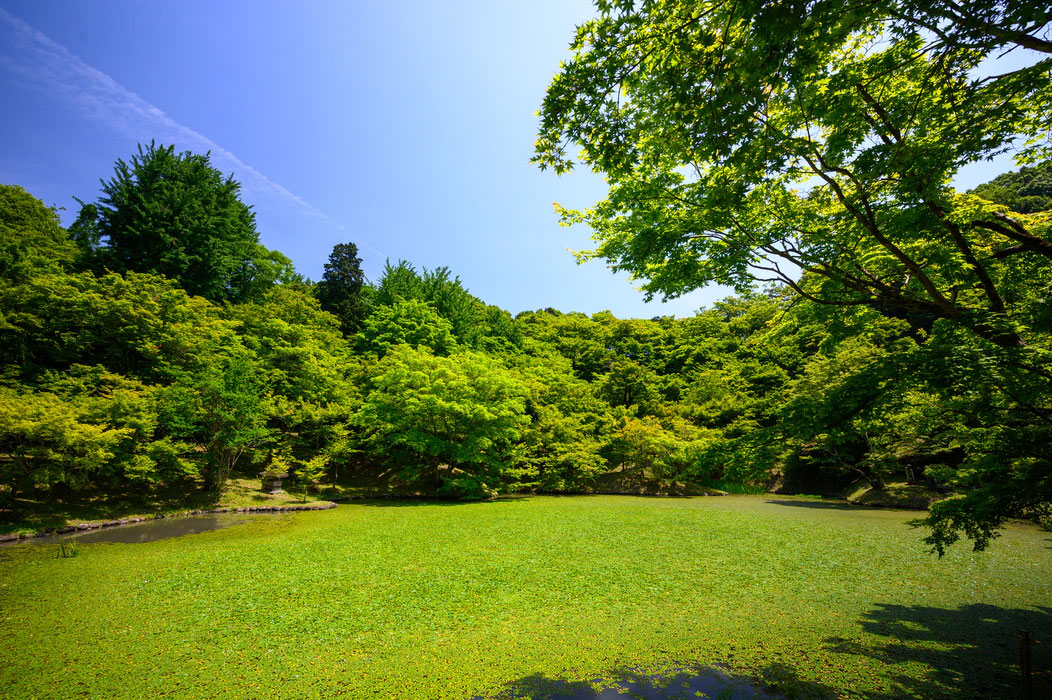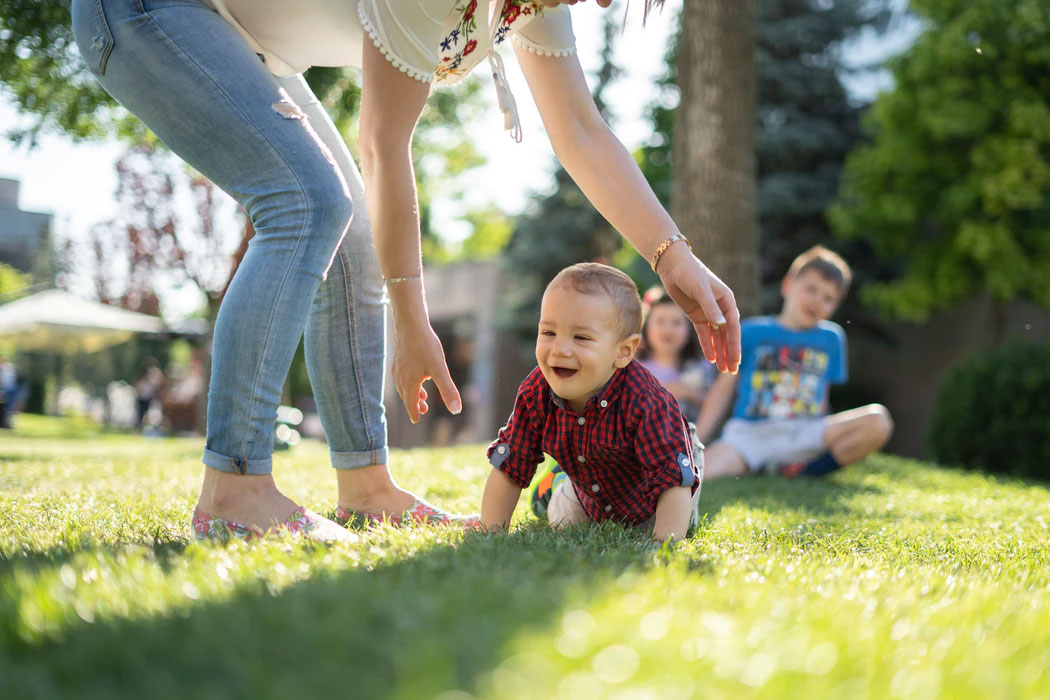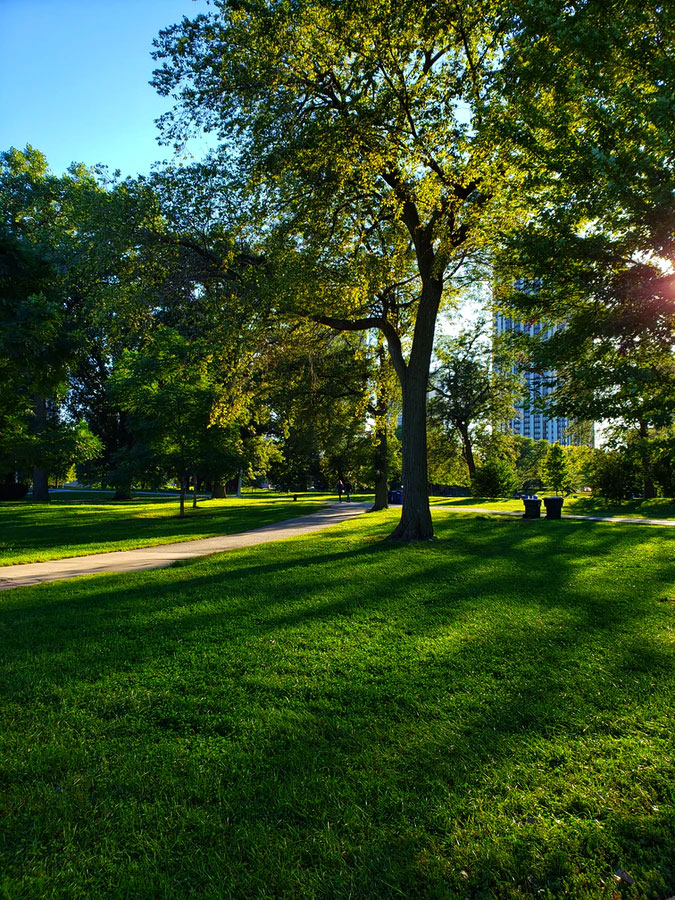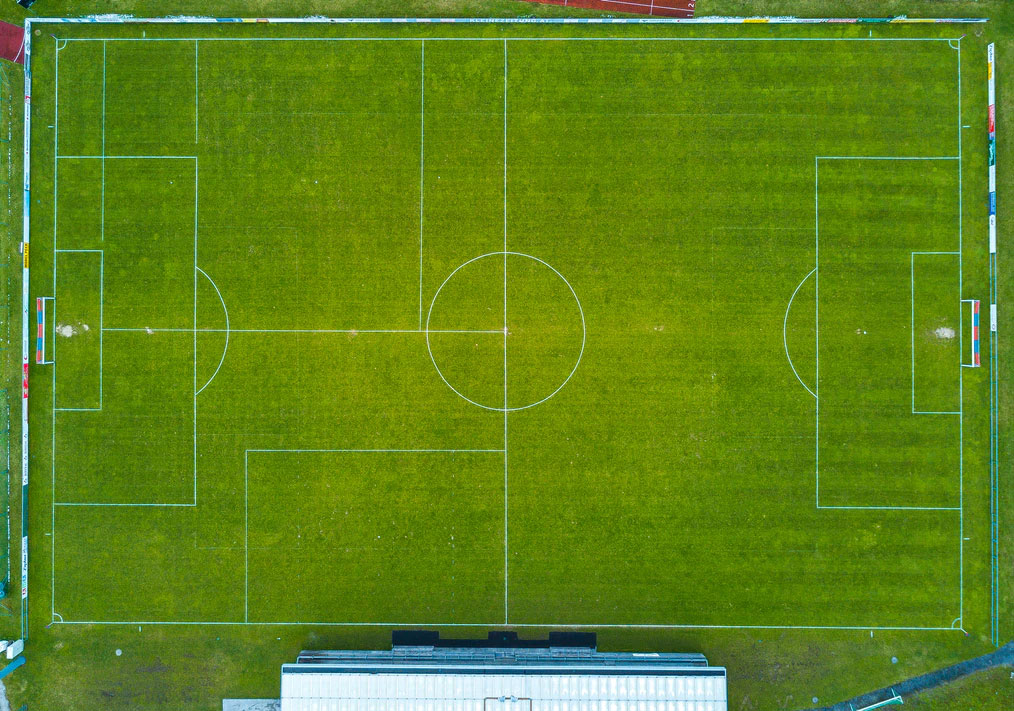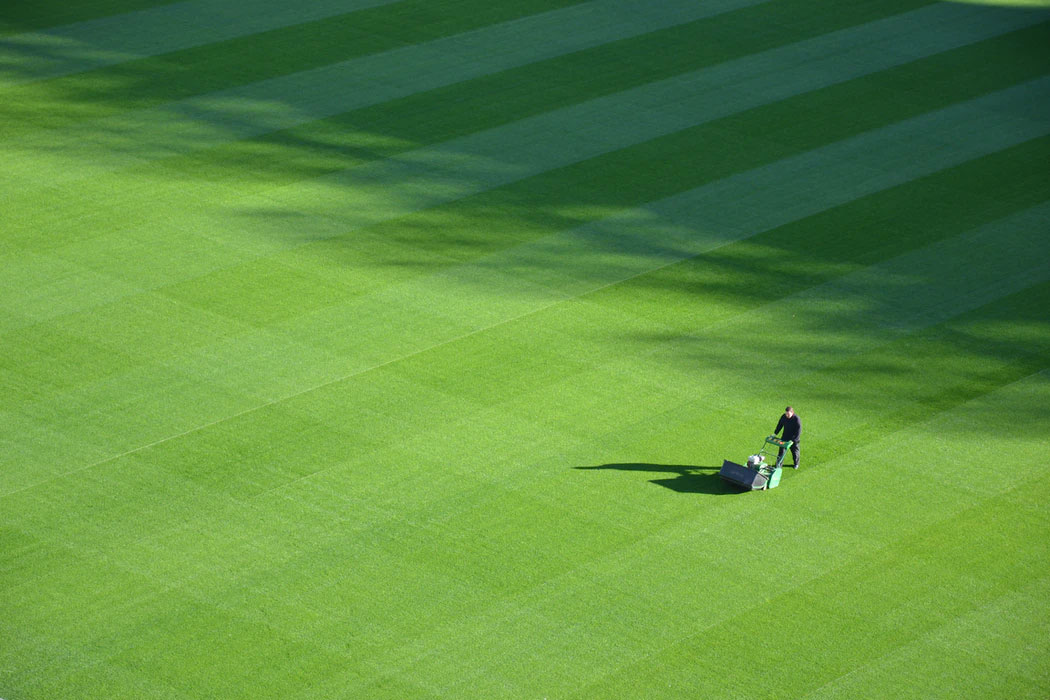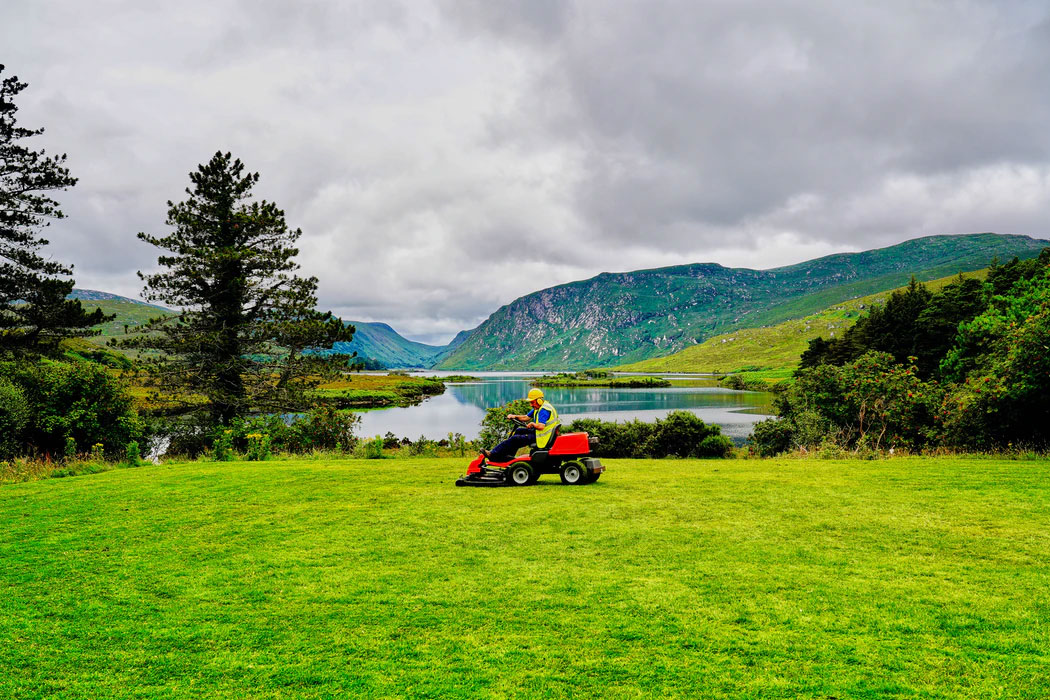 Best product ever!
Duis aute irure dolor in reprehenderit in voluptate velit esse cillum dolore eu fugiat nulla pariatur. Excepteur sint occaecat cupidatat non proident, sunt in culpa qui officia deserunt mollit anim id est laborum.
Officia deserunt mollit anim.
Excepteur sint occaecat cupidatat.
Oculpa qui officia deserunt mollit anim id est.
Oculpa qui officia deserunt mollit anim id est.
Moowy
answered Louis Hooft
Nec tincidunt praesent semper feugiat nibh. A condimentum vitae sapien pellentesque habitant morbi.