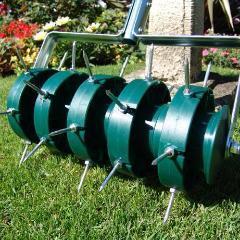 Garden tools
Lawn Aerator
Order by 10:45PM for 48-72h delivery
FREE UK delivery over £35
100% Satisfaction guarantee or money back
Description
Aerating your lawn is an essential part of your lawn maintenance regime. It allows nutrients and water to penetrate the soil better, resulting in deeper roots and a more robust plant. This offers greater resilience to the leaf and improved resistance to fungi and disease.
Aeration alleviates compacted soil, preventing puddles and soggy patches, which can inhibit leaf growth and suffocate the roots of the plant.
The most beneficial nutrients are found deep in the soil – aeration encourages a deeper root network, providing substantially improved access to nutrients and stored water.
Regularly aerating your lawn increases drainage during rainy seasons and resilience during drought.
How to aerate your lawn? Your MOOWY lawn aerator makes light work of this time-consuming task. Just run the multi-spike unit around your grass beds for speedy aeration.
Simple.
Period of use
Best to use
OK to use
NO good to use
Benefits
For best results, aerate once or twice a year.
Lawn aeration can be performed at any time of year, as long as the ground has not frozen.
Improved distribution of air, water and nutrients throughout the soil
Extremely simple to operation
No more puddles and soggy patches
Helps your grass develop a more substantial and robust root network
Never harmful to the lawn
Durable finish
Enjoy a more beautiful, healthy lawn
+ Read more
- Hide
Application
MOOWY's lawn aerator tool makes back-breaking work simple, effortless, and fast. Just run your aerator around your lawn for instantly improved soil.
Suitable for all grass- and soil types
Aerate once or twice a year for the best results
Eliminates puddles in the lawn
Develops superficial root networks, strengthening the lawn's resistance
Particularly beneficial in areas where the grass is reluctant to grow
Can be used all year round, provided the temperature is above 5 degrees
For more comfortable application, water your lawn before aeration. Much easier in slightly moist soil
Your lawn is ready for immediate use after aeration
Particularly beneficial before re-seeding or fertilising
+ Read more
- Hide
Similar
Bought

+together
Frequently Bought Together
All products
Top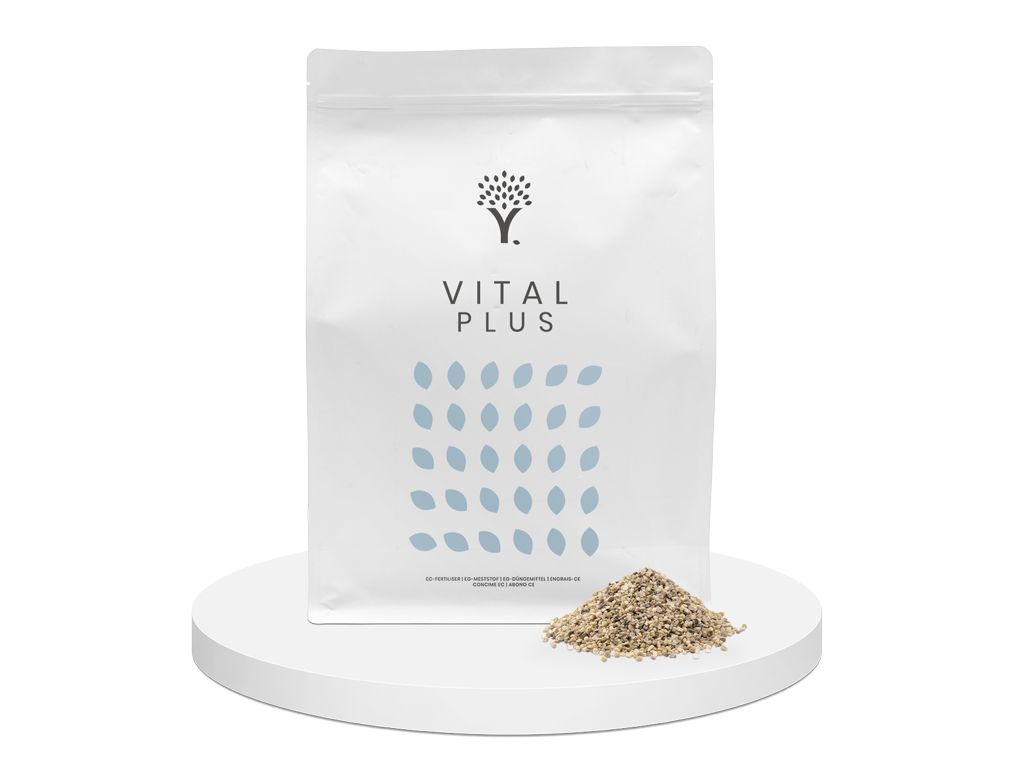 Lawn feed
All-Round lawn fertiliser
All-Round Fertiliser is an all-round nutrient boost that drastically improves your lawn's resistance, health, and colour. Enjoy a full deep green lawn throughout the autumn and winter with All-Round Fertiliser!
From:

£

11.99
Top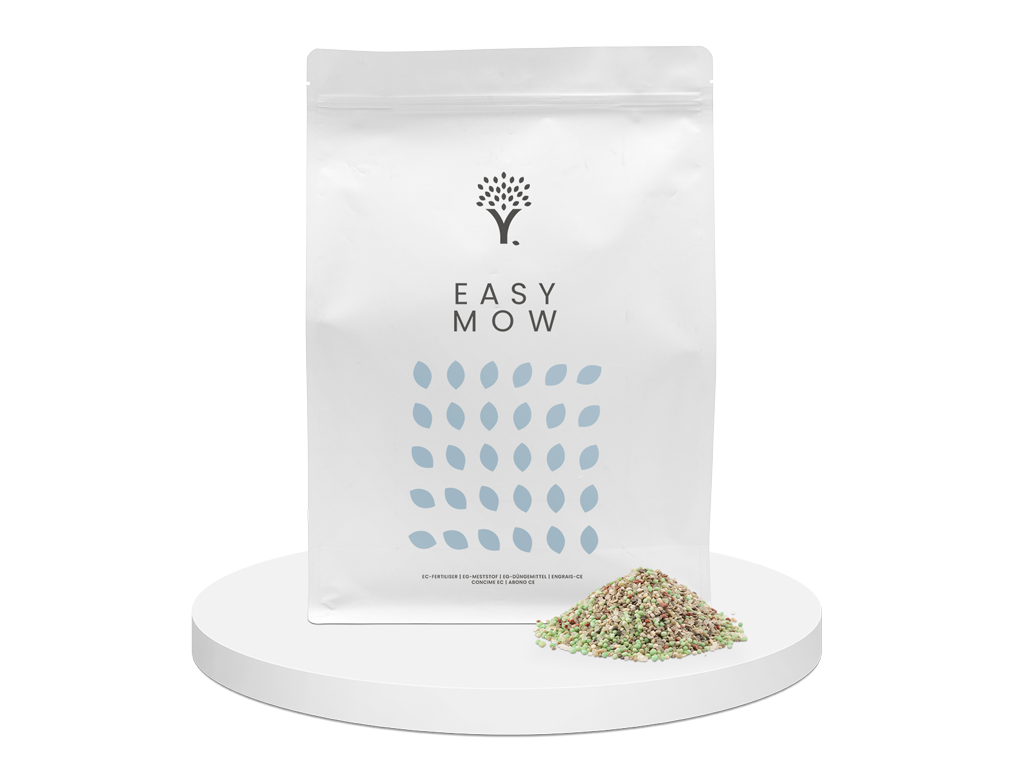 Lawn feed
Long Lasting Lawn Fertiliser
Give your grass everything it needs without the excessive growth often associated with fertilising. MOOWY'S long lasting lawn fertiliser works for over 90 days and delivers quick results.
From:

£

13.99
Top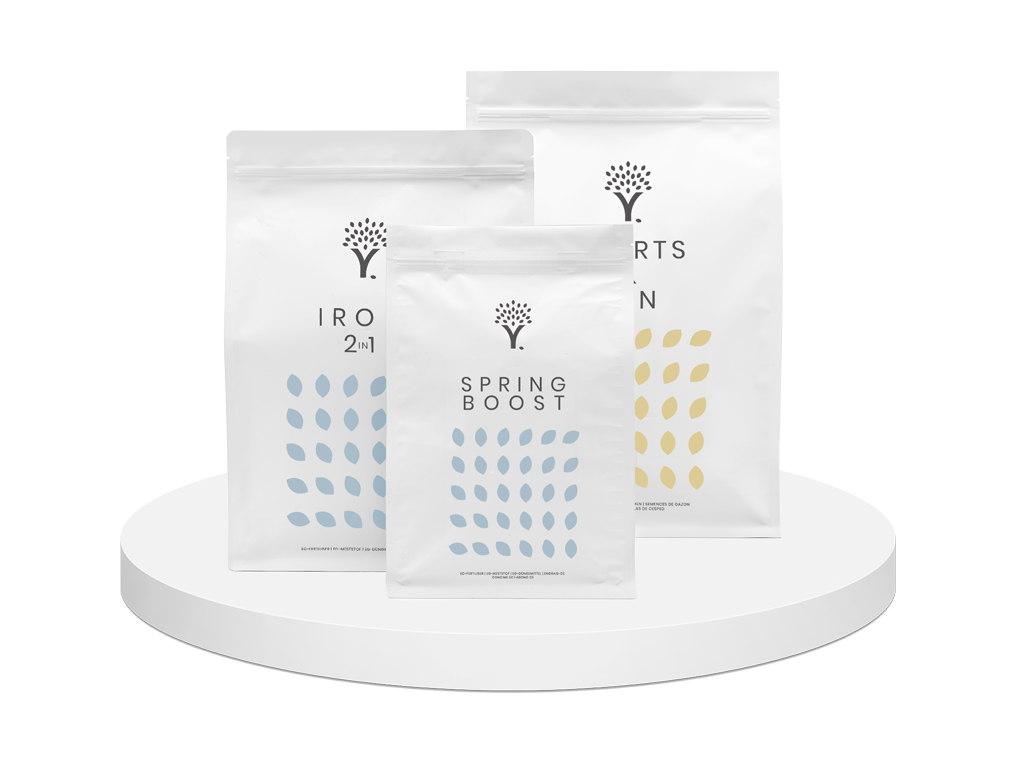 Kits
Scarifying Kit Standard
Has moss found its way into your lawn? An excellent way to get rid of this is to scarify. Our Standard Scarifying Kit contains everything you need to make your scarifying project a success - with stunning results.
From:

£

44.99
Survey
Choose the right product
Answer 2 questions and we suggest you
relevant products
Don't know
needed product?
You saw
Recently


viewed

The hottest products!
Don't miss them.

All products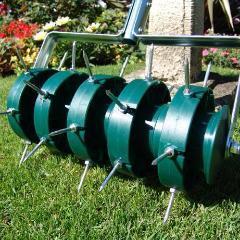 Garden tools
Lawn Aerator
A lawn aerator improves the distribution of water, nutrients, and air through your soil, creating a more robust root network and a healthy, luscious lawn. Aeration should be performed once or twice every year for optimal benefit.
£

49.00
Users photo · Shade & Sun Grass Seed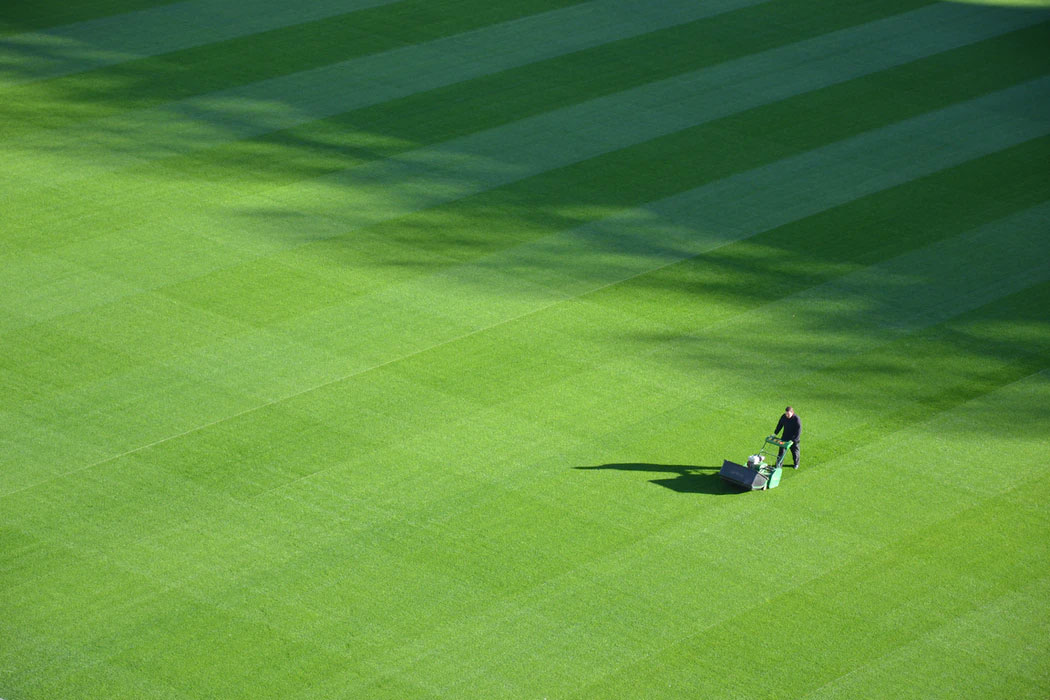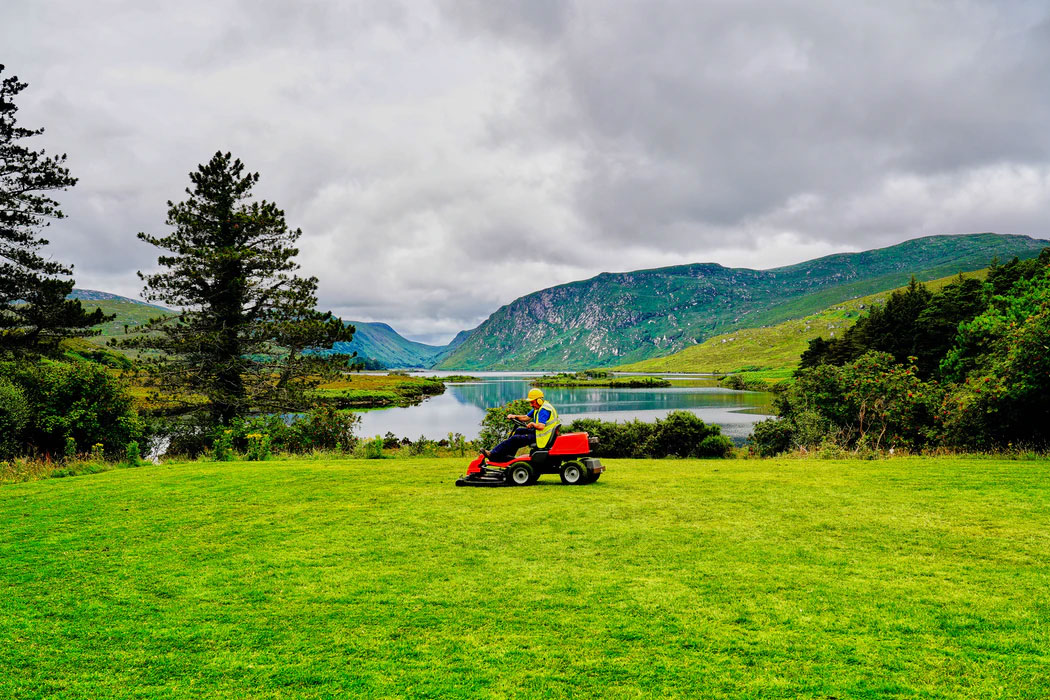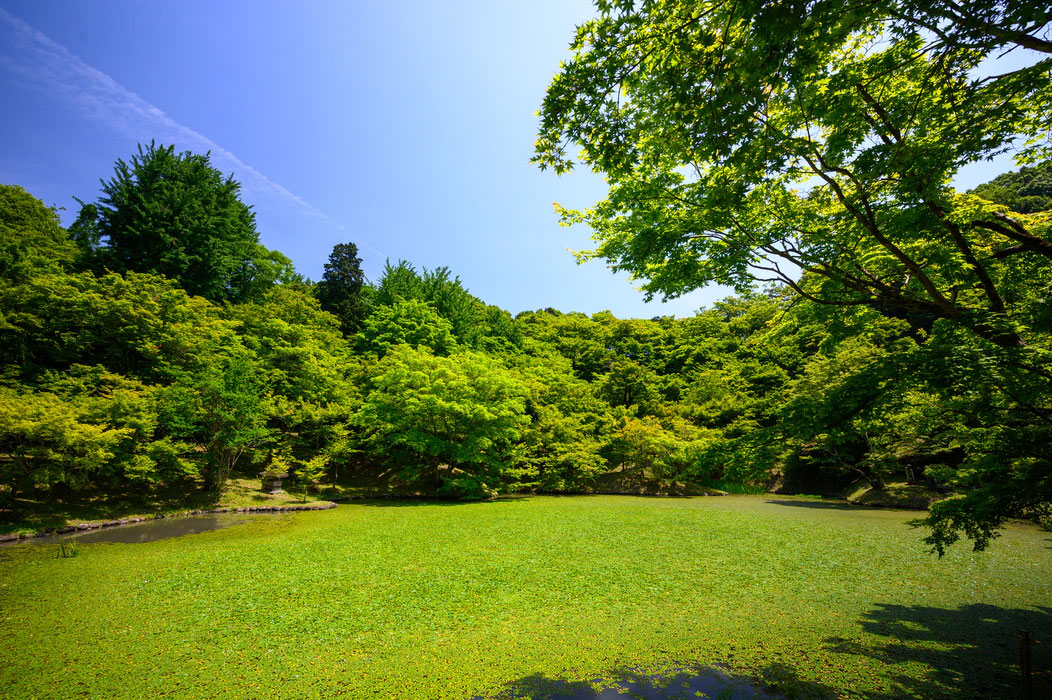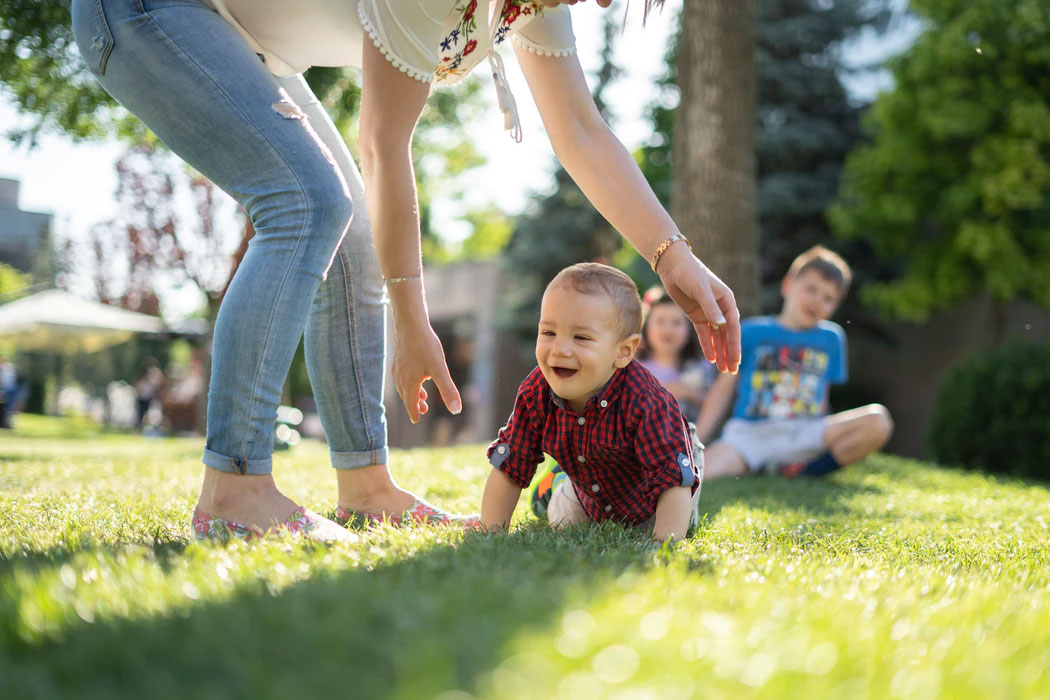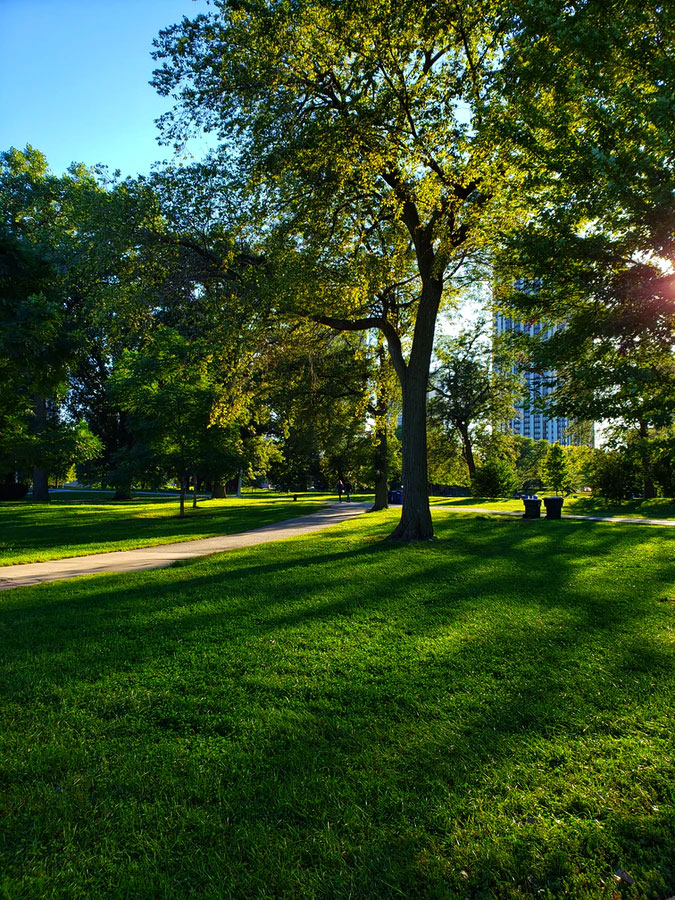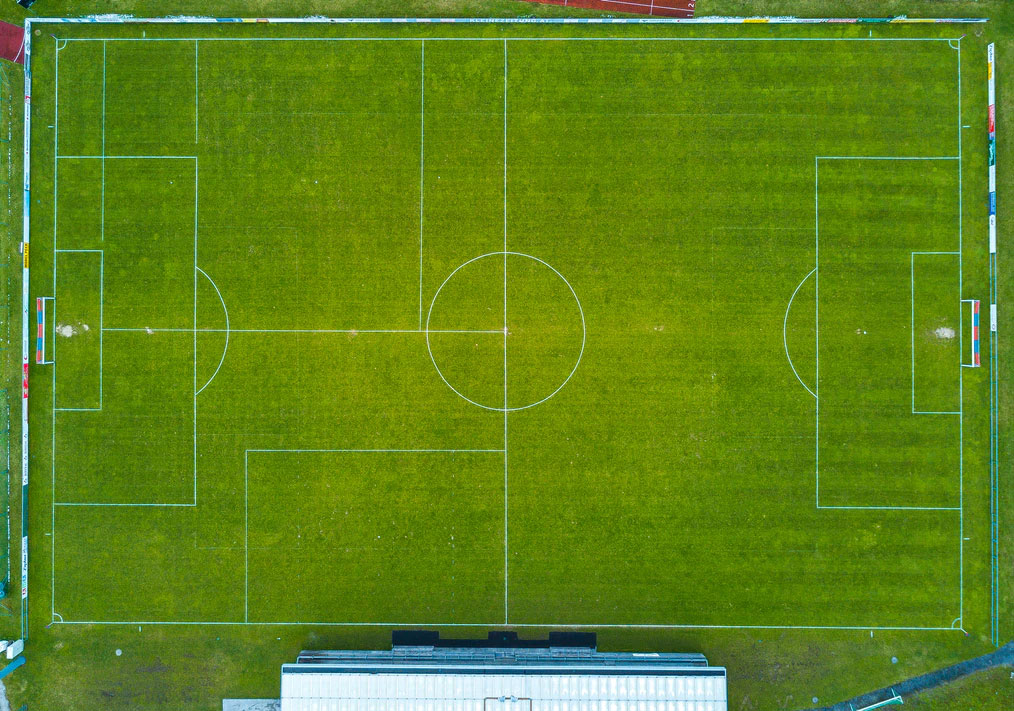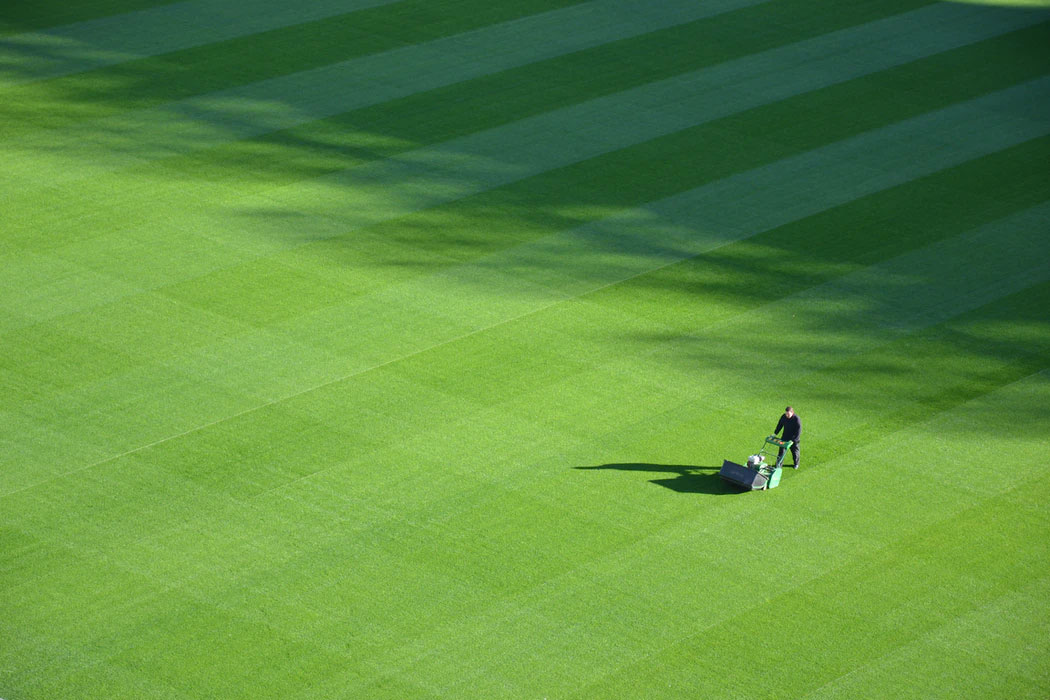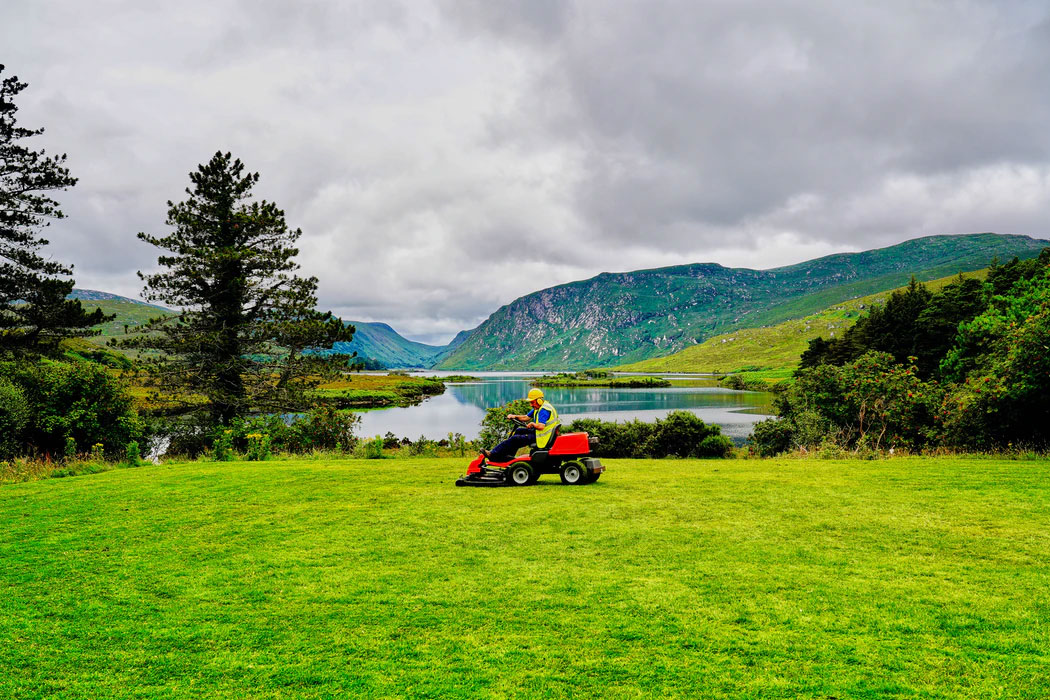 Best product ever!
Duis aute irure dolor in reprehenderit in voluptate velit esse cillum dolore eu fugiat nulla pariatur. Excepteur sint occaecat cupidatat non proident, sunt in culpa qui officia deserunt mollit anim id est laborum.
Officia deserunt mollit anim.
Excepteur sint occaecat cupidatat.
Oculpa qui officia deserunt mollit anim id est.
Oculpa qui officia deserunt mollit anim id est.
Moowy
answered Louis Hooft
Nec tincidunt praesent semper feugiat nibh. A condimentum vitae sapien pellentesque habitant morbi.